Marina and Michael – Romantic After-Wedding-Shoot
Some months ago we were honored to show you here the dreamlike wedding of Marina and Michael. Click here to look at the pictures again.
So recently the "Haus im See" at the Neusiedlersee was the gorgeous scenery for their adorable after wedding shoot. Both of them slipped into their wedding outfits one more time and enjoyed some relaxed moments with their their best man and bridesmaid.
With ravishing decoration items, dreamlike flower arrangements in warm shades of peach and a sickly-sweet little sweet table they created a romantic wedding atmosphere.
Smittenly Marina and Michael reminisced about their big day and their world seemed to stop turning for a second.
These beautiful pictures shot by Marie Bleyer go right under the skin and leave a mark. Everyone will remember this wonderful day so rich of lovingly bits and bobs and big emotions for the rest of their lives.
Translation: Marina Jenewein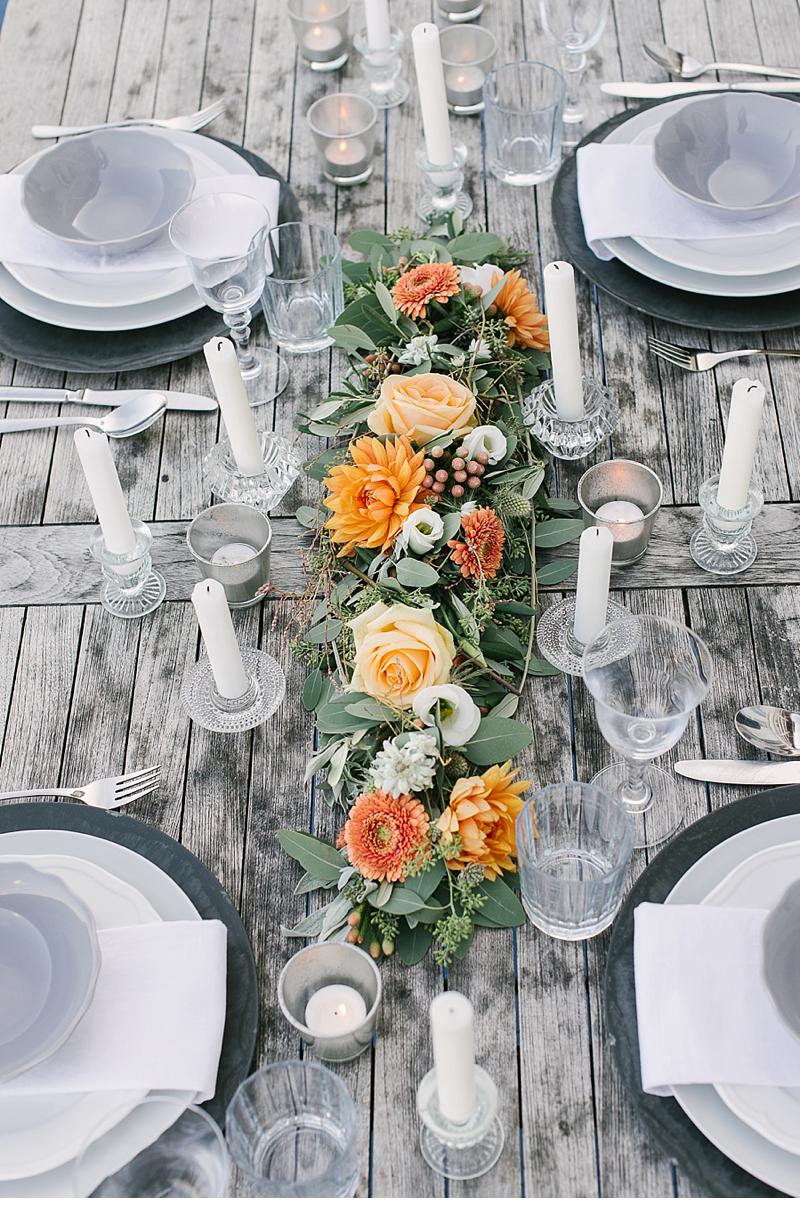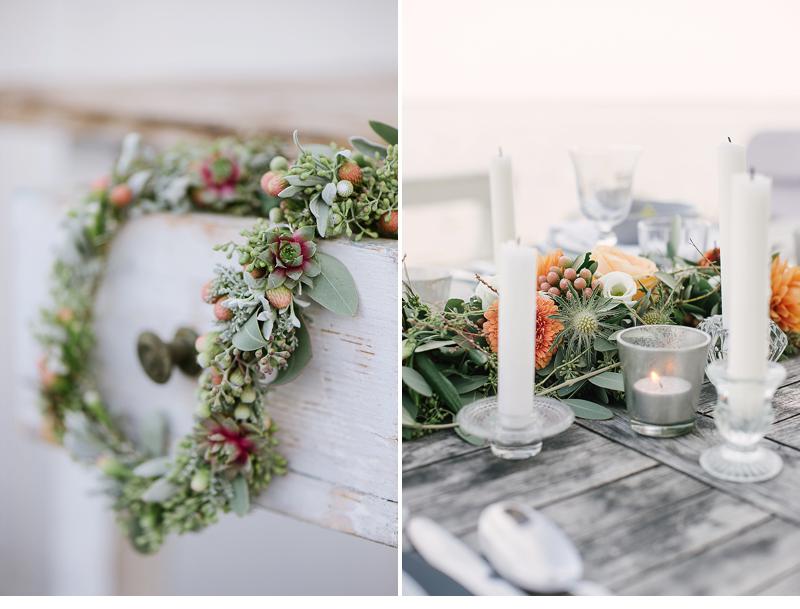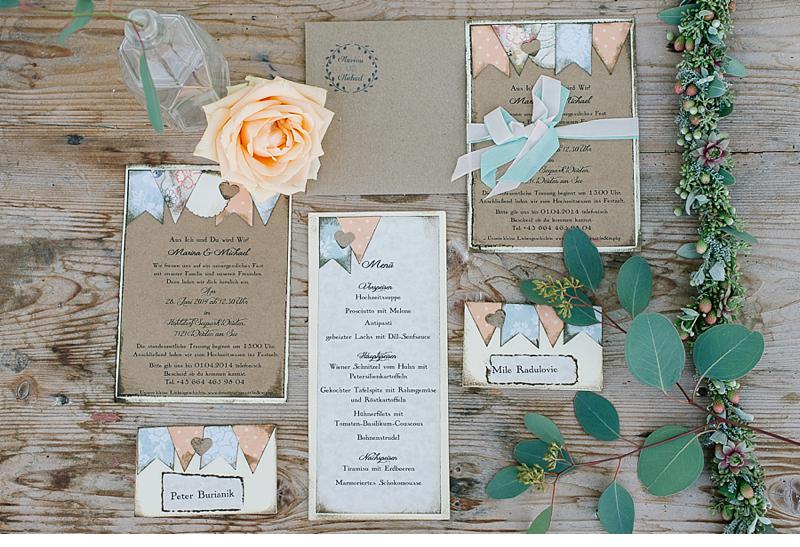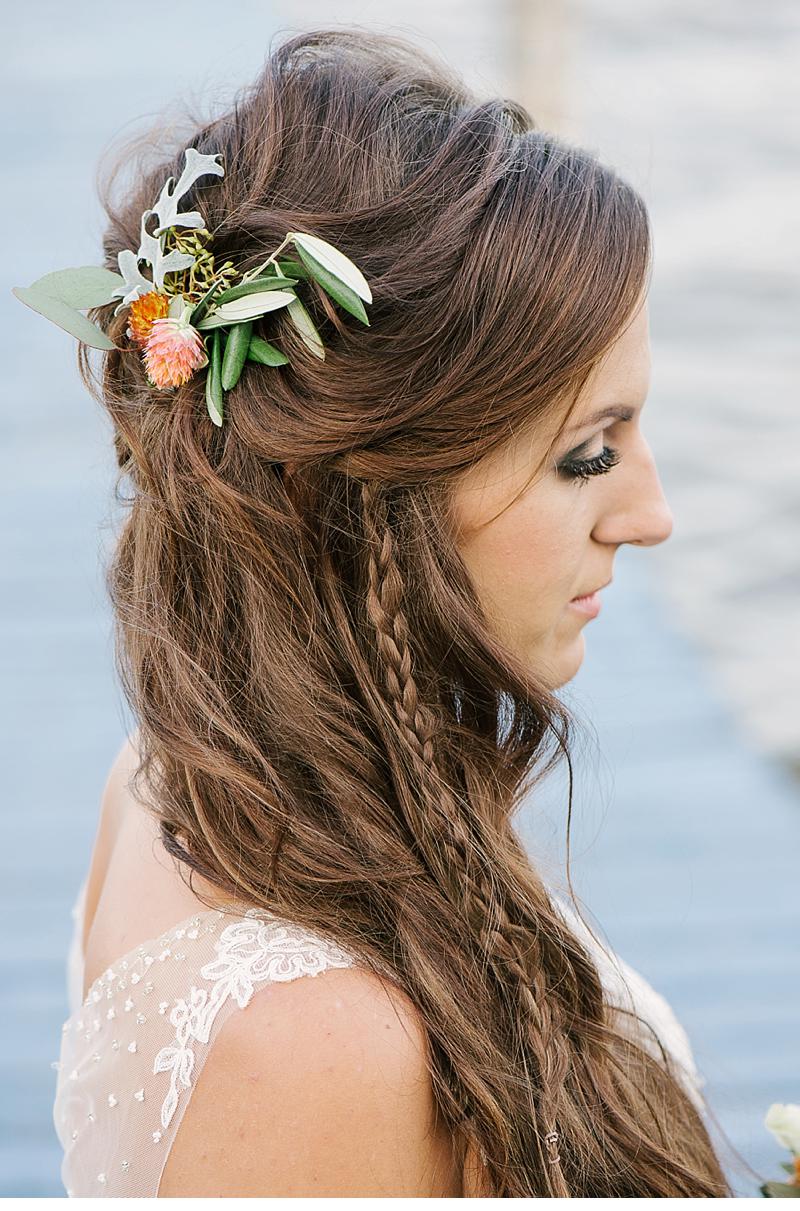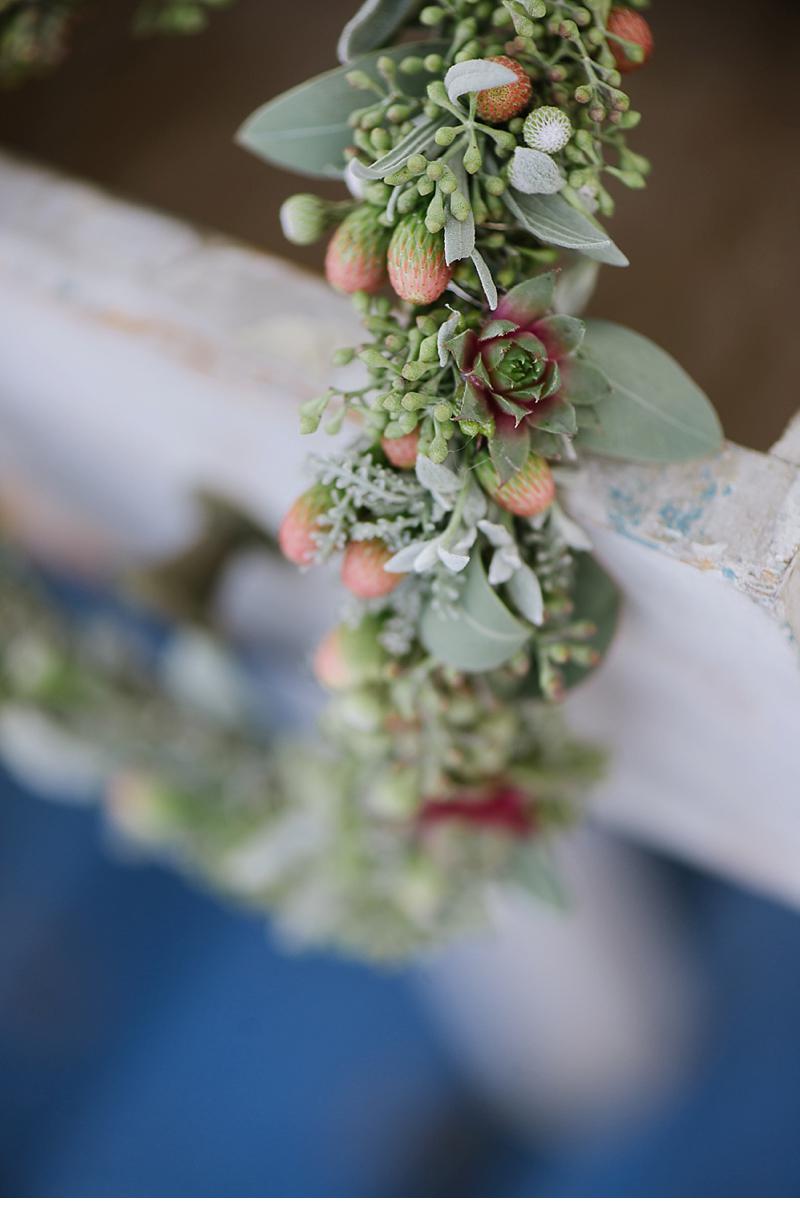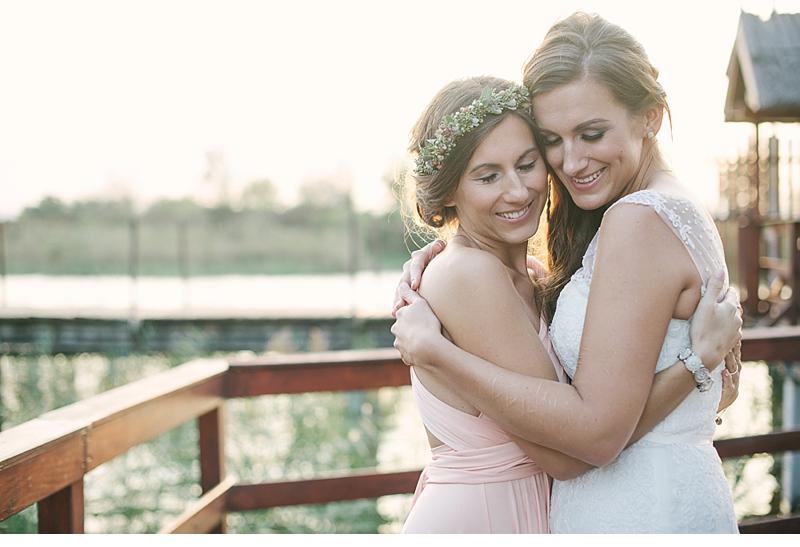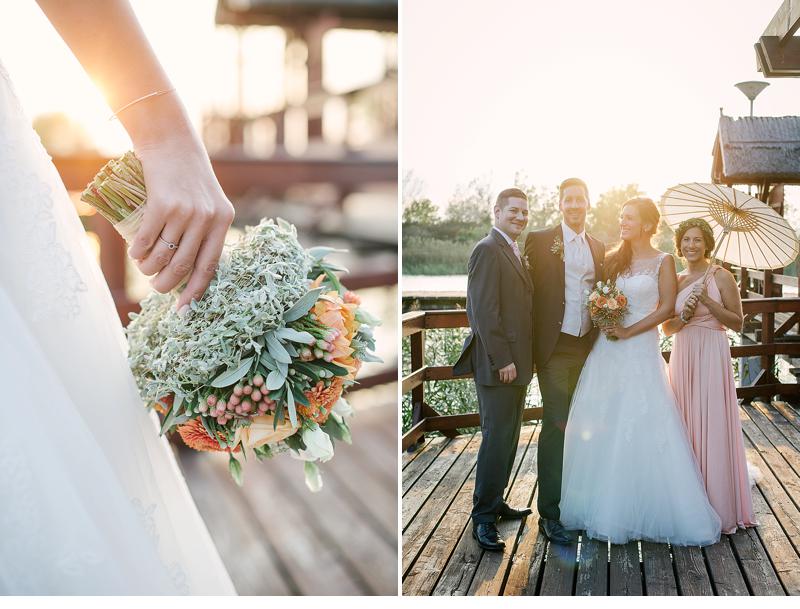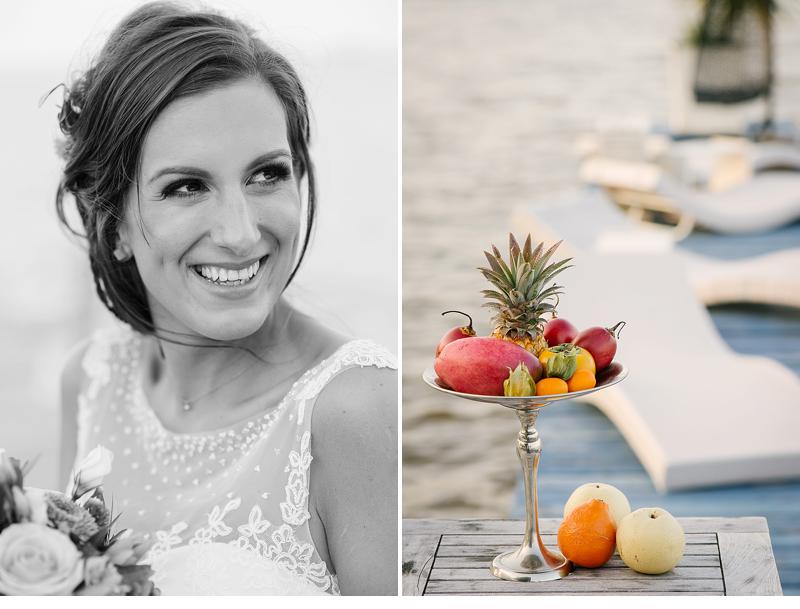 FOTOGRAFIE: Marie Bleyer
LOCATION: Haus im See
BRAUTKLEID: La Sposa bei Petra Pabst
BRAUTJUNGFERNKLEID: Twobirds by Wedding Avenue
MAKE-UP UND HAARSTYLING: Feengleich
PATISSERIE: Kuchen mit Stil
DEKORATION: deko-raum
FLORISTIK: Sti(e)l und Stängel
PAPETERIE: Shabby Scrap – etsy
EMPFOHLEN IN UNSEREM SCHATZKISTCHEN:
Kuchen mit Stil twobirds by Wedding Avenue