Marina und Michael – Love underneath the willow tree
Today we want to present you the adorable vintage wedding on the idyllic Neusiedlersee of Marina and Michael.
One year ago Michael surprised his sweetheart with a very affecting proposal way up high in the clouds over Vienna – after a delicious dinner at the Donauturm. Marina was overwhelmed but didn't hesitate a second and said "Yes".
With a lot of love for details they started to organize a romantic and frisky outdoor wedding on the shore of a nearby lake. They found the perfect location in the Seepark Weiden which they decorated so lovingly in the colors apricot and aqua. Lady fans, balloons, pompoms and the selfmade hearts on a stick which fringed the alley to the altar as well as the bridal bouquet, the table-decoration and the bridesmaids dresses matched the color-concept harmonically.
The simple but lovely decorated rustic vintage tables and chairs rounded off the overall picture.
The ceremony itself was very emotional and personal and caused many happy tears. Surrounded by their friends and families and accompanied by a brightly shining sun Marina and Michael gathered under a huge willow tree at the lake to give each other the most beautiful promise in the world.
The most moving moment of the day probably was when the two mothers held a heartwarming speech in front of their children to release them into their common future.
We say thanks a lot to Ömer Sahin from Pearls and Berries for providing these impressive pictures of this very special day.
Translation: Marina Jenewein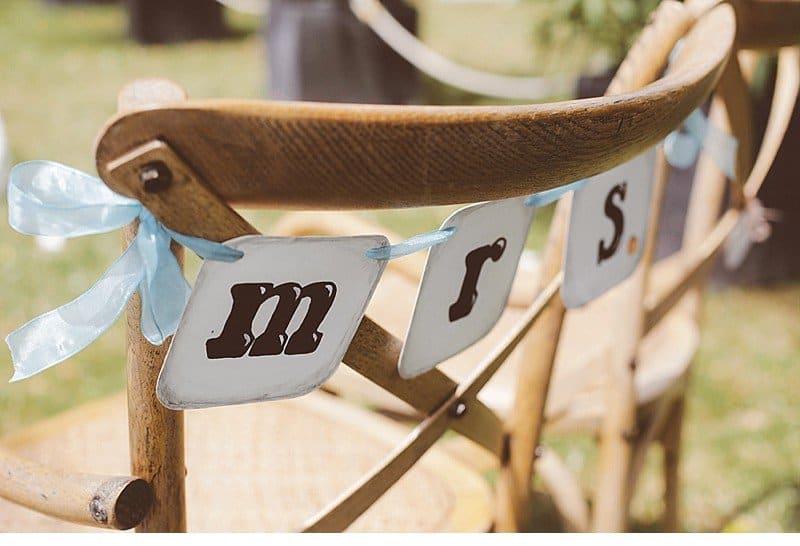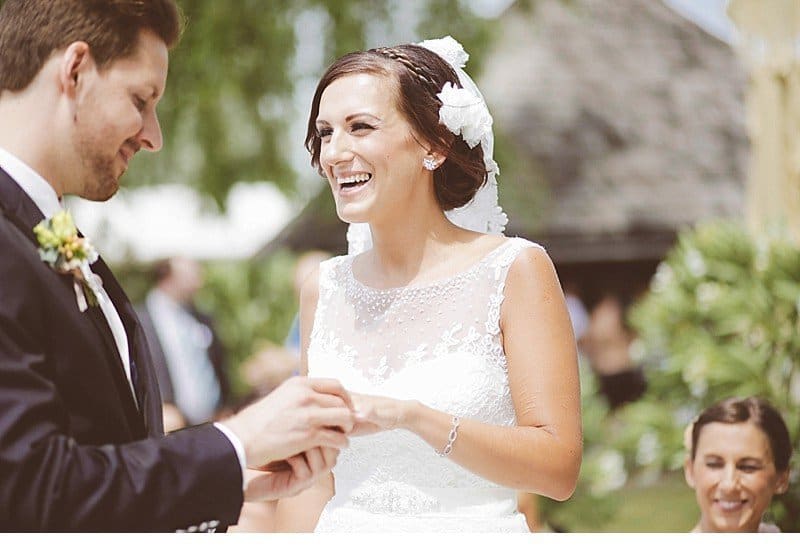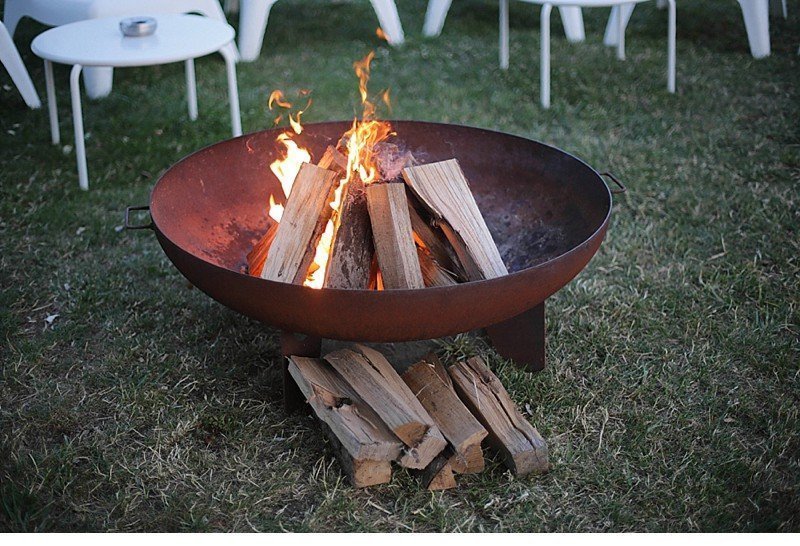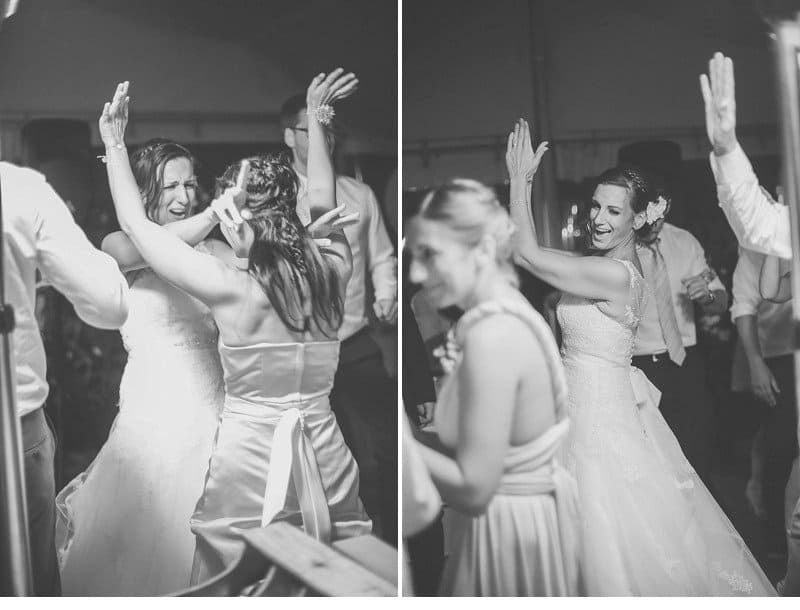 FOTOGRAFIE: Ömer Sahin von Pearls and Berries 
LOCATION: Seepark Weiden
WEDDING DESIGN: Sabine Schwinger-Rapp von deko-raum
FLORISTIK: Fiona Seidl von FlowerUp
PAPETERIE: Shabby Scrap auf etsy
LUFTBALLONS: Luftballon
BRAUTKLEID: Petra Pabst
SCHUHE: Nina Fiarucci
ICE-TRICYLE: hoxton & hill
EMPFOHLEN IN UNSEREM SCHATZKISTCHEN: