Marta and Daniel – a breathtaking do-it-yourself vintage-dream
When you look at the wedding pictures of Martha and Daniel you wouldn´t believe that no professional wedding planer were in charge. But it´s true, they made their dream-wedding come true and did all the preperations and organisations themselves. Today we are proud to present you their story:
Marta and Daniel are a german-polish couple and you can feel and see their deep connection on the pictures.
Styling
She wore a very romantic and self-designed wedding-gown. For the ceremony in the church she embroidered a little jacket with some pearls and even her veil and jewlery were hand-made by herself. Her groom Daniel delights us with a colorful floral shirt combined with blue suspenders and a green bow tie with white dots. His cuff buttons had their initials engraved – isn´t that a sweet proof of love?! We are amazed…
Venue and Details
For this special day the couple wanted to create a casual and comfortable atmosphere for their guests. They abdicated the usual wedding-games and gave up on traditions that they didn´t like. It became an open-air summer-party, a feel-good oasis for everyone where games and fun were not a raw deal. Families and friends could hang around in the meadows with blankets and pillows, or play can knockdown and badminton.
The chosen location was an old depot at Schloss Bollschweil.
Long before the wedding Daniel and Marta started to collect old relics like pitchers, window-frames, old cameras, pocket-watches, books and many more to create a realistic vintage-look for their wedding-decoration. They just love vintage-style and so they brought some of their own furniture to the location.
When you look at the 90m long pennant-garlands you wouldn´t believe that the bride herself sewed them by hand. Not to mention the self-made pastel-colored lampions on the ceiling or the green paperballs which were fixed to the door.
The paper-work was designed by Marta and Daniel, too. It included invitations as well as the church-booklet, different signs and nametags. Latter was written in both languages so that every guest felt welcome.
Desserts and Favors
Looking at the delicious cakes and cupcakes not only makes us hungry but also want to know the name of the pastry chef. Guess what, it was Marta, the bride who baked these sweet delicacies! Suddenly we envy Daniel even more: not only did she became his wife, he also gets wonderful pastries for the rest of his life. And we admire Marta because of her calmness to swing the wooden spoon and bake her favourite lemon-cocos-cake with lemon curd and fresh raspberries shortly bevor her own wedding.
After all we saw so far we are not surprised that the give-aways for their guests were self-made, too. Months ago Marta assessed vanilla-digest and dipped it into rum. Self-raised succulents were Daniels pendant to that and so all the guests could take some memories home.
Now we don´t want to put you on the rack any longer even if there is so much more to tell…
The photographer Britta Schunck lets us dive into the fabulous vintage-world of Marta and Daniel. Not only did she eternalize all the lovely details in her pictures, but also caught all the romantic and jolly moments perfectly on camera. What a wonderful wedding gift this is for Marta and Daniel…
Translation: Marina Jenewein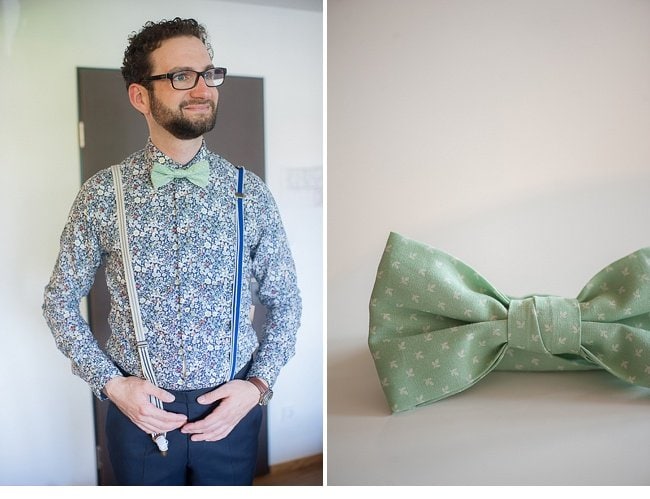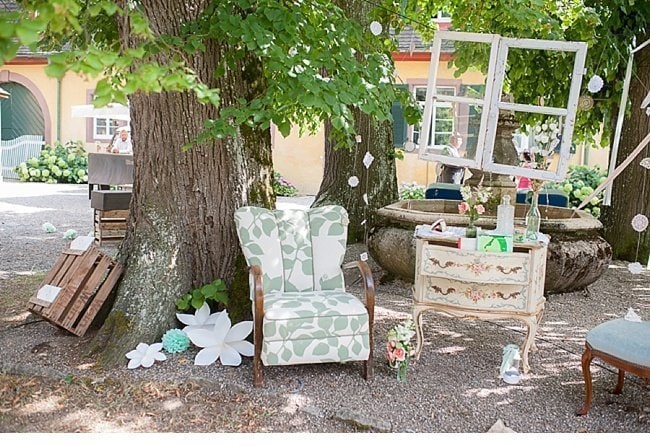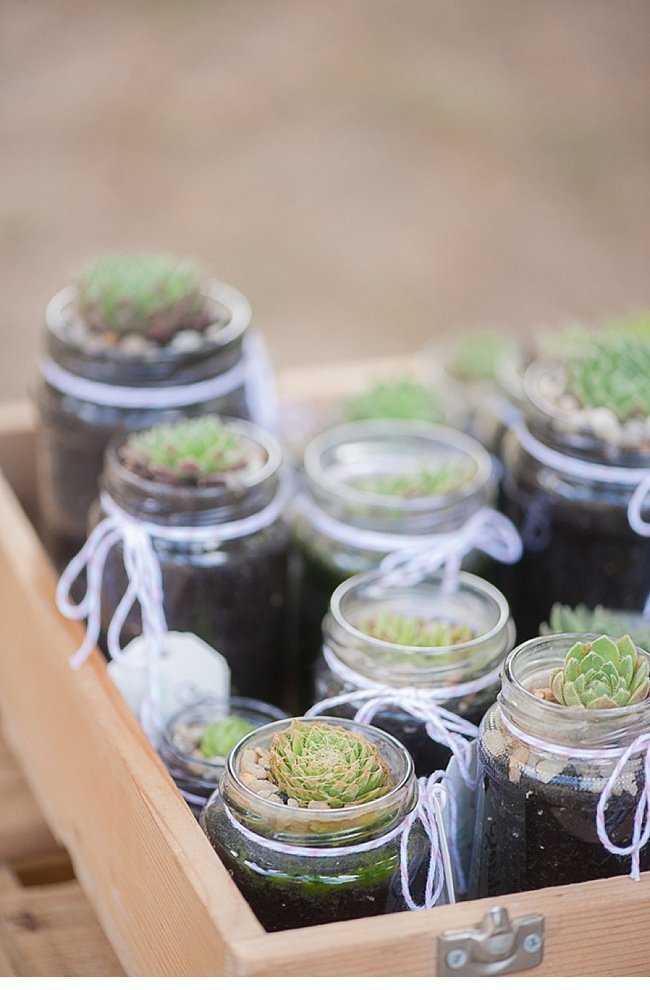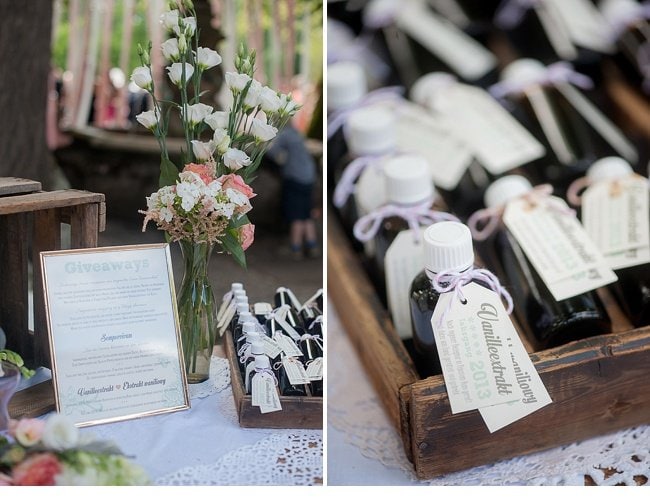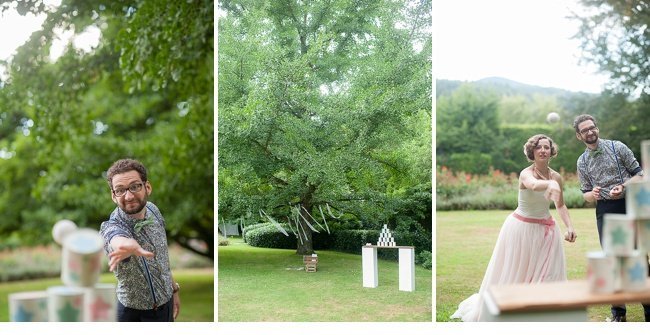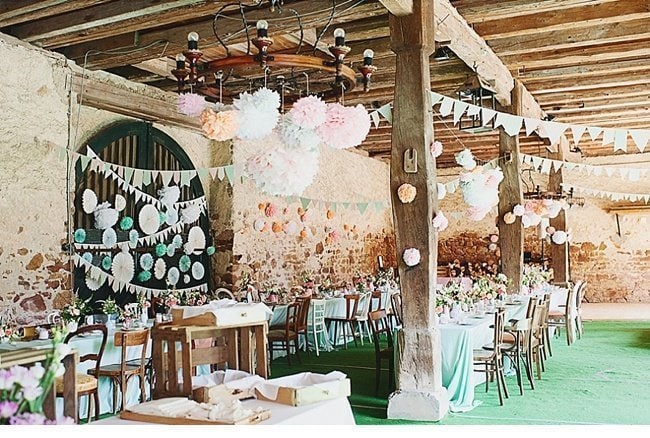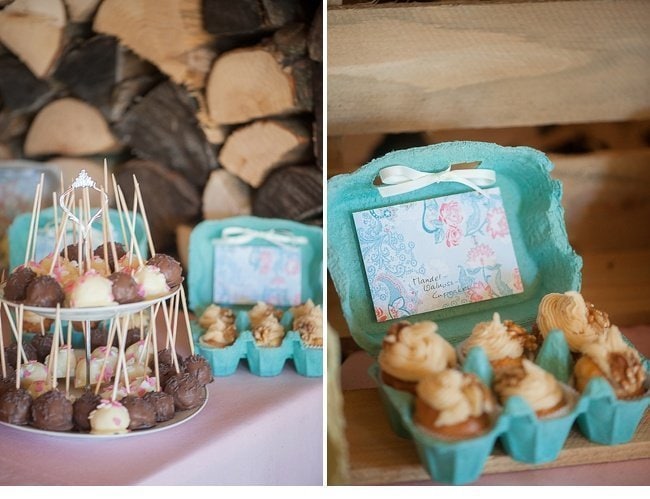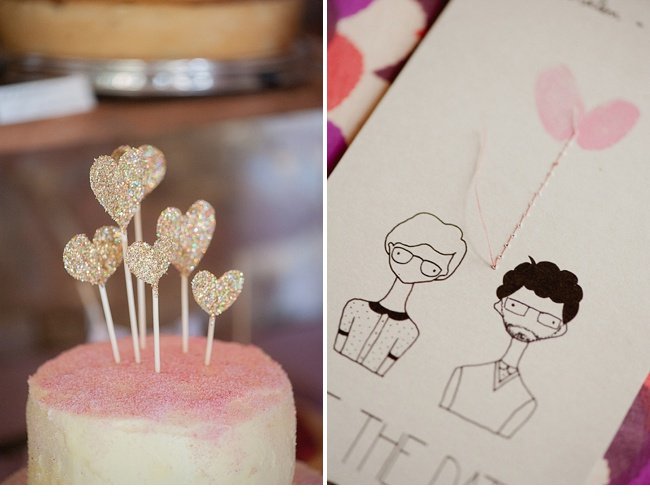 FOTOGRAFIE: Britta Schunck
LOCATION: Schloss Bollschweil
HAARE + MAKE-UP: Silke Dreher
SCHUHE: Belmondo
BRÄUTIGAM ANZUG: Hugo Boss
HEMD: Q1 Manufaktur
HOSENTRÄGER: Scotch & Soda
FLIEGE: monkey loves robot
MANSCHETTENKNÖPFE: Etsy
BRÄUTIGAM UHR: Wostok (antik)
PORZELLAN- UND DEKOVERLEIH: Die Retter der Tafelrunde
CATERING: bensels
FLORISTIK / TORTE / DEKORATION: DIY
VW-KAFFEEMOBIL: Biosk
ORGANISTIN: Zsofia Csakany
AUDIO: Oberrhein Audio