Marta und Gaultier – Liebe an der französischen Riviera
Do you want to take a romantic walk through the small alleys of the French Riviera with us and enjoy the beauty of this artful landscape?
Marta and Gaultier celebrated their fresh love among the idyllic ambience of Antibes. Manuela and Martin from FORMA Photography attended them and caught the most beautiful moments beautifully on camera.
Manuela und Martin: "Antibes is a quiet little beachtown not far of Nice at the Côte d'Azur. There are numerous cute little restaurants, bistros and shops of all kinds in the narrow streets in the old town of Antibes.
Marta has left her home country Poland and met Gaultier in Nice her new home away from home. Gaultier a gifted musician and the photographer Marta – what a couple. We met them just before sunset and had the privilege to follow them on a little stroll through the narrow streets and beautiful scenery.
The warm evening sunlight caressed Marta and Gaultier. The sound of the sea at the bottom of the citywalls provided us with a wonderful soundscape. The two of them only had eyes for each other and the world around them stood still.
These are the times in which we really appreciate the great job we have as photographers. The famous French photographer Henri Bressont once said: "To take photographs means to recognize – simultaneously and within a fraction of a second – both the fact itself and the rigorous organization of visually perceived forms that give it meaning. It is putting one's head, one's eye and one's heart on the same axis."
Let's get enchanted by this dreamlike world of pictures shot by FORMA Photography – it's simply amazing…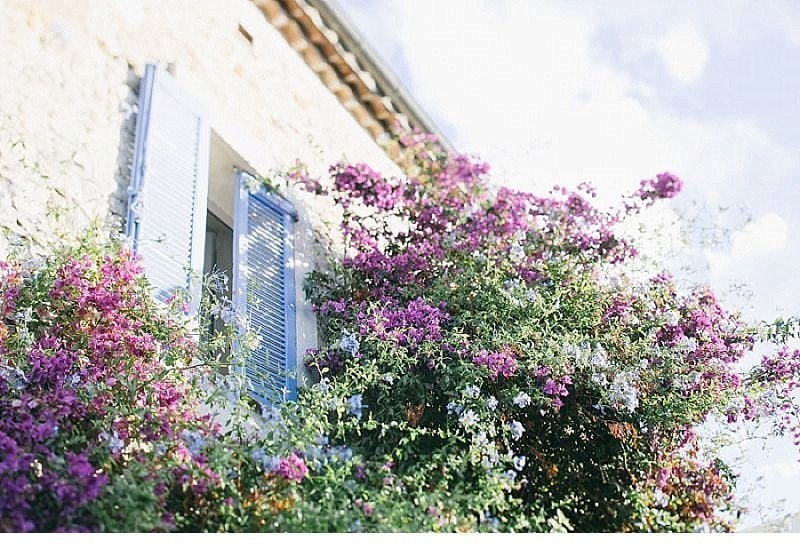 EMPFOHLEN IN UNSEREM SCHATZKISTCHEN: