Mediterranean poetry
It's always a pleasure to look at Stephanie Williams' pieces of art.
She is unbelievably talented and her creativity and passion are admirable.
This inspiring styled shoot took place among the mediterranean ambience of the Korakia Pensione in Palm Springs.
Fascinating details and the rustic charm of this location let our hearts skip a beat and happily we are about to discover everything.
Adorable table decoration in shades of peach and gold, breathtaking floral decoration, tender paper-work and a beautifully arranged cake are absolute eye-catcher.
Fancy brides in gorgeous dresses and lovely accessories create a magical feeling and show us a wedding-world that could not be more exciting.
The paradise of pictures shot by Stephanie Williams of This Modern Romance is pure poetry and takes us to a place somewhere between reality and seventh heaven.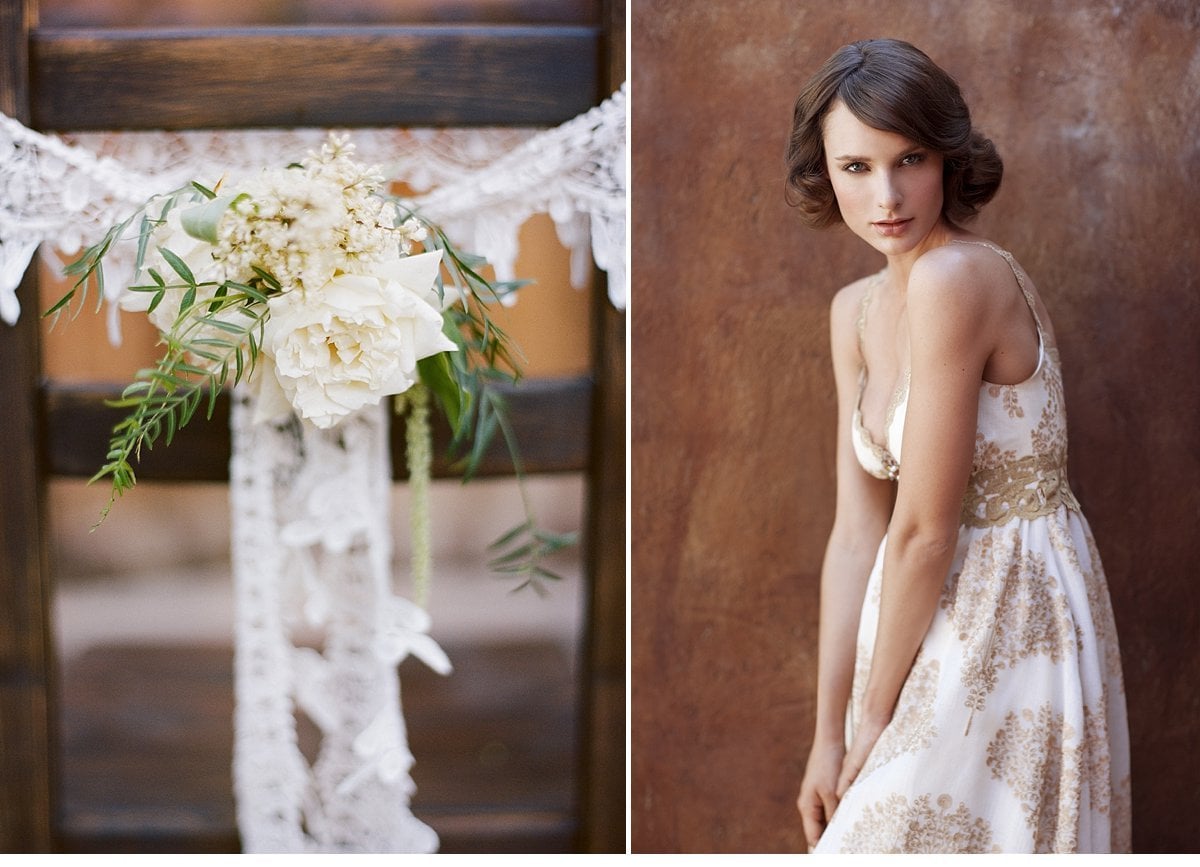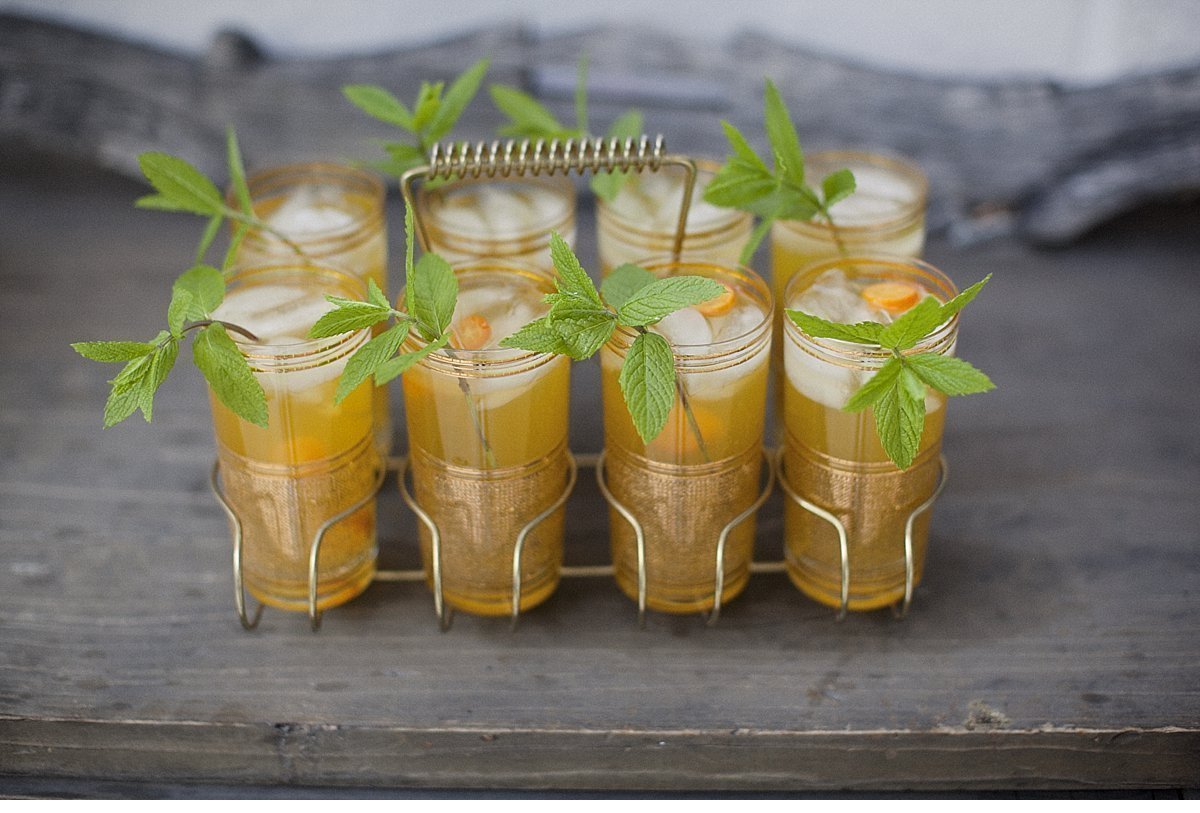 PHOTOGRAPHER: Stephanie Williams of This Modern Romance
VENUE: Korakia Pensione in Palm Springs
FLORAL DESIGN: Karen Tran Florals
WEDDING DRESSES: Anne Barge and Claire Pettibone
WEDDING CAKE: Michele Coulon
WEDDING STATIONARY: Momental Designs
RENTALS: Planks and Patina
HAIR ACCESSOIRES: Erica Elizabeth Designs
MAKE-UP: Maria Nguyen
HAIR DESIGN: Elisa Bunnell