Melanie and Sebastian – Journey to love
With this journey into the fabulous ambience of Schloss Scharfenberg we want you to dive into the breathtaking atmosphere of Melanies and Sebastians wedding.
We hardly ever see a perfectly happy bride like Melanie, you can see it in her eyes how lucky she was.
Their "first look" puts a blessed smile on our face. It's always nice to see how bridal couples enjoy some intense moments of togetherness before the wedding.
Melanie and Sebastian created their own emblem with their fingerprints. You find it on the self-designed paper-work, the cake, the name-tags and the little presents for the guests.
They chose to decorate their wedding beautifully in shades of may green, blackberry and creme. Tender flowers like sweet peas, wild carrots, star umbels, hydrangeas and different grasses were arranged in empty lemonade-bottles and the guests got adorable tealights with Melanies and Sebastians emblem on the jar.
In the amazing garden of Schloss Scharfenberg they created a cozy atmosphere with music, refreshing drinks and games for everyone.
You don't need to be a professional to see how much Melanie and Sebastian enjoyed every single moment of their big day, and that they are deeply in love with each other.
The photographer Susann Köhler of Fräulein Zuckerwatte fascinates us with her lovely world of pictures – a wonderful and heartwarming experience…
Translation: Marina Jenewein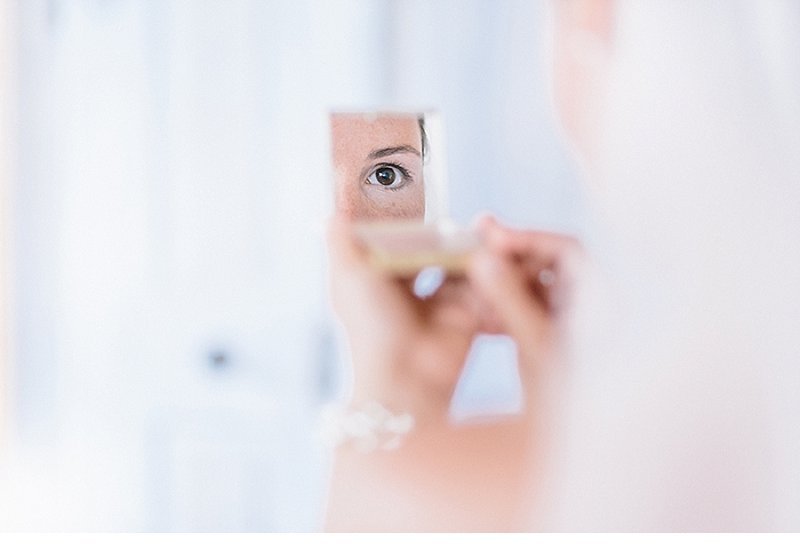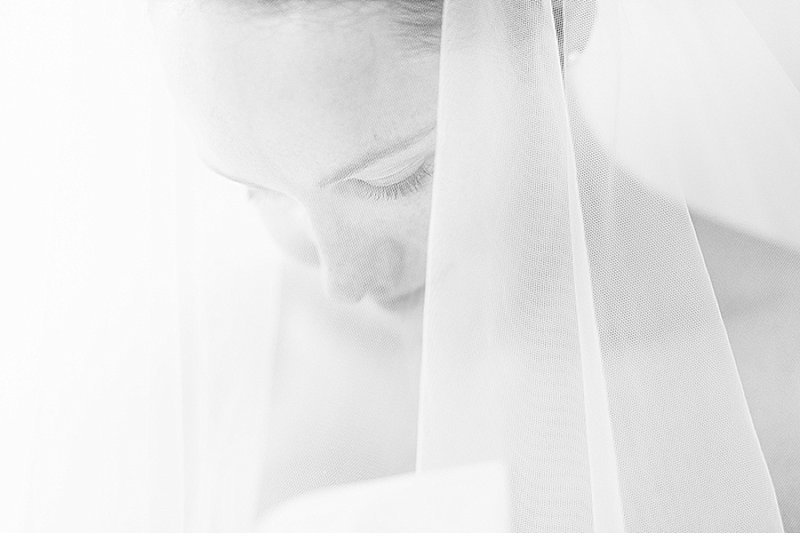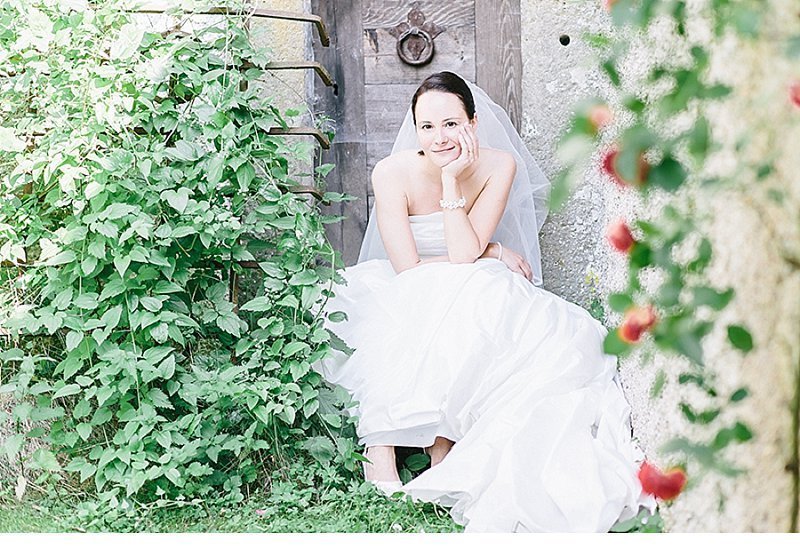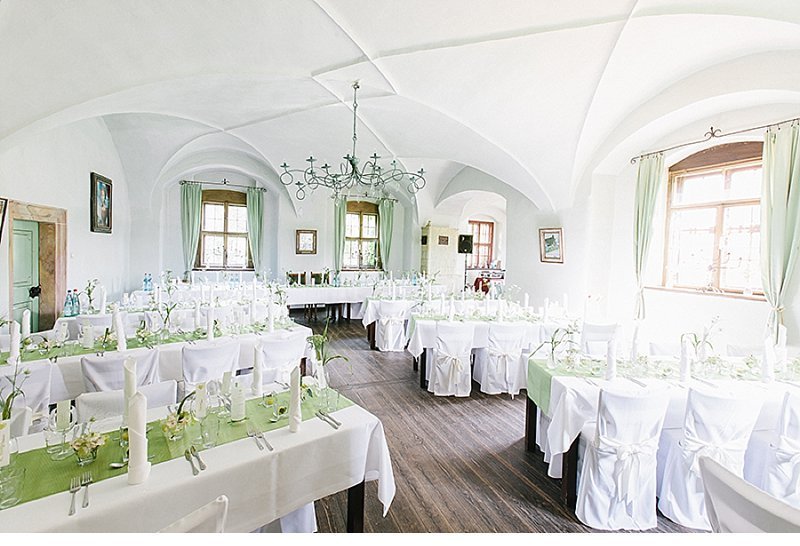 FOTOGRAFIE: Fräulein Zuckerwatte
LOCATION: Schloss Scharfenberg
FLORISTIK: TraumStück – Katrin Schmidt, Dresden
HOCHZEITSTORTE: Tortenstudio – Sandy Reichelt
PAPETERIE: impressiona