MERRY CHRISTMAS
We were bubbling over with joy when we saw the adorable Christmas shoot by Elena Engels.
This sea of stylish and romantic inspirations is a pure feast for the senses.
Like little children at the Christmas tree we marvel at the countless lovingly created details and it is so much fun discovering more and more bric-à-bracs.
And who doesn´t want to move into the cute house by Mandy Göring of Shabby Chic Events right away?!
I guess there´s no better way to wish you a merry Christmas than with the magical pictures by Elena Engels…
Translation: Marina Jenewein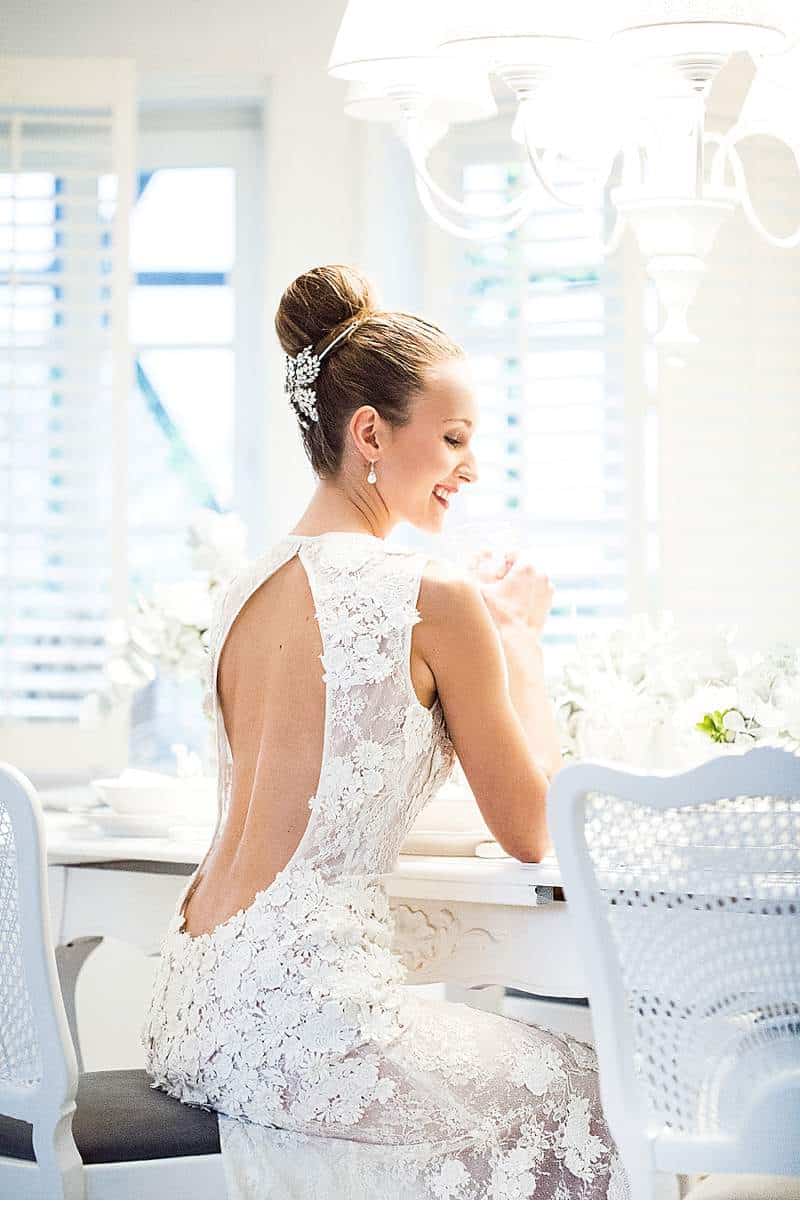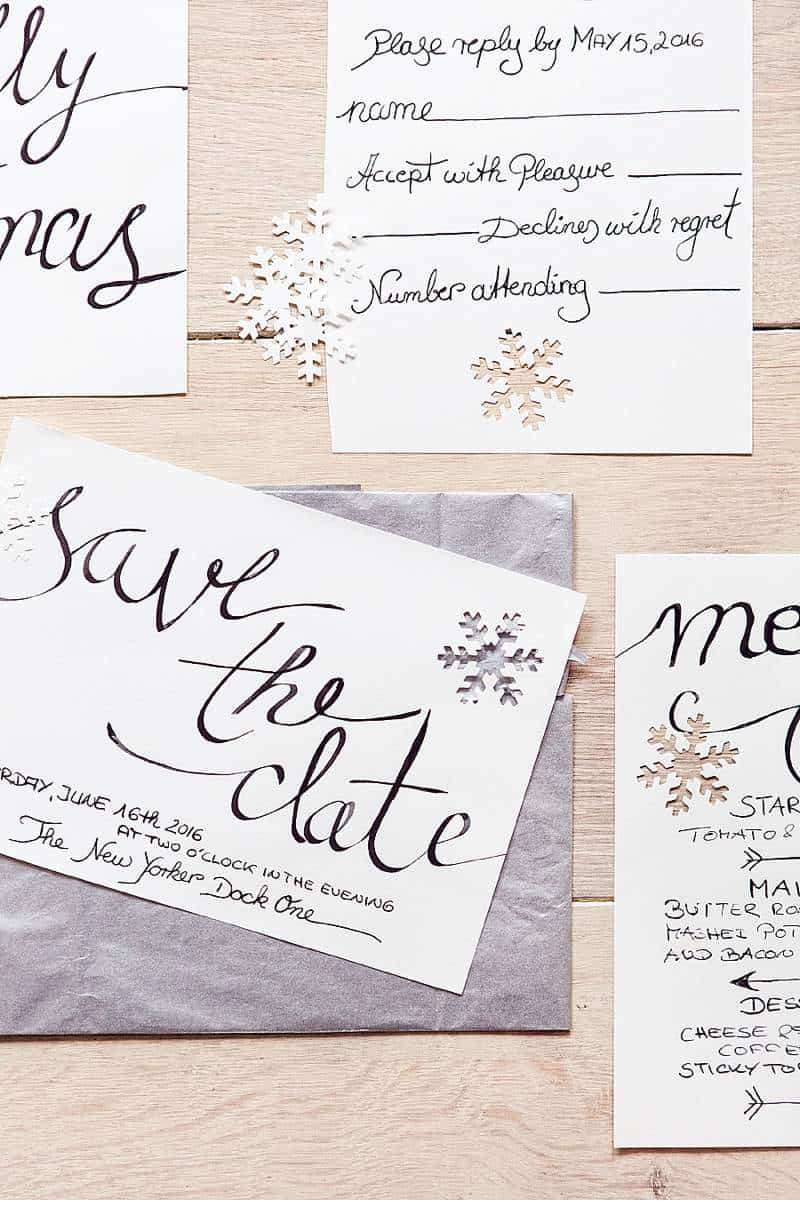 FOTOGRAFIE: Elena Engels DEKORATION: Mandy Göring von Shabby Chic Events STYLING: Dominika Bronner KLEID: GI VERO