Michelle and Sebastian – Adorable Barn Wedding
A dream of lace waits to dress the bride, while littlest flowers are entwined into her pinned-up hair. Finishing touches for the groom, too, before he ties his bow and shoe strings.
Finally the moment has come, Michelle arrives: in proper style on a Schwalbe she inhales this moment. His deep feelings take over when he watches her walking down the aisle.
This time the photographers Kai und Kristin sent us an especially lovely wedding! Romantic, fresh and modern. With a whiff of vintage and moody accents from bygone days.
Michelle and Sebastian wished for a familiar wedding with an emotional outdoor ceremony followed by a great party with guaranteed good mood.
The experienced wedding agency Perfect Day turned their wishes into reality and organized the perfect wedding Michelle and Sebastian dreamt of.
They dared to break with conventional perceptions and delight us with exceptional details like her fascinator on her head, his light blue suit, a stunning flower-ball on her wrist as well as animally support at their couple-shoot.
We can only guess by the authentic pictures shot by Kai und Kristin how much fun this wedding must have been for the cute couple and their guests and how much everyone must have enjoyed this wonderful combination of tradition and individuality…
Translation: Marina Jenewein
.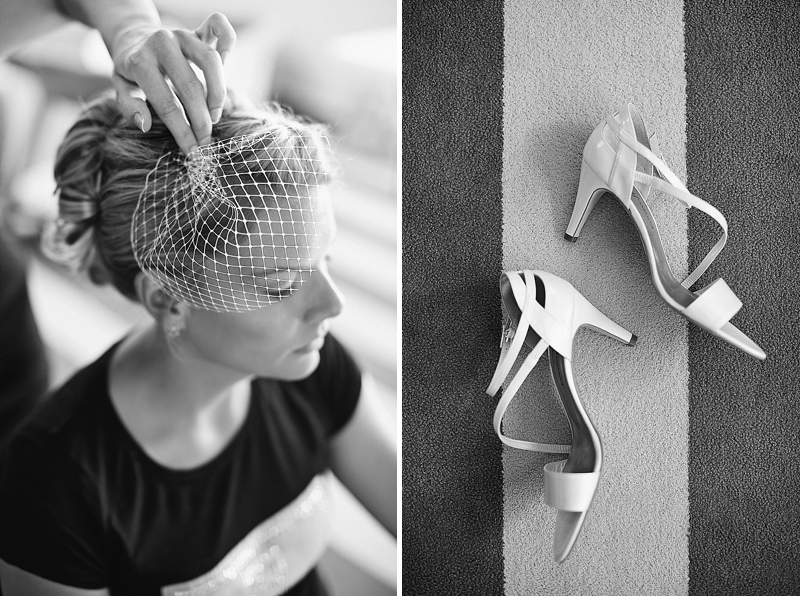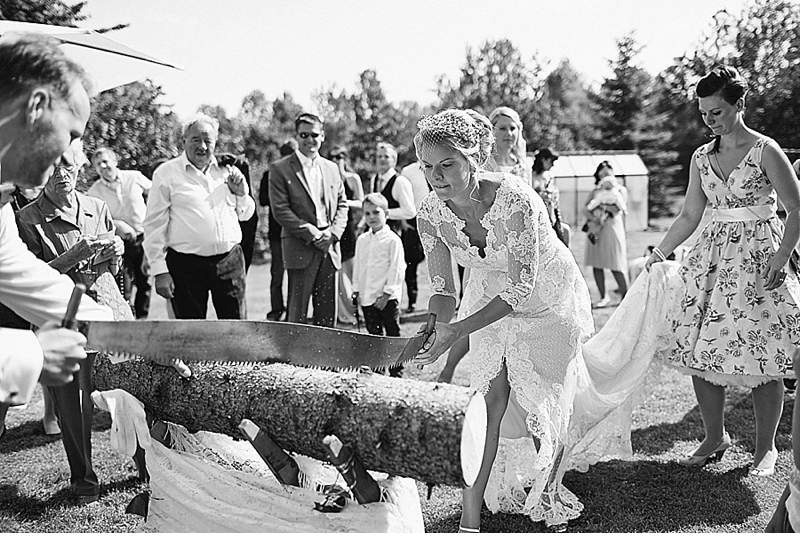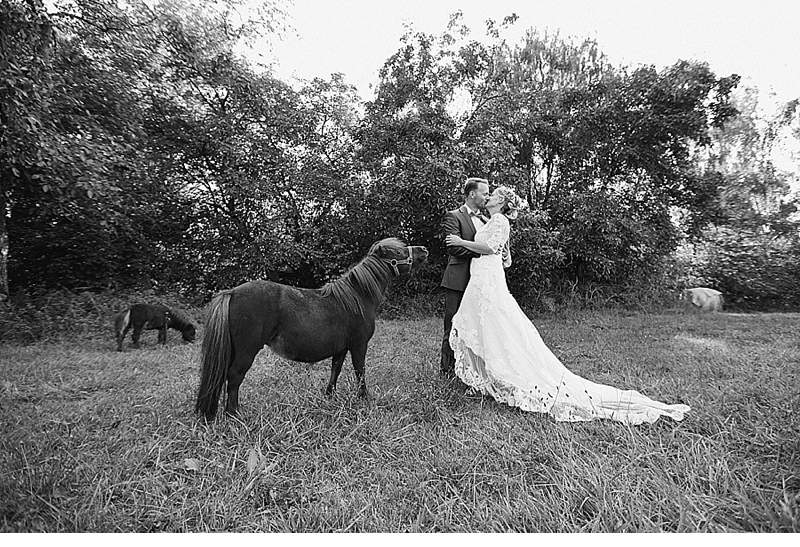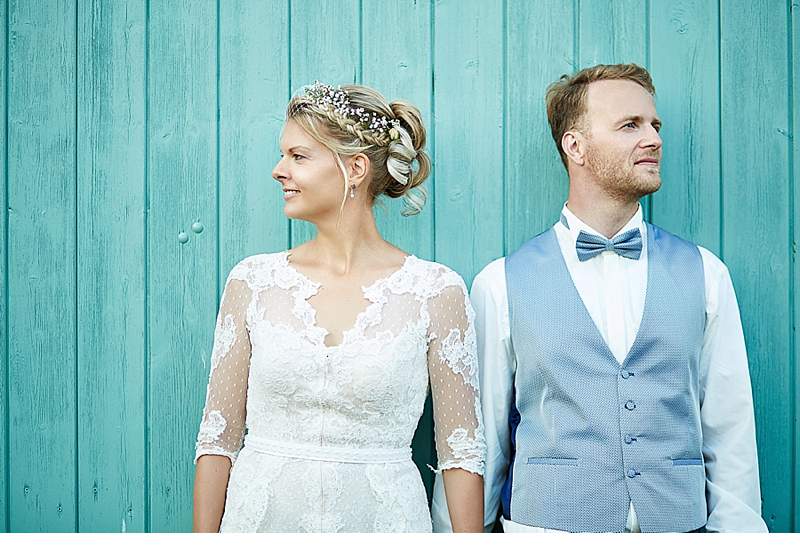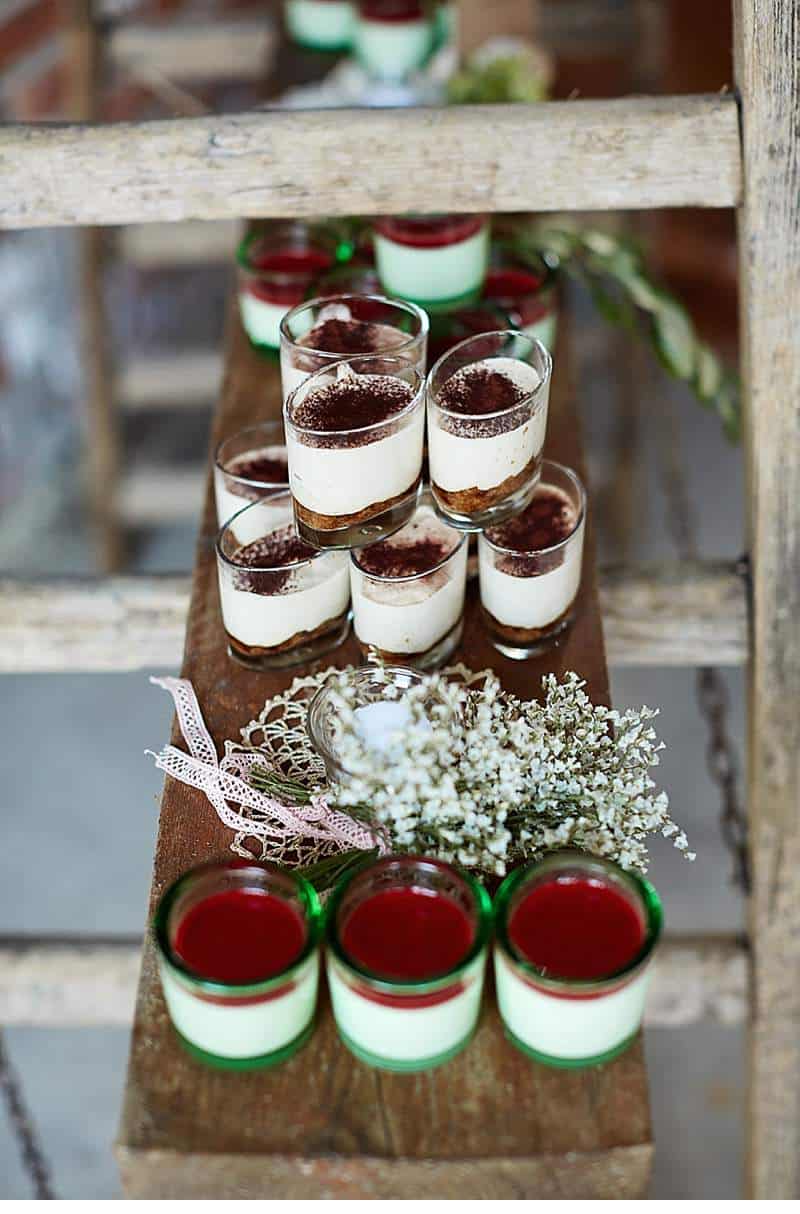 PHOTOGRAPHY: Kai und Kristin Fotografie
WEDDING PLANNER: Perfect Day
DRESS: Pronovias
LOCATION:  Hochzeitsscheune Merseburg
RECOMMENDED IN OUR VENDOR GUIDE: