Mikal and Cody
 – diy-wedding inspirations
Mikal and Cody dreamed of a rustic party with a do-it-yourself-character and without any formal pressure. For the ceremony they enhanced the chosen barn with self-made paper-flowers. Chains of lights were hanging from the ceiling and vases were placed on trunks. The bride wore an adorable dress and a floral wreath in her hair. She looked perfectly happy.
The casual atmosphere continued at the meal in the garden. What could suit better than a summer BBQ?
Different vases filled with beautiful flowers combined with old books and antlers decorated the tables. If you look around you´ll find more of those centerpieces: chalkboards with notes for the guests on them, apparently random arranged sofas, blankets and cushions created a pick-nick atmosphere.
Next to the dessert-table with lots of goodies and the wedding-cake on top you see the beautifully decorated lemonade-stand with gorgeous straws and disposable bottles for self-service. Everything was labeled carefully. The party lived through the many self-made items and creating them was a lot of fun for all the helpers. That´s what made this day so personal and special. As little presents for the guests they made cornets of paper and filled them with freshly smelling flowers.
Everybody danced coltishly on the open air dance floor and not only had the newlyweds found their party accomplished.
The breathtaking pictures of this magical wedding were provided by the talented photographer Alixann Loosle who impresses us over and over again.
Translation: Marina Jenewein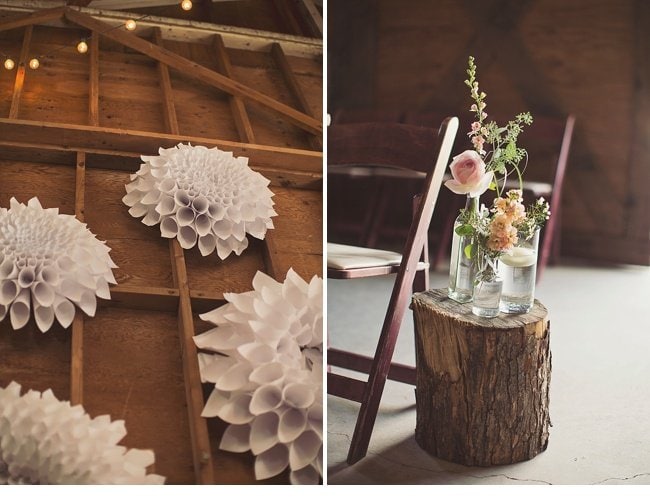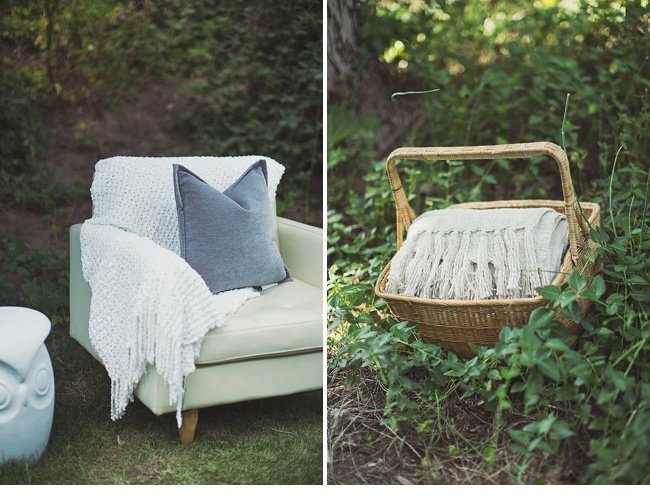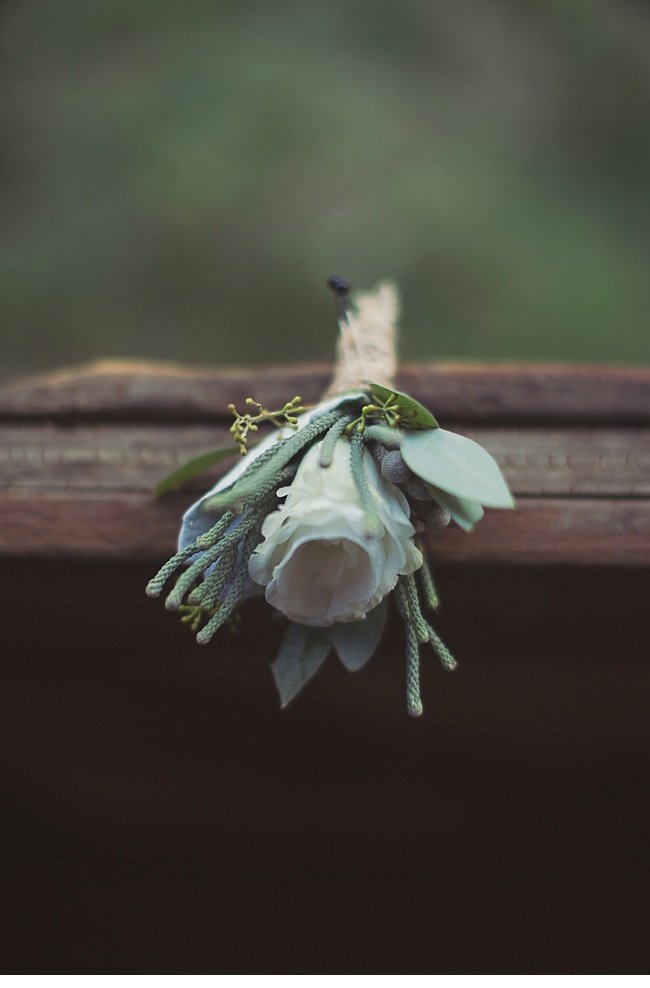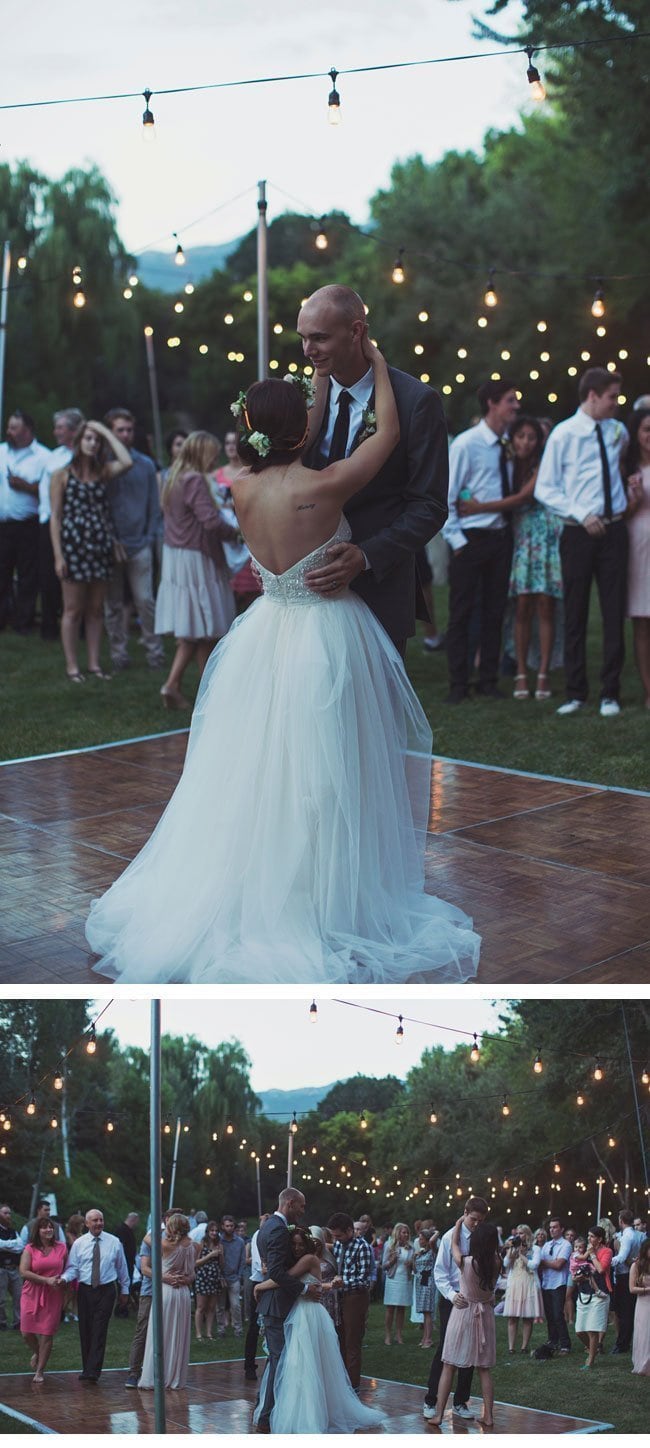 FOTOGRAFIE: Alixann Loosle Photography
HOCHZEITSPLANUNG: Braut und Meredith Lund Design
LOCATION: privat
PAPETERIE: Meredith Lund Design
TRAURINGE: Morgan Jewelers
FLORISTIK: Willow and Wildflower
CATERING: Dickey's BBQ Pit
MIETMÖBEL: RSVP Party Rentals
BRAUTKLEID: Reem Acra (Gateway Bridal )
BRAUTSCHUHE: Aldo
BRAUTSCHMUCK: Urgroßmutter
BRAUTJUNGFERNKLEIDER: Lily and Iris
HAARE + MAKE-UP: Garden Day Spa and Salon
ANZUG BRÄUTIGAM: JCrew