Nadine and Robin – Sweet Love
Before Nadine got into a sleekly VW-Beetle and dashed to the Kurhaus Wiesbaden to marry her big love Robin she made a detour and stopped by at the famous coiffeur Trentini to get the perfect styling for her wedding.
Finally the touching and emotional ceremony took place among the gorgeous ambience of the Salon Fjodor Dostojewski.
Together with their photographers Melanie and Dominik of Your Hey Day the two lovebirds stopped several times on their way to the location to shoot unique portrait-pictures.
So an old train station, the harbor at the Rhein and the Kurhaus became extraordinary settings.
After the talented photographers of Your Hey Day caught wonderful moments impressivly on camera Nadine and Robin celebrated this unforgettable day with a wild party.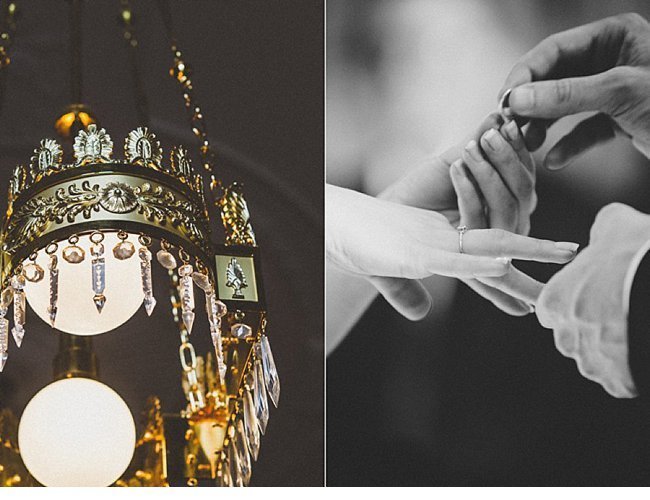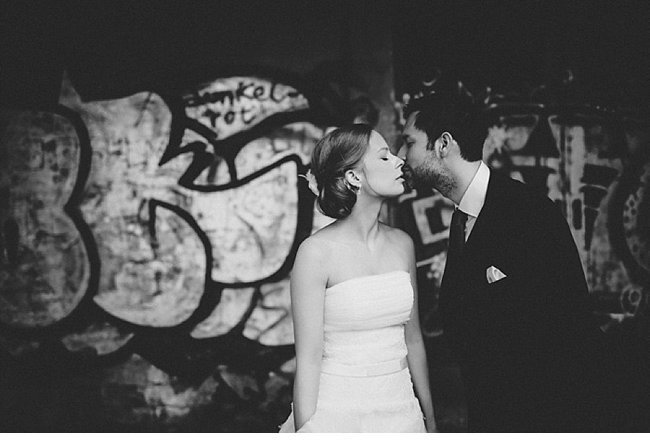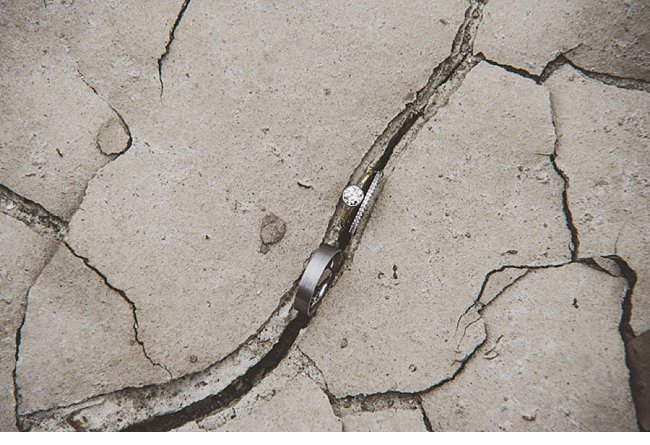 EMPFOHLEN IN UNSEREM SCHATZKISTCHEN: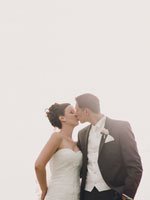 Your Hey Day