Nadja and Christian – Refreshing DIY vintage-wedding
Recently we showed you the idyllic engagement shooting of Nadja and Christian. Click here if you want to look at it again.
Now the two romanticits celebrated their personal dream-wedding decorated in a top-class vintage-style. Don´t miss the pictures of this unique wedding!
Three months ahead, among an ocean of candles and roses Christian proposed to his overwhelmed Nadja while their favorite song was playing. Moved to tears but overhappy she said "Yes" and they started planning their big day.
Their passion for a vintage lifestyle reflects in their livingroom and so it was expectable that their wedding had to be styled with vintage-elements, too. Additionally they combined those elements with pastel-colors like creme, apricot and rosé. We found it absolutely notable that Nadja and Christian designed and created their invitations as well as most of their decoration items themselves! Therefor they pounded nearby fleamarkets and hobby shops to collect lace doilies and other precious vintage-pieces.
Their civil marriage took place at the breathtaking and endlessly romantic abbey ruin of Arnoldstein. Afterwards they had planned their church ceremony on a meadow at a lake but because of the heavy rain they had to reschedule and got married inside.
For Nadja and Christian one of the most touching moments was the second they first saw each other in front of the ruin. No wonder since Nadja looked simply amazing wearing her adorable Italan strapless dress made of lace! And Christian too, was such an elegant groom in his exquisite fine suit!
The very talented photographer Martin Hofmann from Carinthia attended the two on their special day and let´s us dream away the day just by looking at his impressive snapshots…
Translation: Marina Jenewein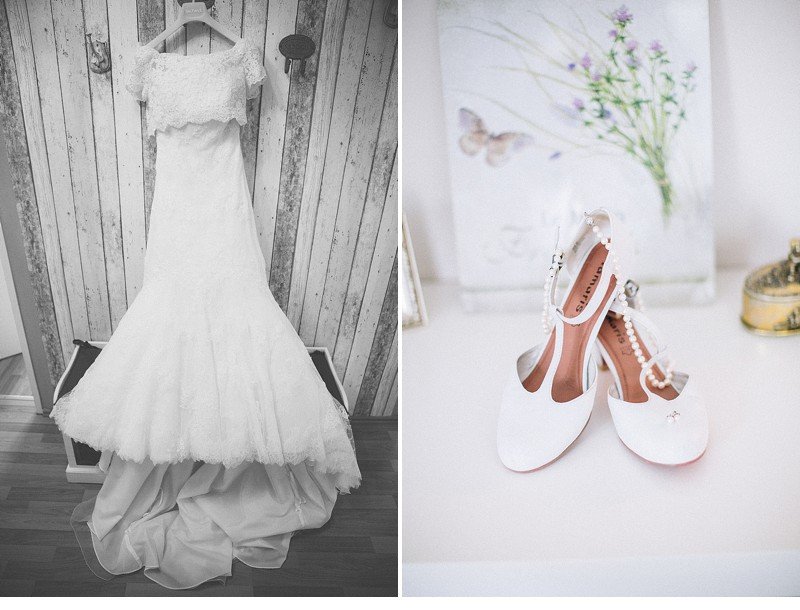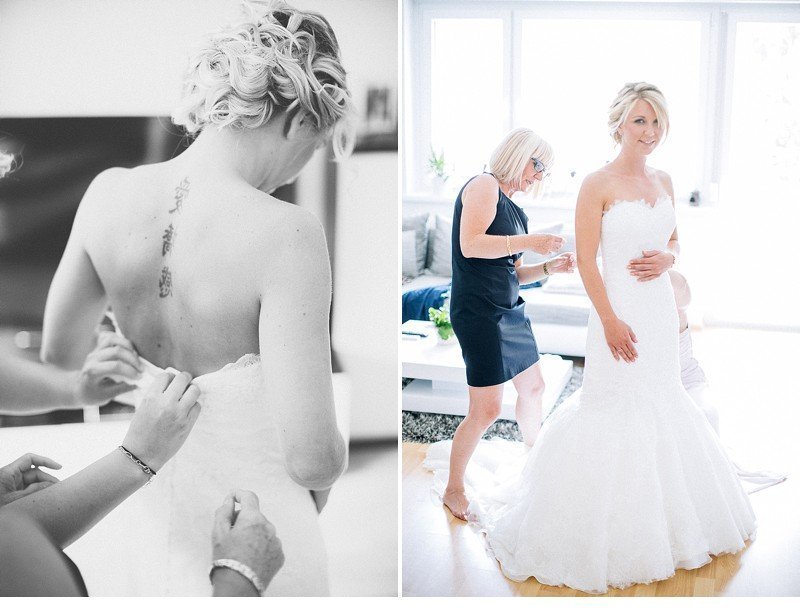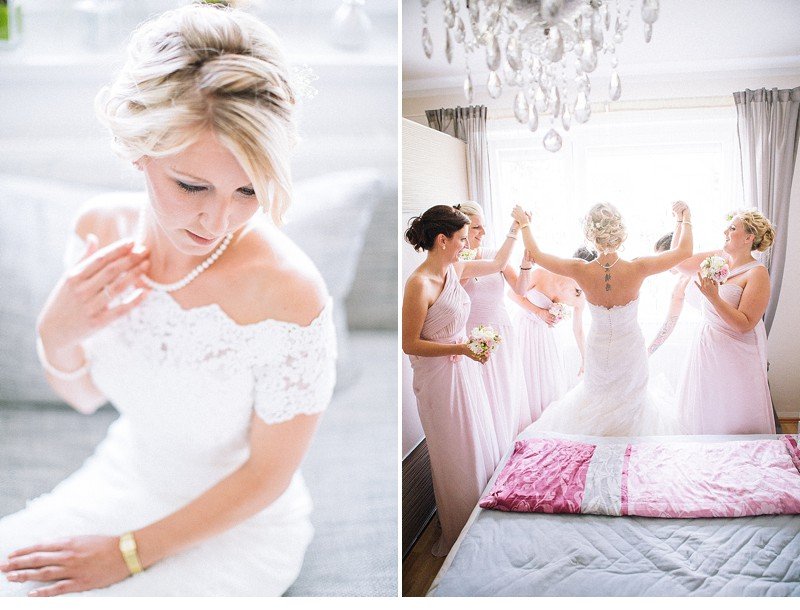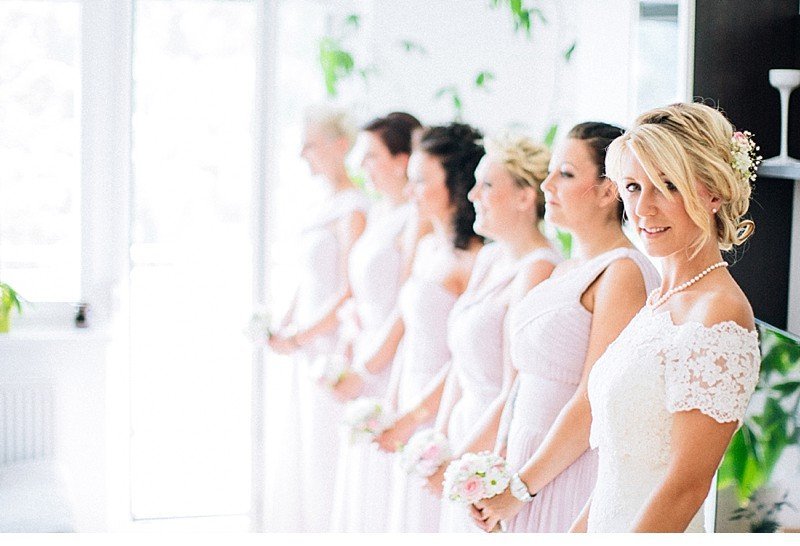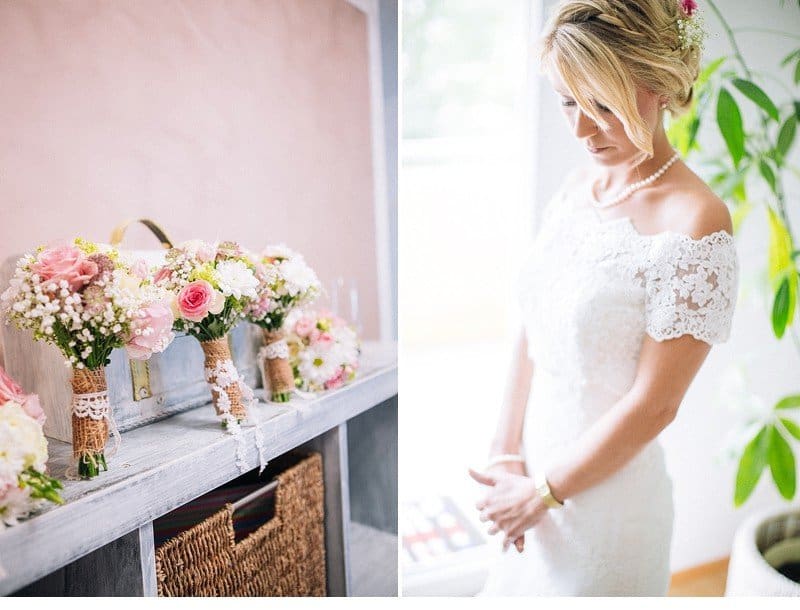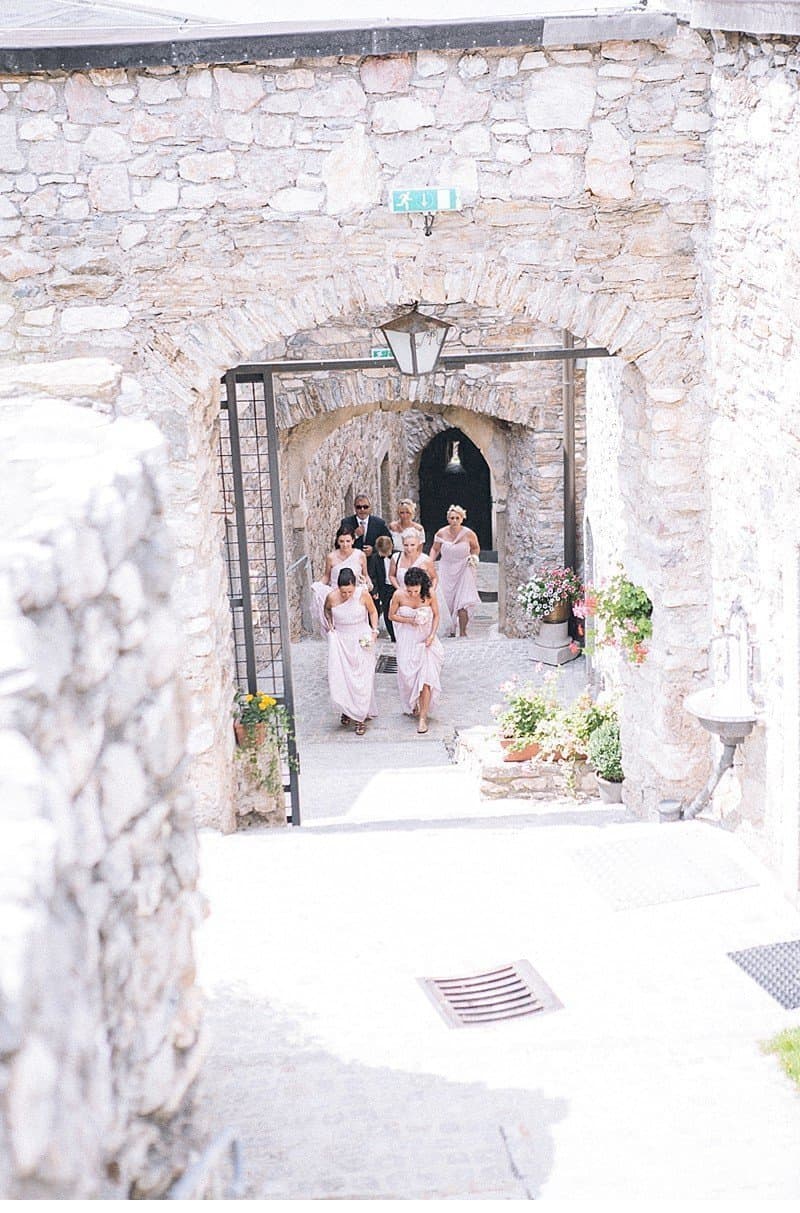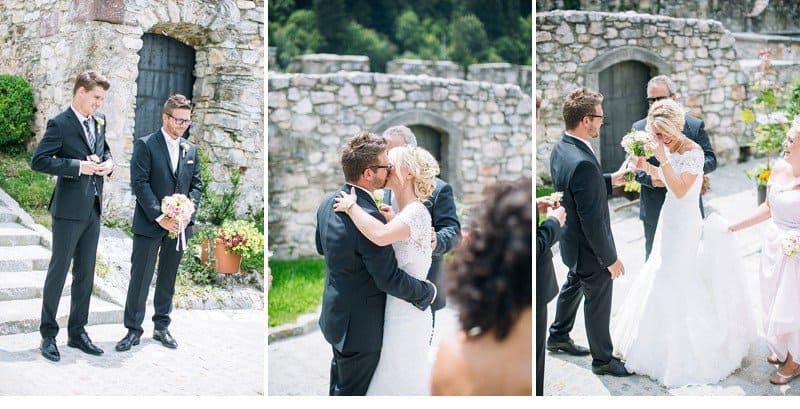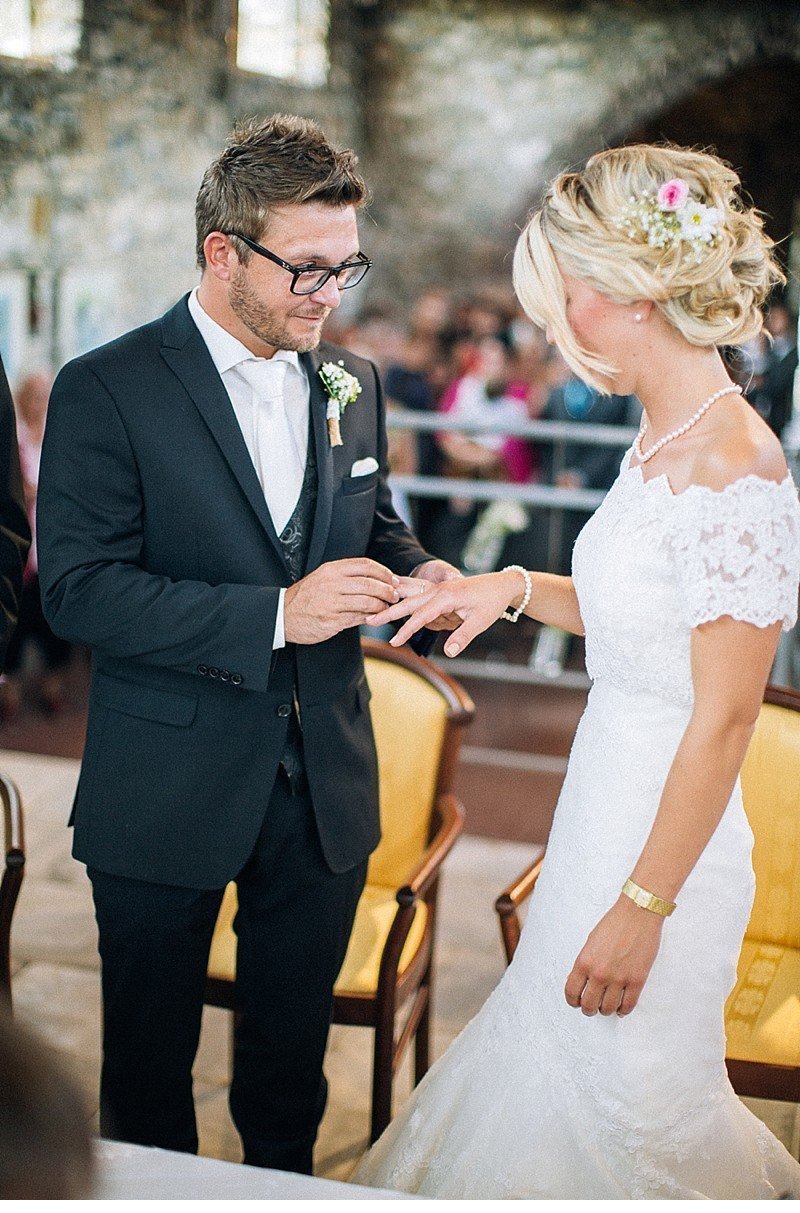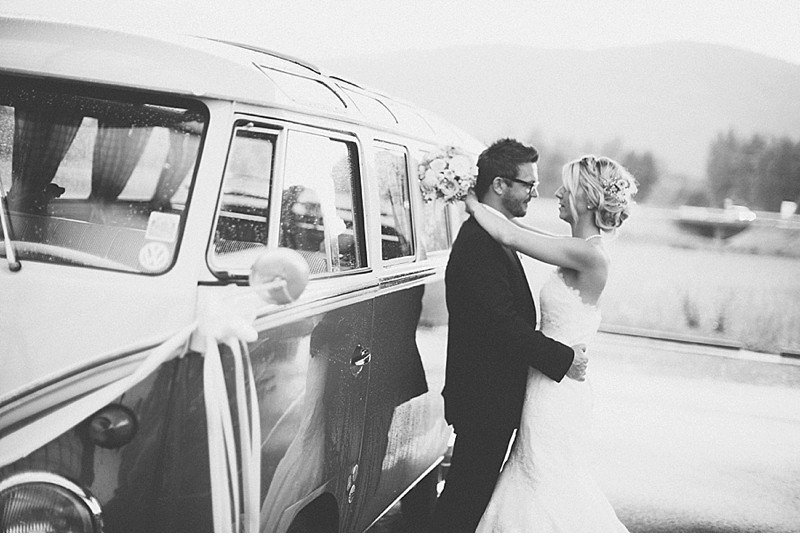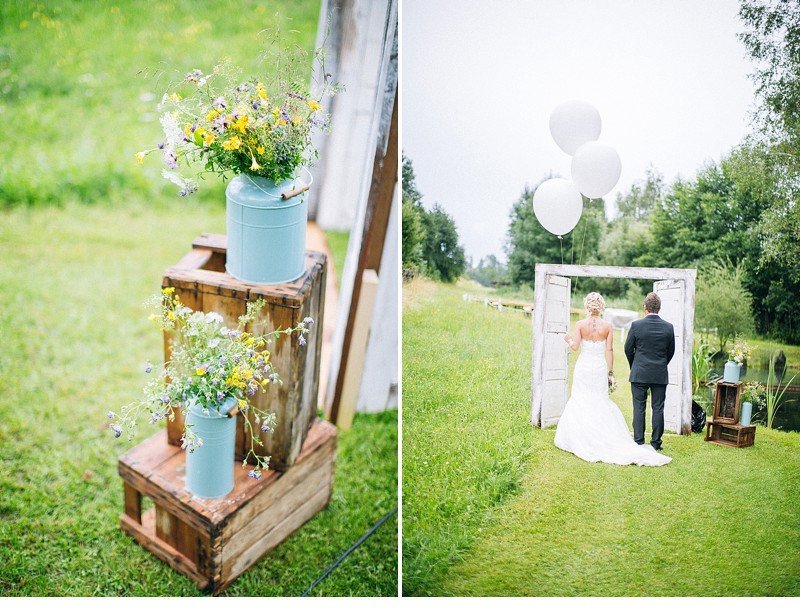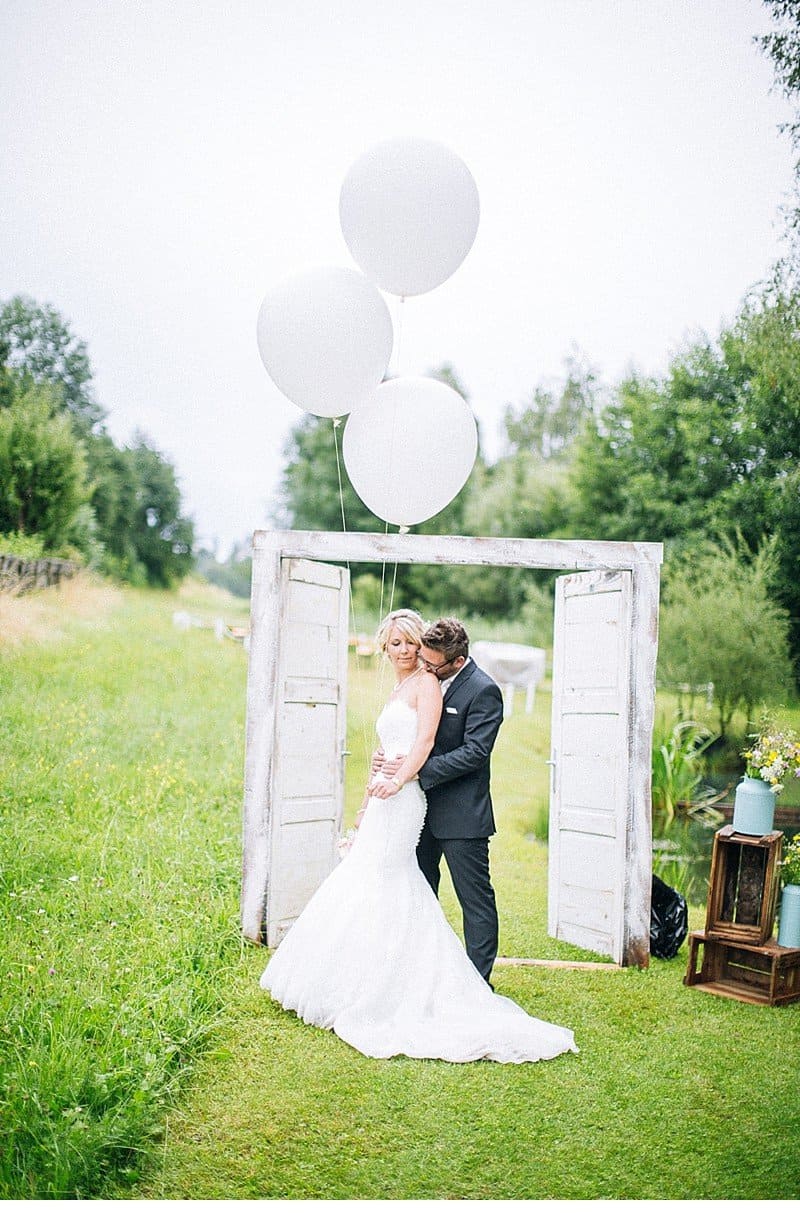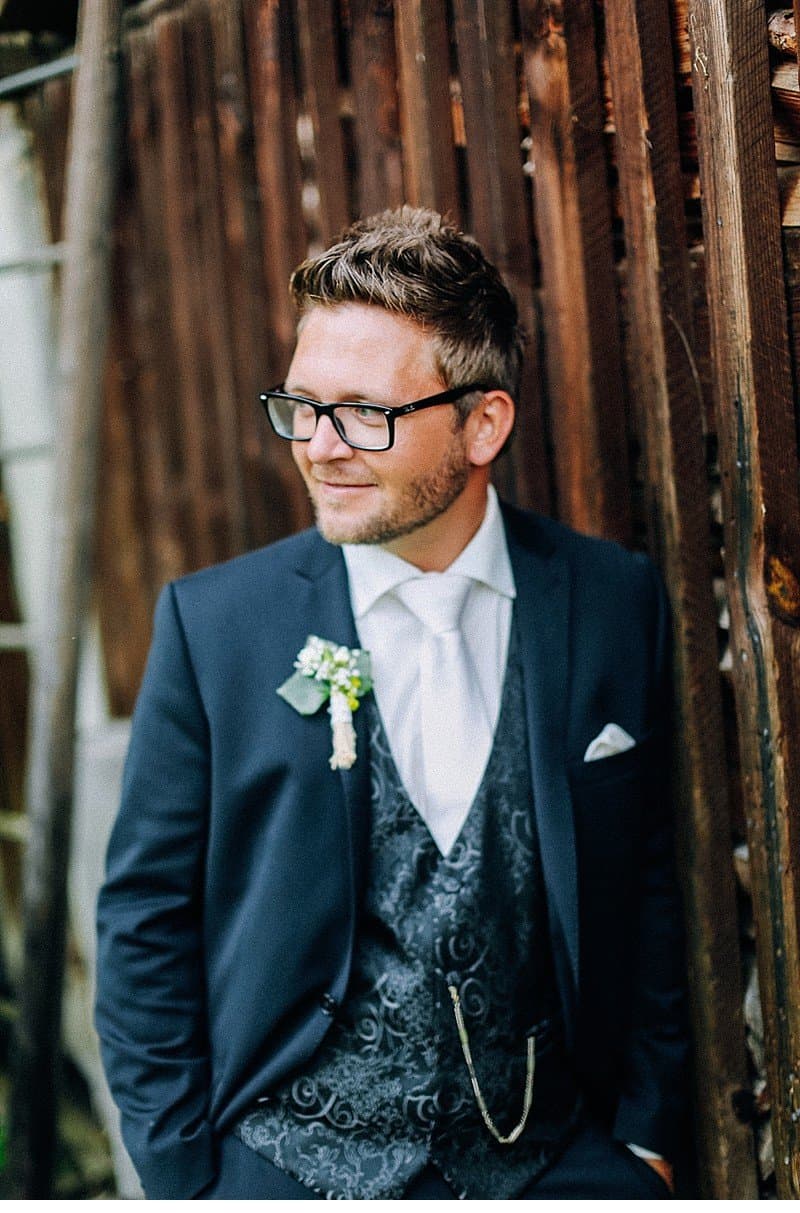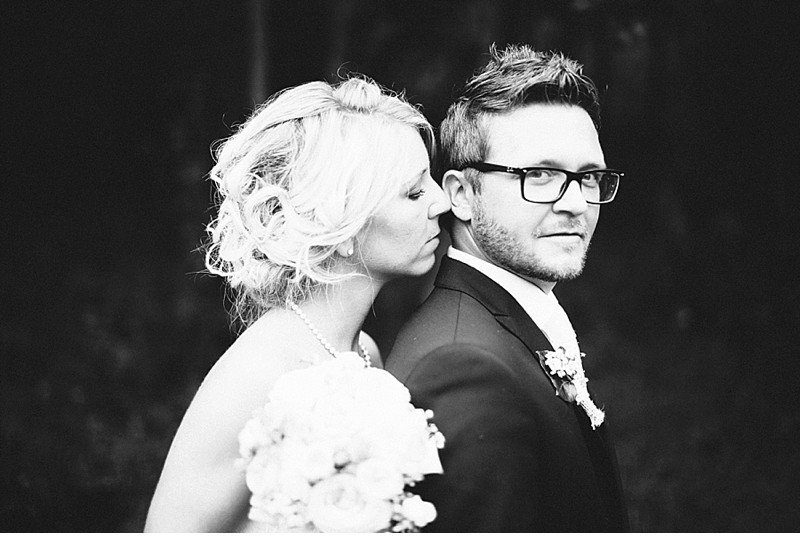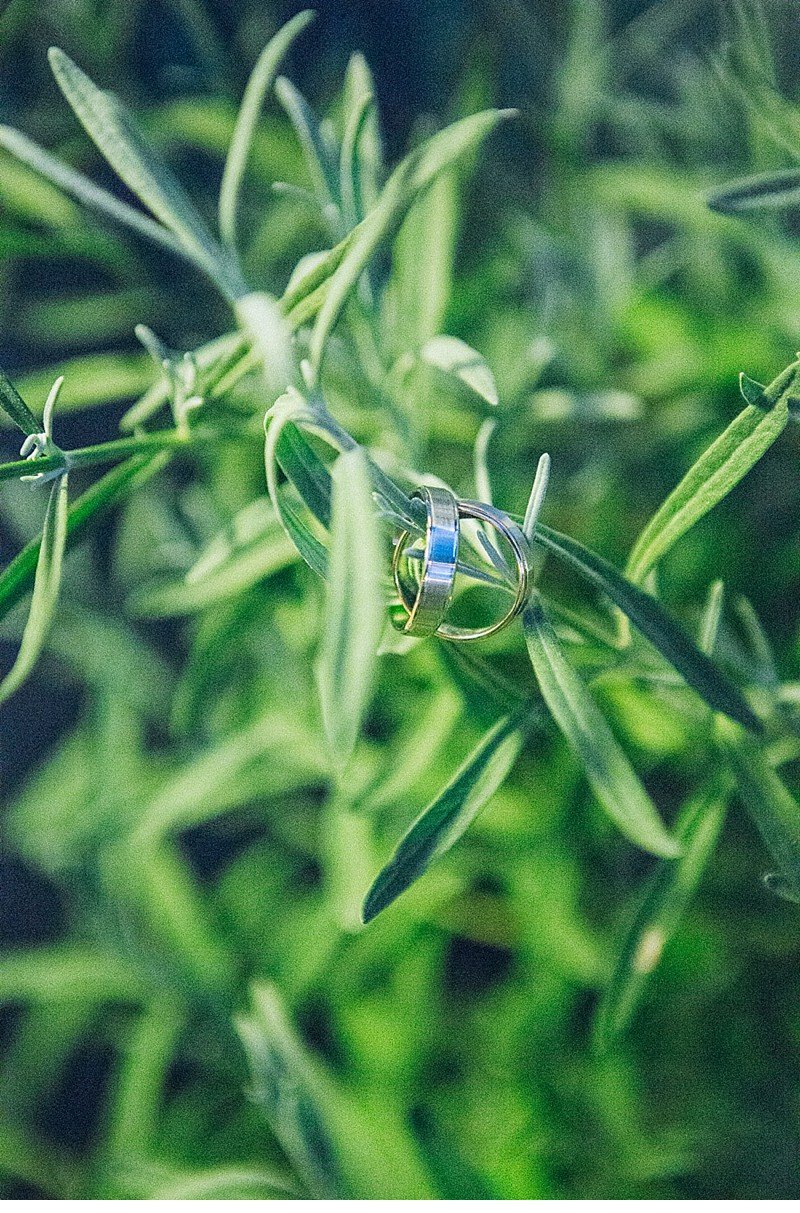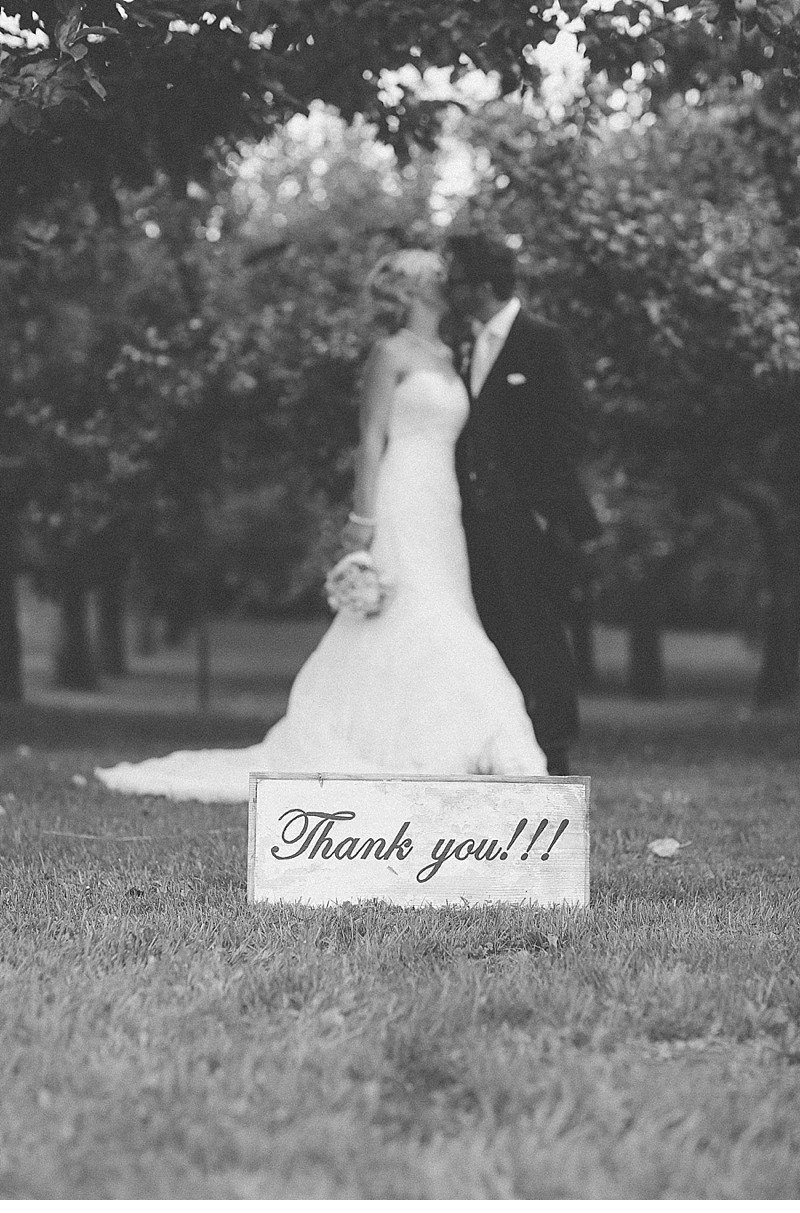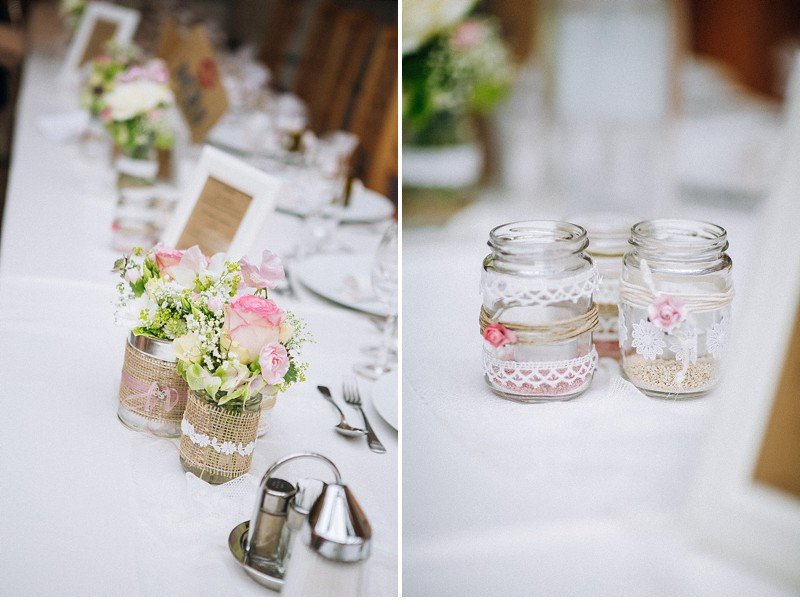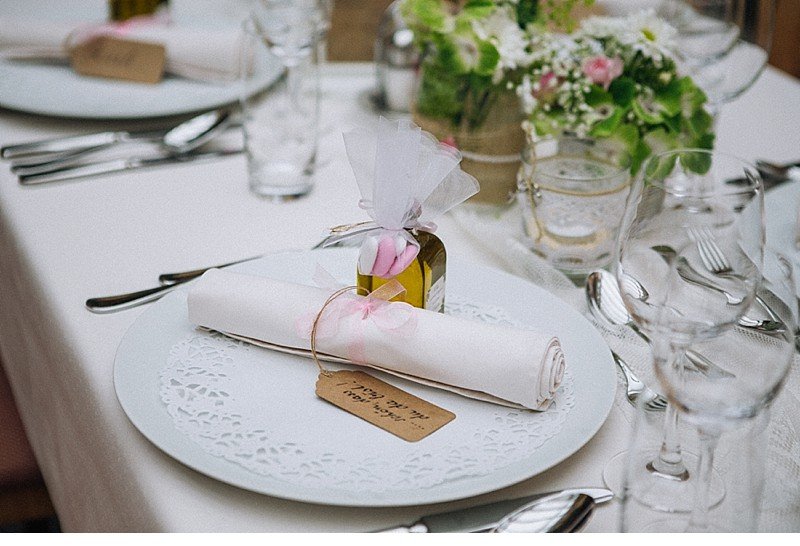 FOTOGRAFIE: Martin Hofmann
BRAUTKLEID: St. Patrick – Miramode Udine
TORTE: GIADA Tricesimo (Italien)
FLORIST: Blumen Nutschnig (Arnoldstein)
LOCATION: Hotel Zollner (Gödersdorf)
ANZUG: Herrenausstatter Charly Hofer (Villach)
RINGE: Schmuckmanufaktur Feichtinger (Villach)
MUSIK: DJ Mike