Niely Hoetsch Headpieces, "Another Viennoiserie Collection"
They are two good old friends, they know each other and theirs preferences, tastes and expectations.
The designer Niely Hoetsch and the photographer Everton Rosa are an inseparable duo. They speak each other's language in many ways and that is what they want to bring forth every time they work together.
One of their last photo shootings together was purely about Niely's love for Vienna. Niely took Everton to some of her favourite places in the town of her heart, in order to seduce his senses and lenses whereas shooting her collection.
"Another Viennoiserie" collection was meant to inspire elegant brides, who love detailed design and one-of-a kind headpieces. and dresses.
Every headpiece in this collection of Niely Hoetsch was conceived with very elaborated and noble material and captured by Everton's incomparable photographic style.
Let's get carried away by these artful designs which bring sensuality and art into pure romance.
Translation: Marina Jenewein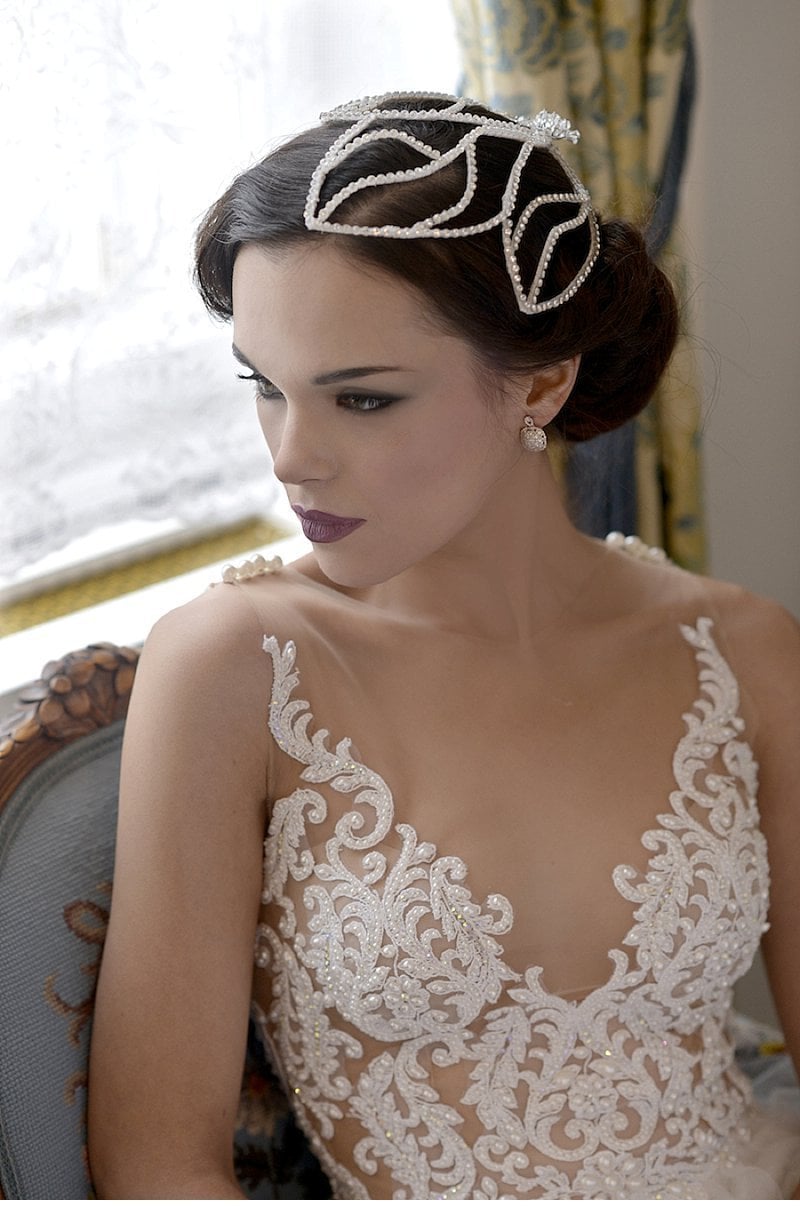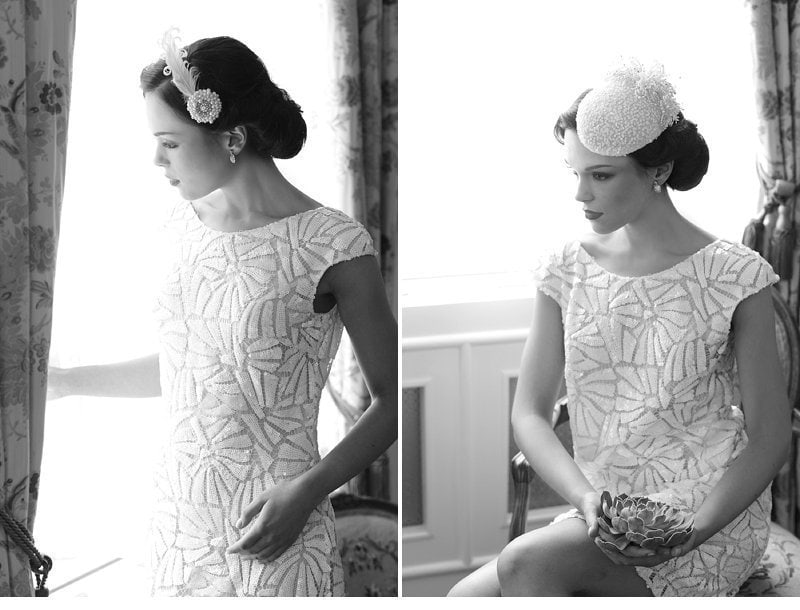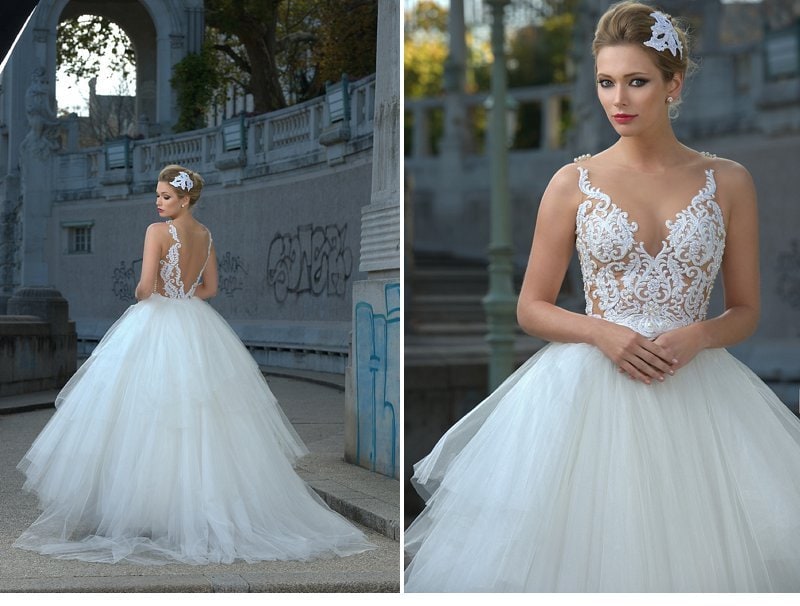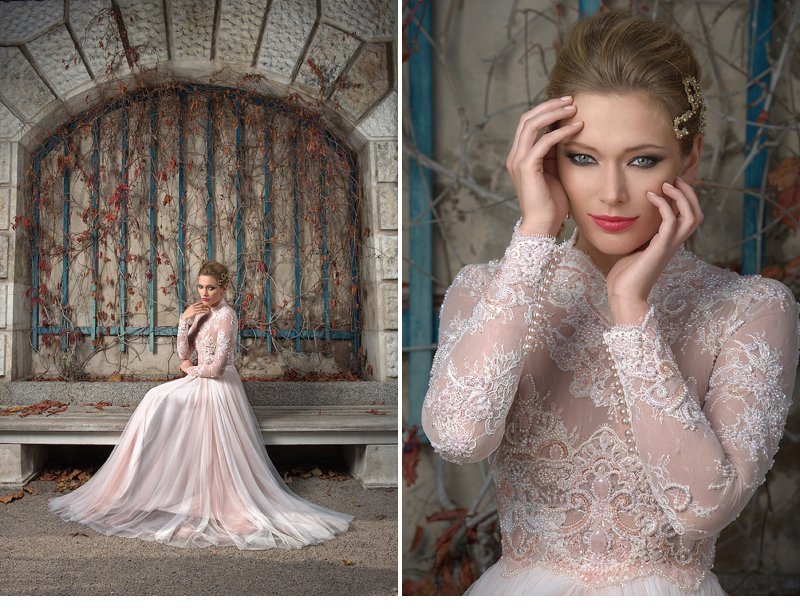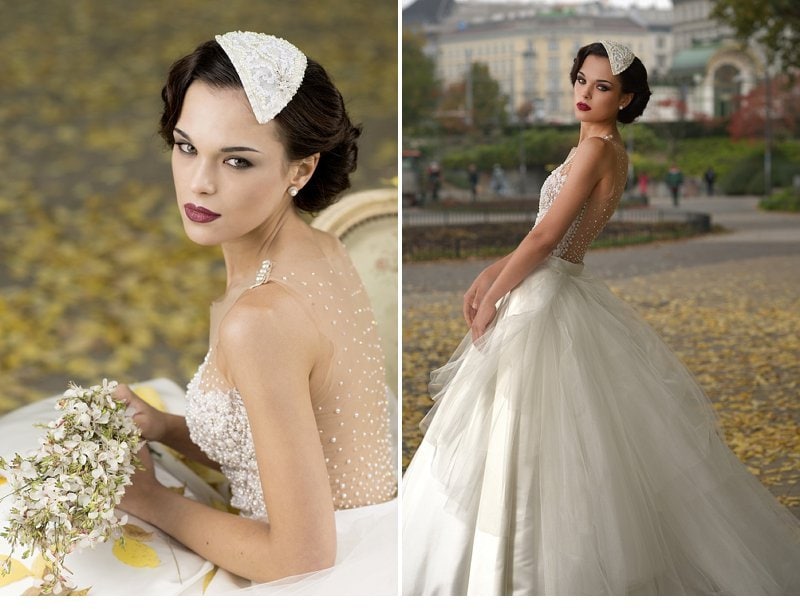 Hier könnt ihr noch das bezaubernde Making-of in bewegten Bildern sehen:
Another of my Viennoiseries… from Niely Hoetsch on Vimeo.
PHOTOGRAPHER: Everton Rosa
HEADPIECES: Niely Hoetsch
DRESSES: Gabriela Piccoli for Solaine Piccoli and Pronovias at Niely Hoetsch or Petra Pabst
PRODUCTION AND STYLING: Niely Hoetsch
MAKE-UP AND HAIR: Sophie Chudzikowski with Armani Maquillage & Kerastase
FLOWERS: Timo Bolte
PROPS AND FURNITURE: Cornelia Müller – Das Wiener Zimmer
MODELS: Jacqueline Sappert and Petra Kuklova – PH Models
LOCATIONS: Karlsplatz, Demel K.u.K. Hofzuckerbäcker Wien, Kaufhaus Steffl, Stadtpark