Nina and Wes – vow renewal in Norway
The love-story of Nina and Wes is unbelievably touching and arouse moments of goose bumps.
They met each other ten years ago and after just a couple of months Wes proposed to his Nina in Norway, the Country that's known for its midnight sun. Ninas mother is from Norway and Nina spent many summermonths of her childhood in this beautiful Country. They got married pretty fast without thinking too much about it.
During their first years of marriage Nina and Wes had some serious difficulties to face. They had to fight against cancer and got infertility diagnosed.
After all they decided to adopt twins, a girl and a boy from Ethiopia. Together they spent three months in Africa until all administration work was done. This experience banded Nina and Wes even more together.
Back in America they started thinking about renewing their wedding vows. But this time it had to be really beautiful and unforgetable.
In Erich McVey they found the perfect photographer. No one else catches emotions and beauty on camera as good as he does.
And they met Ginny Au, a talented eventdesigner who got the mission to create this naturally styled renewal.
Soon it was clear that the ceremony had to take place in Norway with a beautiful view on the fjords. Finally they found themselves standing on a dreamlike place in Ulvik renewing their personal wedding-vows. Barefooted, only wearing a self-made vintage style dress and a casual linen-suit, a scarf and a cool cap – what an adorable picture!
Afterwards they had a romantic pick-nick with their families and friends and could hardly believe how lucky they were in the end. That's what heaven must feel like!
This amazing world of pictures made by Erich McVey and the emotional love-story of Nina and Wes make us speachless. They take us to a place somewhere between reality and seventh heaven…
Translation: Marina Jenewein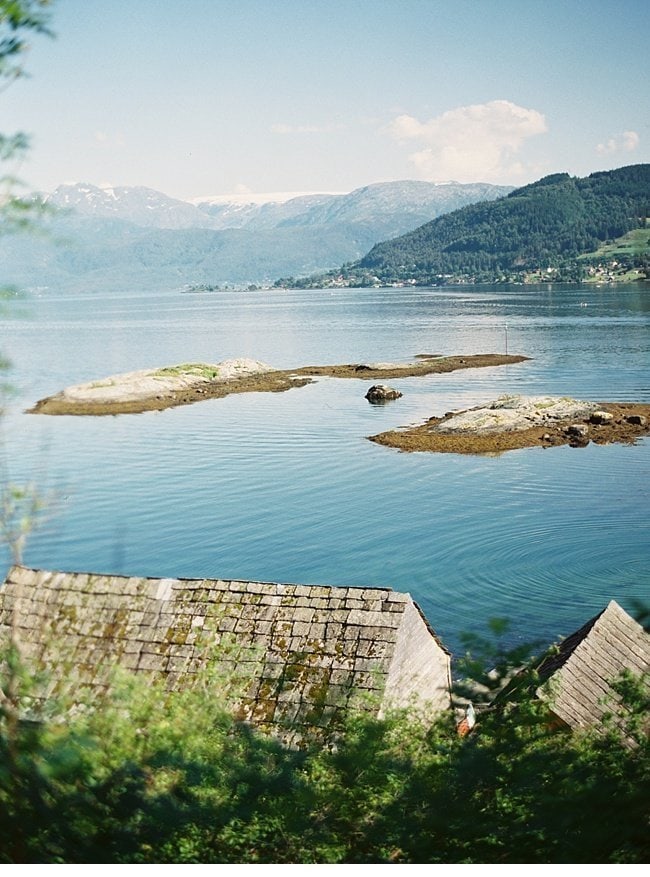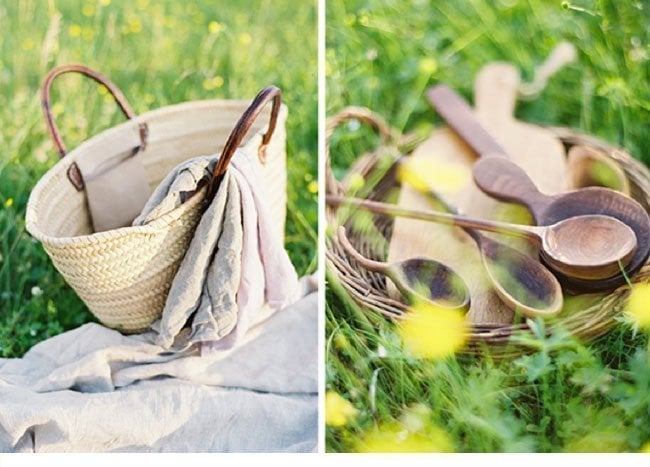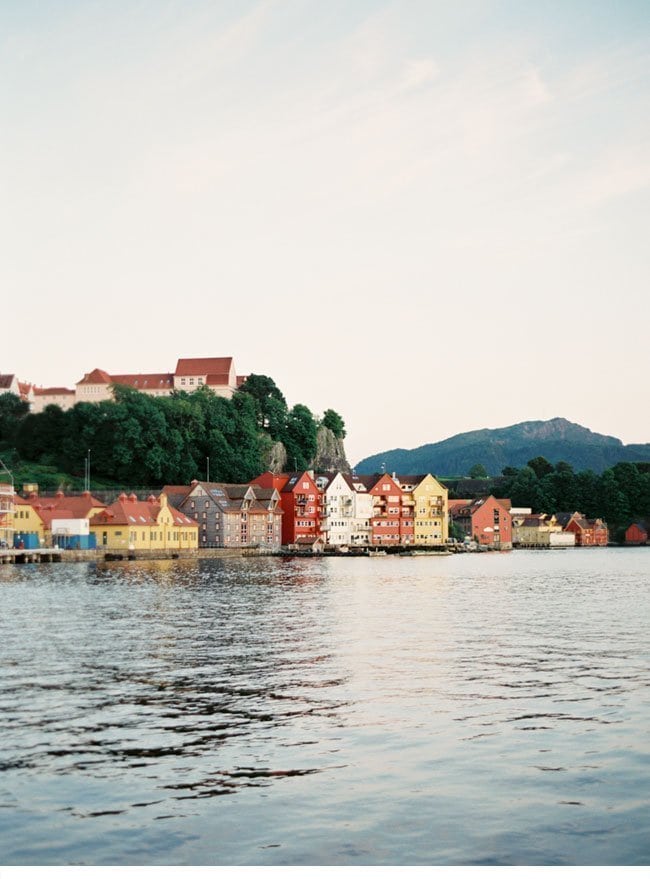 Dieser Tag, reich an liebevollen Kleinigkeiten und ganz großen Gefühlen, wird den beiden auch mit diesem Video von Amy McVey in Erinnerung bleiben.
Wes & Nina from Amy & Erich McVey on Vimeo.
FOTOGRAFIE: Erich McVey Photography
VIDEOGRAFIE: Amy McVey
BRAUTKLEID: genäht von der Brautmutter, angelehnt am Vintage Style der 70er Jahre
STYLING UND FLORISTIK: Ginny Au
BÄNDER AM BRAUTSTRAUSS UND AM KLEID: Bits & Bobs by Ginny Au
ANZUG BRÄUTIGAM: H&M
SCHAL BRÄUTIGAM: Banana Republic
HOLZLÖFFEL: Joanna Ballentine of Felix Glenn
FOTOASSISTENZ: Cara Dee Photography
OFFIZIANT: Jacob Cecil
KALLIGRAPHIE: Katie Decker Hyatt of Signora e Mare
ESSEN: Made by Ginny Au & Cara Dee Cecil
HAARE UND MAKE-UP: Amy McVey
LOCATION: Privater Bauernhof in Ulvik, Norwegen