Organic Shadow
In a world that seems to be spinning faster and faster, fine art and minimalism take over the function of a pause button. Their arguments are light as a feather, aesthetic and sustainable. As if by itself, one pauses and enjoys.
Event designer Cristina Macedo of Aqueduto, together with photographers Catarina and Diana of Aura Studio, dedicated themselves to the theme of eco-friendliness, minimalism and wabi-sabi and arranged this stunning editorial.
She told: "We were looking for concepts that had a common language, revolving around balance, asymmetry, simple lines, simplicity and organic elements."
With a great deal of love and dedication to detail and beauty, they also integrated Wabi Sabi's philosophy of life when implementing the motto.
In traditional Japanese aesthetics, Wabi Sabi is a worldview that focuses on the acceptance of impermanence and imperfection. The aesthetic is sometimes described as beauty that is "imperfect, impermanent, and incomplete."
Perfection and imperfection merge into an exciting symbiosis. It is the way select elements interact and become a holistic source of inspiration.
The picture poets Catarina and Diana from Aura Studio perfect this work of art with their expressive pictures.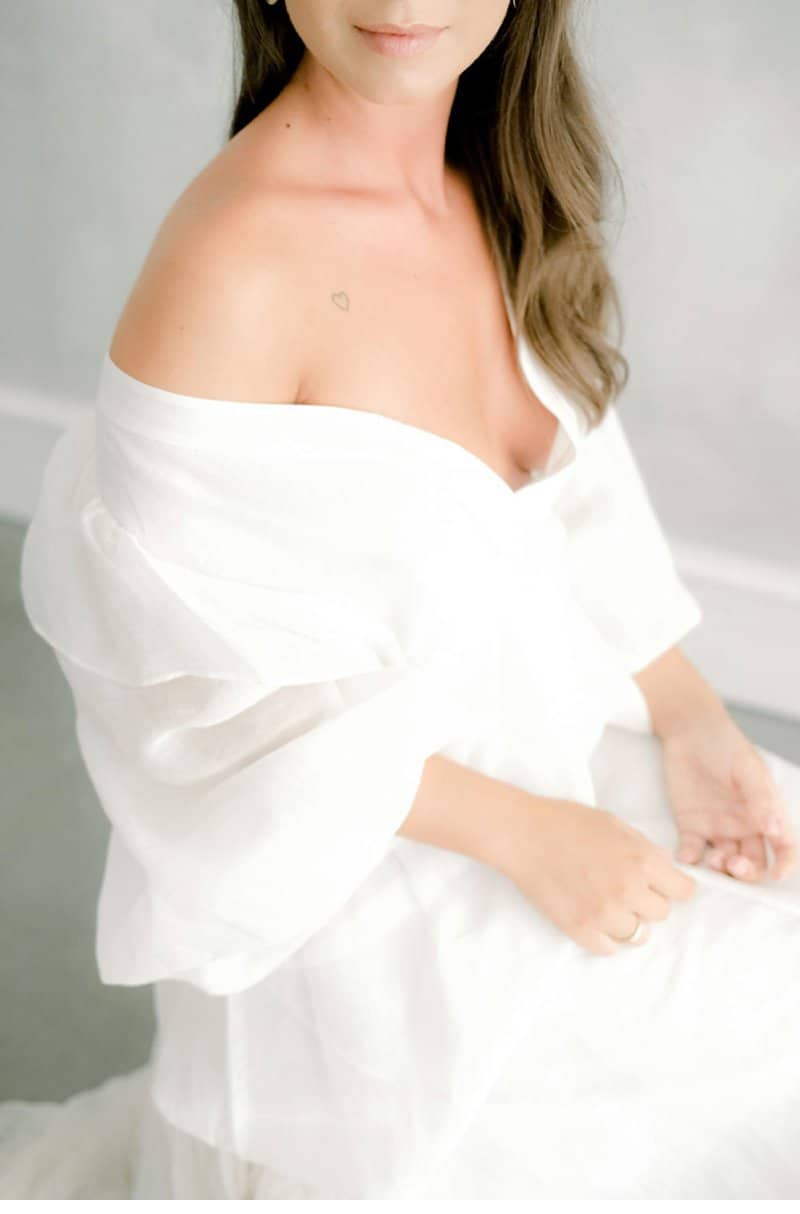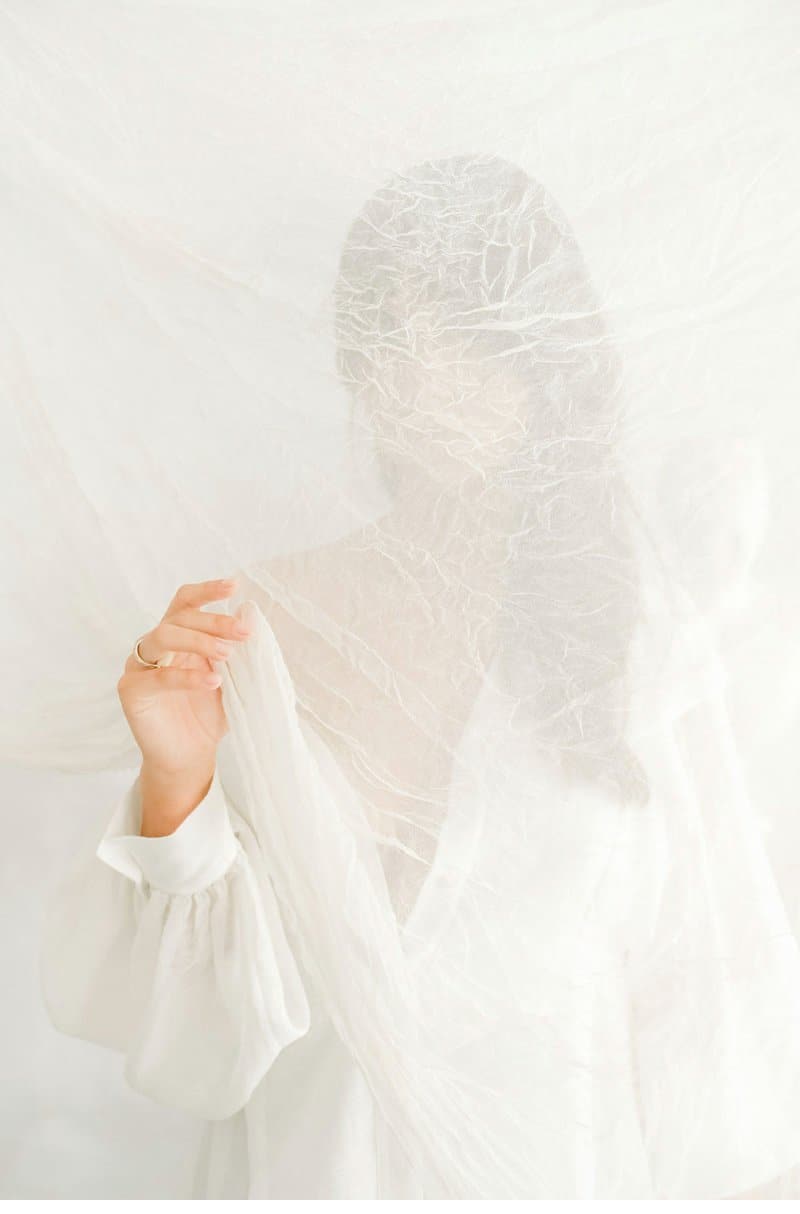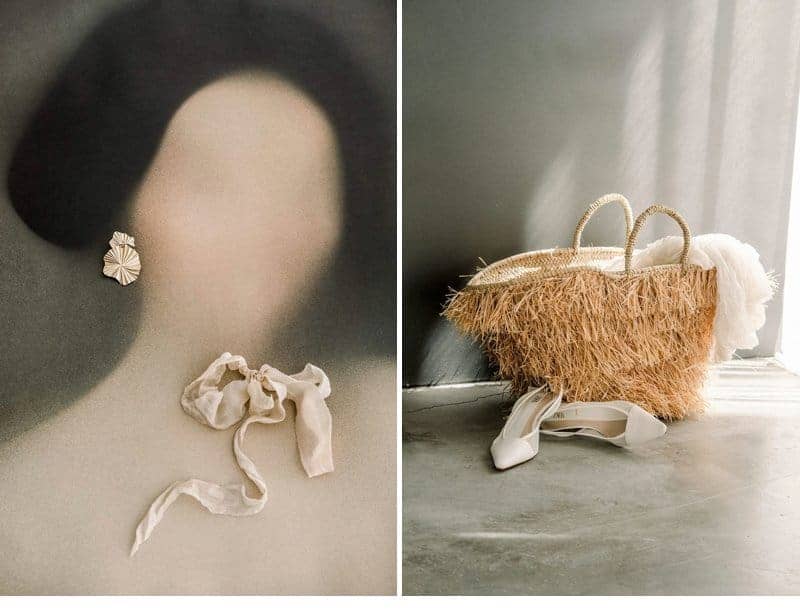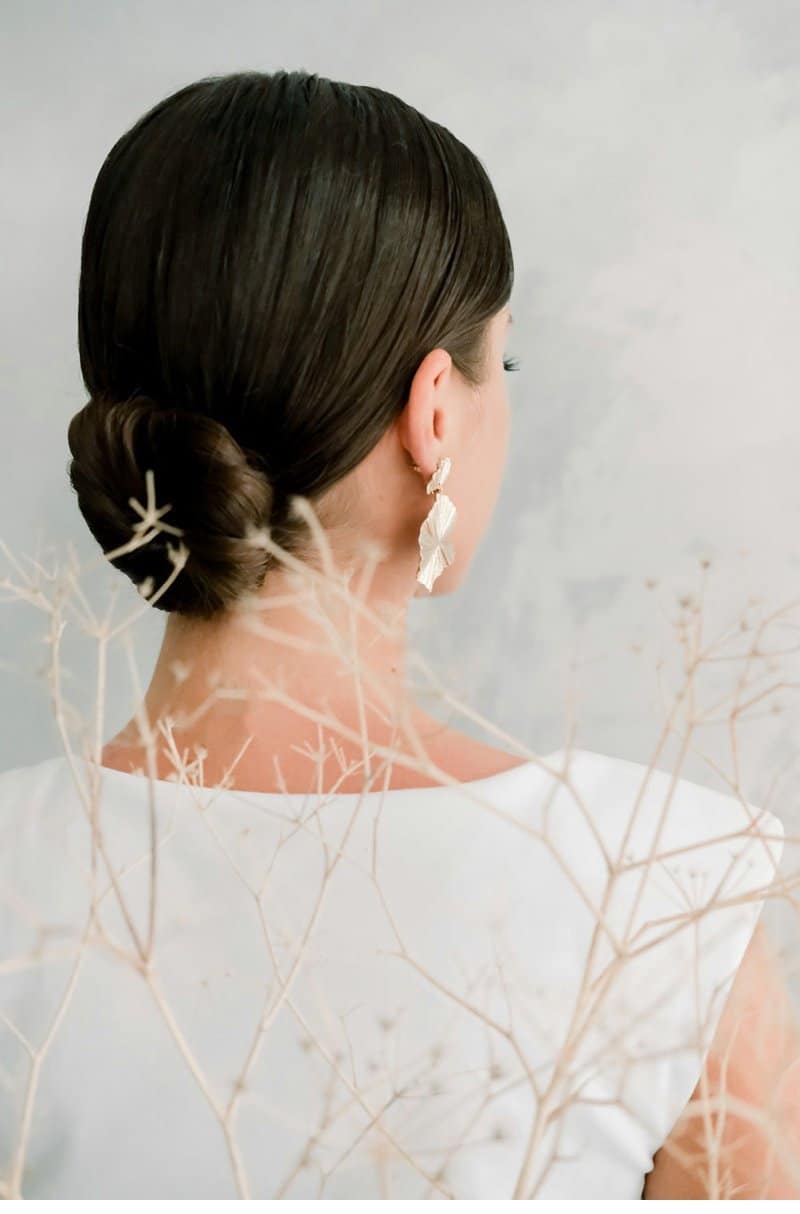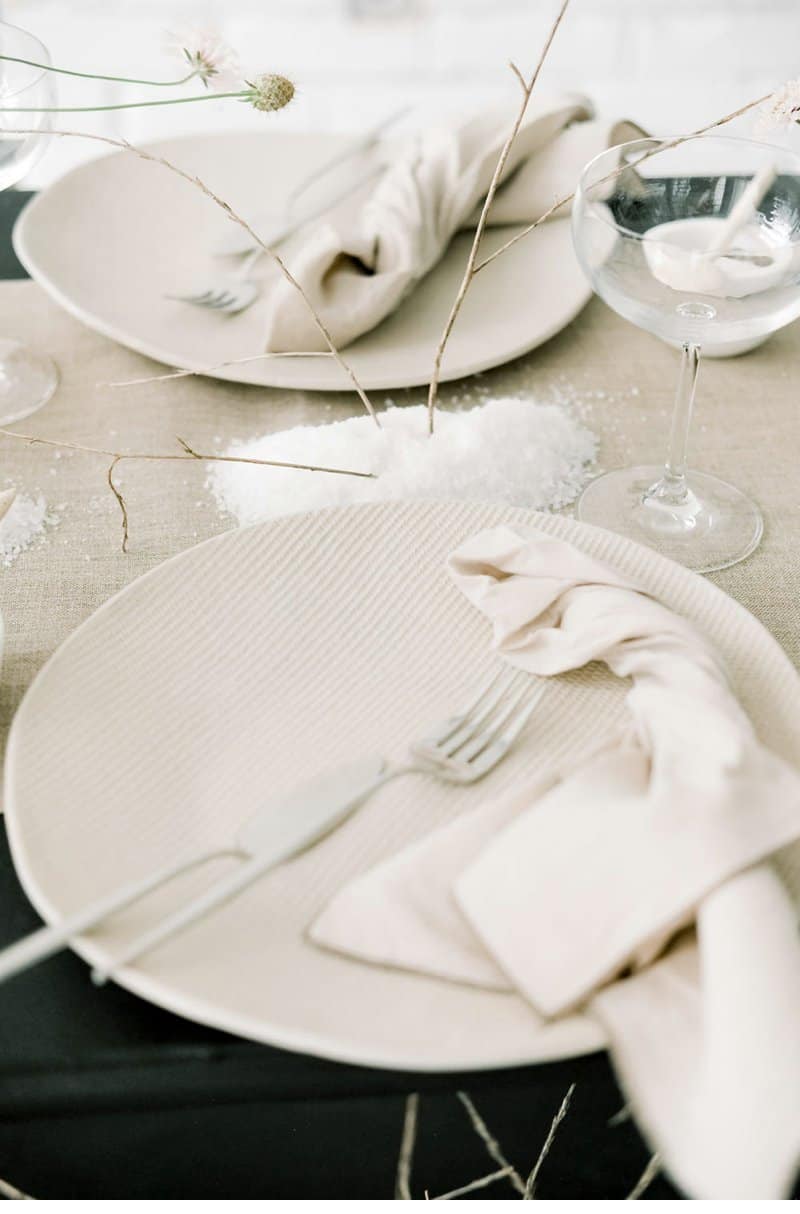 Photography: Aura Studio
Videographer: João Rocha
Styling: Cristina Macedo – Aqueduto
Ceramics: Kind Ceramics – Michaela Egger
Rentals: Maison Christina 
Makeup and Hairstyle: Fábia Bessa
Model: Ana Catarina Neves