Otaduy – True Romance
The elfish dresses of the current "True Romance" collection designed by the spanish label Otaduy are a decleration of love to every bride who wants to look differently.
The designer Caroline Otaduy got inspired by her journeys through Indonesia looking for special sunsets, glowing green forrests, emotional music and tender floating fabrics from old times.
This collection is called "True Romance" just like the song about true love written by the band "Citizens".
The artful silhouettes are made of classy silk and chiffon decorated with vintage-items and strass, designed and hand-made in a beautiful studio in Barcelona.
The designs of Otaduy are fascinatingly tender, create a wonderful easiness and shine like sensual beauty.
Translation: Marina Jenewein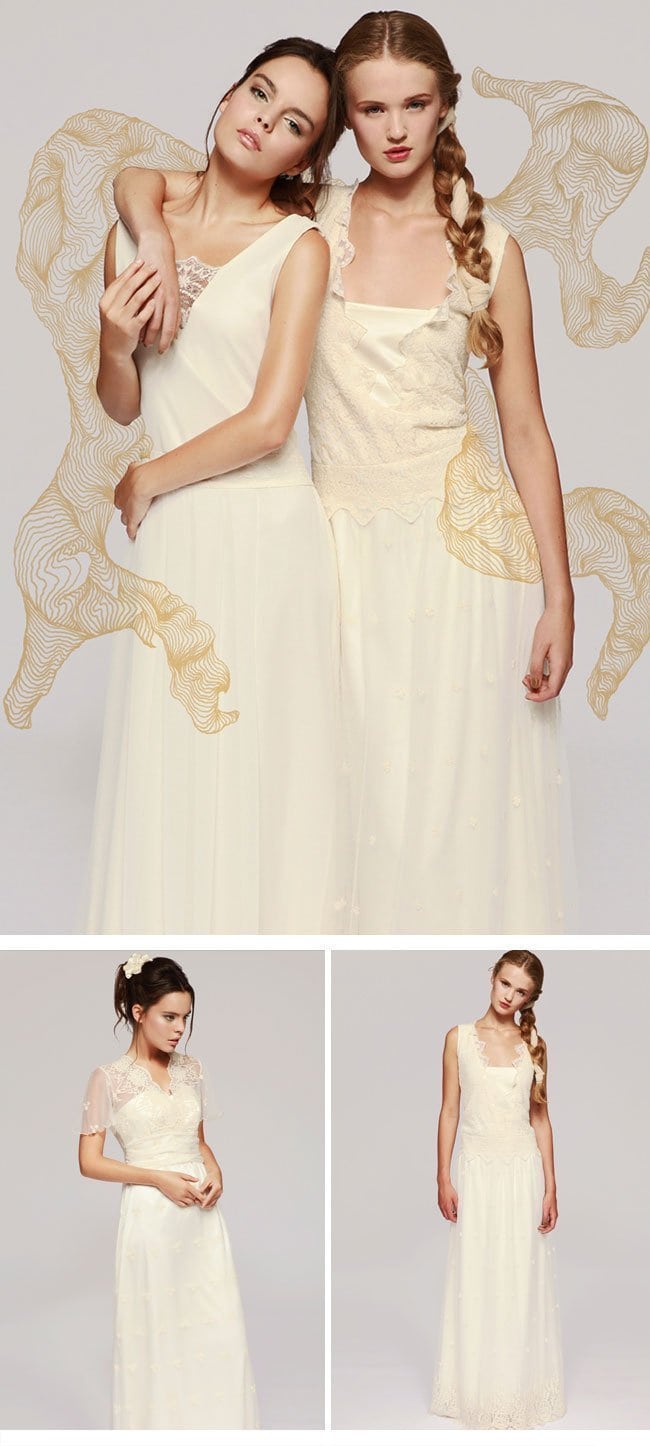 BRAUTKLEIDER: Otaduy
FOTOGRAFIE: Carlos Moreno
ILLUSTRATION: Gorka Villaecusa
VIDEO: Marc Lozano
MAKE-UP UND HAARE: Creatival