Poetic Autumn Feeling
A French poem written by poet Francis Ponge inspired the fantastic analog-photographer Katja Scherle of Festtagsfotografien to this autumnal shooting.
At 5 a.m. the team was on their way to capture a mystical, autumnal atmospere.
The dark colors of late summer fruits and the beautifully arranged bridal bouquet in shades of red and green created an exciting contrast to this sober atmosphere.
The adorable bride fascinates us with her tender wedding dress and her perfectly matching hair decoration.
Katja transferred the poem onto a banderole which she draped gracefully around the bride.
Happily smiling we dive into these atmospheric pictures shot by Katja Scherle of Festtagsfotografien and dream away the day…
Translation: Marina Jenewein
Les arbres se défont à l'intérieur d'une sphère de brouillard
Dans le brouillard qui entoure les arbres, les feuilles leur sont dérobées ; qui déjà, décontenancées par une lente oxydation, et mortifiées par le retrait de la sève au profit des fleurs et fruits, depuis les grosses chaleurs d'août tenaient moins à eux.
Dans l'écorce des rigoles verticales se creusent par où l'humidité jusqu'au sol est conduite à se désintéresser des parties vives du tronc.
Les fleurs sont dispersées, les fruits sont déposés. Depuis le plus jeune âge, la résignation de leurs qualités vives et de parties de leur corps est devenue pour les arbres un exercice familier.
(Francis Ponge)
Die Bäume entkleiden sich inmitten einer Kugel aus Nebel


Im Nebel, der die Bäume umgibt, sind die Blätter diesen entlockt; die schon, aus der Fassung gebracht von einer langsamen Oxydation und gekränkt vom Rückzug des Saftes zugunsten der Blumen und Früchte, seit den großen Hitzen des Augusts weniger an ihnen hingen. […]
Die Blumen sind zerstreut, die Früchte sind abgeladen.
Schon seit den jüngsten Zeiten ist den Bäumen der Rückzug ihrer lebendigen Eigenschaften und ihrer verschiedener Körperteile eine wohlbekannte Übung geworden.
(Francis Ponge)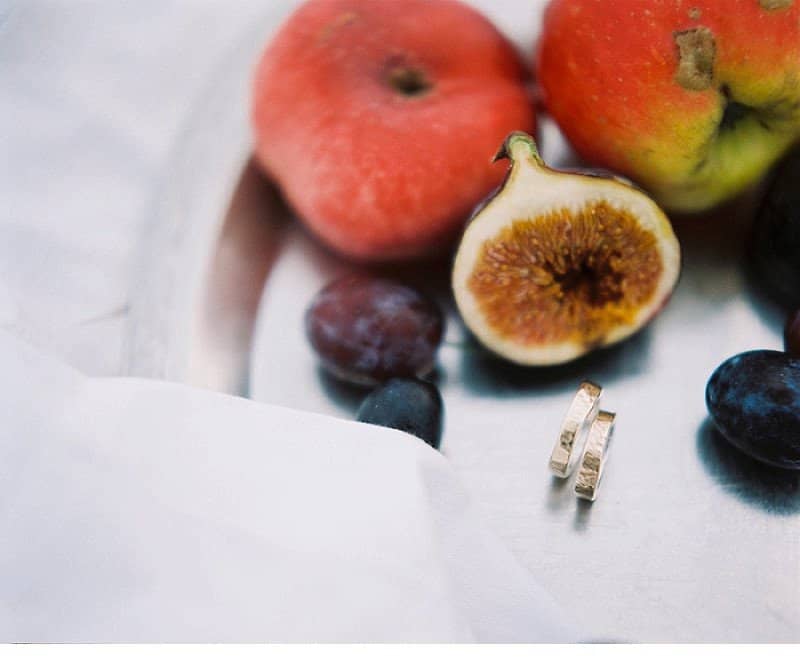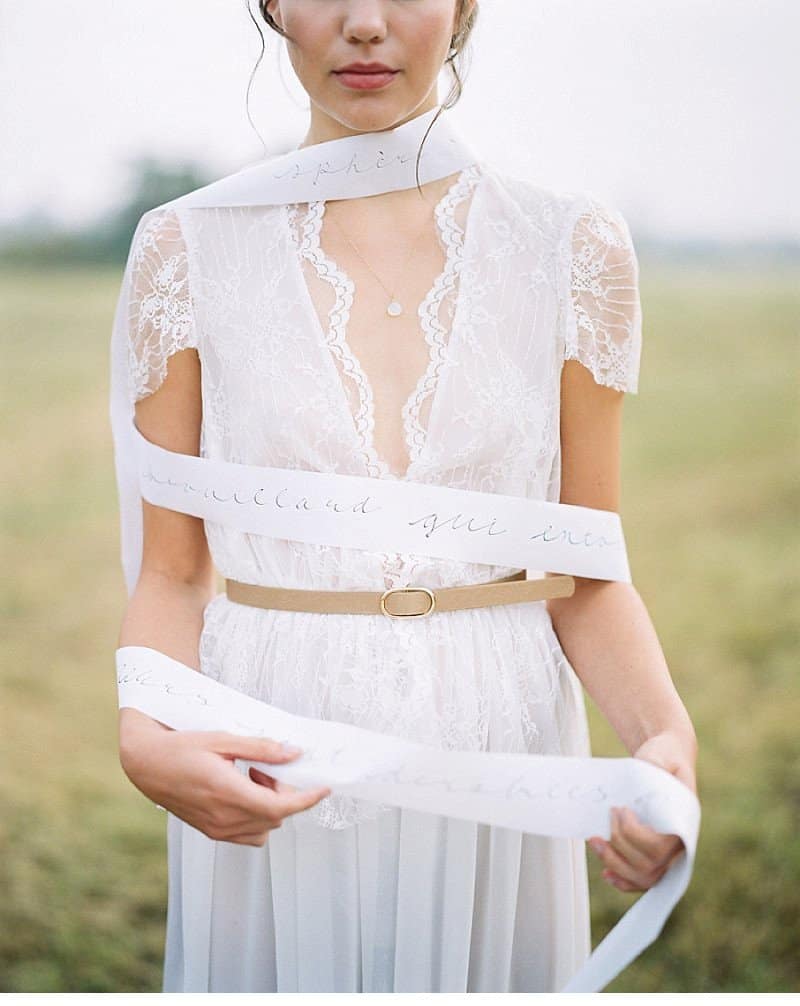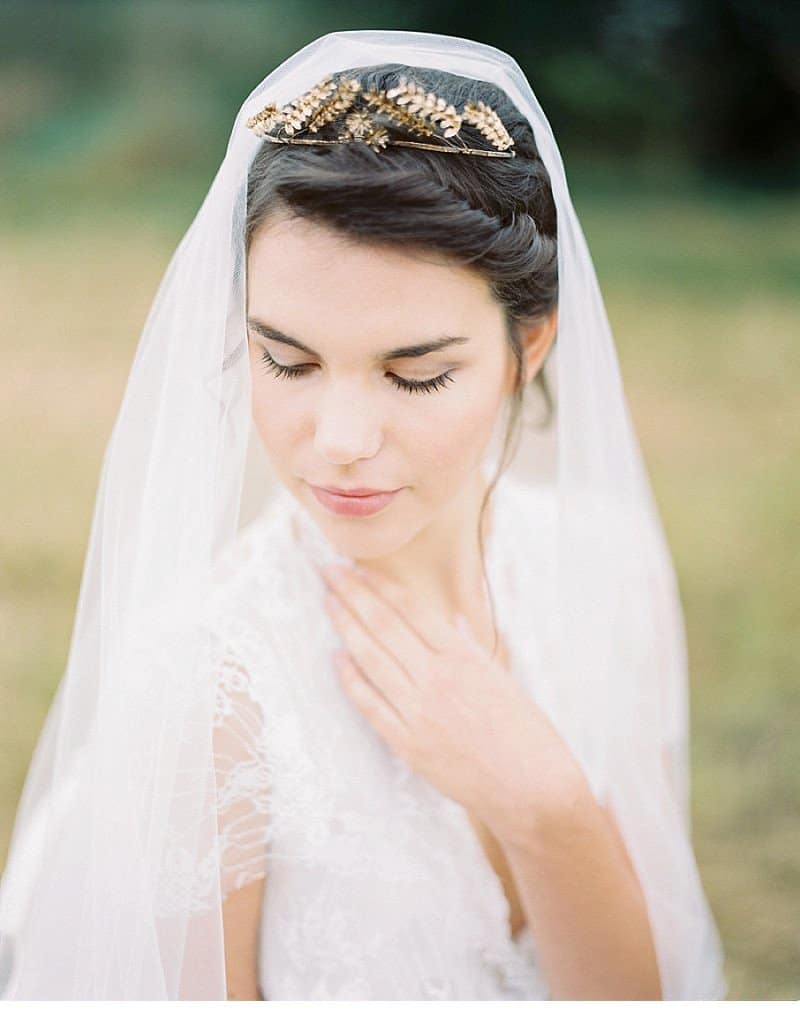 FOTOGRAFIE: Katja Scherle von Festtagsfotografien
BRAUTKLEID: Fräulein Liebe
HAAR UND MAKE-UP: Angelique Waltenberg – Visa Berlin
HAARKRONE: Polly McGeary
RINGE: von Katja, in der Goldschmiede Formenco gefertigt
SCANS: Carmencita Film Lab