Prettiness in Perfection
When we first saw this shootings dreamlike pictures our hearts started to beat fast.
The talented headpieces designer Irina Francis from Lacielle Roselle and the impressive photographer Ellie Baygulov from Memories by Ellie Photography are showing us pure beauty.
Elfishly the cute bride is floating across the beach wearing gorgous dresses and beautiful accessories in her hair.
This enjoyment of pictures by Memories by Ellie Photography is taking us to a fabulous world of inspiration and makes us smile dreamily.
Translation: Marina Jenewein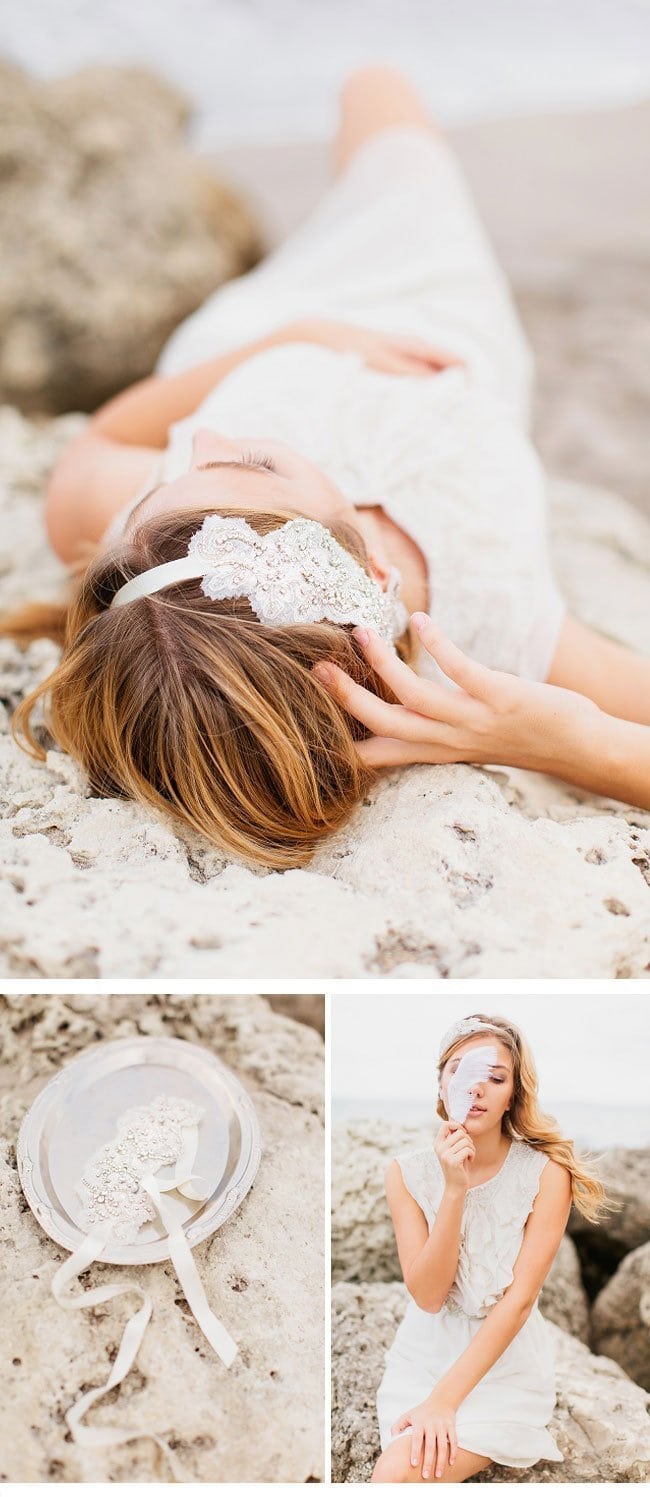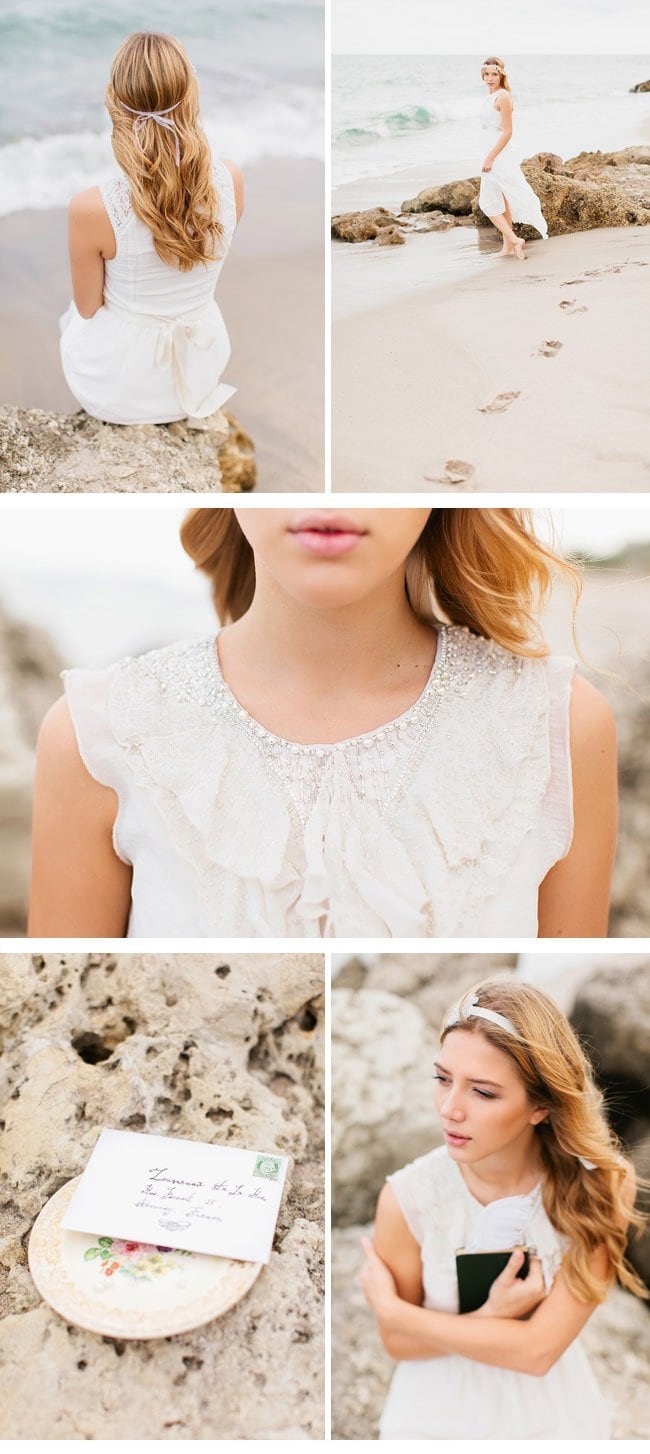 FOTOGRAFIE: Memories by Ellie Photography
HAARSCHMUCK + SCHMUCKVERZIERUNGEN AM KLEID: Lacielle Roselle
MAKE-UP + HAARE: Memories by Ellie Photography
KALLIGRAPHIE: Lacielle Roselle
MODEL: Ksenia