Ramón Herrerías – Magical Wedding-gowns
Nothing is as sensual as love. Exept maybe a bridal dress which knows how to capture the beauty of big emotions.
The Spanish designer Ramón Herrerías fascinates with tempting silhouettes, amazingly luxurious fabrics and amorous details.
His expressive designs reflect individuality, style and uniqueness and will especially attract brides who seek the extravagance aside from mainstream.
With their impressive photos and their artful video the picture-poets from The Visual Partners perfectly put a spotlight on Ramón Herrerías´ dresses.
What a beautiful symbiosis of aesthetics, creativity and talent – we´re in seventh heaven…
Translation: Marina Jenewein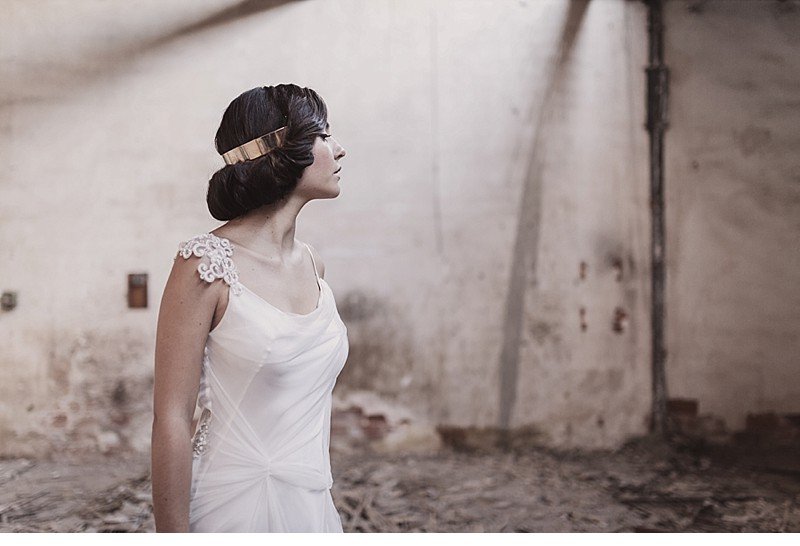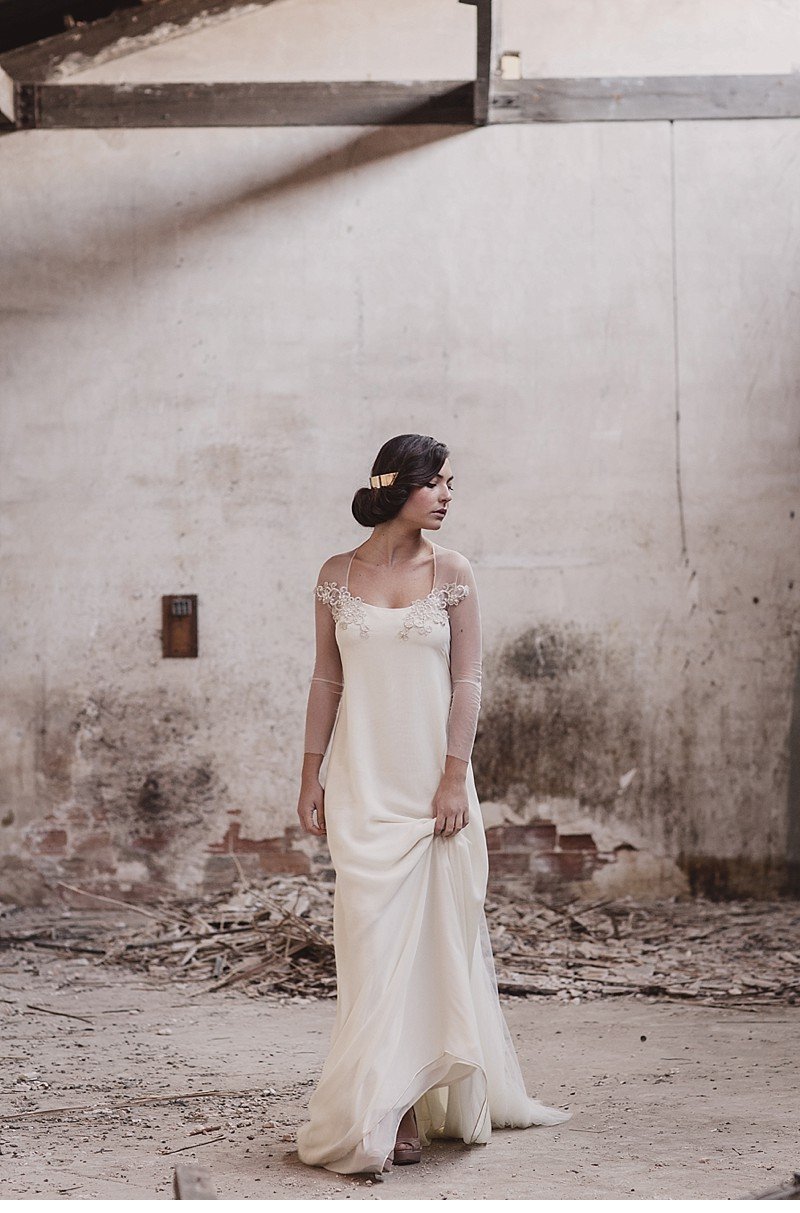 the LOOKBOOK'reel RH 2015. from the visual partners on Vimeo.