Romantic Feelings With Floral Crowns
With this heavenly awesome pictures shot by Anja Schneemann we´re trying to outshine the sun today.
In co-operation with the creative florist Rieke Rahlfes of Milles Fleurs she designed adorable chaplets and bridal bouquets made of wonderful autumnal and winterly flowers.
She arranged them artfully as attractive eye-catcher that filled the air with romance and sensual beauty.
With her expressive dream of pictures photographer Anja Schneemann impressively proofes her talent and takes us into a breathtaking world of flowers.
Translation: Marina Jenewein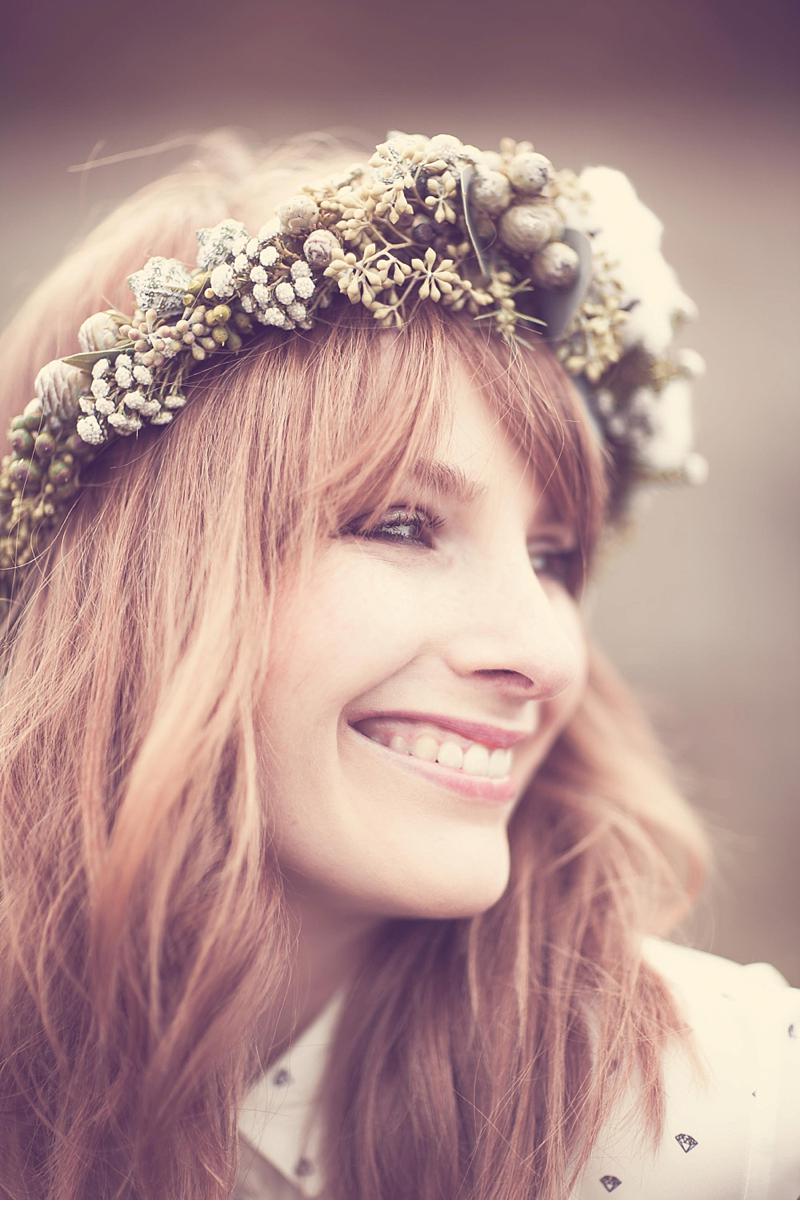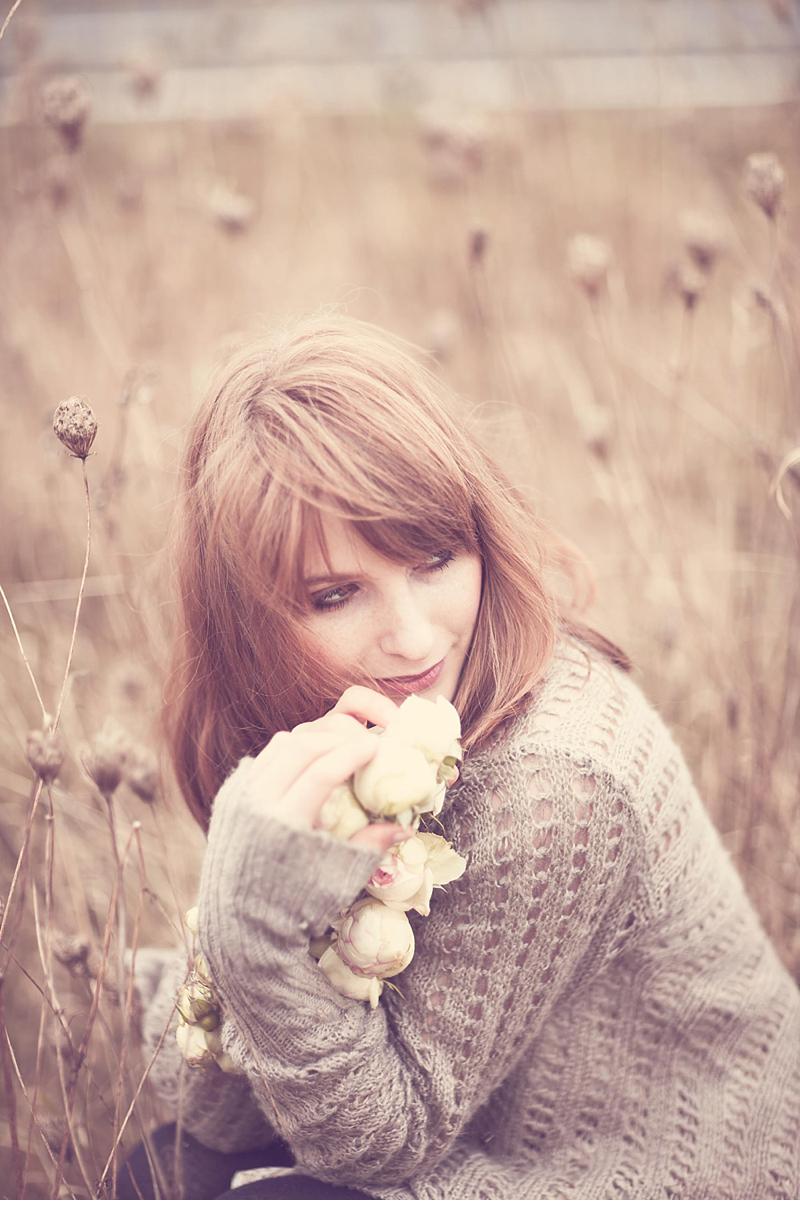 FOTOGRAFIE: Anja Schneemann Photography
FLORISTIK: Rieke Rahlfes von Milles Fleurs
VISAGISTIN UND MODEL: Christina Nietert
KLEIDUNG: privat
EMPFOHLEN IN UNSEREM SCHATZKISTCHEN:
Anja Schneemann