Sea and Sand
Together with a very creative team and an incomparable sense for aesthetics Kyle and Linn Wheeler from Kyle John Photography turned the shore of Lake Michigan into a breathtaking world of fairy tales.
Inspired by the poem "Ocean" written by Benjamin Franklin Field and with this impressing bridal shoot they let us now dive into the romance, the power, the beauty and the misterious atmosphere of the ocean.
Artful calligraphy, adorable floral decoration and a poetic paradise of pictures shot by Kyle John Photography spread real fascination and set wonderful feelings and emotions free.
Translation: Marina Jenewein
Ocean, pray, how deep are you?
Ocean wide, how old?
Could I but wander, wander through
Your blue depths, silent–cold!
Old Ocean, your sheer, satin gown,
Is good and fair to see:
Those that with battered wrecks go down,
In it shall folded be.
Then give me, Ocean, restless strength
To travel o'er you far,
To know your reach and sinuous length,
Till towering mountains bar.
– Benjamin Franklin Field –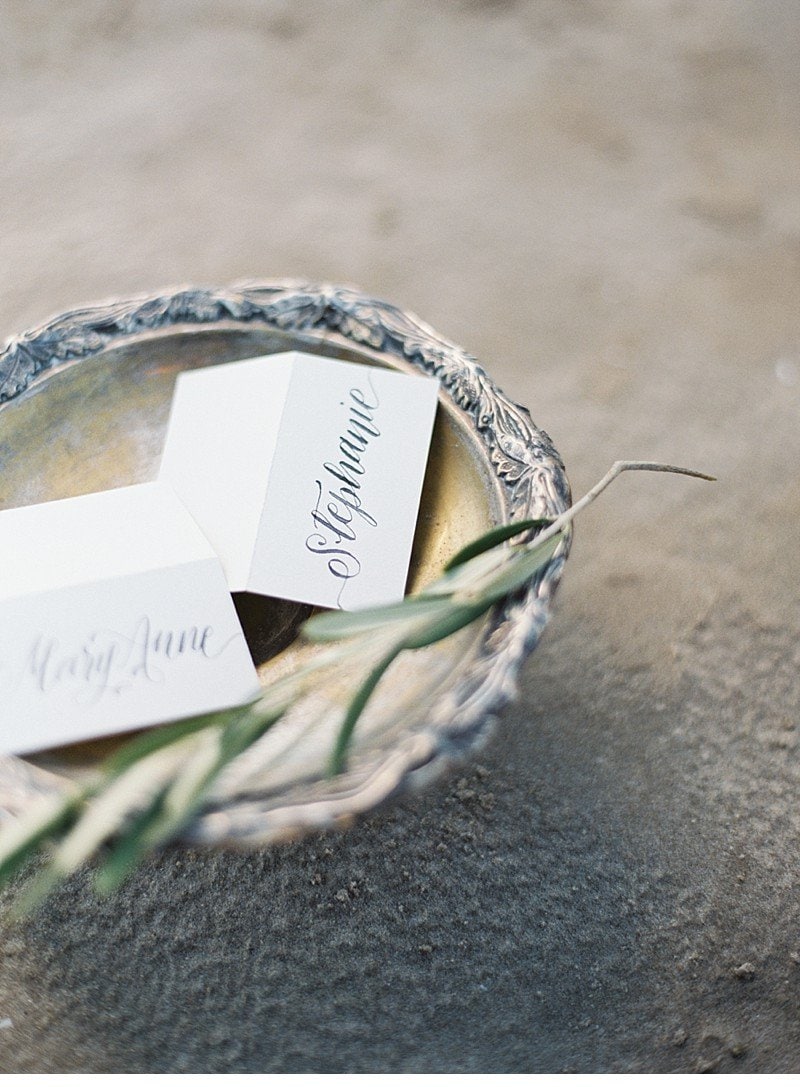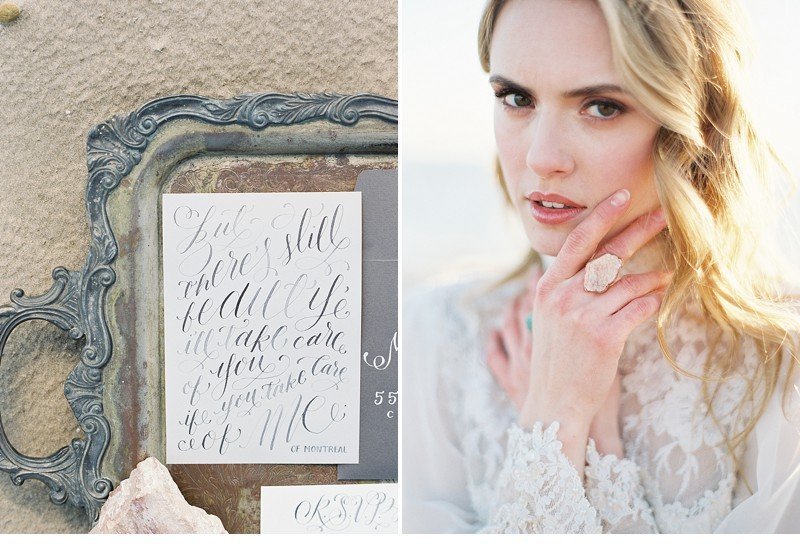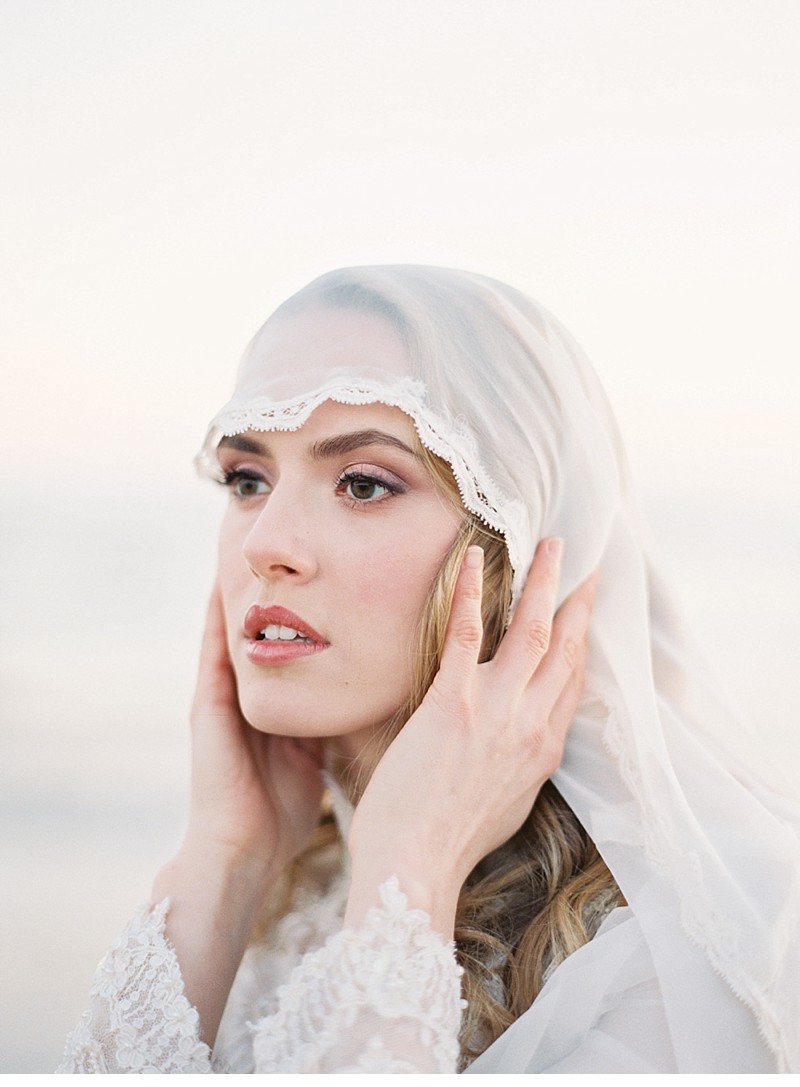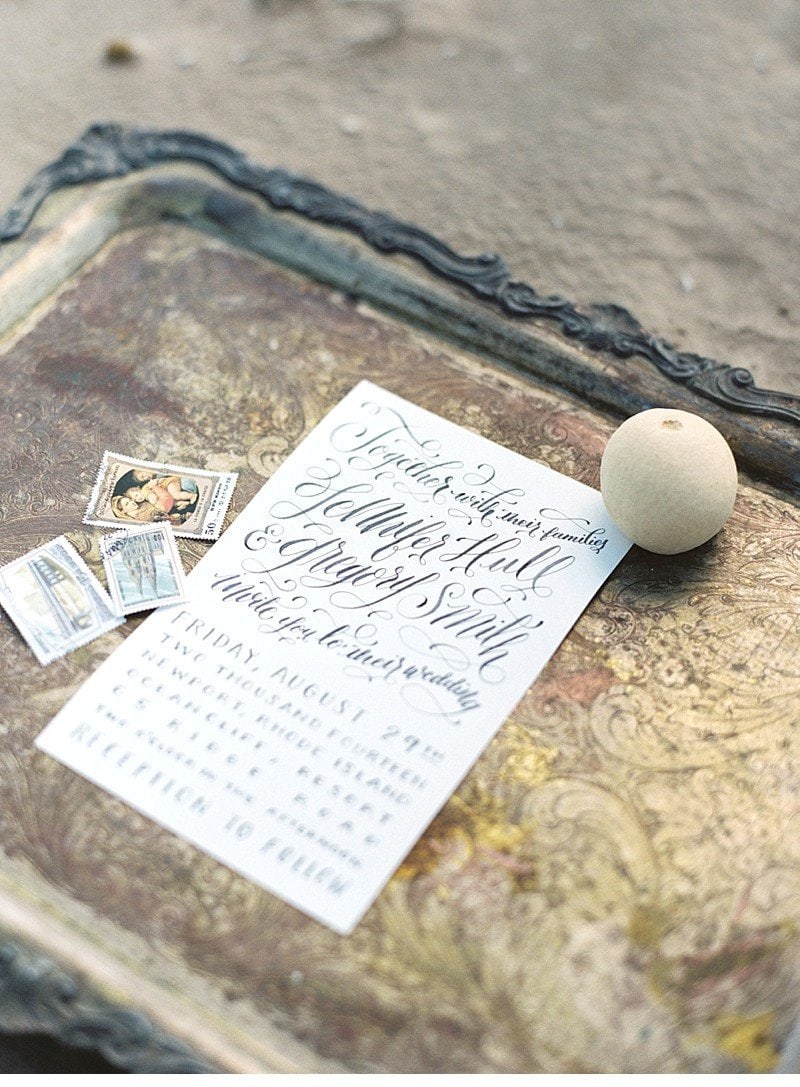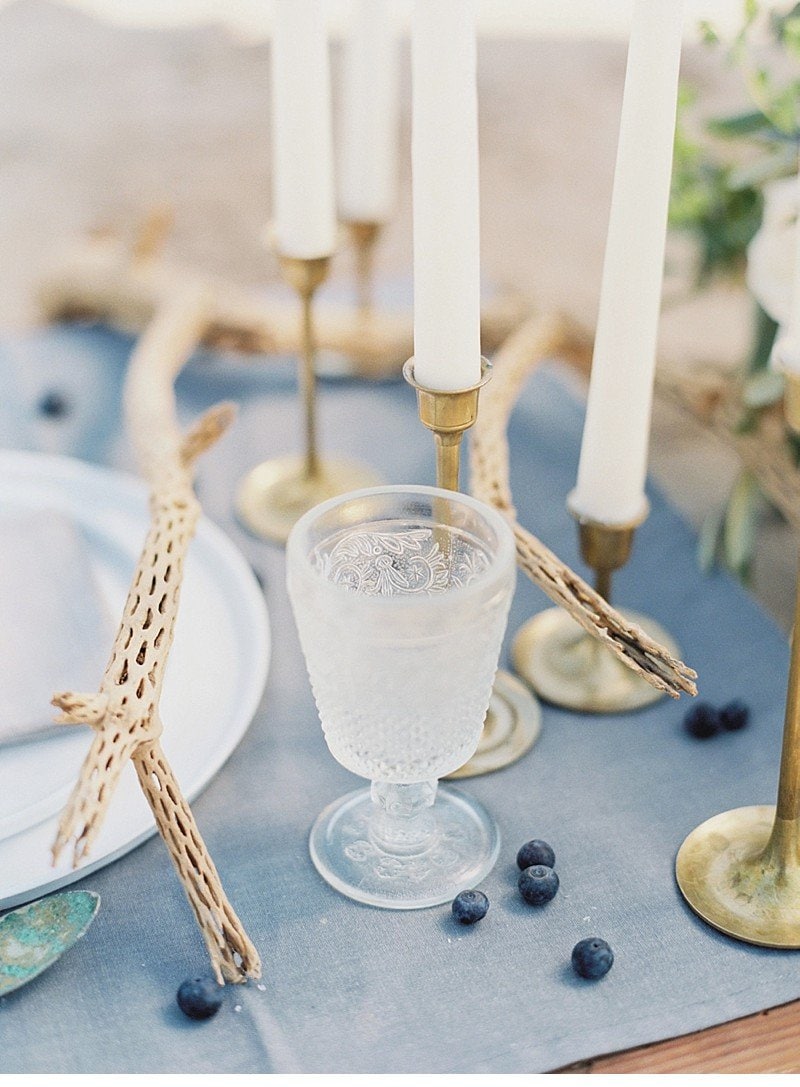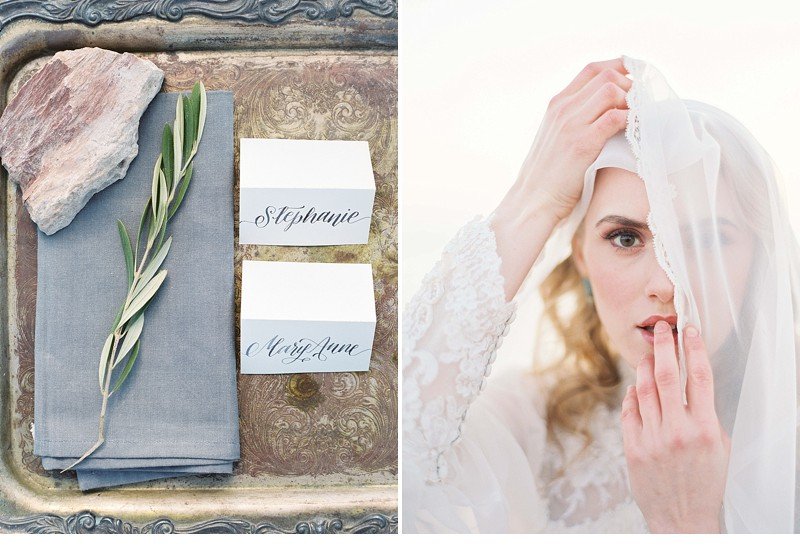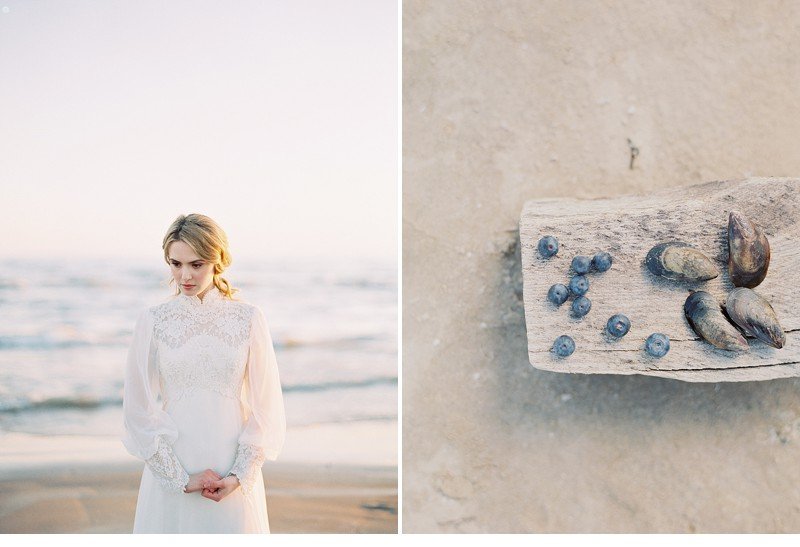 PHOTOGRAPHY: Kyle John Photography
STYLING: Linn P. Wheeler
FLORAL DESIGN: Forget Me Knodt
JEWELRY: Mineralogy Design
HAIR: Weronika Bobula
CALLIGRAPHY: Jenna Blazevich
FILM LAB: Photovision
MAKE-UP: Nika Vaughan
MODEL: Khrystyna B
PROPS: Refind Joy
WARDROBE: Gossamer Vintage