Semperdepot – MAGICAL ATTRACTION
The Semperdepot in Vienna was built in 1877 and was used as the imperially and royally theatre scenery depot.
This extraordinary location with its´ industrial and cool charm was the perfect scenery for a shooting with an artistic aspect.
Combined with a beautiful couple, a gorgeous bridal gown, dreamlike floral decoration, delicious sweets and a fantastic photographer it turned into a very special experience.
The foto-artist Roland Faistenberger impresses us with his expressive pictures a lot. Their magical attraction fascinates us and it´s a delight to look at them.
Translation: Marina Jenewein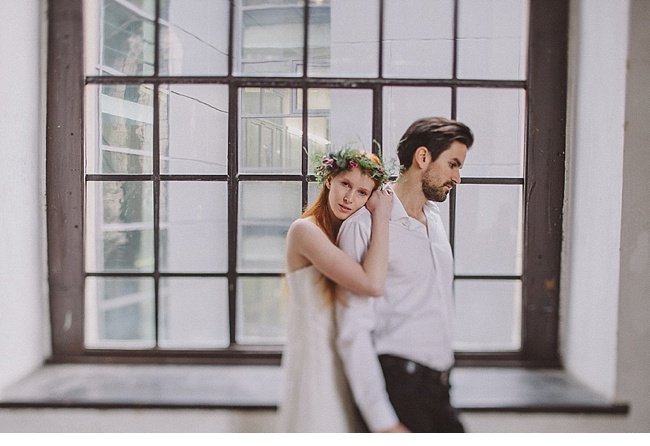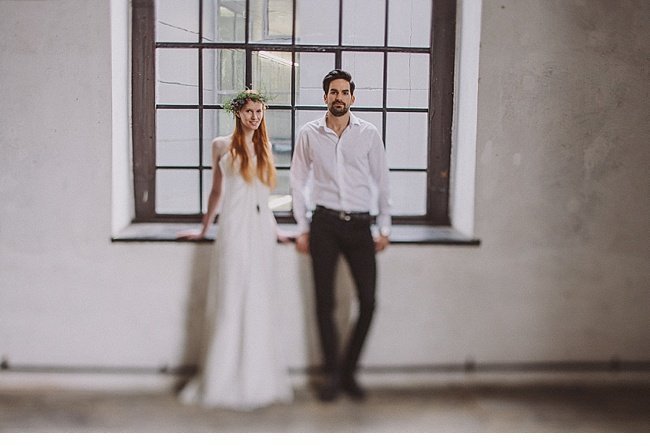 FOTOGRAFIE: Roland Faistenberger
LOCATION: Semperdepot Wien
BRAUTKLEID: Elfenkleid
FLORISTIK: Blumen Stieber
TORTE / DESSERT: Schnabulerie
MODELS: Alexandra und Peter von Stellamodels Wien