Shades of Blue
Expectantly, we cast our eyes today on a romantic variety of inspiration designed by wedding planner Sonja Yildizoglu of The Wedding Company together with a creative team.
We discover delicate shades of blue, combined with green accents of nature and radiant silver. A stylish symbiosis that goes beyond the usual framework and takes us into a world of aesthetics.
Hofla 's stunning wedding dresses captivate with fancy cuts and innovative details. They surprise with the play of colors, sometimes timid and pale, sometimes confident and dramatic.
The tendency to perfection can also be seen in the elaborate concept of the table decorations. A tablerunner, candles, tableware and enchanting stationery by Jeanette Seemayer play a composition of the noblest shades. Its perfectly formed realization finds its continuation in the cake design of Alma Pasteles and the lush floral splendor of Classy Flowers.
The glitter of Lake Starnberg and its lovely lakeside promenades provide an enchanting ambience for an atmospheric ceremony. Perched between two mighty trees, two elaborately arranged columns of flowers frame the couple.
Impressed by this diverse world of inspiration, we now let ourselves be captivated by the images of photographer Tatiana from DreamPic .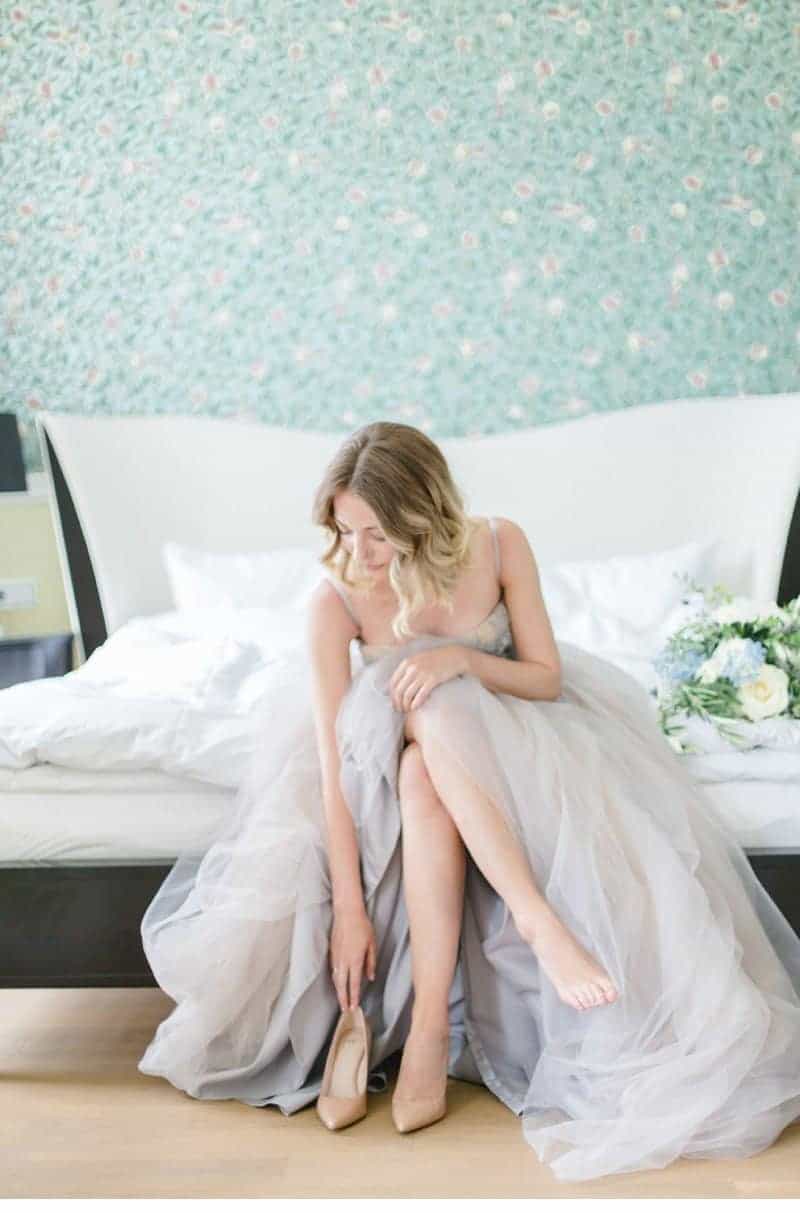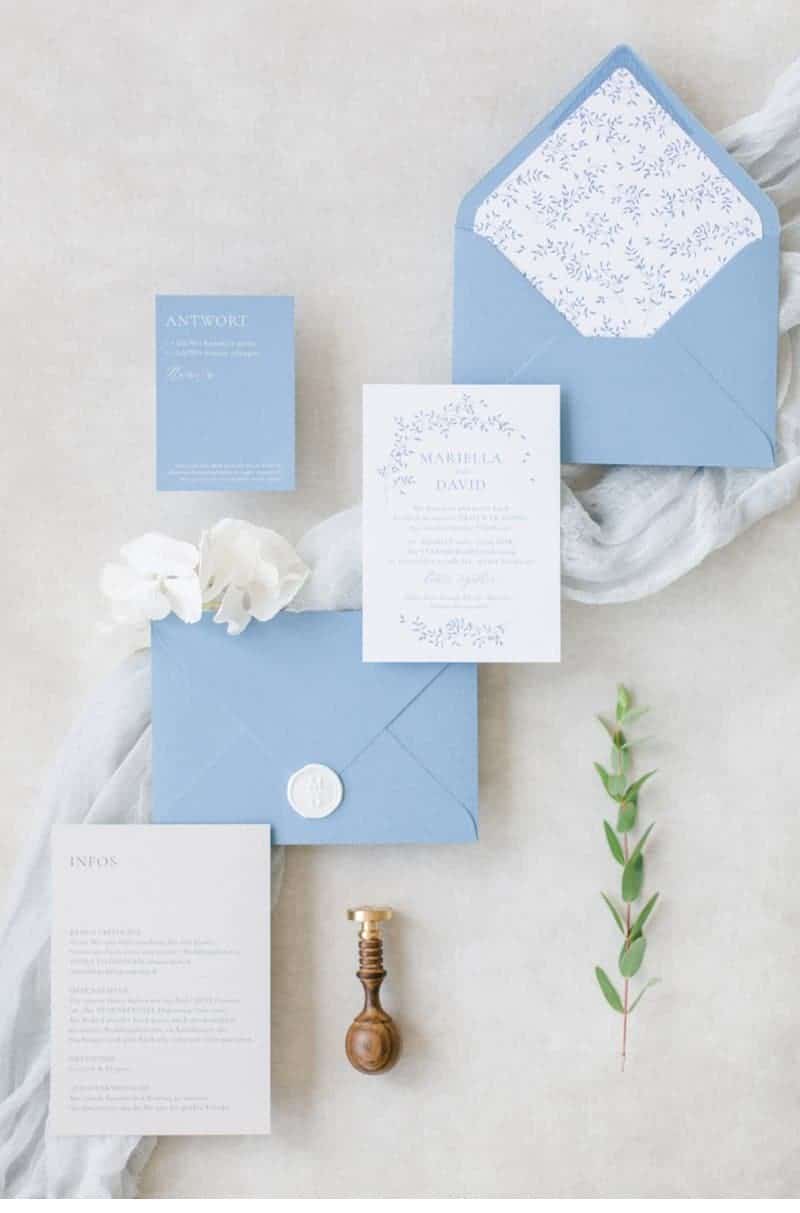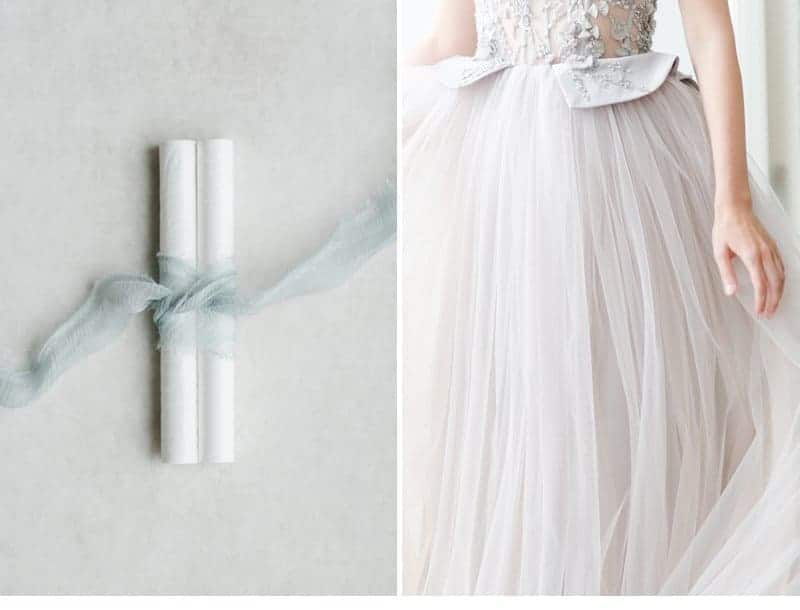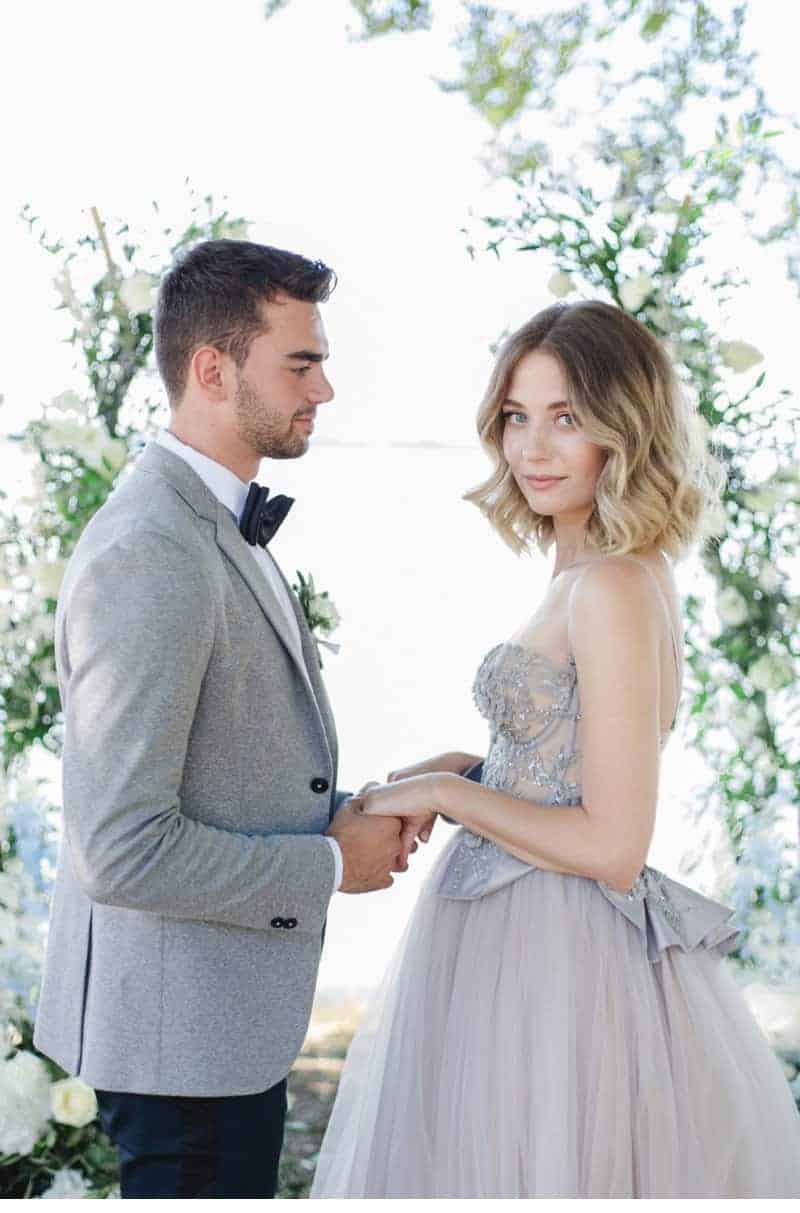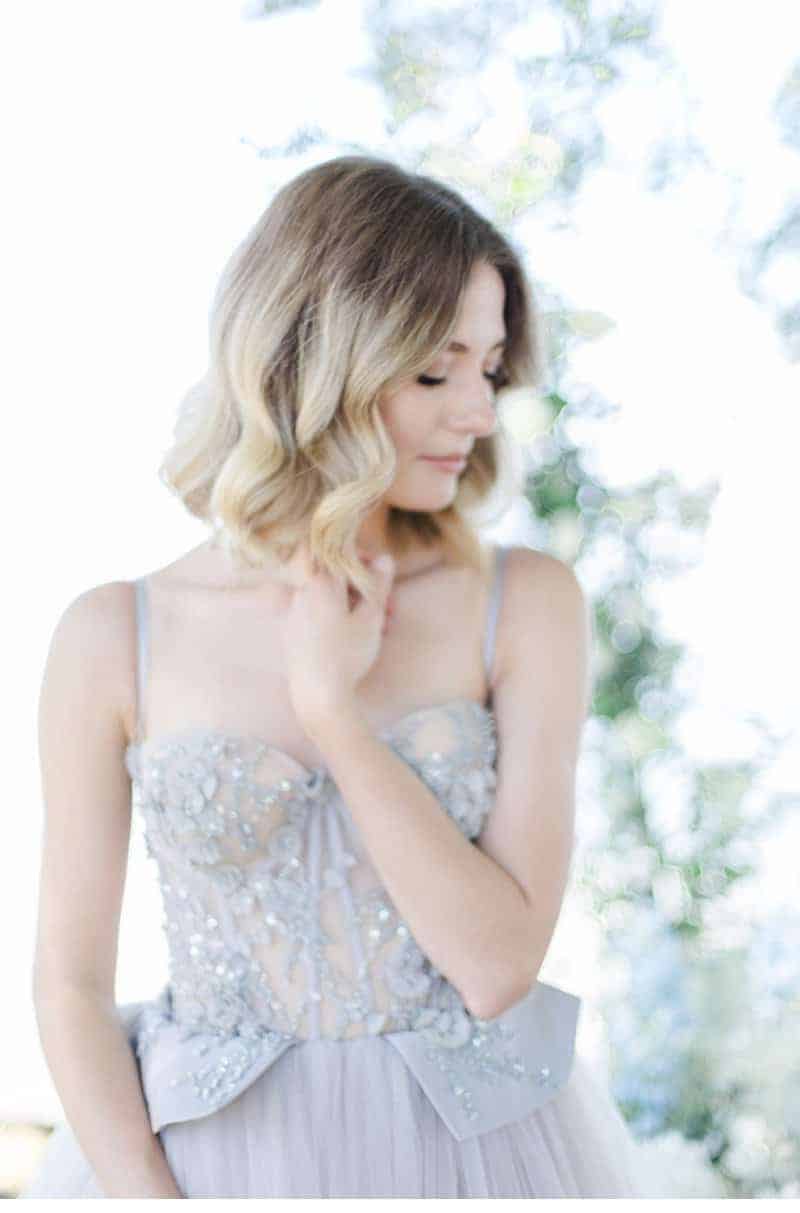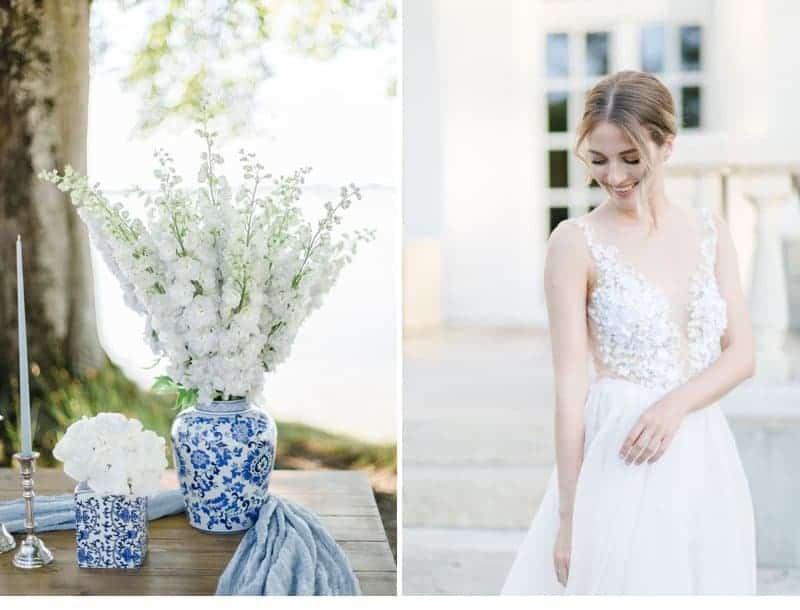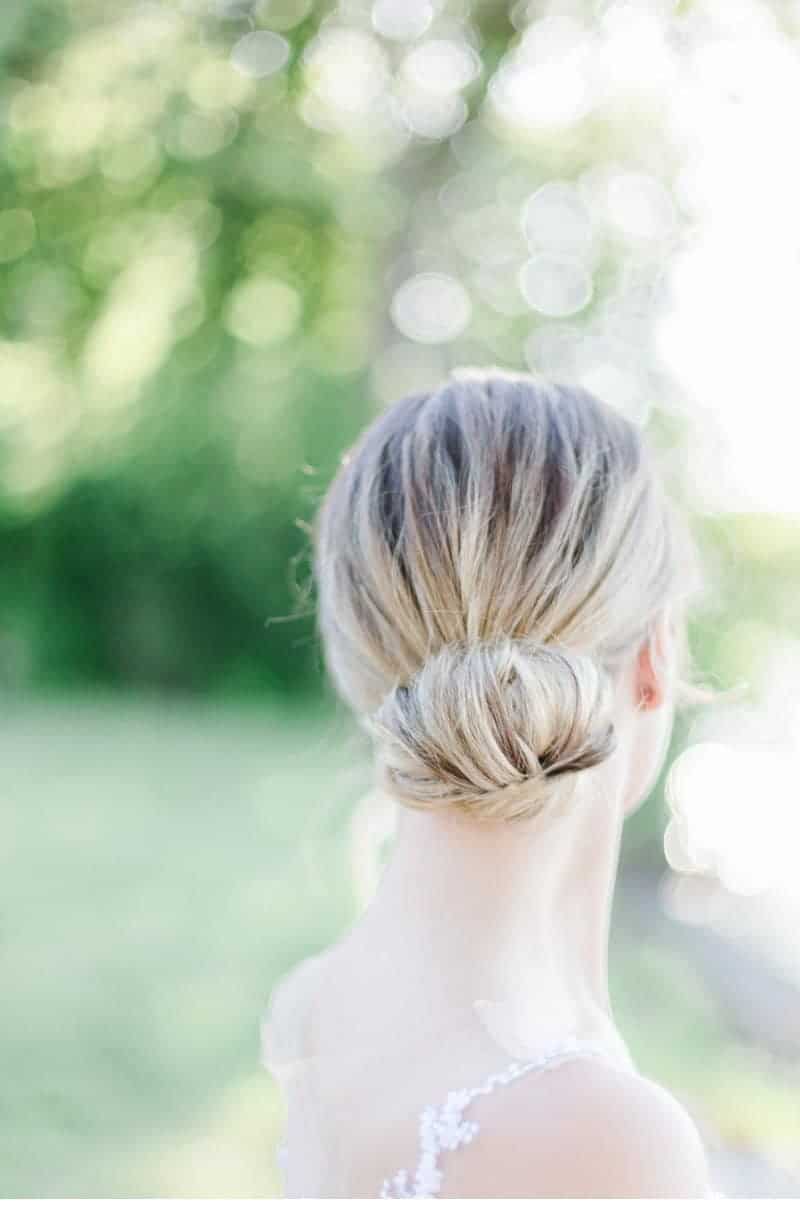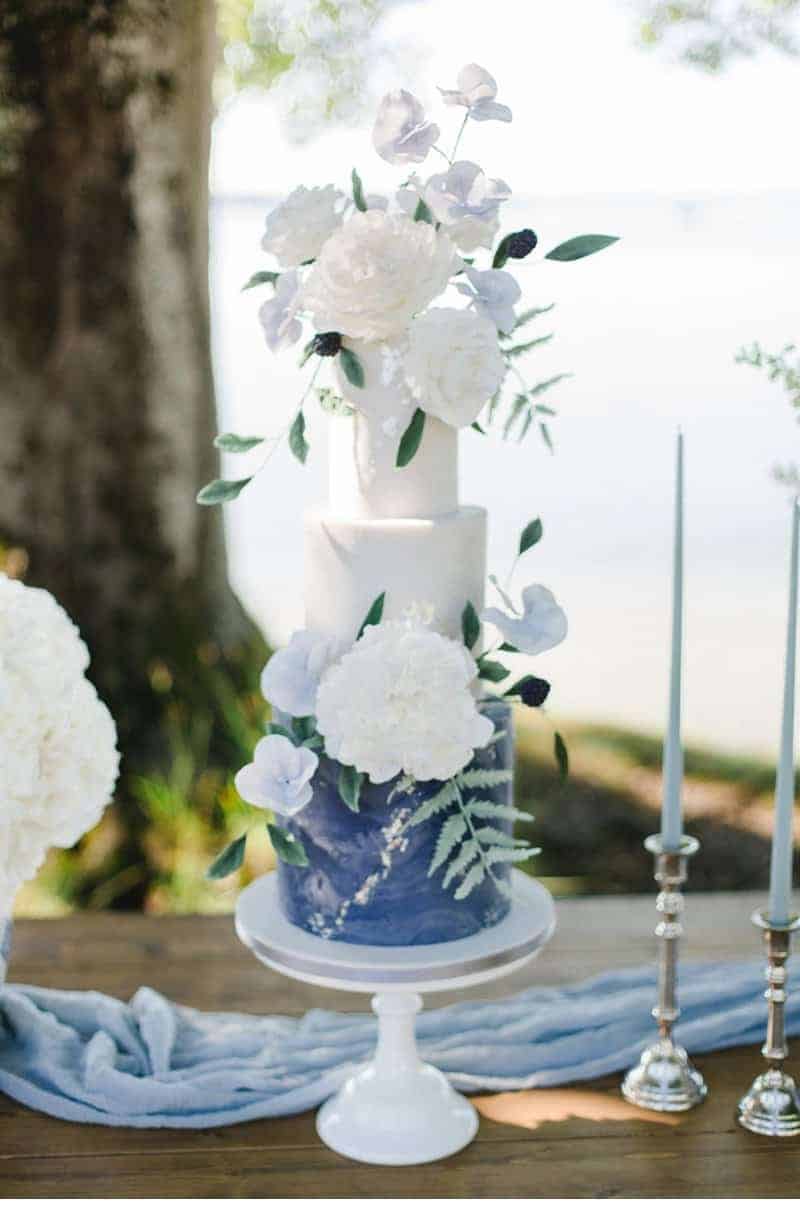 Planning, Concept & Styling: The Wedding Company
Photos: DreamPic
Floristry: Classy Flowers
Decoration: SweetEvents
Furniture: Nimmplatz
Crockery, cutlery: Partyrent
Fairy lights: 5 lakes event technology
Location: Hotel The Starnberger See Hideaway
Stationery & Acrylic Items: Jeanette Seemayer
Cake: Alma Pasteles
Wedding dresses: Hofla
Silk ribbons, stick candles & table runners: Silk Dreams Boutique
Make Up & Hair: Tatiana Huber
Videography: Visualplus
Models: Anastasia & Emil