Silvia and Roberto – Romantic moments on a South Tyrolean mountain lake
The clear blue mountain lake Lao Di Braies is pictorially situated embedded into the impressive mountains of South Tyrol.
In a rowboat decorated with ivory-colored flowers Silvia and Roberto glided across the water and marveled at the breathtaking view. The two are a loving couple for more than 20 years now and this romantic shooting was a special treat for themselves.
At a comfy pick-nick at the footbridge Silvia and Roberto enjoyed some time of togetherness and their deep bond.
Sandra Åberg is such a talented photographer – thanks to her adorable snapshots we can literally feel this dreamy atmosphere…
Translation: Marina Jenewein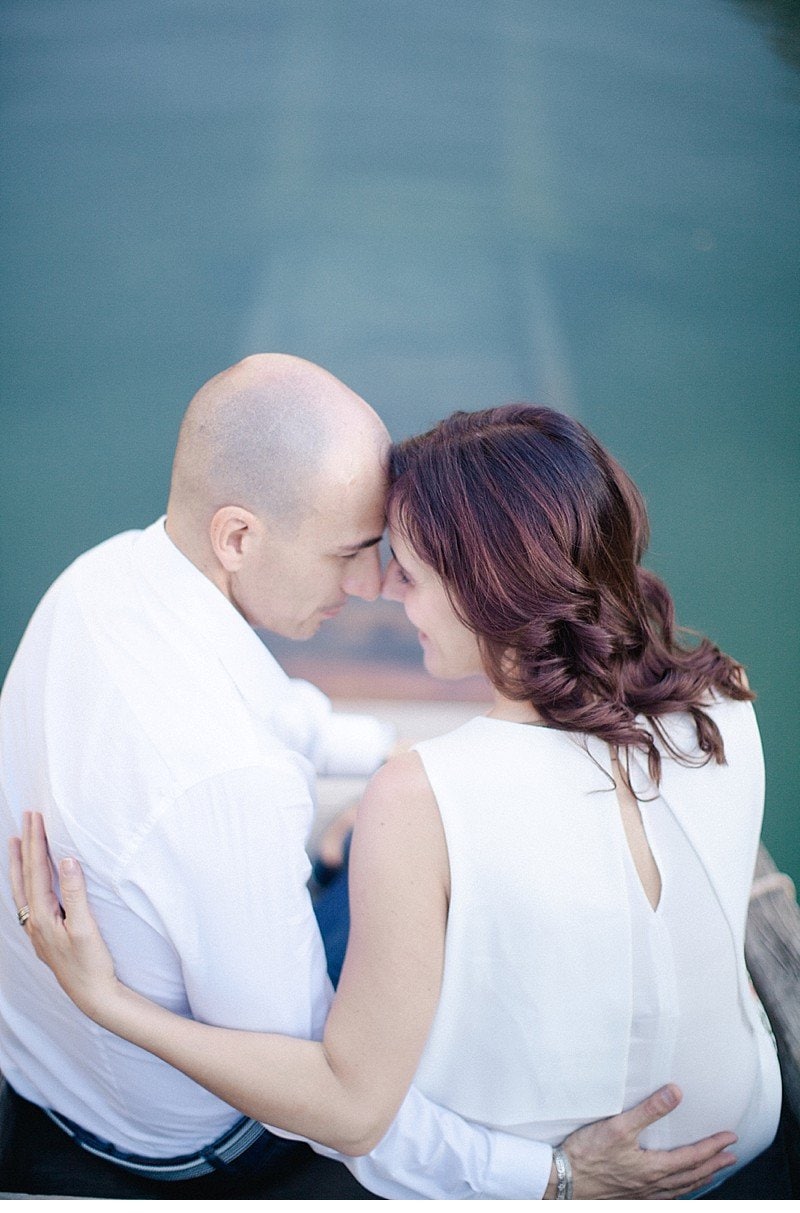 PHOTOGRAPHY: Sandra Åberg
FLOWERS: Fioreria Daniela Venice
CLOTHES AND SHOES: Zara
VENUE: Lago Di Braies