Sonja and Claudio – Batman loves Hello Kitty
Do you want to experience a refreshingly unconventional wedding including unbelievably high spirits? Then come with us and get infected by the easygoing laughs of Claudio and Sonja which photographer Alex Cristurean caught perfectly on his camera for us.
This summer the young and uncomplicated bridal couple with a fondness for Viennas vineyards got married at the Buschenschank Wieninger on the Nußberg with a dreamlike view over the city. Afterwards they celebrated a rustic and casual but modern and festive party completely after their fancy at the winery Hajszan Neumann.
The combination of juicily green vineyards and glazed cellar vaults with countless wooden elements and tender accents in shades of rosé and gold created a harmonic overall picture. With the help of their families Claudio and Sonja did a lot of the adorable DIY decoration items themselves.
We find all the Batman- and Hello Kitty-highlights especially funny! The two are huge fans of these two comic figures that granted a very personal touch to their wedding.
Find out where they were applied and get carried away by the frisky party atmosphere that Alex Cristurean caught on impressive pictures.
Translation: Marina Jenewein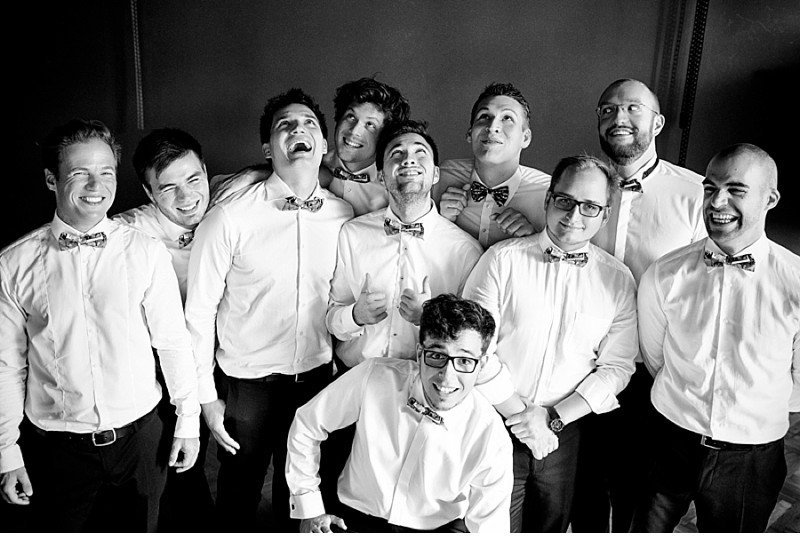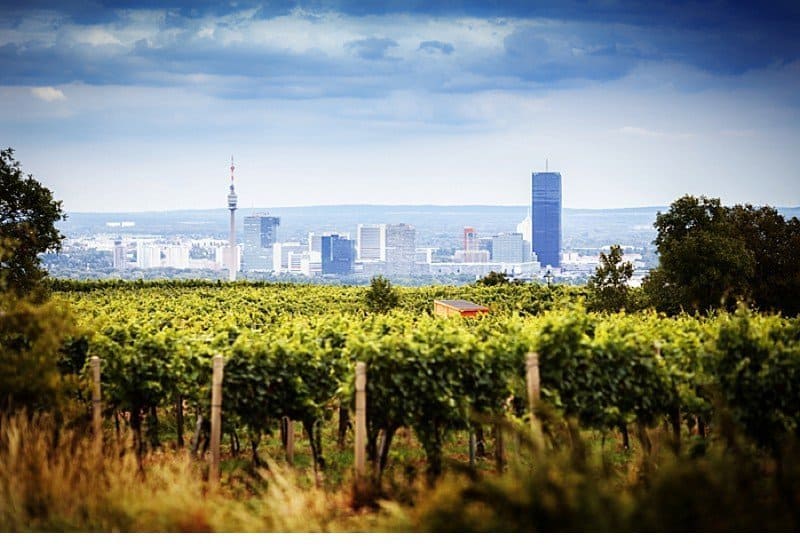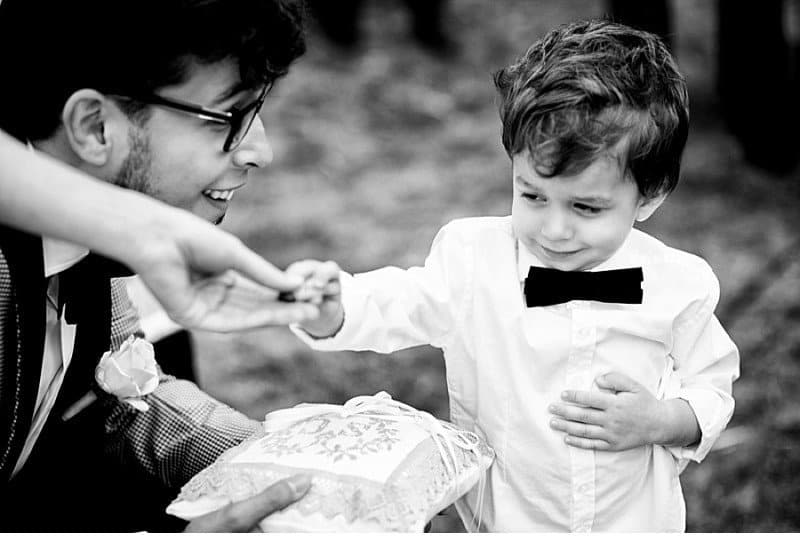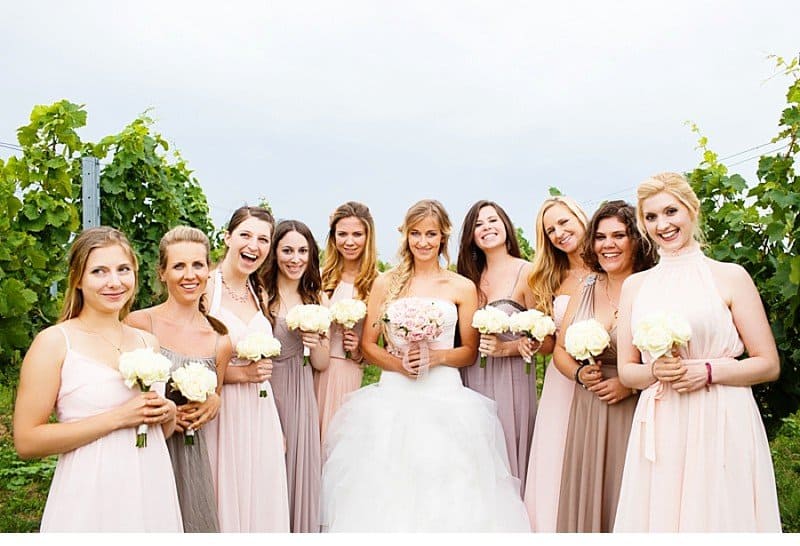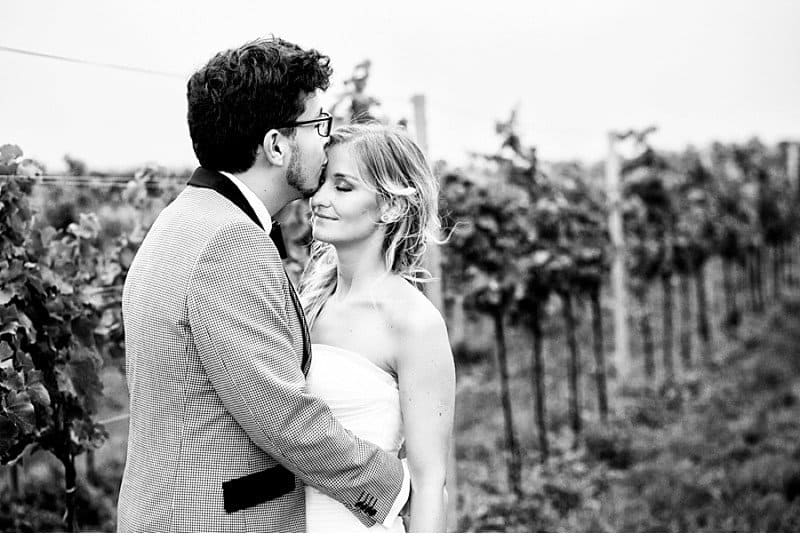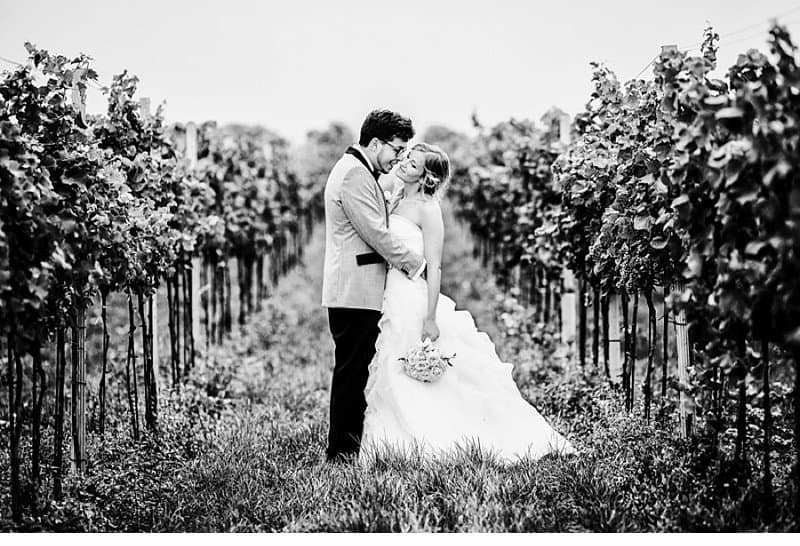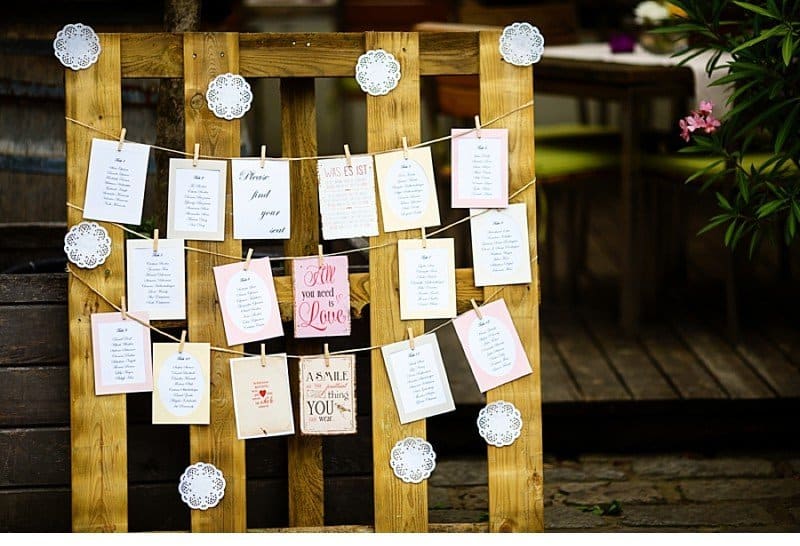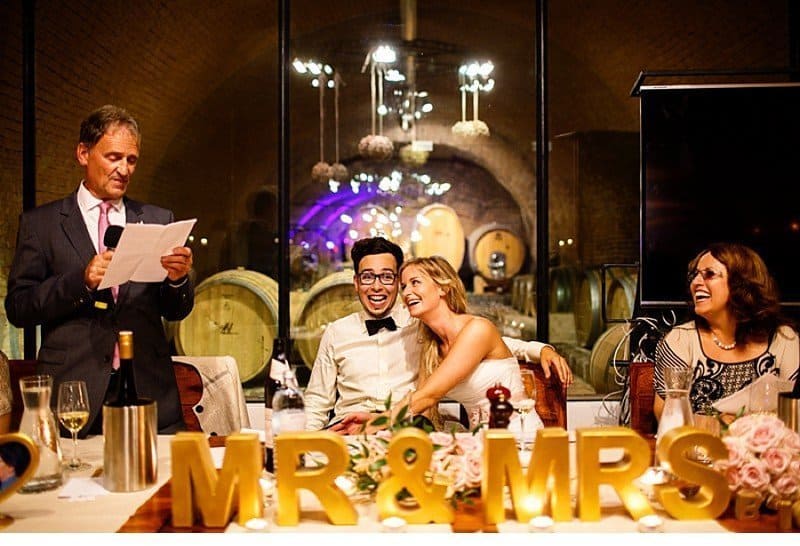 FOTOGRAFIE: Alex Cristurean
LOCATION ZEREMONIE: Buschenschank Wieninger am Nußberg
LOCATION FEIER: Weingut Hajszan Neumann
BRAUTKLEID: Pronovias – Modell: Noray (Sonja würde ihr Brautkleid verkaufen – Interessierte bitte melden)
DJ: Roger More