Stefanie and Hans Jörg – A Heart Full Of Sun
This time we have an absolutely refreshing wedding for you. Yellow is the symbol of cheeriness, warmth, joy, calmness and utterly good temper. Yellow is the color of the sun.
But for Stefanie and Hans Jörg yellow is the color of love. That´s why it ruled their wedding and was part of so many beautiful details: in Stefanies floral hair decoration, her clutch and shoes, in the decorated table, in the balloons and even in Hans Jörgs sox!
With their self-made lemon-jam they remained true to themselves, too.
Modern, plain, sunny and a little playful – this style also reflected in the adorable stationery designed by Stephanie Bücking.
The sweet table arranged by Heike Krohz made our hearts skip a beat: biscuit-lollies, cupcakes and macaroons were just three of the sickly-sweet delicacies everybody could choose from.
Now we don´t want to stand in your way any longer – see for yourself what a wonderful wedding Nicole of Pausin Fotografie caught on amazing pictures for us and get infected by this heartwarming atmosphere…
Translation: Marina Jenewein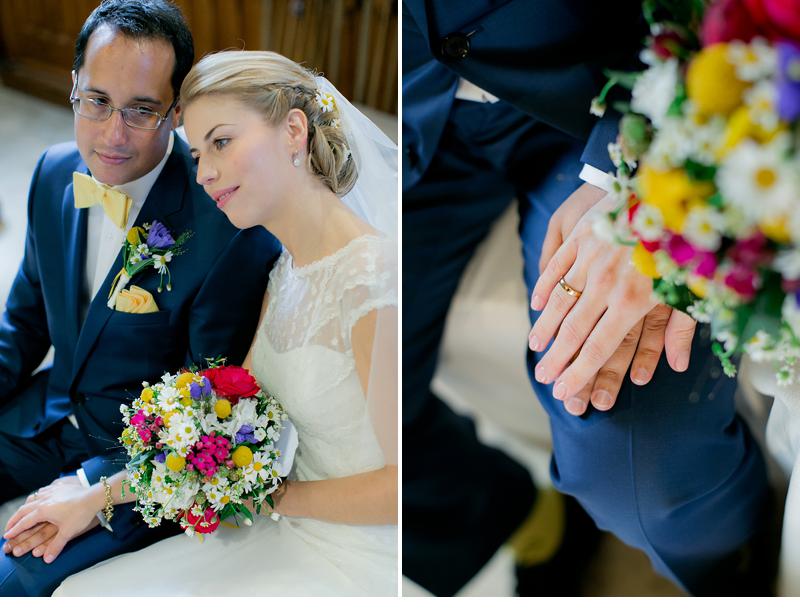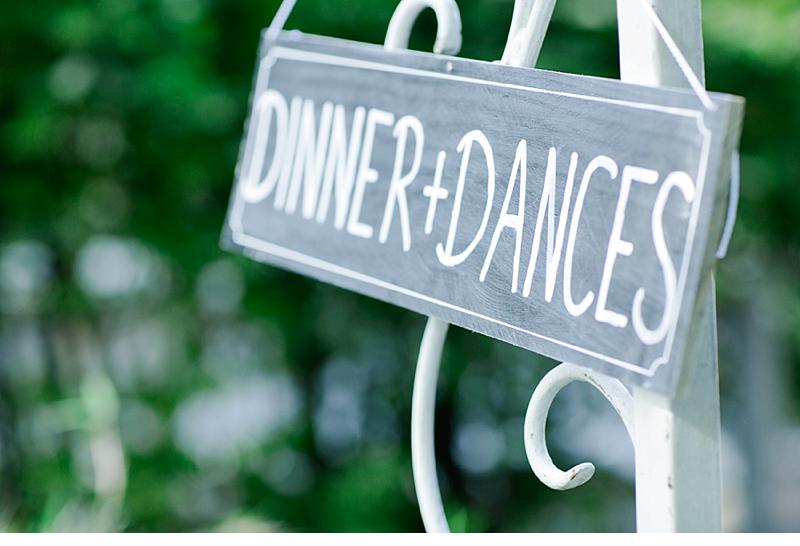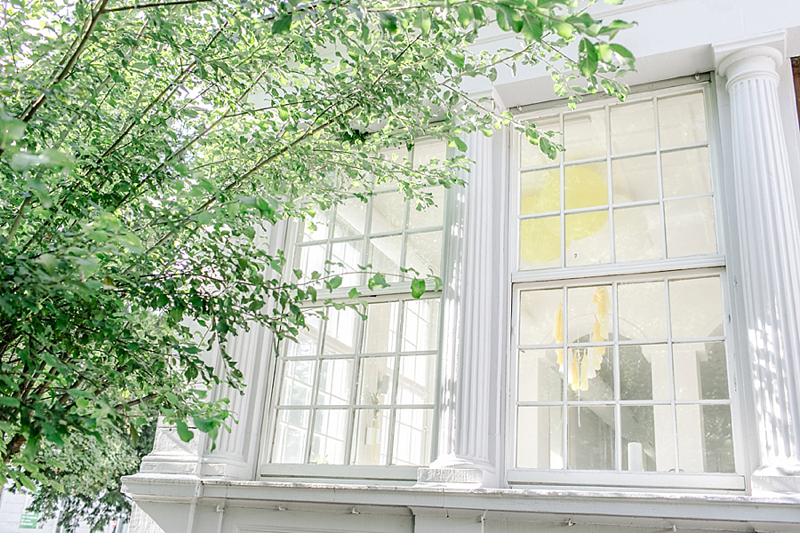 FOTOGRAFIE: Pausin Fotografie
HOCHZEITSTORTEN & SWEETS: Heike Krohz von süß und salzig
PAPETERIE: Stephanie Bücking von momentini
FLORISTIK UND DEKORATION: Julia Bürkle
HAARE UND MAKE-UP: Eda Yildiz von Shadé
LOCATION: Villa Benz
SECOND SHOOTER: Erika Martins