Stylish accessory for brides – Schönmich collection 2015
The adorable new accessory collection 2015 from Brigtte Wegerhoff – Schönmich is waiting for you to explore it and wants to be gazed at.
Her brandnew designs for bridal hair decoration set a course on gorgeous creations made of lace as exquisite accents for romantic and playful but modern and classy brides.
Whether you seek for glamorous hair decoration with lace and feathers, elegant net veils or romantic haedpieces – at Brigtte Wegerhoff from Schönmich you will find an unique variety of bridal accessory each with a touch of romance and nostalgia.
I´m sure brides who are looking for something very special to define their individual look will find the perfect piece within this collection.
Every single piece is unique, made of precious materials and stands out through manual quality and inventive designs.
Now let´s get carried away by the beauty of these designs…
Translation: Marina Jenewein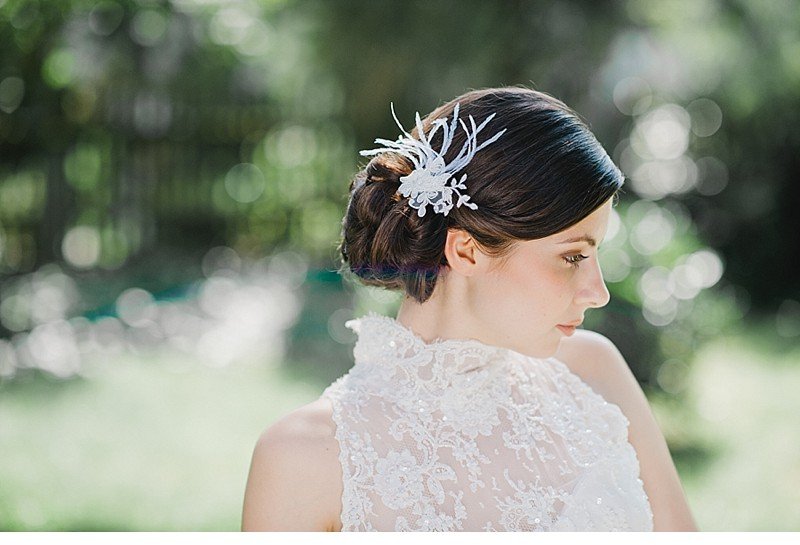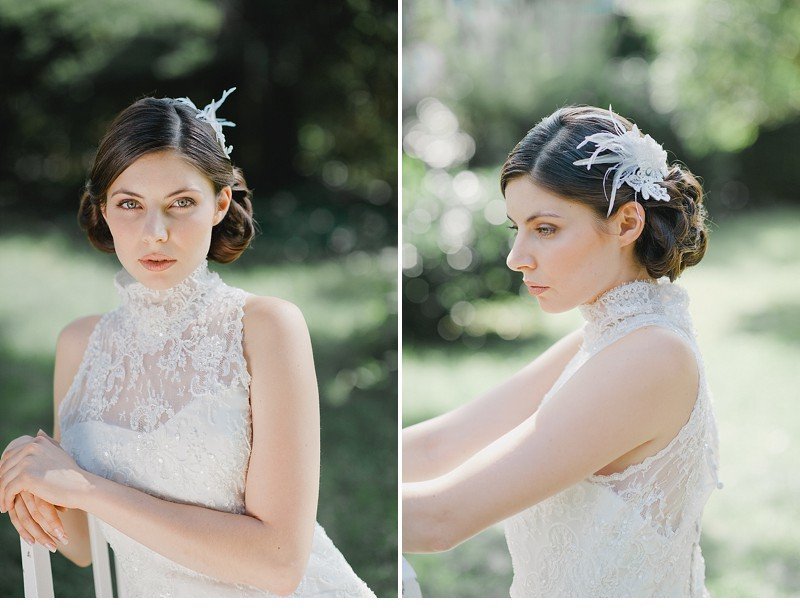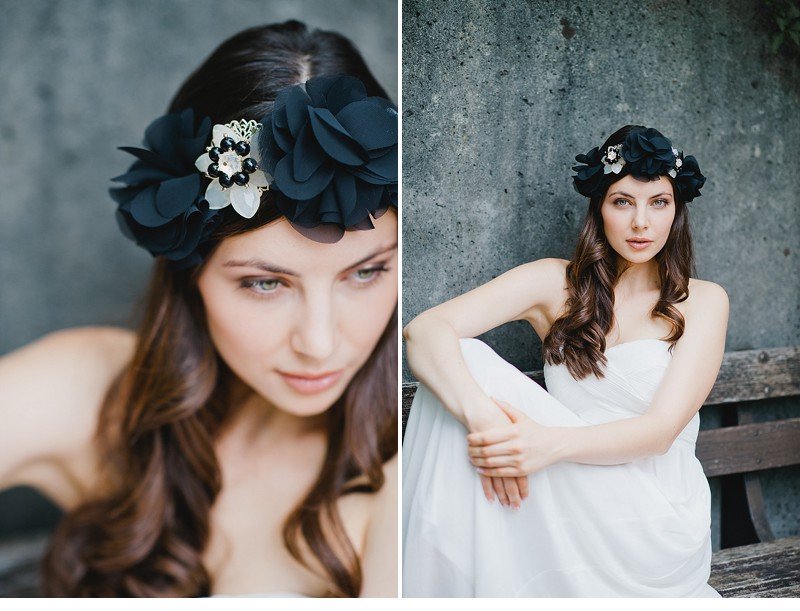 ACCESSOIRES: Brigitte Wegerhoff – Schönmich
FOTOGRAFIE: Ishtar Najjar
HAARE + MAKE-UP: Brigitte Wegerhoff – Schönmich
KLEID: Pronovias – Claudia Kimm – Flamenco
MODEL: Felicitas Riederle
EMPFOHLEN IN UNSEREM SCHATZKISTCHEN:
Schönmich