Summerly bridal-feeling among apple-gardens
It's early summer, the sun twinkels through the thick leaves of the appletrees, bees and ladybugs buzz around, tender hawkbit seeds dance through the air and it smells perfectly like fresh grass and sunny summer.
Is there something more beautiful one could do than getting married on such a woderful day?
That's what photographer Margit Hubner and stylist Ina Thumser of ina la vie thought when they came together with this young and creative team of service-providers of the wedding-industry.
Quickly they assembled many ideas and inspirations for a summerly bridal-shoot in tender pastel-colors. Finally the shooting took place among a freshly green applegarden in the middle of Austrias Burgenland.
A little bit of vintage, fabulously tender shades of pink, adorable paper-work created in pastel watercolor-design and lovely decoration items make us feel the upcoming summer.
Did you ever think of having a wedding-pick-nick underneath a green roof of leaves? Or using a beautifully old vintage-ladder as cake-buffet?
This beautiful world of pictures shot by Margit Hubner shows us how it works.
Translation: Marina Jenewein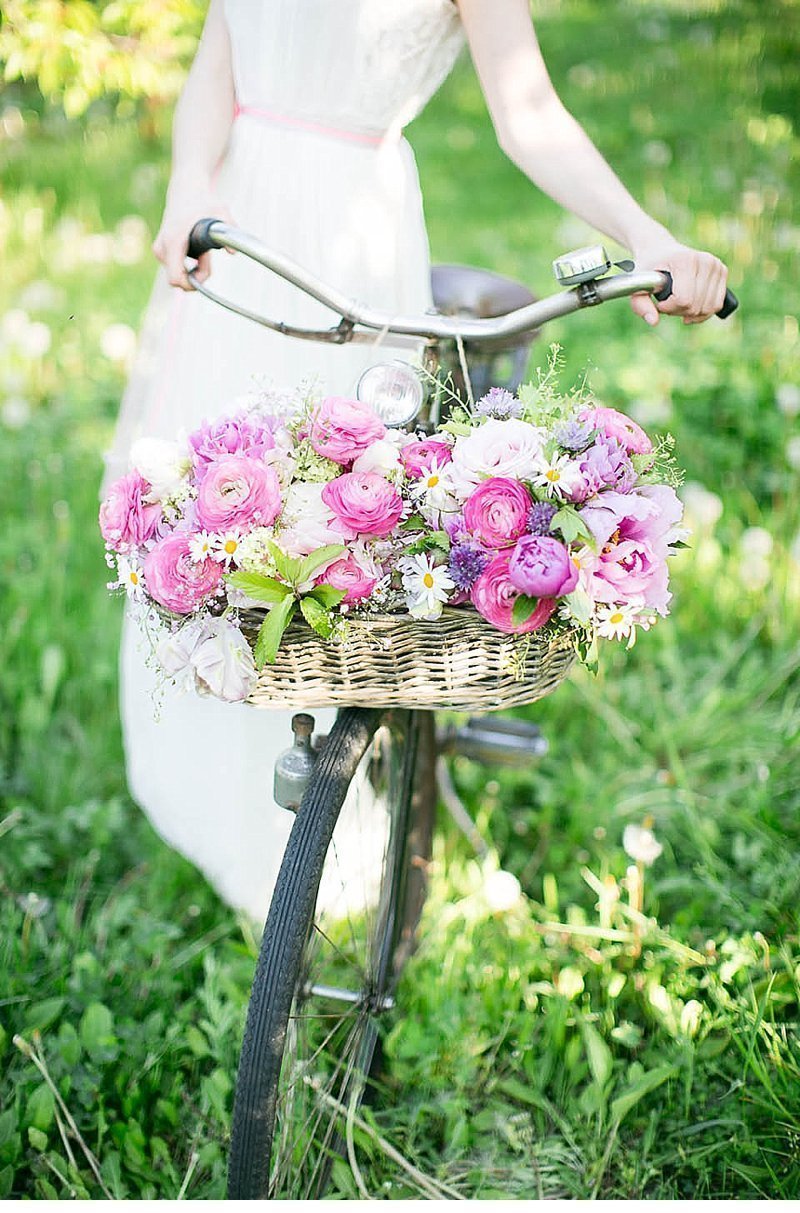 FOTOGRAFIE: Margit Hubner Fotografie
DEKORATION UND STYLING: ina la vie
PAPETERIE: Papierhimmel
FLORISTIK: Eva Steiger Meisterfloristin
TORTE UND SWEETS: Kuchen mit Stil
MAKE-UP UND HAARE: Macarena Torres
KLEID WEISS: Mango
KLEID ROSÉ: whatever-eye
RINGE: Elisabeth Habig 
GIVE AWAY-SIRUP: Barbara B.
MODEL: Alexandra Prinz  
EMPFOHLEN IN UNSEREM SCHATZKISTCHEN: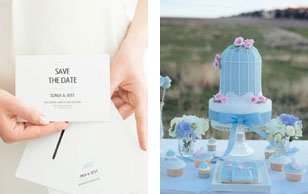 Papierhimmel                              Kuchen mit Stil