Suz and Laz – South African beach wedding
Since we spent some weeks in South Africa three years ago we are totally in love with this fascinating country. So I felt all the more happy when Nadia Meli sent us pictures of this breathtaking Greek/South African wedding of Suz and Laz.
Grab a cup of coffee, lay back and take your time to enjoy this upcoming fire work of inspirations.
Is there something more beautiful than to get married on a beach?! The location Strandkombuis in Yzerfontein offers pictorial conditions for that.
Together with their wedding planer Sylvia from Special Events Suz and Laz put unbelievably much love, creativity and passion into the details of this ceremony.
There´s so much to discover! We´re literally melting away by looking at the dreamlike pictures shot by Nadia Meli: the colors apricot and mint are like the central theme in the overall picture of this wedding and create a cheerful atmoshphere. The wonderfully decorated tables, the floral decoration, the paper work, the dessert buffet including the delicious drinks and the adorable place card blackboard with the colorful buttons look just adorable. Even the groomsmen and brides maids match each other perfectly. Aren´t they gorgeous?!
Suz and Laz are in seventh heaven and spread so much luck and love – we´re deeply moved.
They celebrated, laughed and danced until the next day and I´m sure this wedding had not a single dry eye in the house.
Thanks to her impressing world of photos the picture poet Nadi Meli let´s us be part of this amazing wedding. It feels like we have actually been there…
My personal thoughts:
I love open weddings – they offer so many beautiful scopes for design. Personal and individual verbalized vows and the informal atmosphere create unforgetable and touching moments.
And let me indicate that the light-colored outfits of the groom and his groomsmen match this ambience perfectly. Dark suits would appear very hard and stiff.
Translation: Marina Jenewein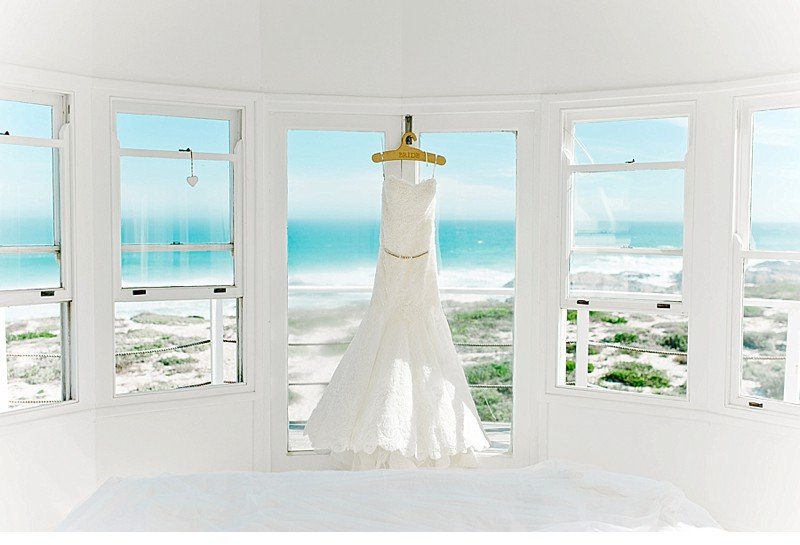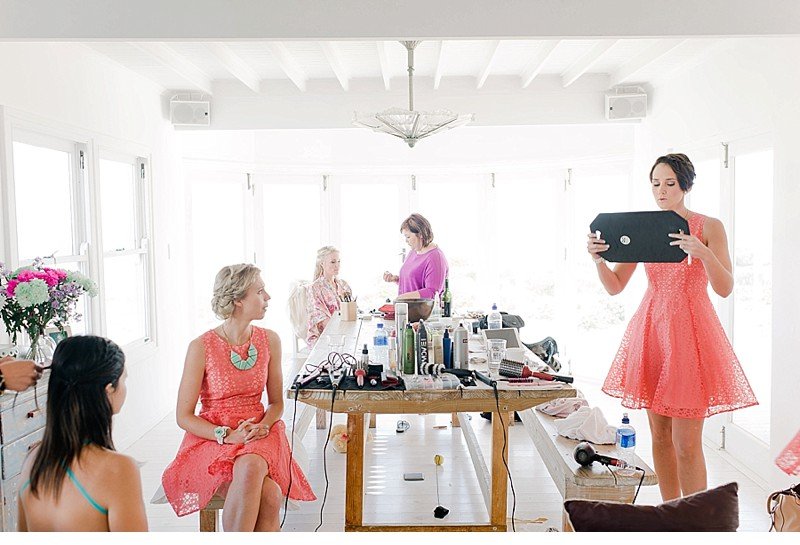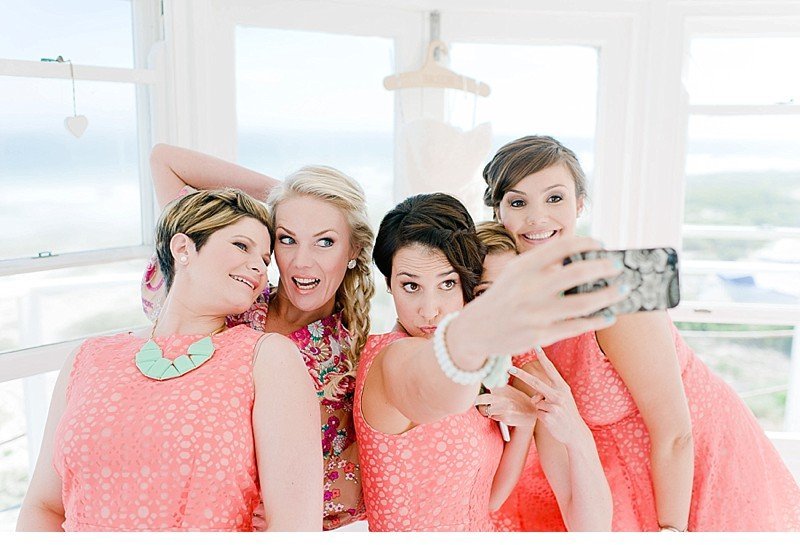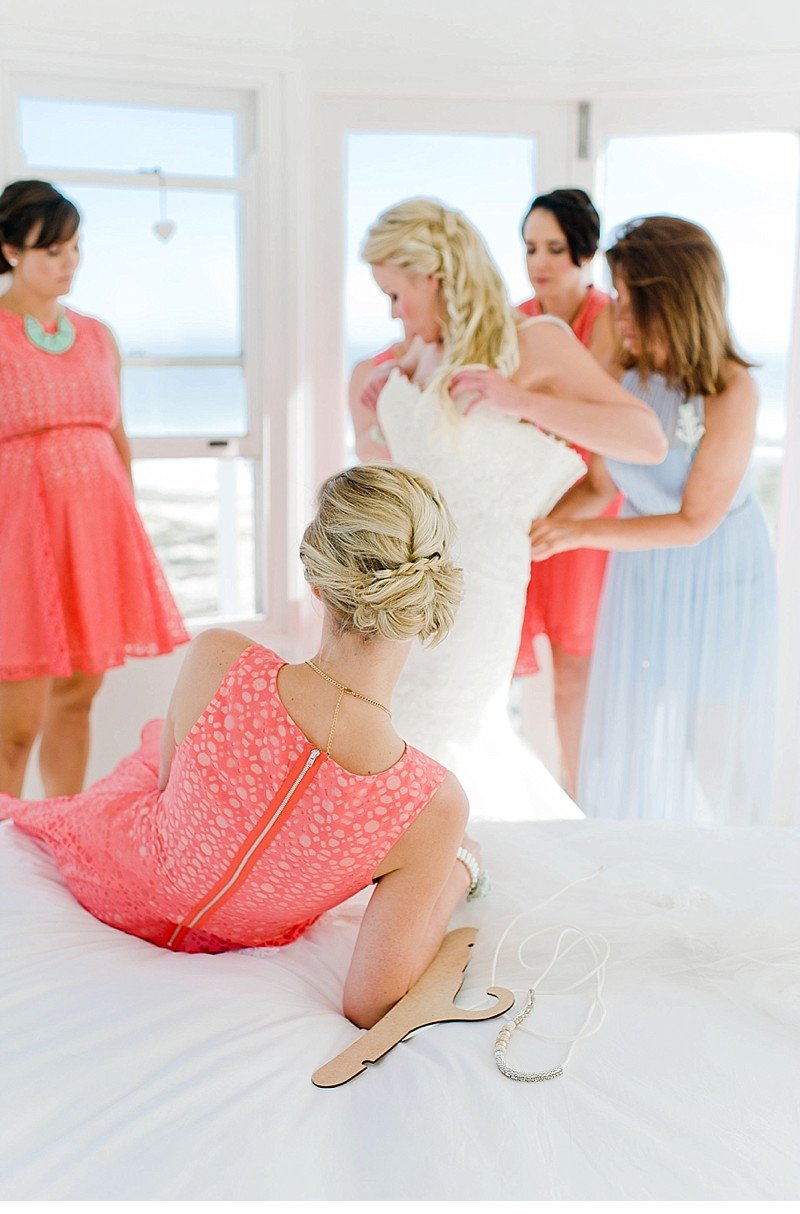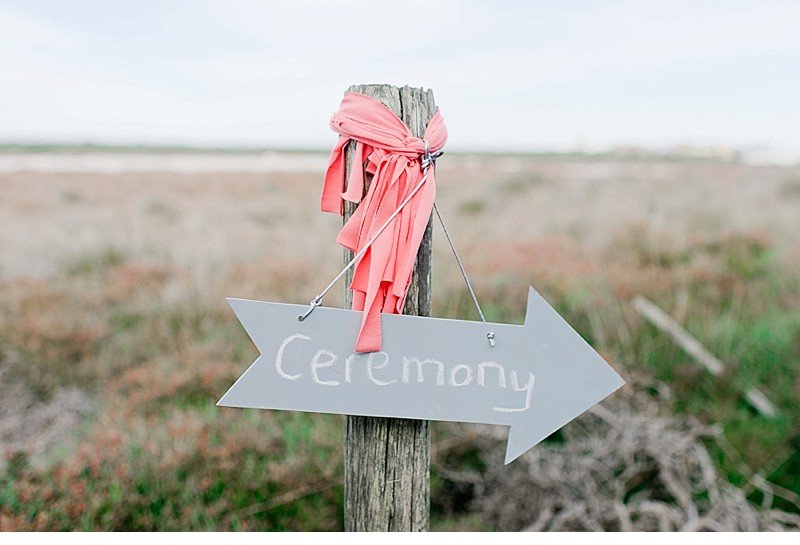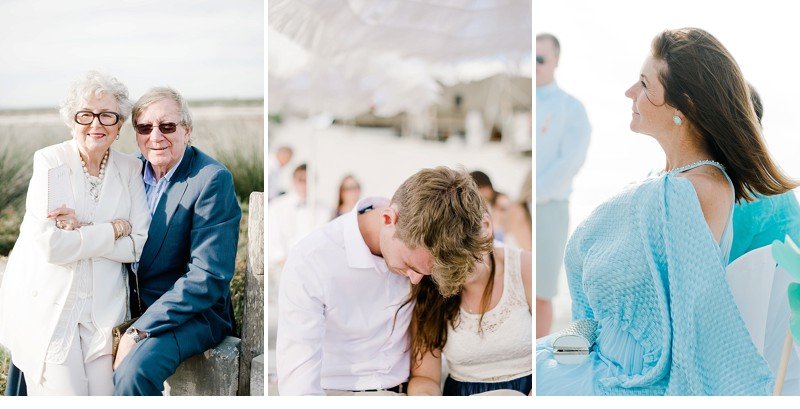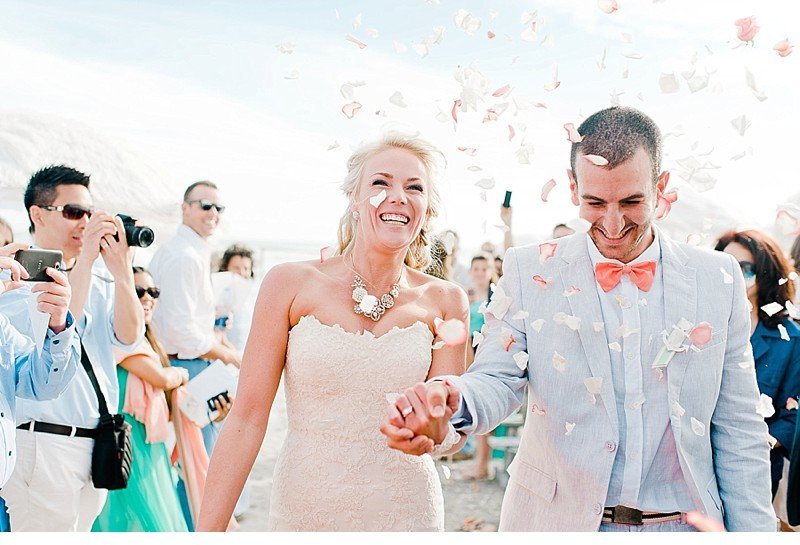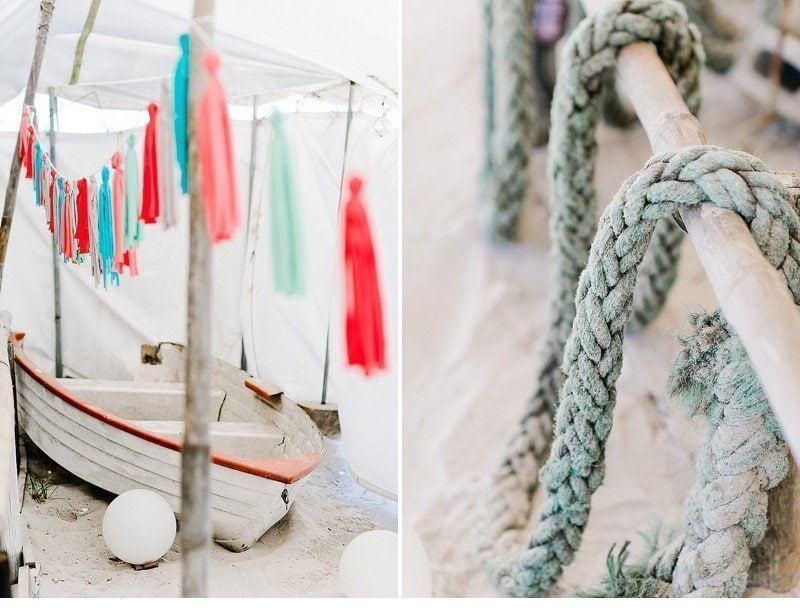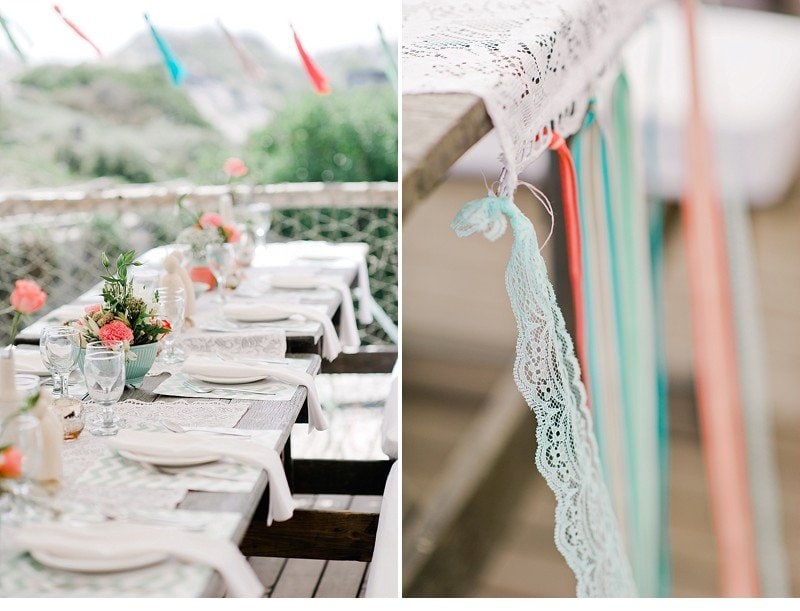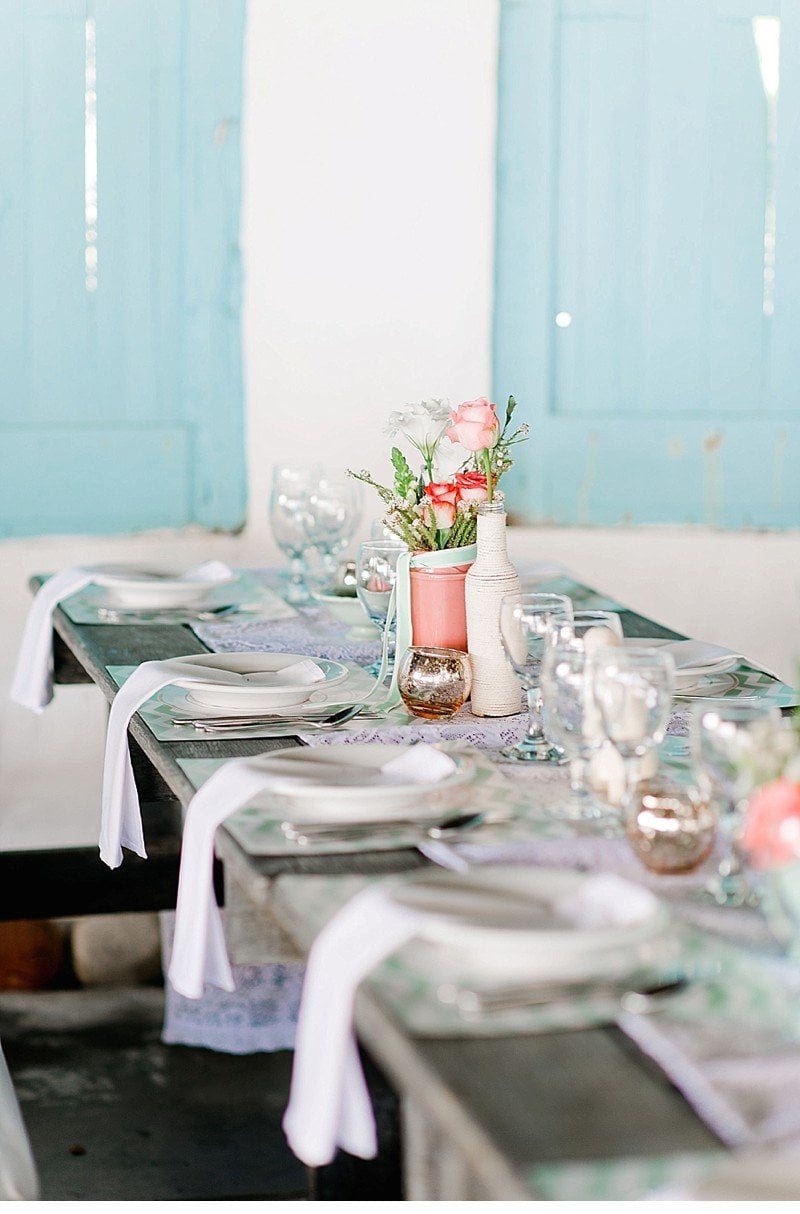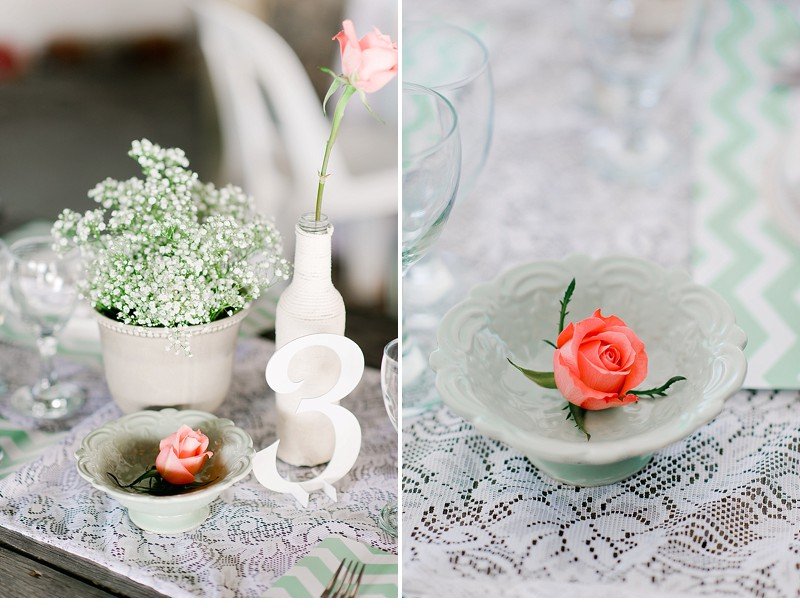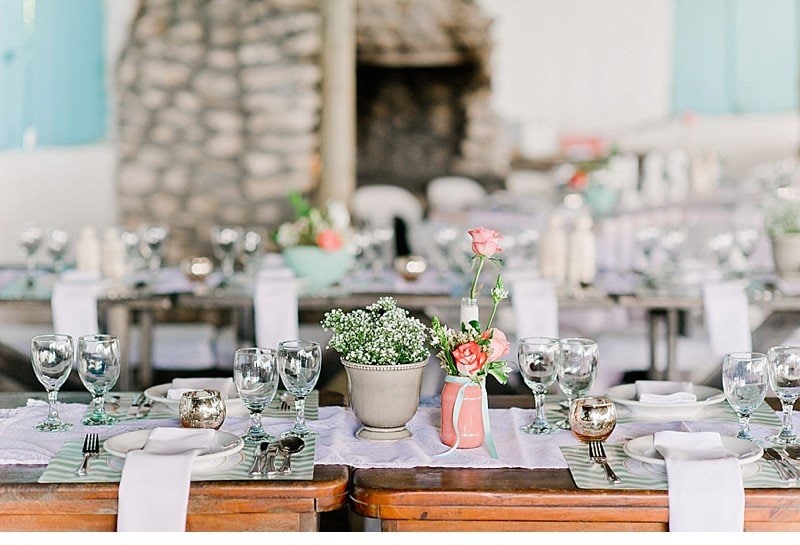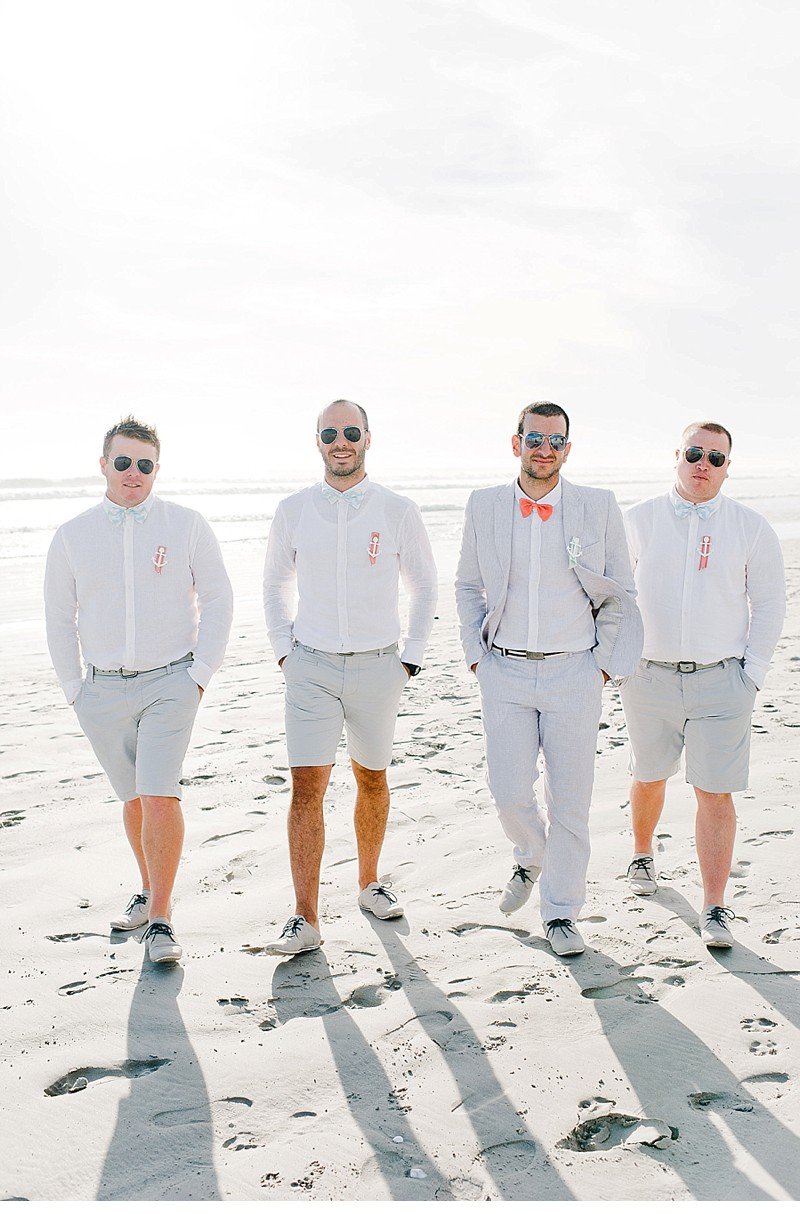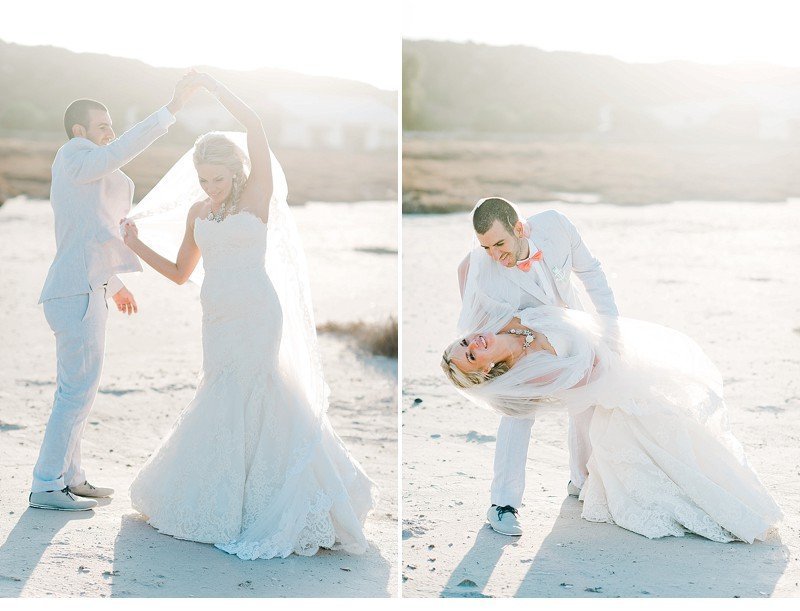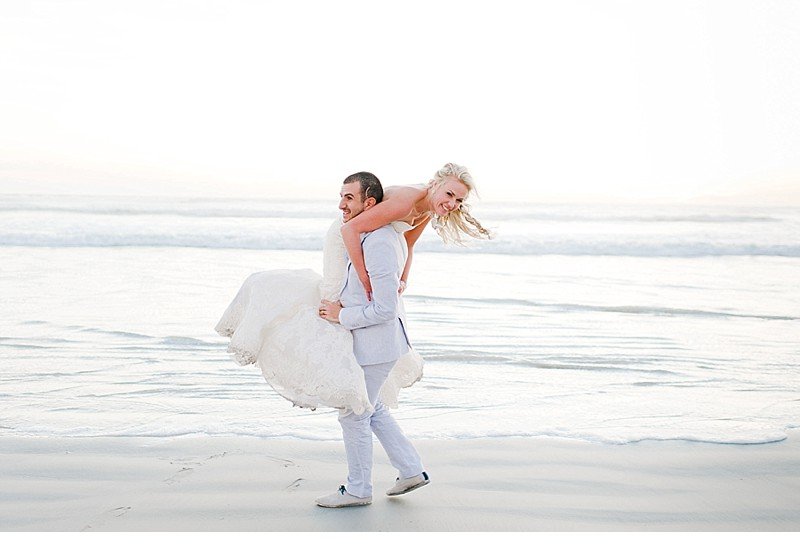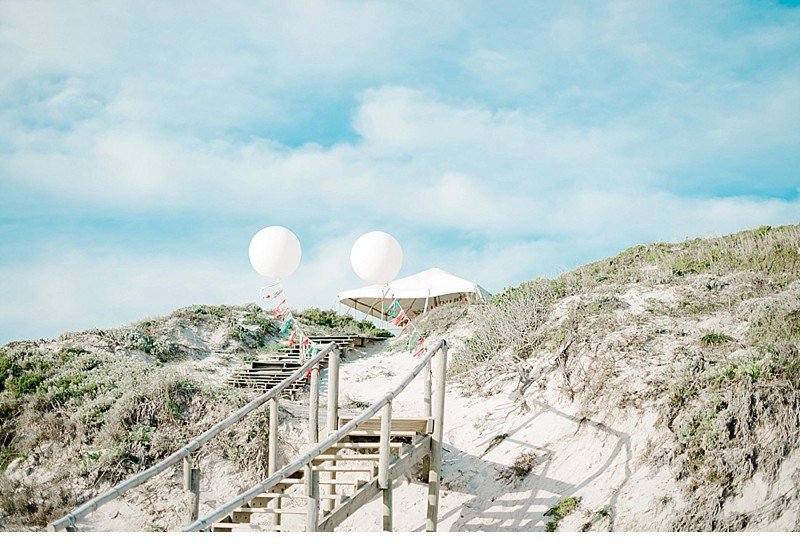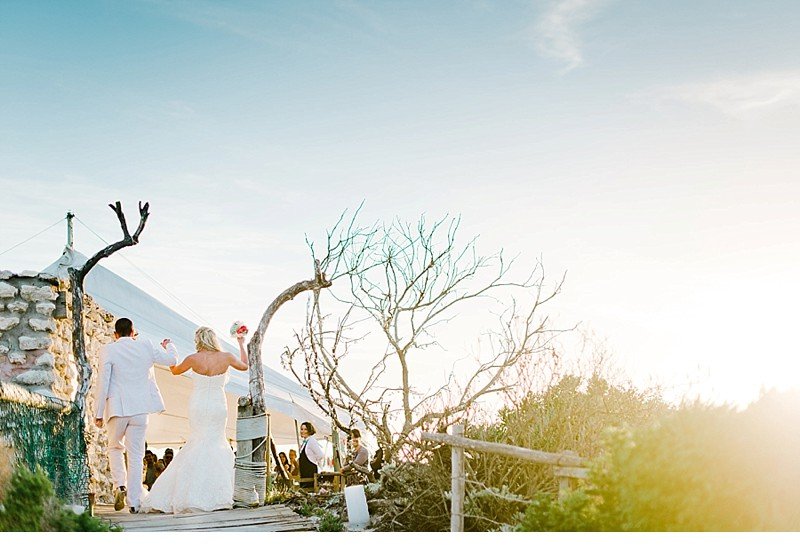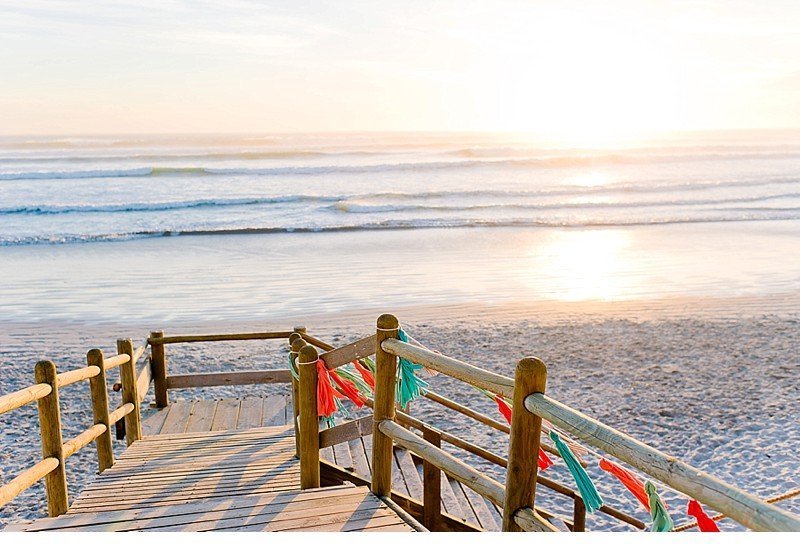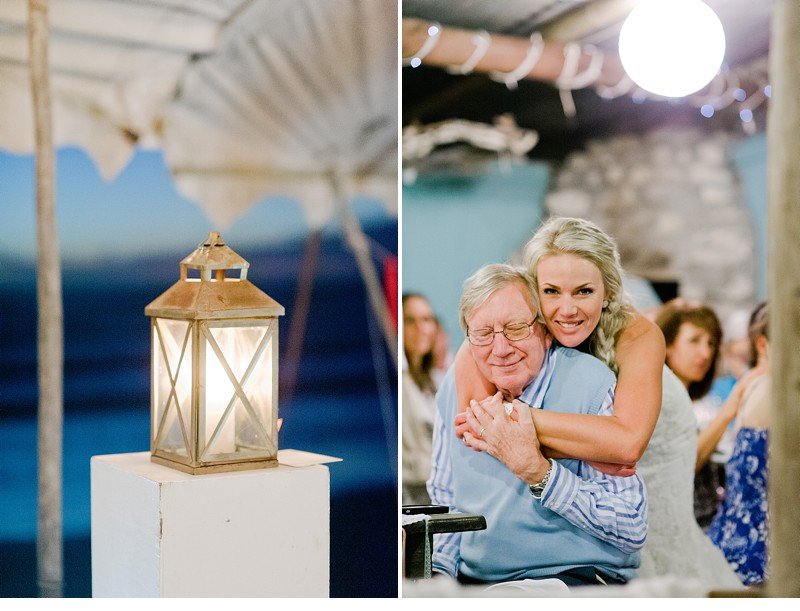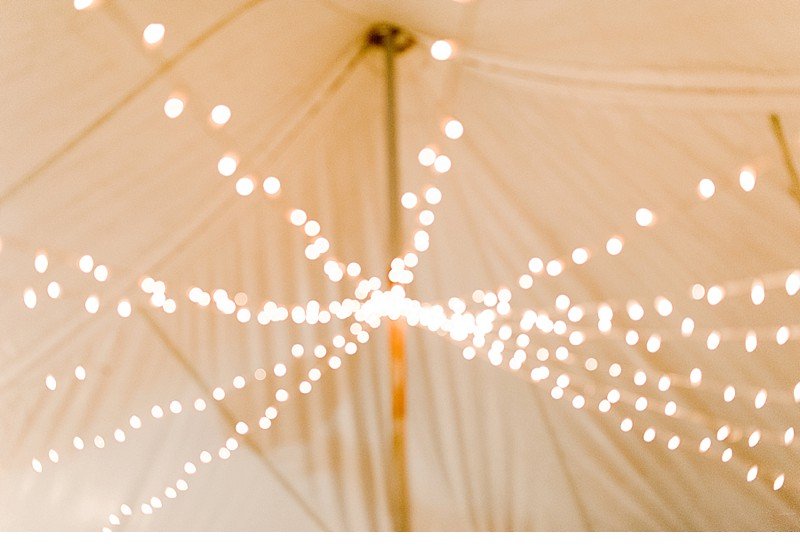 PHOTOGRAPHY: Nadia Meli
EVENTPLANNER: Sylvia Strauss, Special Events
VENUE: Strandkombuis Yzerfontein
FLOWERS & DECOR: Special Events
HAIR & MAKE-UP: Fralene
GROOM'S SUIT: Hilton Weiner
BRIDAL GOWN: Enzoani
BRIDESMAIDS DRESSES: Urban Degree
CAKE TOPPERS: Ladies & Gentlemen
CAKE & DESSERT STATION: Edible Art Cakes
STATIONERY: Pistachiodesigns
BADGES: Cinnamon Creations
BOUQUET & BRIDAL PARTY ACCESSOIRES: Southern Lass
ICE CREAM LOLLIES: Las Paletas
VIDEOGRAPHY: Red Dot Media & Guava Graphics
DJ: Cape DJ