Tamara and Markus – One-of-a-kind DIY alpwedding
It is hard to believe that this breathtaking, perfect alpwedding with countless DIY elements was not the creation of a professional wedding planner! No, it was the bridal couple Tamara and Markus themselves who planned and organized their own dreamlike wedding in Salzburg with an endless amount of creativity and skillfulness as well as a lot of talent and sense for stylish beauty.
They already met in 2006 but love kept them waiting. Four years later then on New Years Eve they met again and fell in love head over heels. It didn´t take too long and their gorgeous little daughter Laeticia was born. Shortly after that Markus proposed to Tamara on top of Australias highest building – the Q1 Tower. He prepared a self shaped wooden jewel case for the engagement ring and let 10 year old Laeticia hand it over to her mum. Isn´t that cute?
Together with their bridesmaid and groomsman they developed their wedding concept and realized it almost single-handedly. Recently, about 8 months after the proposal, Tamara and Markus got married and celebrated with their friends and families at the Wolfgangsee in Salzburg.
The two wanted a wonderful Dirndl-wedding with lots of lovely little details, natural elements and a personal touch. So they sent out self made "safe-the-date" cards made of veneer-paper including little Dirndl-tags as well as invitations made of wood covered in leather and held together with leather-strings and an especially designed wax-seal.
For the wedding Markus shaped a couple of adorable jewel cases out of nutwood for Tamaras bridal jewelry, his cuff buttons and their wedding rings. In addition he shaped a bowl for paper fans and tissues, a direction sign for the guests, the wedding-cake stand and the cake figures out of apple wood as well as ornament circles, menu holders and place cards for every table.
More self-made DIY elements and other specialties were the embossed tissues and the hand made paper of the guestbook, the self-sewed linen bags for lavender and rosemary as decoration for the chairs, the much sought-after umbrellas in the old milk-cans and the whitely painted door on the footbridge of the Wolfgangsee where the ceremony took place.
The fact that all guests came in beautiful Dirndln, traditional suits and leather trousers made the couple very happy and perfectly rounded off the over all picture of their wedding.
But the most beautiful of all dresses was Tamaras custom-made bridal Dirndl which she designed together with Ulli Seebacher from "Erbstücke". It was made of the finest and most precious fabrics and lovingly peppered with exquisite details. Did you notice that cute little Laeticia wore a dress almost as pretty as her mums? It was also a custom-made piece from "Erbstücke" and made of the same materials like Tamaras dress.
The unbelievably talented photographer Sabine Holzner was allowed to attend Tamara, Markus, Laeticia and all the guests on this unfogettable day and caught endless emotional, happy and adorable moments for us on camera. She even captured the many lovely details and DIY single pieces skillfully on amazing pictures and turned them into a stylish but traditional wedding-world.
Translation: Marina Jenewein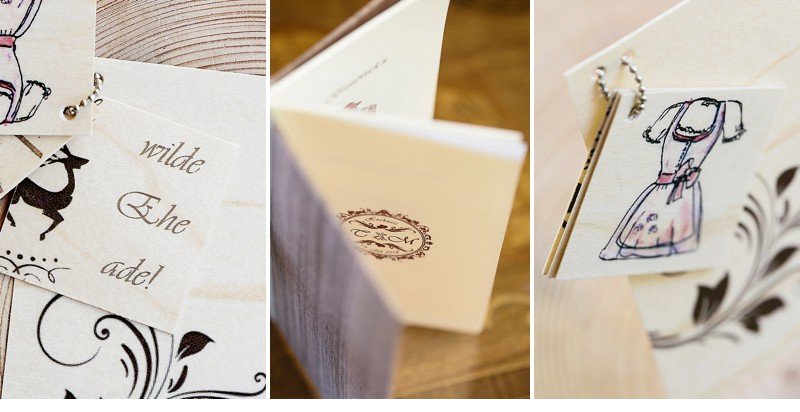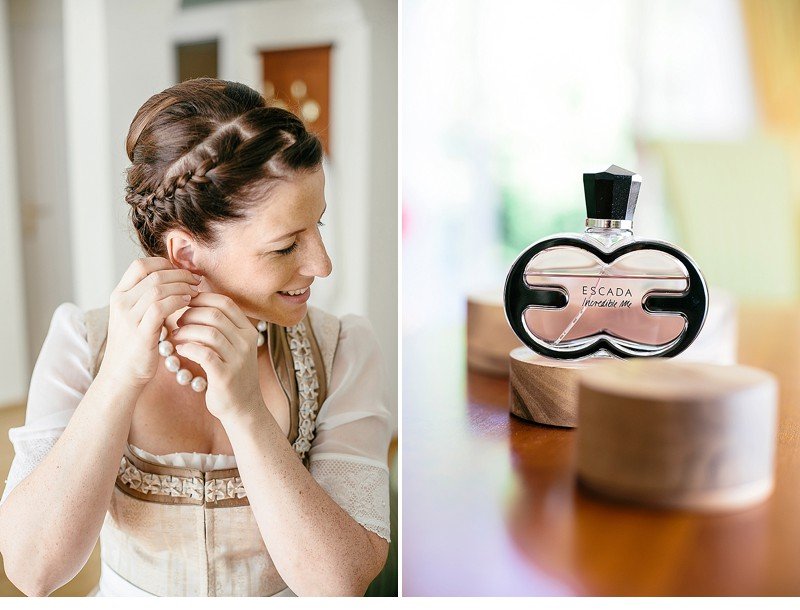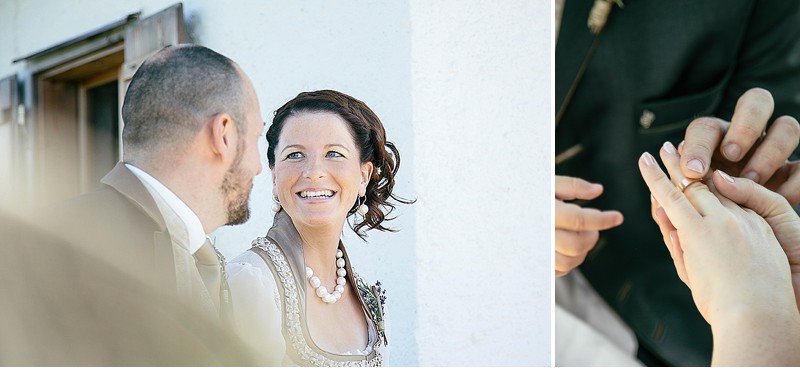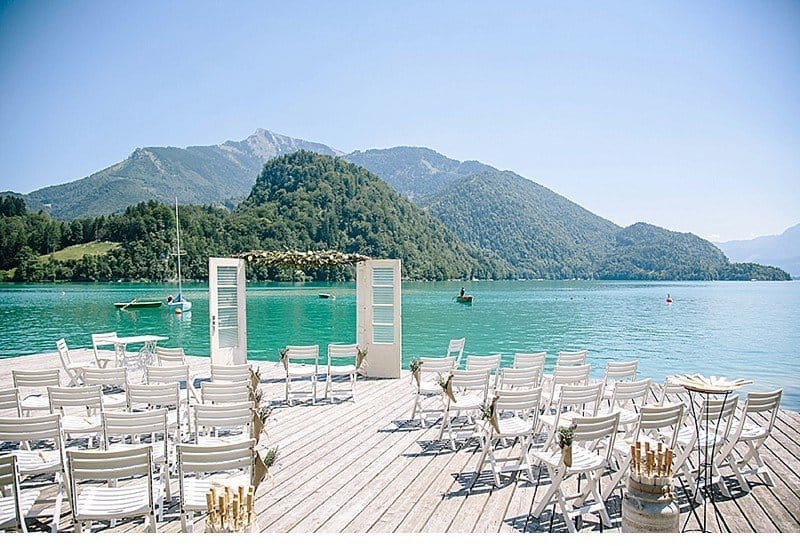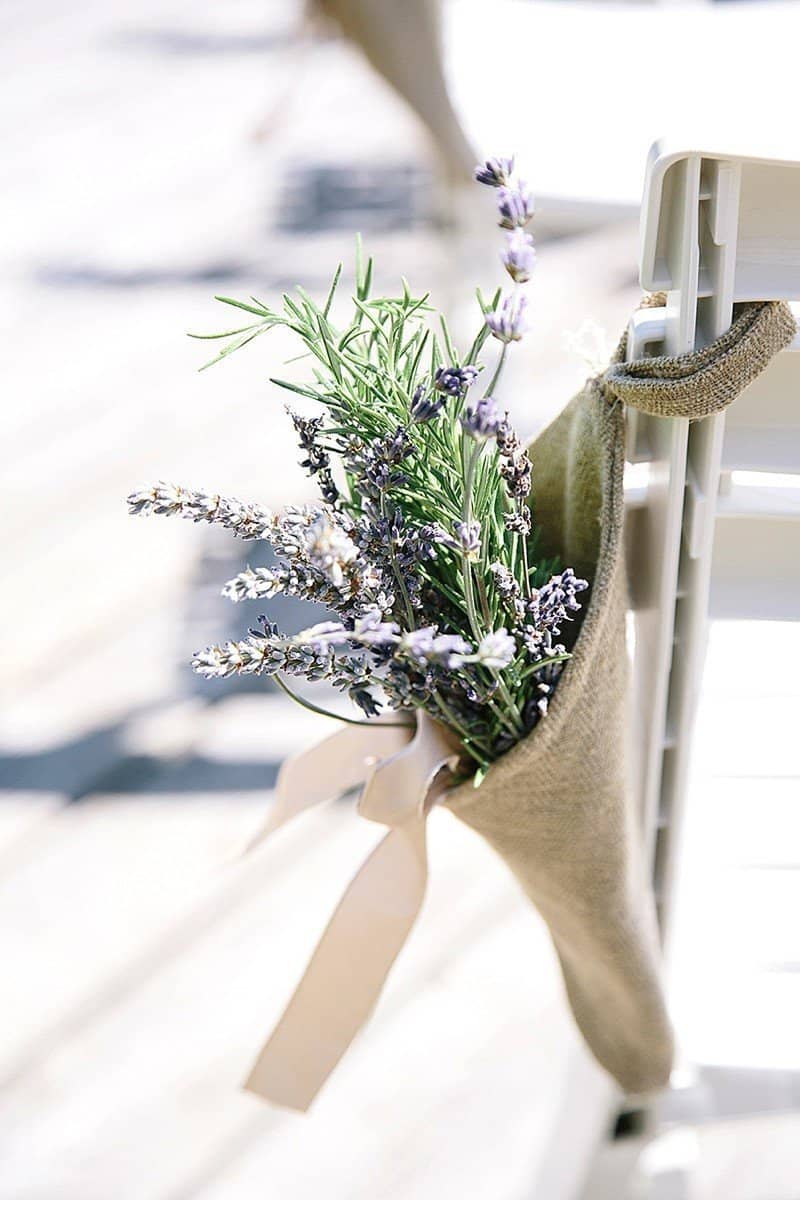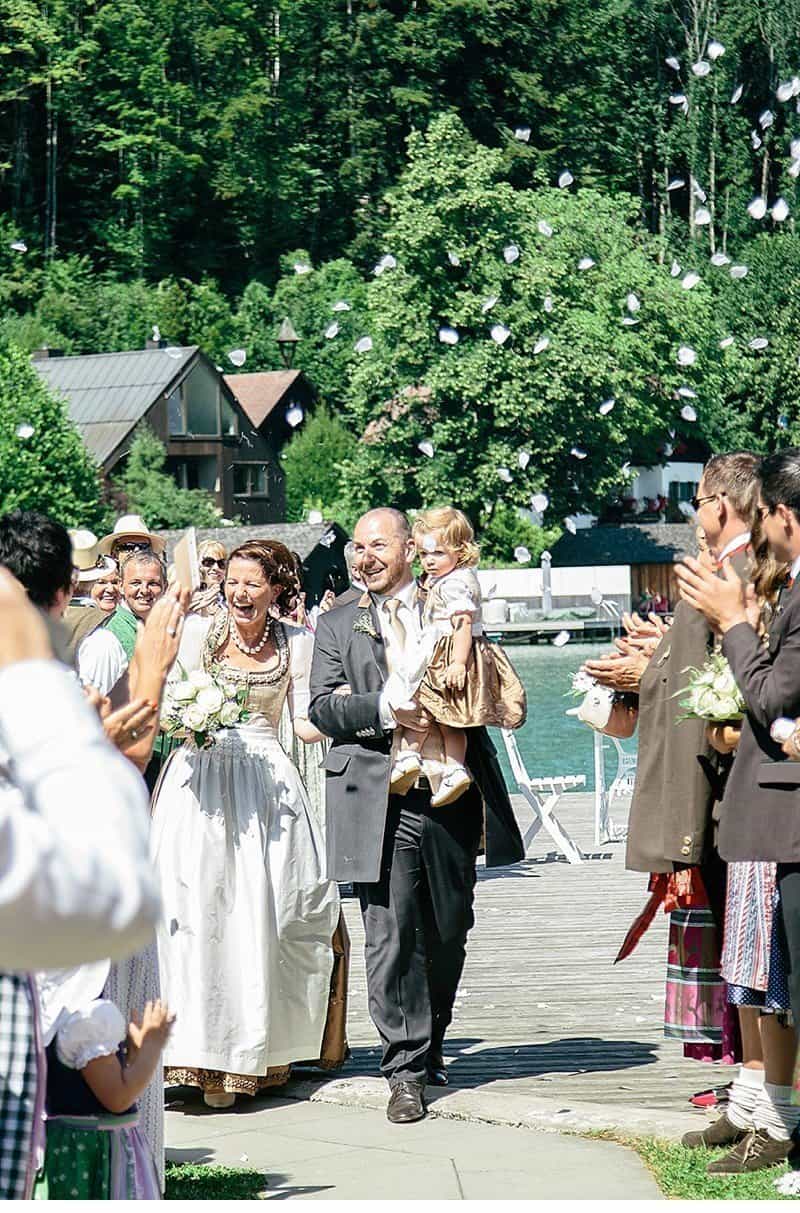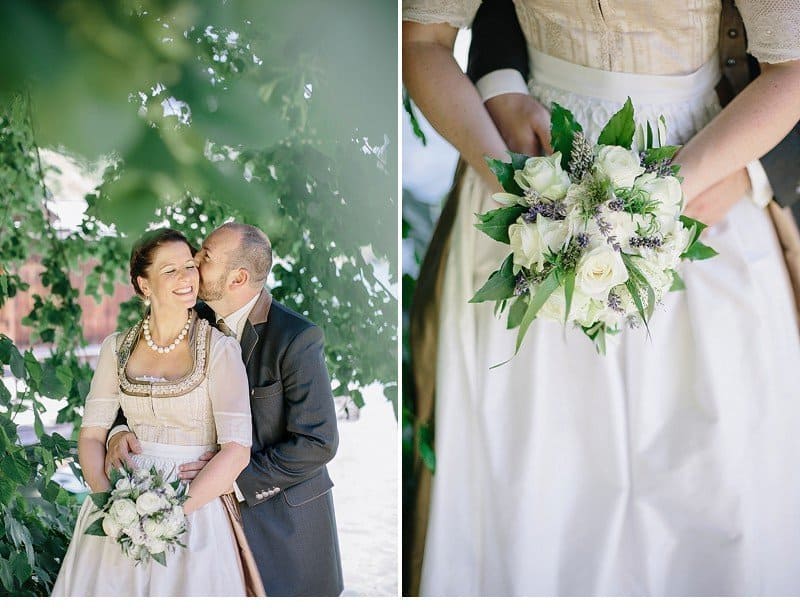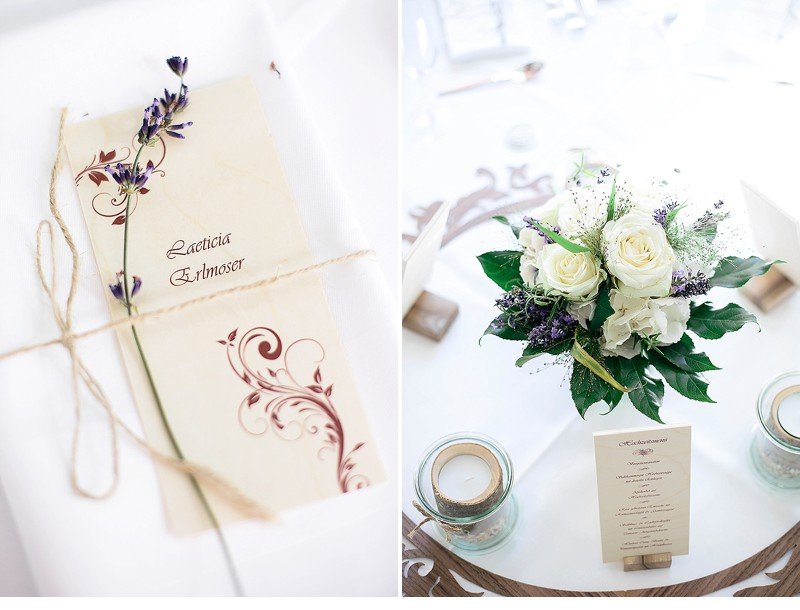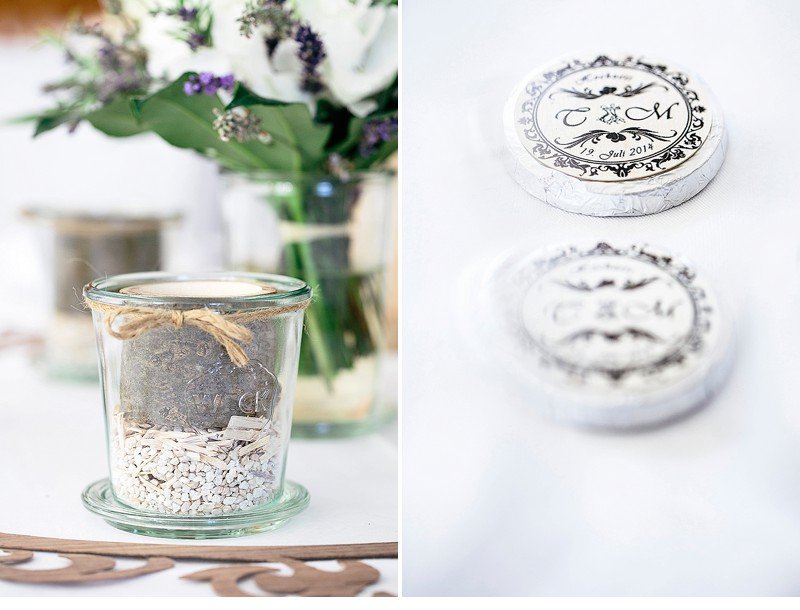 FOTOGRAFIE: Sabine Holzner Photography
LOCATION: Parkhotel Billroth – Wolfgangsee
STANDESAMT: Pillsteinalm – Standesamtsverband Faistenau-Hintersee
BRAUTKLEID: "erbstücke" bei Ulli Seebacher
ANZUG BRÄUTIGAM: Wimmer schneidert
JUWELIER: Goldschmiede Maria Fischer
MAKE-UP: Kosmetik Besold – Faistenau
HAARSTYLING: MOHAIR Studio – Hof bei Salzburg feat. Claudia Schmidlechner
FLORISTIK: Frauke Zisser – Salzburg
PAPIERMÜHLE: Hobl + Sohn – Faszination in Papier
PATISSERIE: Feine Sache – Patisserie für Naschkatzen
BOOT: Verein Naturerlebnis Traunerl feat. Sigi Falkensteiner
MUSIK AUF DER ALM: Bertl Schmidlechner, Zitterspieler – Fuschl am See
MUSIK TRAUUNGSZEREMONIE AM SEE: "Vier Seen Musi" feat. Stefan Listl – Abersee
MUSIK HOCHZEITSFEST: "TipTop" feat. Wolfgang Stöllinger – Fuschl am See
HOCHZEITSFIZZANTE: Elternhaus der Braut, Familie Spendel