Tanja and Bernie – A Dream on a Lake
It may sound like a typical summer wedding: On a beautiful sunny day, a bride and groom are celebrating their marriage at a castle on the magnificent Lake Wörthersee.
However, it soon becomes clear that there is something much more magical happening here. Everything was planned by the bride herself, and lovingly arranged with finesse detail. The beautifully decorated white wooden swing, molded with white petal hearts, the vintage tandem and the elegant umbrellas all fit together to form a masterpiece.
Of course, we cannot forget the bride and groom themselves, who make this wedding day so special. Tanja and Bernie, say their vows on a boat trip amongst a stunning Carinthian backdrop. Bernie is wearing a light grey summer suit, and Tanja, a gorgeous figure hugging, wedding dress. Her bouquet of flowers in soft peach and green tones, harmonizes wonderfully with their elegant appearance.
With the glistening water of the lake surrounding them, the two newlyweds radiate intimacy and deep love, as they devote their lives to one another. All attending guests, cannot help but be pulled into their magic.
On the glass of a freestanding, white wooden door, the names of the guests and the table order are presented. In the castle garden, round tables are tastefully placed and covered completely in white, with delicate pastel floral bouquets, enriching the stylish arrangement. As the sun goes down, the guests enjoy nibbling the sweet delicacies, and the lighting of the palace gardens, all makes for an almost magical atmosphere.
At the premises of the old, but renovated castle, the celebration continues throughout the evening, into the wee hours of the following morning, where the couple celebrate with their family and friends, the most spectacular night of their lives.
It´s simply heavenly to go on expedition with the impressive photos shot by the picture-poets Cornelia and Thomas of Thomas Steibl Photography and to dive into a fascinating wedding-world.
Translation: Heather Treven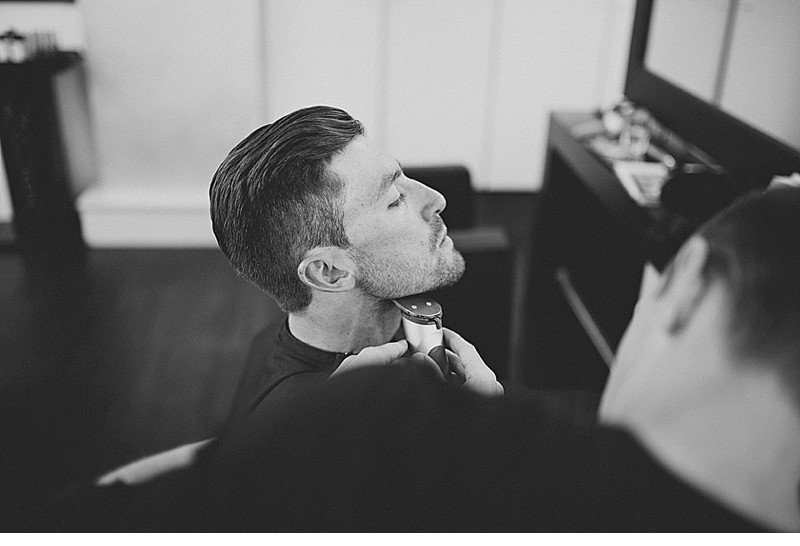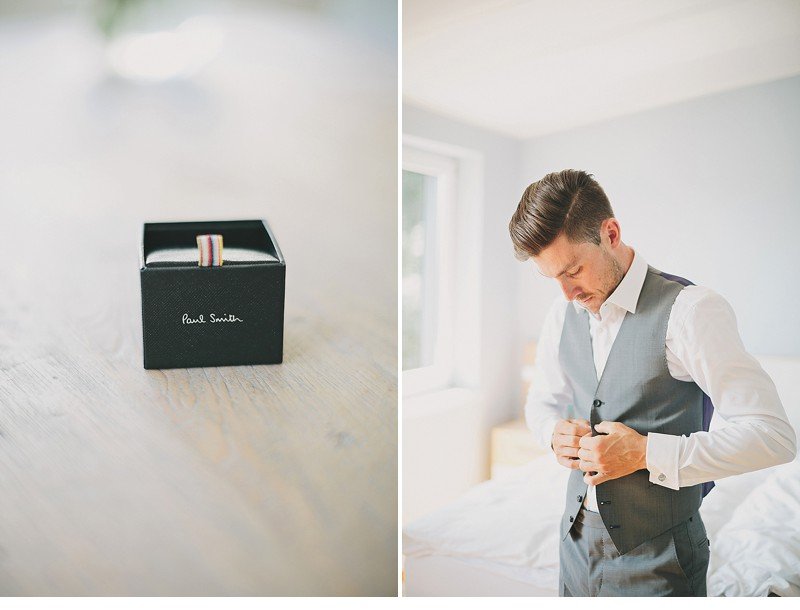 Bernie & Tanja – Maria Loretto, Austria from Ian Badenhorst on Vimeo.
PHOTOGRAPHY: Thomas Steibl
WEDDING DRESS: Inbal Dror
GROOMS ATTIRE: Paul Smith
FLORAL DESIGN: Blumen Isabella
CAKE: Lisis Süße Welt
CATERING: Feine Küche Kulterer
MAKE-UP: Make Up Artist Raphy
HAIR: Sauro Pezzolla
DJ: Barry Bahia/Esprit Music
RECEPTION VENUE: Castle Maria Loretto
GETTING READY: Lake's
WEDDING FILM: Vision On Fire
EMPFOHLEN IN UNSEREM SCHATZKISTCHEN:
Thomas Steibl