The engagement ring as a symbol of love
There´s no better feeling in the world than to know one found the perfect partner!
And the best way to show togetherness, to celebrate love with a wonderful ritual, to seal each others feelings is an engagement ring. With a tender ring on your left ring finger you let the world know that you are seeing someone and planning your wedding. More and more young couples find their way back to this wonderful tradition and choose to get engaged to run through a kind of marriage-test run.
The history of engagement rings starts back in the ancient world. First evidence of exchanged engagement rings were found in antique Greek and Rome, where the cornerstone for the high symbol-percentage of the rings was set.
In the 15th and 16th century the upper nobility started to wear and exchange rings. Engagement rings were beset with one diamond or more and were very valuable. A diamond symbolized harmony after the wedding and throughout the marriage. Because of the fact that they were so precious and valuable it took several centuries more until engagement rings like that became common among other social stratums. Even nowadays a clearly white diamond-solitaire-ring is the most popular engagement ring and is counted among the most important pieces of jewelry in a womans' life.
Because of their round form rings became the "jewelry of the loving ones". They stand for eternity and never endling love, are a symbol of constant togetherness, everlasting commitment, dedication and loyalty between two people. A ring is shaped like the full moon and the sun and was also a symbol of perfection, unity and infinity for past cultures.
Originally people thought that the left ring fingers vein leads directly into the heart and strengthens love by wearing the ring on this finger.
An engagement ring is supposed to be something very special, no matter if one chooses a classy ring with a brilliant cut diamond or an exceptional designer single piece.
Here we show you a little selection of beautiful rings, turned into a magical world of pictures by Pia Clodi from peaches & mint.
And we say thanks a lot to all jewelers and jewelry-designers for providing these amazing pieces.
Translation: Heather Trever
TIFFANY SOLESTE
The Tiffany Soleste Ring is classically elegant with a cushion modified brilliant diamond encircled by a double row of bead-set diamonds. A diamond band enhances the striking magnificence of this piece.
Tiffany Soleste Emerald Cut
Tiffany Soleste Emerald Cut: Bead-set diamonds embrace an emerald-cut diamond in this classically elegant Tiffany Soleste Emeralde Cut ring.
Tiffany Harmony® with Bead-set Band
A round brilliant diamond is delicately cradled in a tapered band with bead-set stones. It fits perfectly together with a matching band ring to make a harmonious couple.
… handgefertigte TrauMRinge aus der Goldschmiede von Michaela Römer…
• B e l l a – Gelbgold 750 (18 Karat) mit Brillant 0,12 ct.
• Kügelchen – Gelbgold 585 (14 Karat)
• Zwirbel – Gelbgold 750 (18 Karat)
… handgefertigteR TrauMRing aus der Goldschmiede von Michaela Römer…
Goldschmiede Michaela Römer: A l t e s s e ROND – Weißgold 750 (18 Karat) mit Brillanten 0,20ct.
JUWELIER Wagner Solitaire® No 4 – PLATIN, DIAMANT
Der Diamant ist der schönste, härteste und wohl auch begehrteste aller Edelsteine. Er ist der strahlende Mittelpunkt der Wagner Juwelen Design Collection Solitaire. Diese steht für ein harmonisches Zusammenspiel aus der inneren Strahlkraft des Diamanten mit stilechtem Wagner Juwelen Design.
Wagner Solitaire® No 16 – WEISSGOLD, DIAMANTEN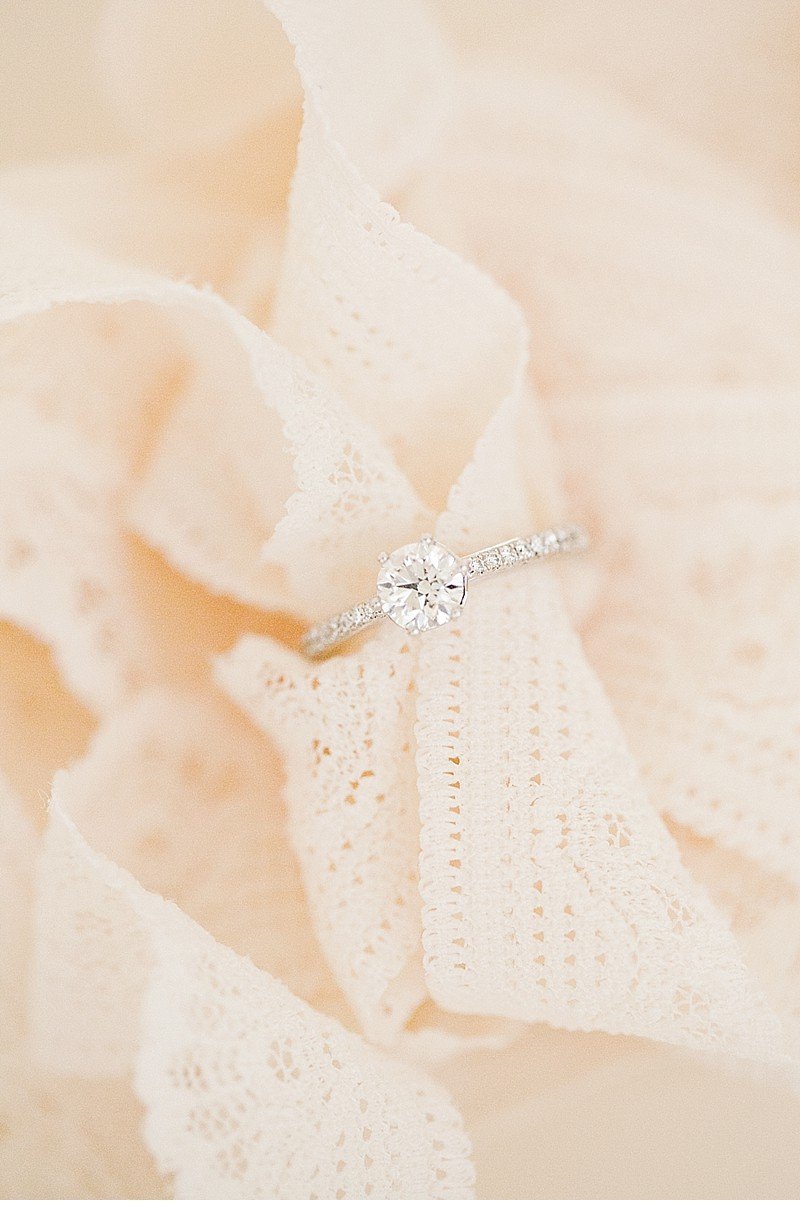 Der Diamant ist der strahlende Mittelpunkt der Wagner Juwelen Design Collection Solitaire. Diese steht für ein harmonisches Zusammenspiel aus der inneren Strahlkraft des Diamanten mit stilechtem Wagner Juwelen Design.
ATELIER HELDWEIN – DIAMANTRING
Diamantring – Atelier Heldwein – 18kt.Weissgold, Diamant im Smanragdschliff , seitlich Diamanten auf der Ringschiene
schmuckwerkstatt SKREIN – Lava Vorsteckring
SK* Lava Vorsteckring, 18 Kt. Rotgold, rundum mit Diamanten ausgefasst. Alle SKREIN* Ringe sind handgemacht aus Fairem Gold.
René Sim – Diamantring Prague Weißgold
René Sim Diamantring Prague in 18-karätigem Weißgold. Edler Diamantring mit 12 Seitenbrillanten und 16 Diamanten im Kreis (insg. ca. 0,28 ct). 1 Hauptbrillant mit 1 Karat.
Wir bedanken uns sehr herzlich bei allen Juwelieren und Schmuckdesignern für die Bereitschaft die wunderschönen Ringe für dieses Shooting zur Verfügung zu stellen und verbeugen uns vor dem Talent von Pia Clodi von peaches & mint, die uns mit ihren traumhaften Bildern verzaubert.
Wunderschön verträumte Impressionen hat Jakob von Sequencefive eingefangen – einfach himmlisch….
Ringshooting from sequencefive.com on Vimeo.