The Harmony Between Colors And Nature
With a sensual smile on her lips, lost in thoughts and at one with the nature the fancy bride ambles across the idyllic landscape.
In her tender bridal dress designed by küssdiebraut from the bridal boutique Brautgeflüster and her adorable floral wreath she magically becomes one with her surroundings and puts us under her spell.
Her wonderfully smelling bridal bouquet in beautiful pastel-colors is such a harmonic interaction between colors and nature.
Dreamily we get carried away by the magical world of pictures shot by the picture artist Melanie Nedelko into a breathtaking world of big emotions and sensual beauty.
Translation: Marina Jenewein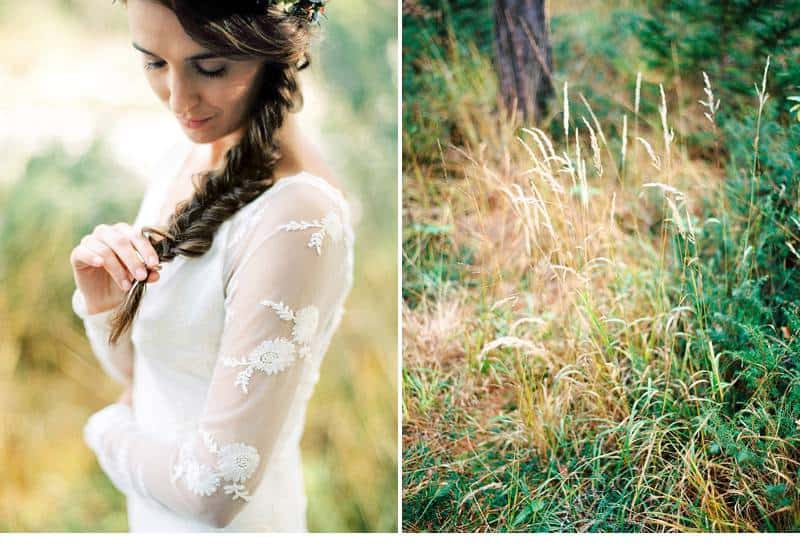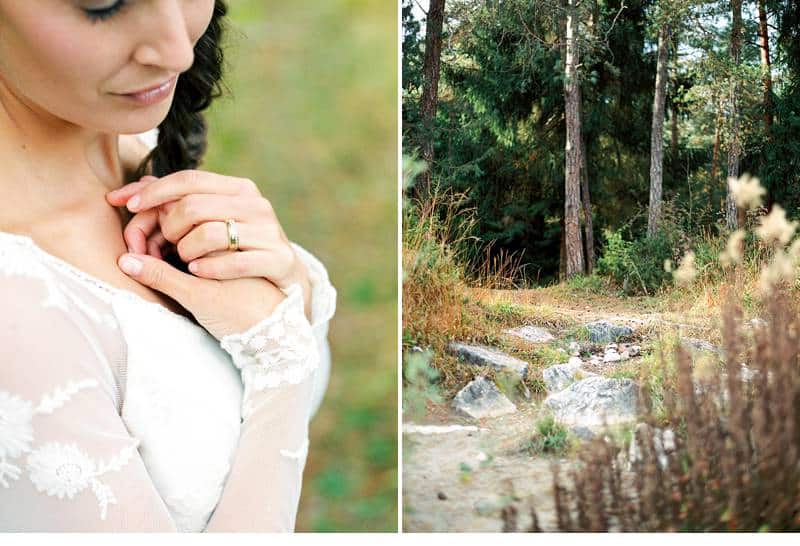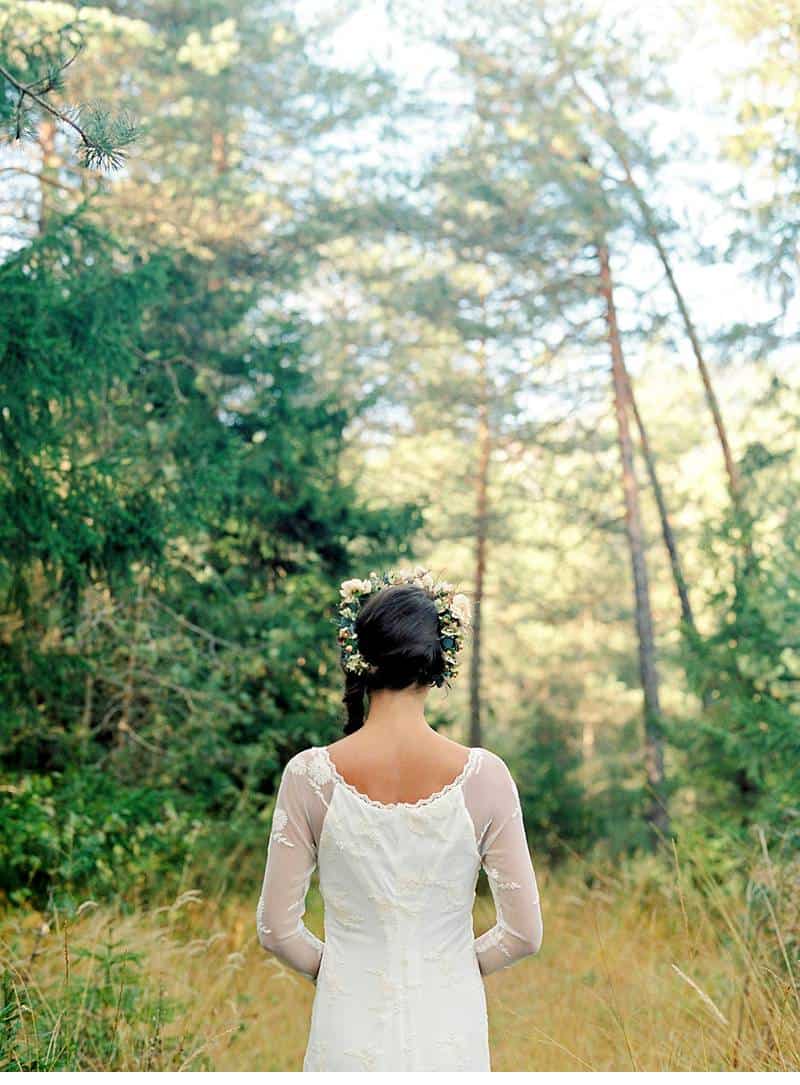 FOTOGRAFIE: Melanie Nedelko
ORGANISATION: Brigitte Truppe Wedding Planning
BRAUTKLEID: Modell Chloe – von küssdiebraut bei Brautgeflüster
HAARE UND MAKE-UP: Elke Sommer
BLUMEN: Evelyn Kühr – Lebendiges Gestalten
ASSISTENZ: Rebecca Kuglitsch
MODEL: Verena von Perfect Models Agentur Kärnten
LABOR: UK Film Lab
EMPFOHLEN IN UNSEREM SCHATZKISTCHEN:
Melanie Nedelko küss die braut