TRUVELLE BRIDAL DRESSES TAKE OVER EUROPE
With its gorgeous dresses the Canadian bridal fashion label Truvelle takes over Europe.
Designer Gaby Bayona wins us over with her talent for modern designs of a refreshing mixture of elegance and simplicity. Unconventional and no longer in line with classic clichés every piece of her handmade designs tells its own story.
Her beautiful dresses radiate delicacy and youthfulness that grant every bride a sensual lightness.
Stephan and Stephanie of Booth Photographics captured this amazing Truvelle dress within a wonderful world of pictures for us.
Don´t miss the following upcoming Truvelle Trunk-Shows to see, feel and try on their adorable designs and book now:
Heart Aflutter
London
27. + 28. Februar 2016
Heyday
Vienna
5. + 6. März 2016
Victoria Rüsche
Cologne
12. + 13. März 2016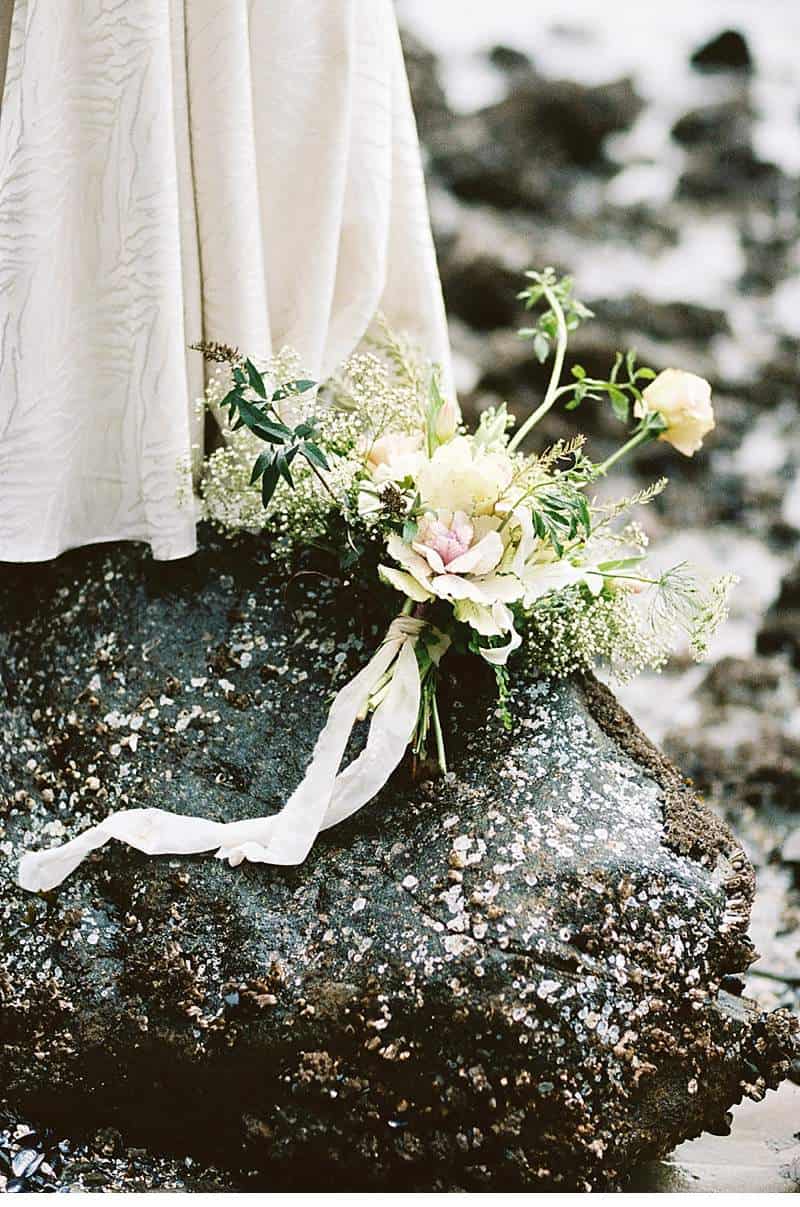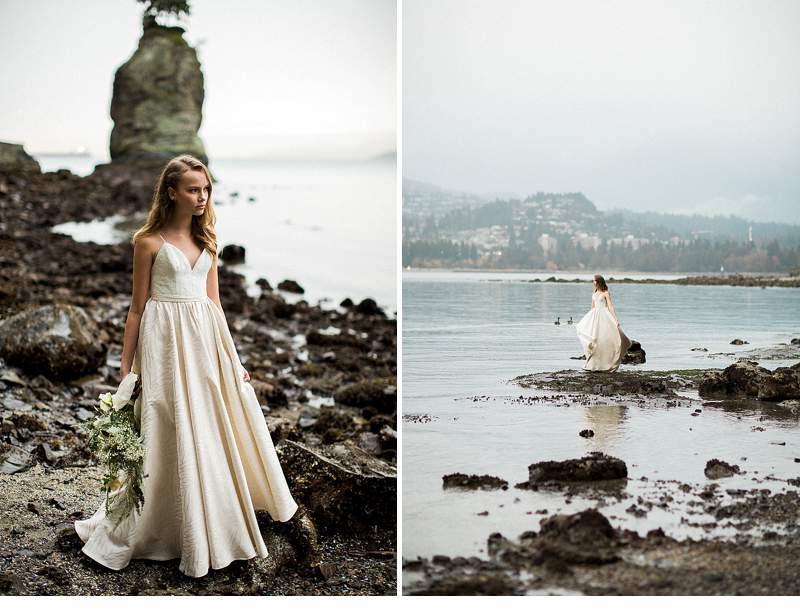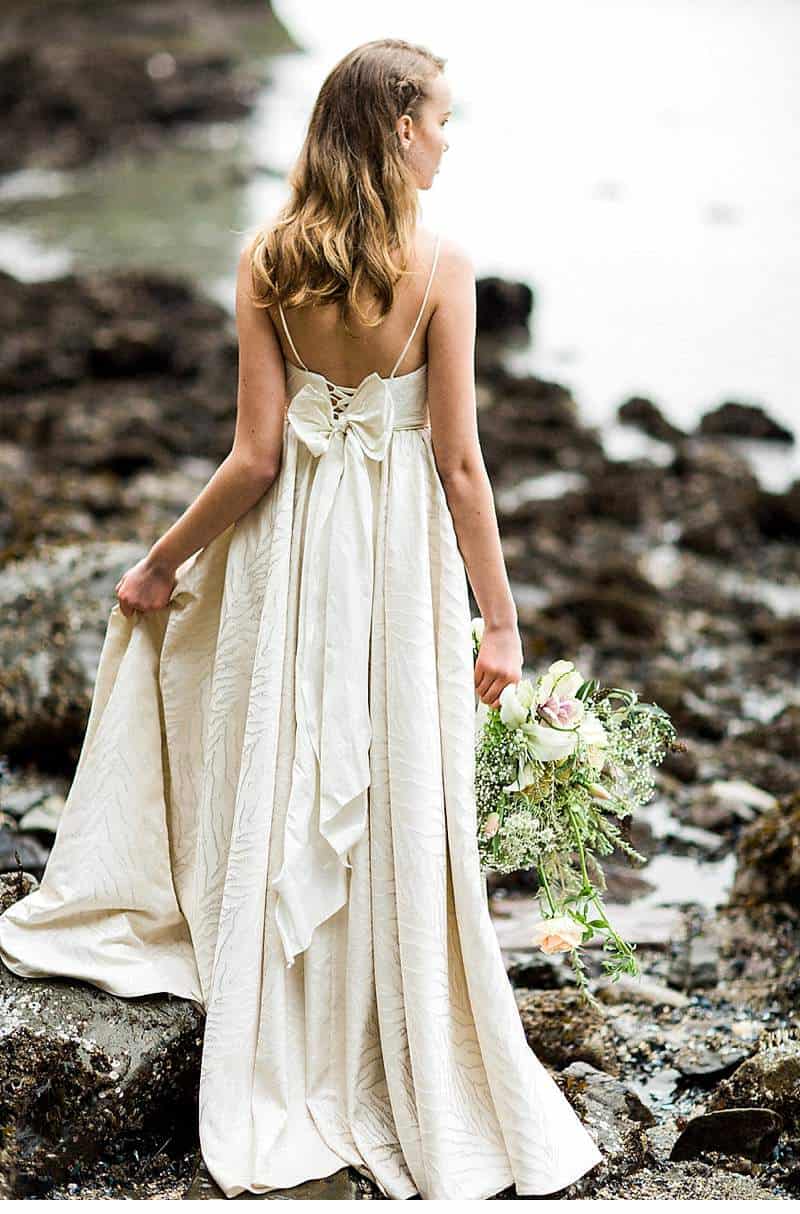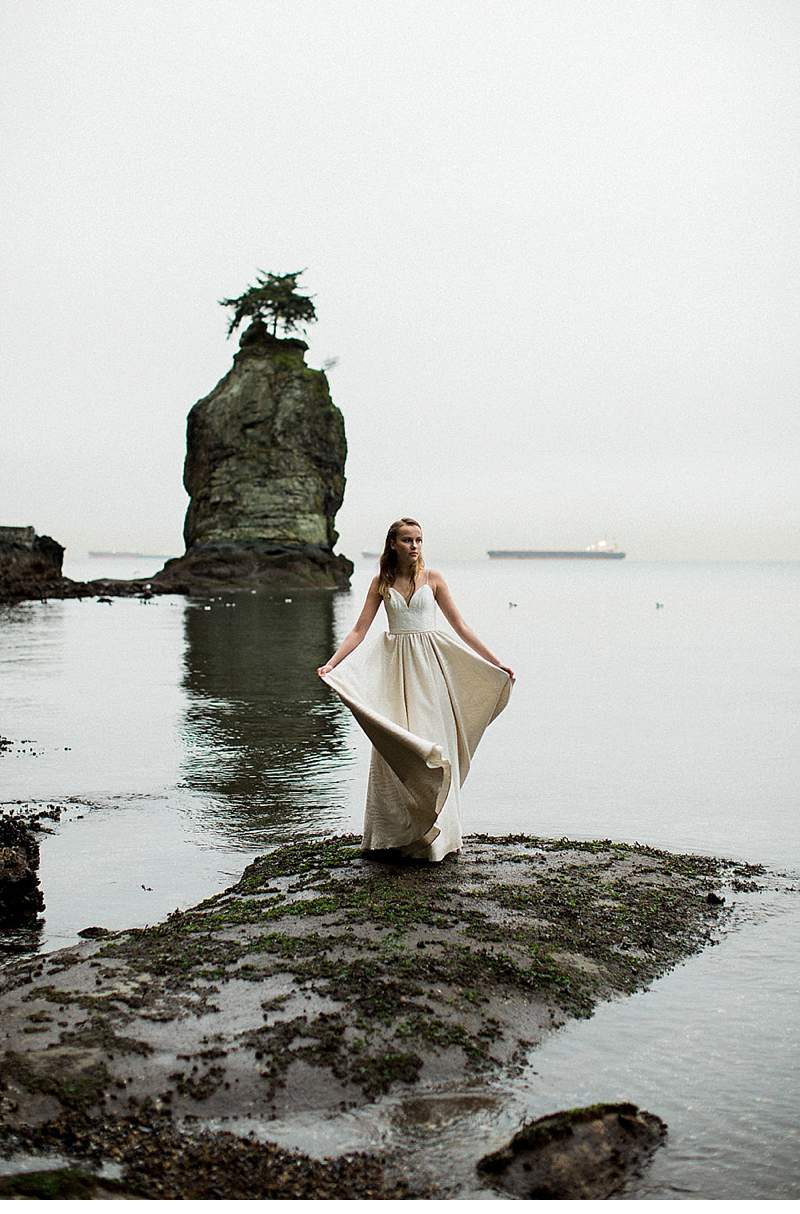 GOWN : Truvelle
PHOTOGRAPHY: Booth Photographics
HAIR + MAKE-UP: The Artistry Collective
FLORALS: The Wild Bunch
MODEL: Savannah