Two Brides Like Day And Night
Sometimes innocent, sometimes seductive, sometimes strong, sometimes weak, sometimes black, sometimes white – two brides like day and night are about to take our breath away.
They are changeable, multifaceted and versatile. They change roles and clothes, vary their appearance.
What we see is a game of clichés and contrasts. A tribute to the beauty of femininity. The art of turning weakness into strength…
An extraordinary theme for a very special editorial by Tamara Gigola. Creatively realized by event designer Pearl & Godiva and artfully captured by photographer Julia Rapp.
"It was such an inspiring experience, surrounded by incredibly talented people and stunning nature of Iceland!" she raves. We can understand her enthusiasm very well when we look at her spectacular images. The story they tell is really unique.
"Pearl and Godiva imagined this editorial for modern women, independent and assuming their womanhood. Innocence is presented here as a strength, power and not weakness."
The team completely renounced colors to let the magical black and white landscape of the location stand out. Suitably, Pearl Collins herself chose the perfect wedding dresses for this occasion. "The dresses are created by Pearl & Godiva in her Studio Viperine, made in so gentle silk and completely biodegradable up to the buttons." Julia Rapp told us. Now she wants to share her expressive pictures from this unforgettable adventure in Iceland with us.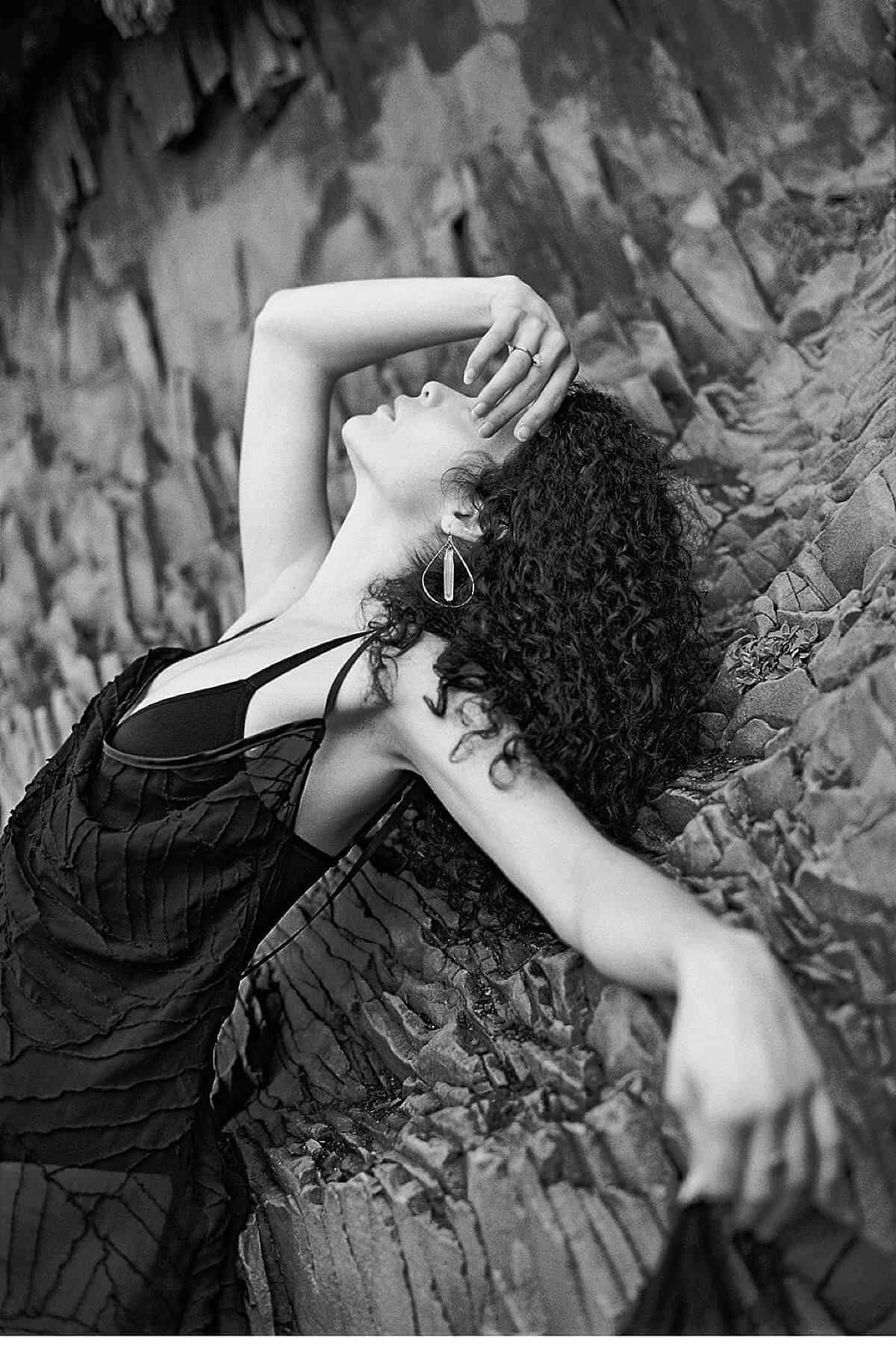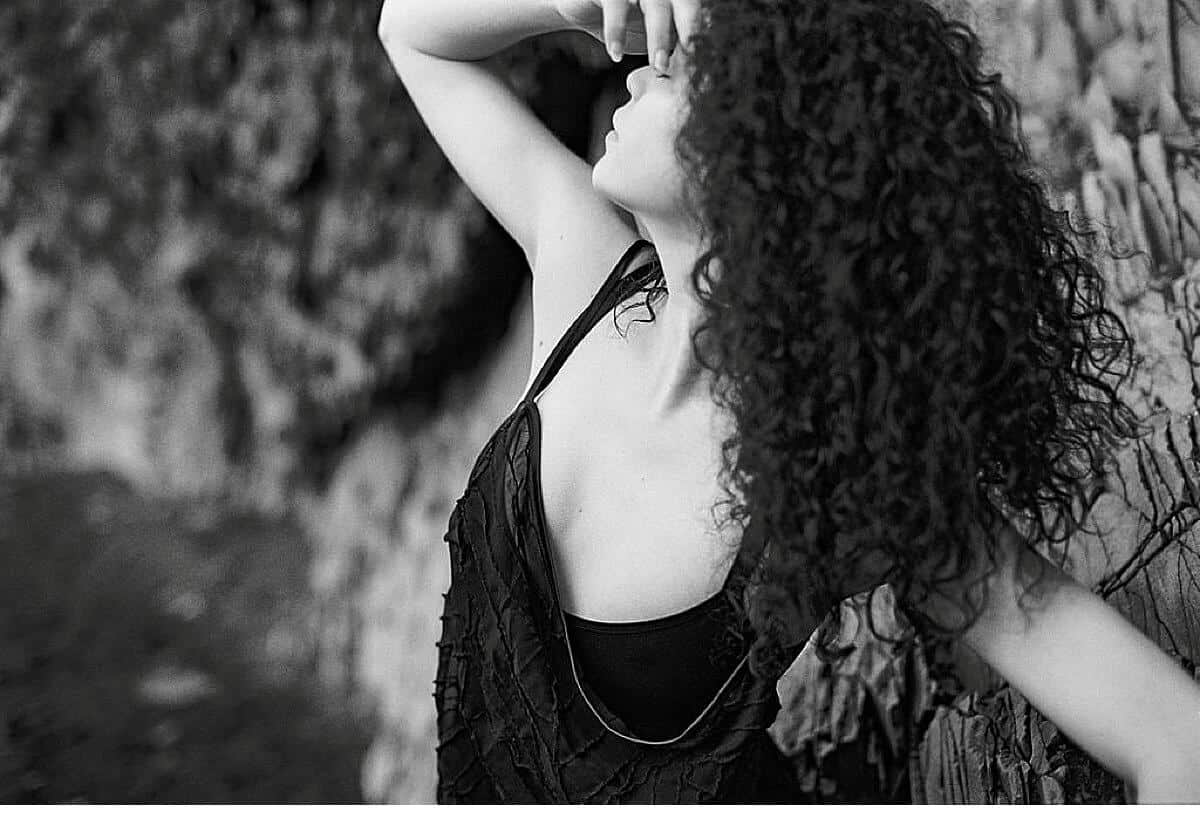 PHOTOGRAPHER: Julia Rapp
CREATIVE DIRECTION: Pearl & Godiva
EDITORIAL SHOOT: Tamara Gigola
COORDINATION: Fleurs de Reve
DRESSES: Studio Viperine
HAIR & MAKE-UP: Noeleen efc studios
JEWELRY Kristin Hayes Jewelry
SHOES. Asos