Valerie and Lawrence – Endless Love
A beautifully decorated place in the shades of trees with wooden stools and benches awaits the guests. Garlands are blowing in the winds and the sun warms up this new day.
Meanwhile it gets busy in the house, flowers get entwined with her hair, she slips into the most important dress of her life.
Led by her loving father she walks towards her groom with a bright smile on her lips and a gorgeous bouquet in her hands.
Not only was Valerie's and Lawrence's wedding a symbolic union of their hearts it also was a symbiosis of cultures, a blend of traditions and an alliance of continents.
"Lawrence is from New Zealand and we wanted to combine this typically relaxed outdoor feeling with some classy European traditions. Some things were even inspired by London, our new home. So we had a formal BBQ, played crocket and decorated Schloß Mühlbach with garlands and hay bales." bride Valerie told us.
The great photographers Isabelle and Natascha of Belle & Sass witnessed a wonderfully laid-back garden-wedding with a moving open-air ceremony, lovely details and lots of good mood.
Today Belle & Sass share their wonderful pictures with us and take us back to the summer wedding of Valerie and Lawrence.
Translation: Marina Jenewein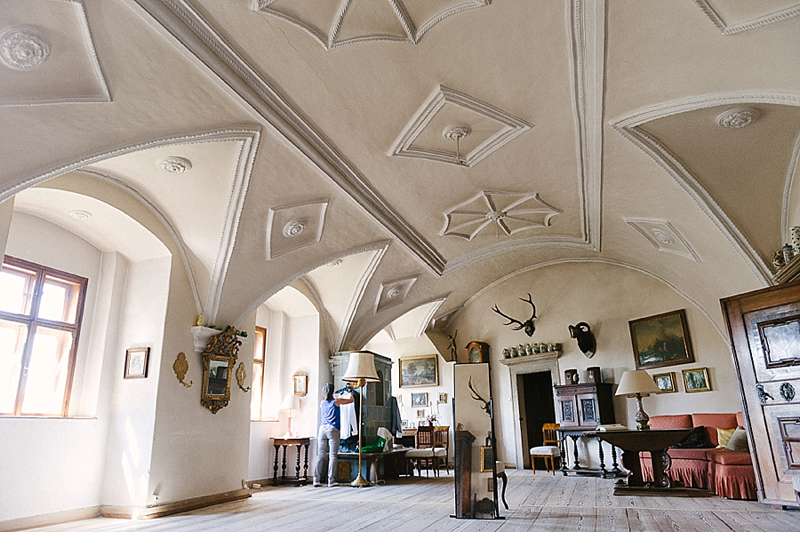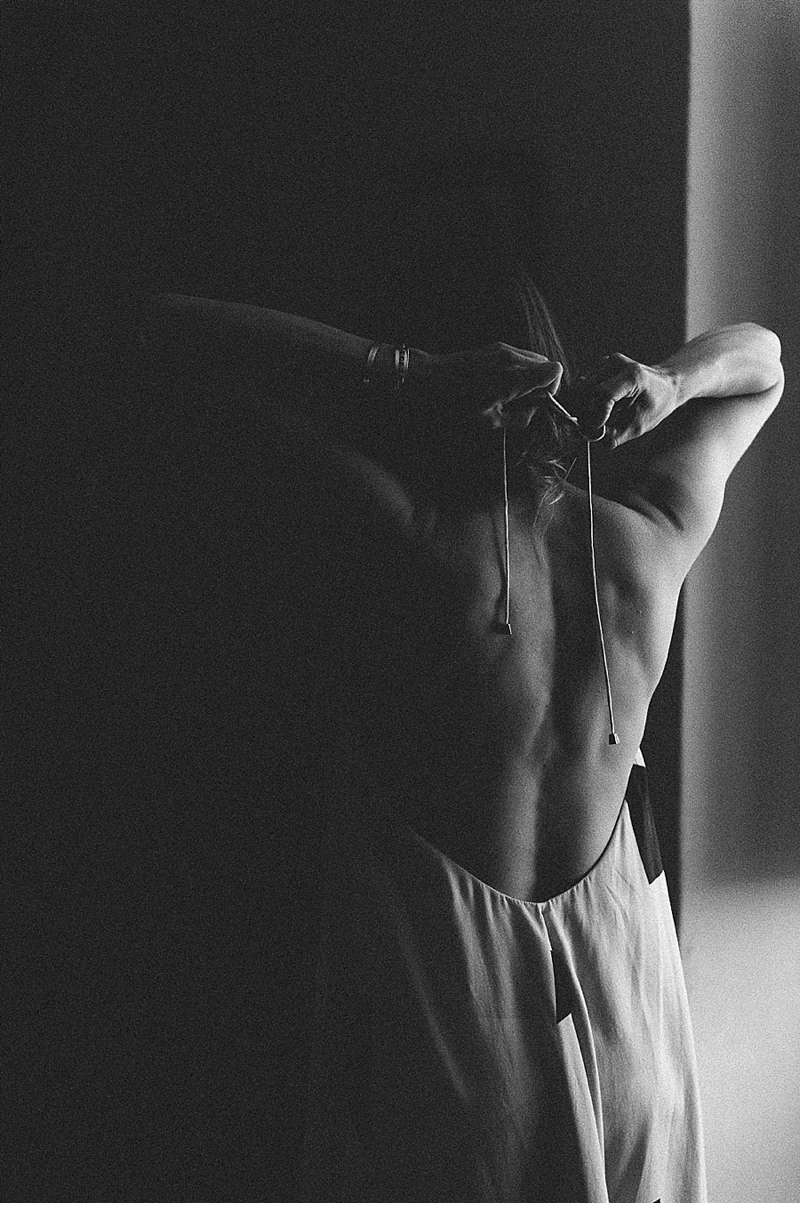 FOTOGRAFIE: Belle & Sass
LOCATION: Schloß Mühlbach am Manhartsberg
KLEID: Katya Katya Shehurina bei Brautmodegeschäft Heyday
CATERING + EVENTPLANUNG: Dreamevents
FLORISTIK: Blumenoase Ajili
RINGE: selbstgemacht mit Goldschmiedmeister Fabricio Do Carmo Perreira
GAFIK DESIGN: Valerie und Lawrence