Verena and Markus – colorful After-Wedding-Shooting
Verena and Markus are a fun-loving couple and wanted to play their big day to the gallery once again together and totally easygoing.
At a jolly after-wedding-shooting they spent some intense time with their photographer Nina Kos.
Romantic pictures at the lake and in the meadow, smitten looks, dreamy moments and heartwarming kisses, the atmosphere was perfectly harmonic.
The couple enjoyed having fun in front of the camera. Especially when they were throwing "color powder" at each other to set colorful accents.
Without any drags they started into this shooting and their day got pretty multicolored – just like marriage which comes with different shades of emotions.
Thanks a lot to Nina Kos who caught these beautiful pictures on camera and lets us be part of this brightly day.
Translation: Marina Jenewein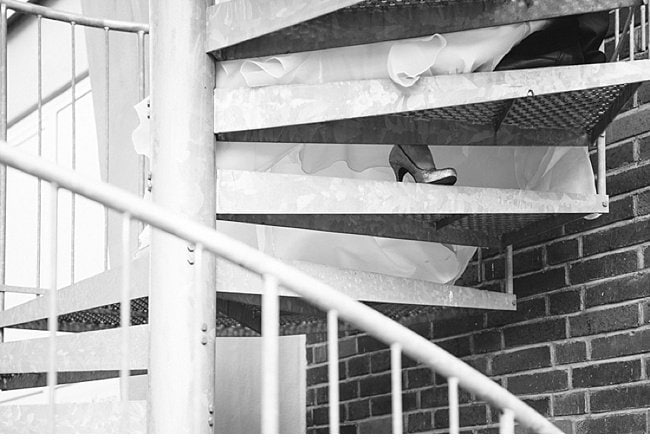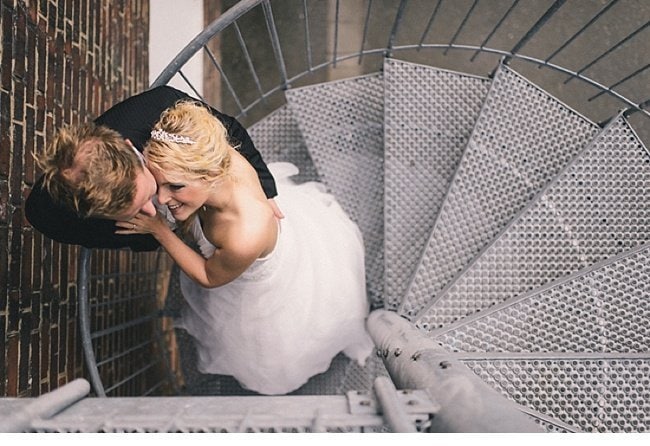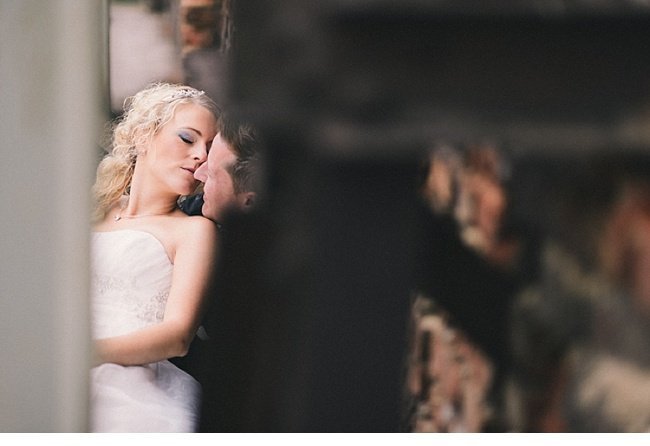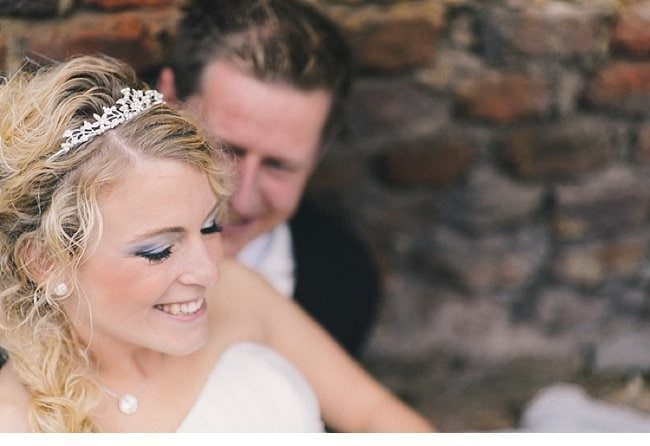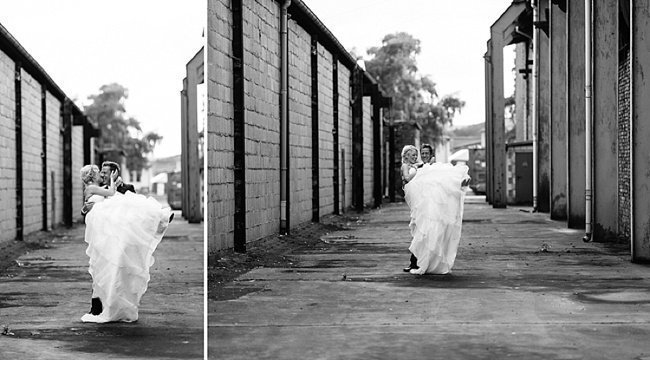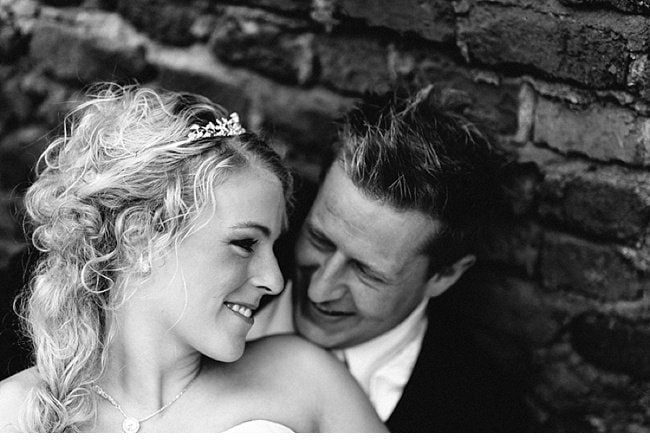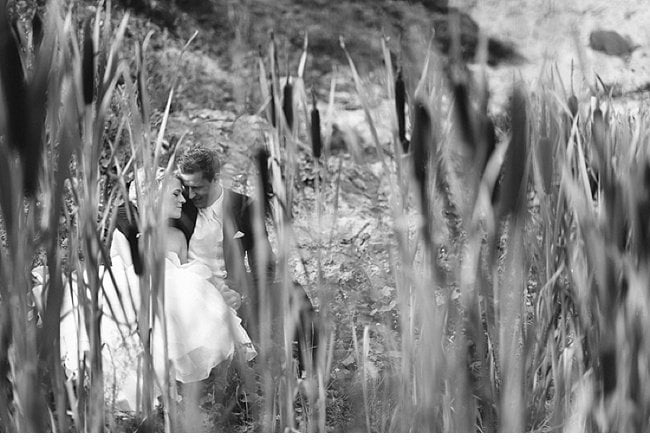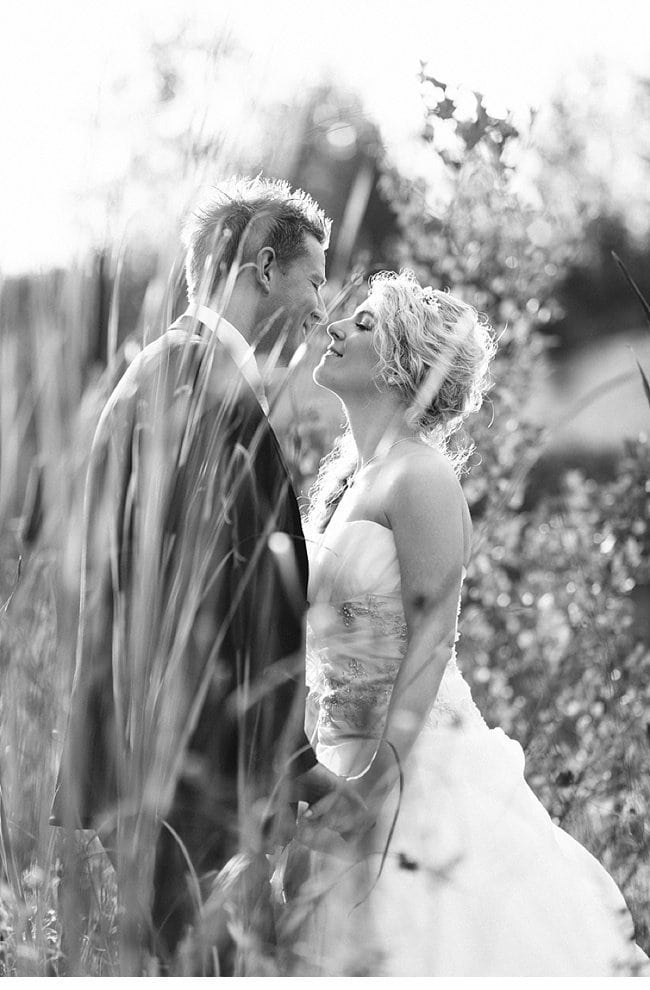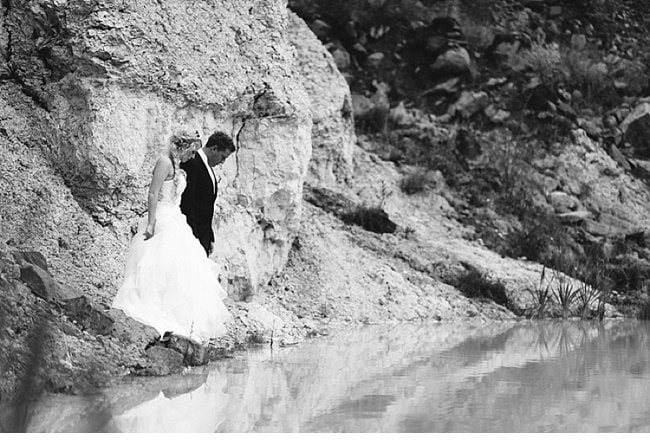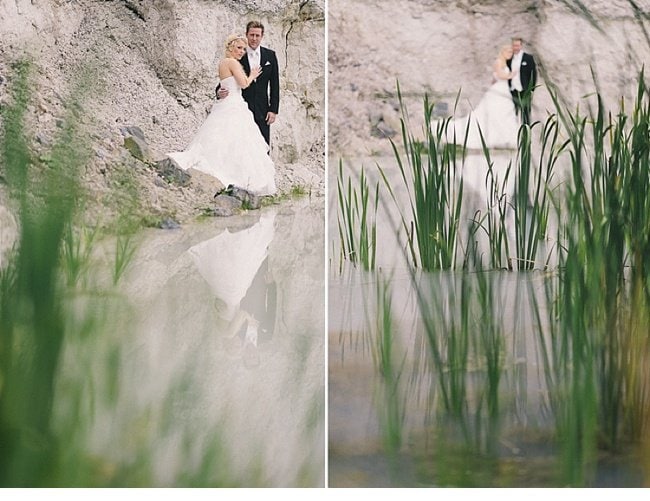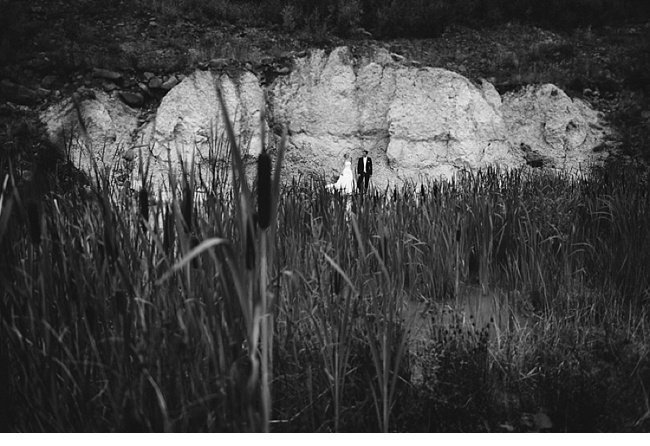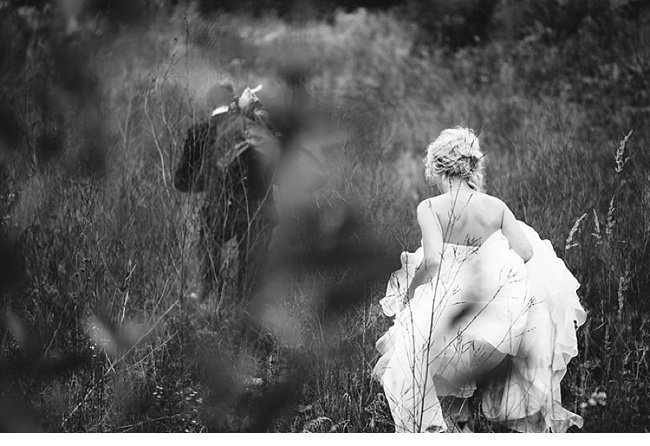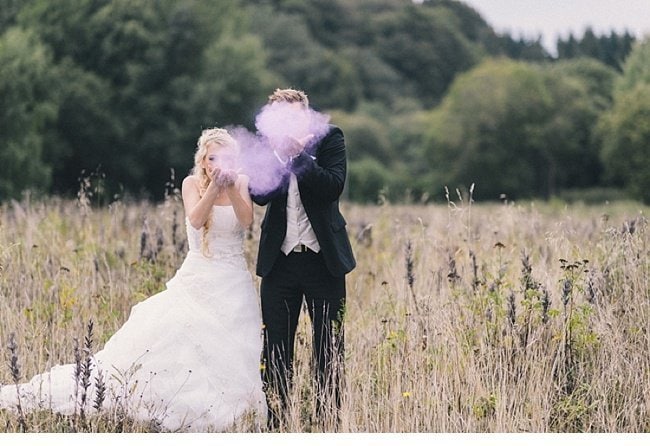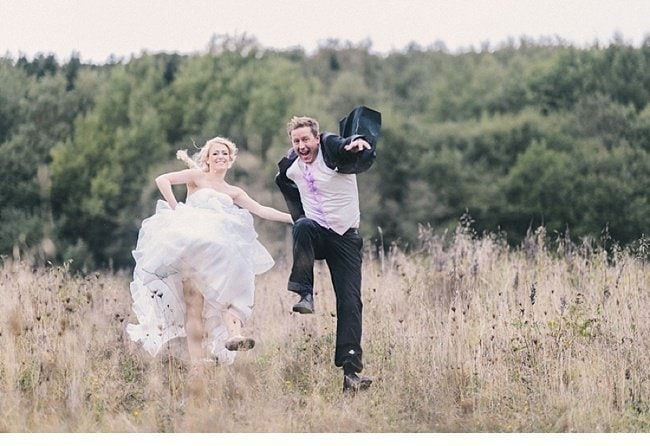 EMPFOHLEN IN UNSEREM SCHATZKISTCHEN:
Nina Kos Photography