VISITING PAPIERHIMMEL
During their last stay in Vienna the photographers Manuela and Martin of Forma Photography from Tyrol visited Verena of Papierhimmel.
Certainly they never leave the house without their cameras and so we now have the chance to look over the creative designers shoulder while she works.
Verena's Papierhimmel stands vor invitations and trendy paper-work for every occasion in an US american style. Designing individual details with a lot of passion and talent is her hallmark.
Manuela and Martin told us: "During our last time in Vienna we followed Verenas invitation to visit her at work. She showed us her exciting empire of design and let us peek behind the scenes. Her love for design reflects in her workplace as well as in her living space. The phrase "Less is more" – which finds its biggest meaning within design – is very close to her heart. In Verena we found a sincere and dear woman and it was so much fun having her in front of our cameras."
Visit the beautiful website of Papierhimmel to discover more of Verenas wonderful designs!
We say thanks a lot to Manuela and Martin of Forma Photography, who took us onto an interesting journey into the world of paper-work with their awesome pictures.
Translation: Marina Jenewein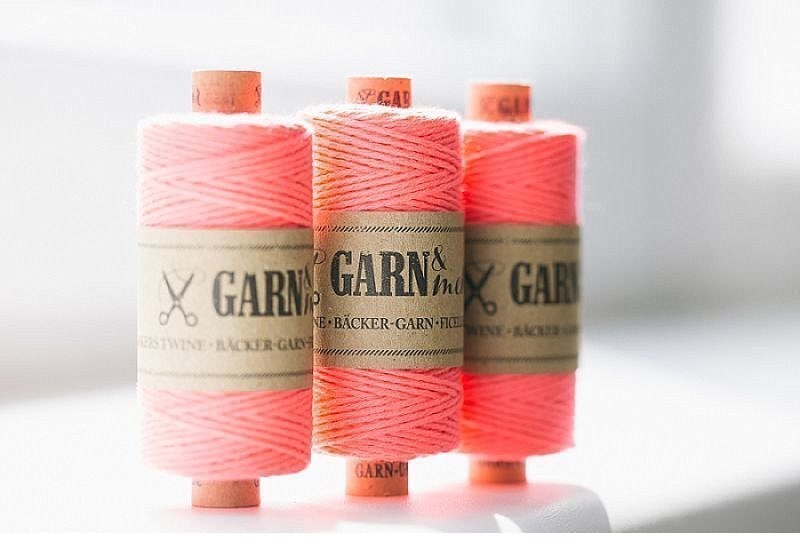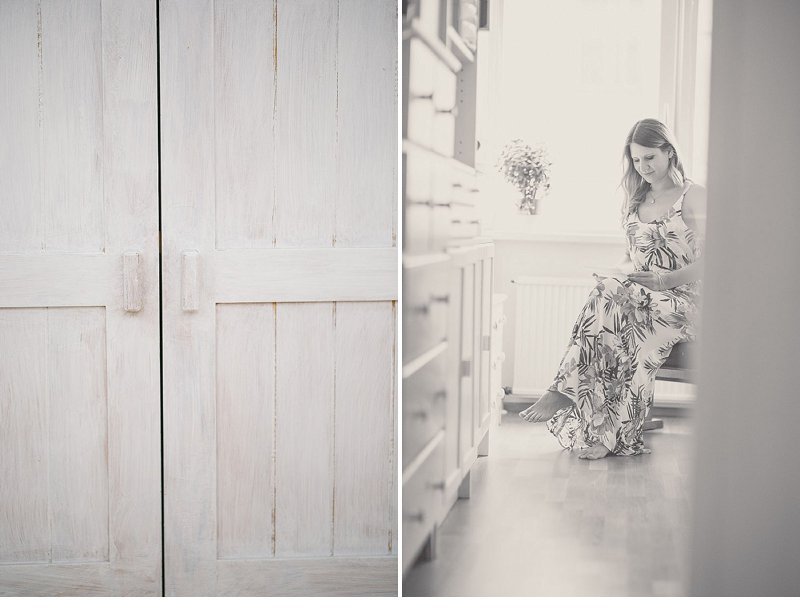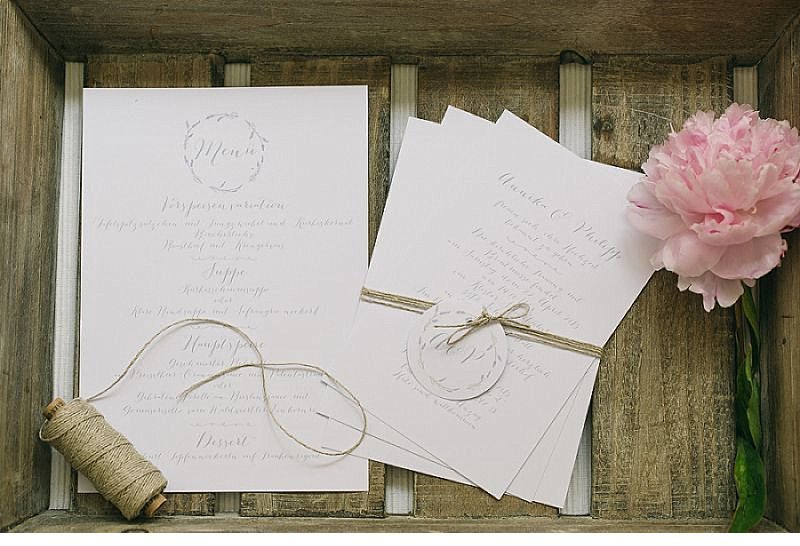 EMPFOHLEN IN UNSEREM SCHATZKISTCHEN:
Forma Photography Papierhimmel