SUMMER SALE: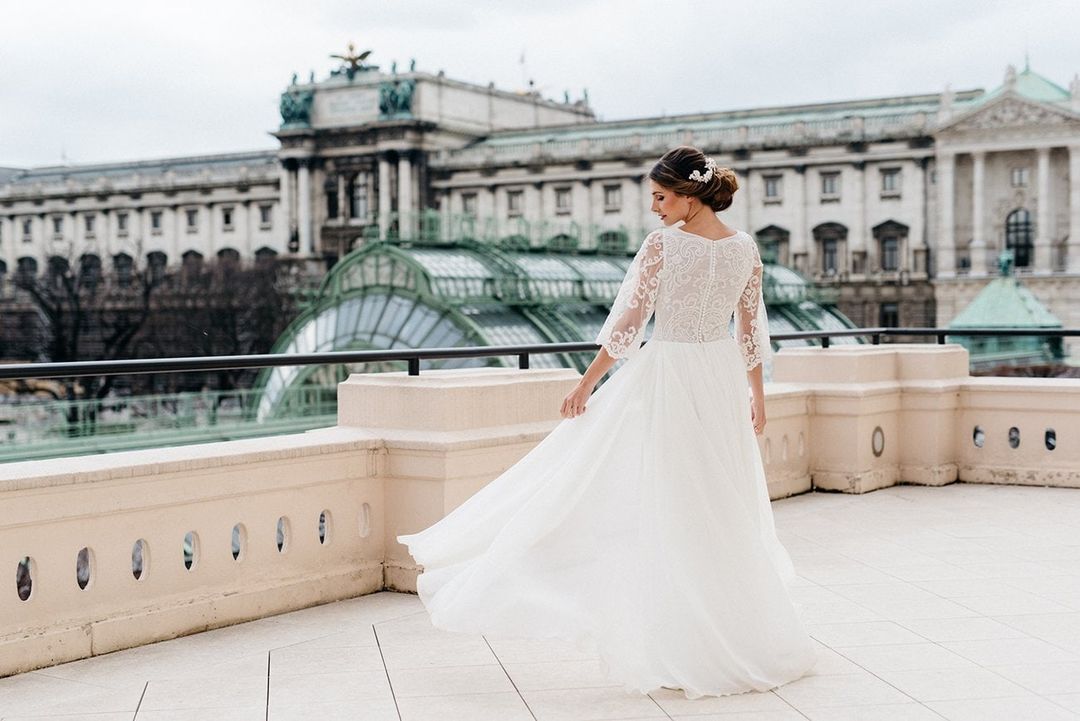 VENDOR GUIDE
Hochzeitsguide offers a wide range of advertising opportunities:
Our banners, which are available in two different sizes, are placed on the front page´s right side as well as in all our articles.
You are welcome to book an editorial or article in our favored VENDOR GUIDE. This is where we present selected vendors including their contact details, significant texts and a wonderful gallery of pictures.
From 15th to to 30th juli 2018 we have the annual Summer Sale: you get 50% off to our Vendor guide.
Book a test-drive: 6 months for 100.-€ 
You are looking for your own specially customized offer? Then please don´t hesitate to send us your inquiry.
We´d also love to send you our Media Kit – just send a short note to susanne@amberandmuse.com
Fill in your name and mail address and you will find this special offer in your mailbox!