Wild Love – Otaduy collection 2015
"What we find in a soul mate is not something wild to tame, but something wild to run with."
– Robert Brault –
"Wild Love" is the name of the new collection designed by the Spanish lable Otaduy.
The name speaks for itself as the beautiful dresses are addressed to zeitgeisty and self-confident brides who want to set statements with their looks.
Exciting back cleavages, noble materials like silk and guipure embroidery as well as ambitious designs grant the dresses a sensual touch and surprise with artful rough edges.
Wearing a dress from Otaduy is a lively and unforgettable experience which will form and squire her for the rest of her life.
Translation: Marina Jenewein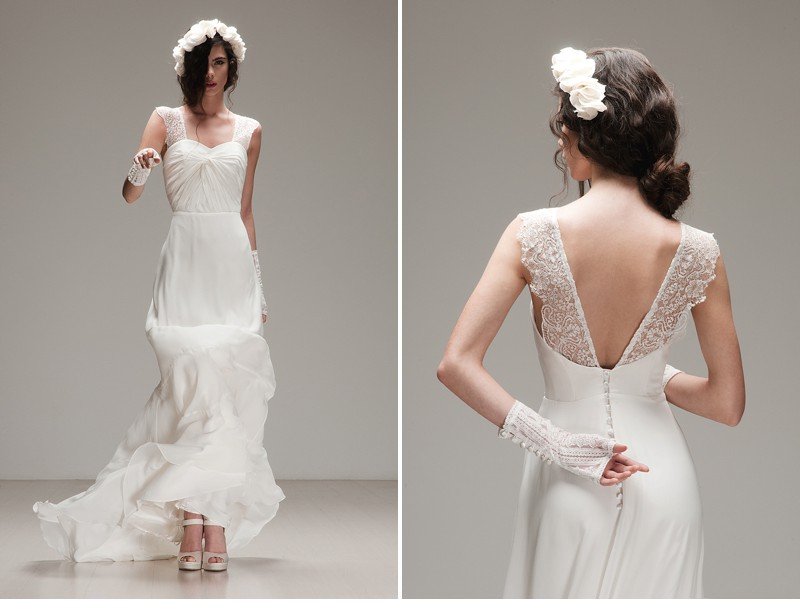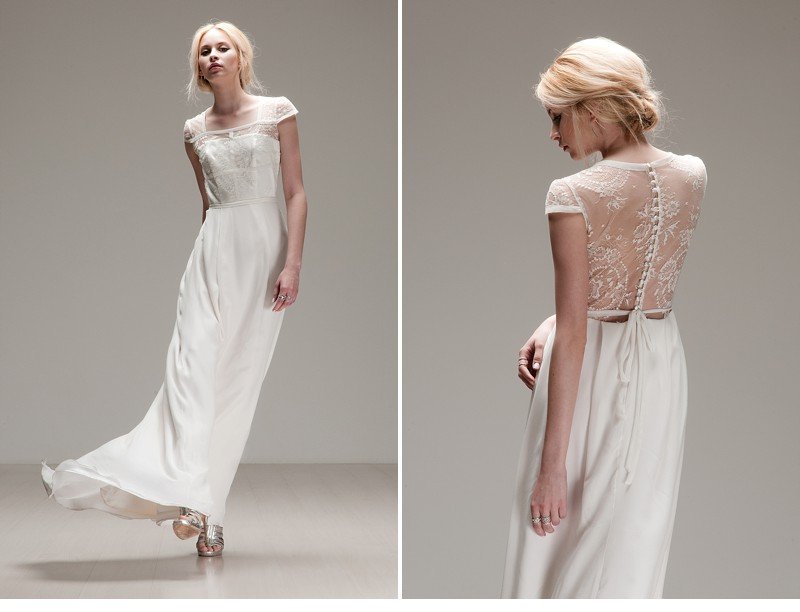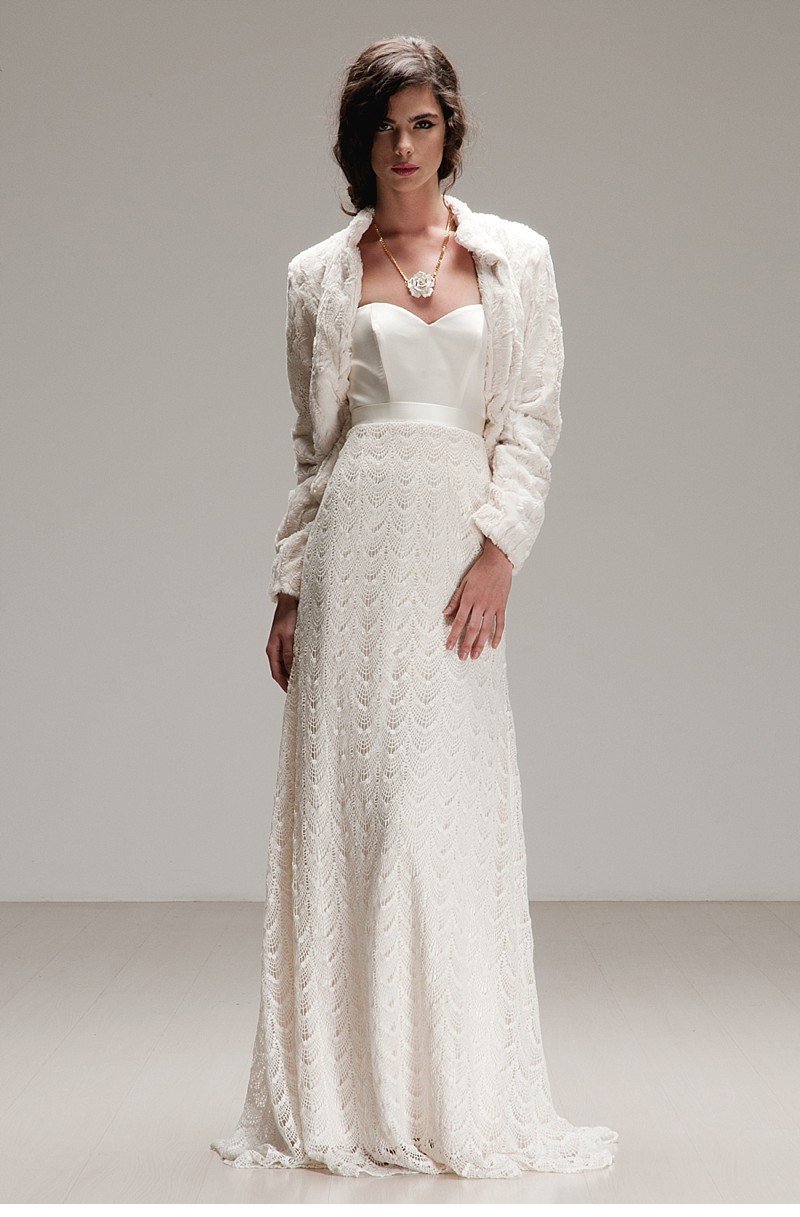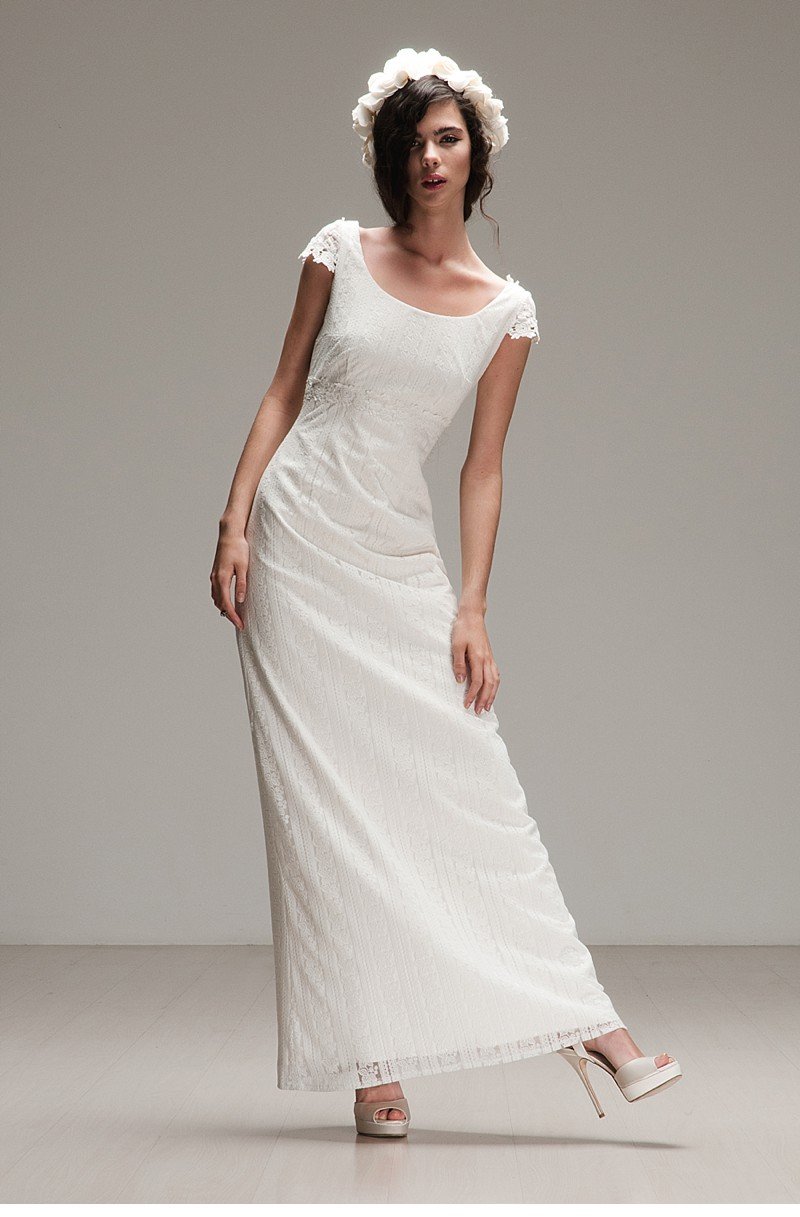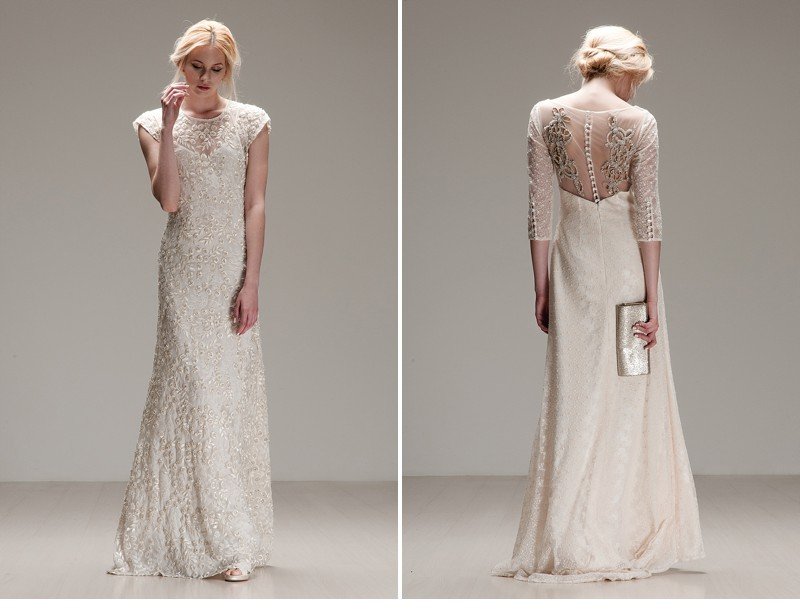 Photography: Eduardo Miera