Ethereal Wildlife Refuge Editorial
Right here, where the mountains silhouette the sky, the sun kisses the fallow fields, dry blades of grass dance exuberantly in the breeze and buffalo graze in the distance this exciting shoot took place.
The Wichita Mountains Wildlife Refuge was breathtaking backdrop for the inspiration variety event planner Taylor Baxter Olivares of Traveling Weddings with Taylor, along with a team with a keen sense of style and beauty, created.
In the middle of the wilderness, we can admire a fantastically decorated table that offers an exciting contrast with luxurious fabrics, modern elements and lushly arranged floral arrangements by Event Stems Floral.
Wild and untamed, delicate soff webs in pale color combinations waft around the striking bride, who looks so ravishing in her wedding dresses by Antonea from Made Bride.
Rounding out the stunning concept is stylish stationery from Write this Way Calligraphy, which fits so perfectly in this natural setting.
Fine art photographer Lauren Marks proves her incredible talent with her expressive imagery. They make us travel to faraway places, enjoy the tranquility of the landscape and admire the many enchanting details of this stunning editorial.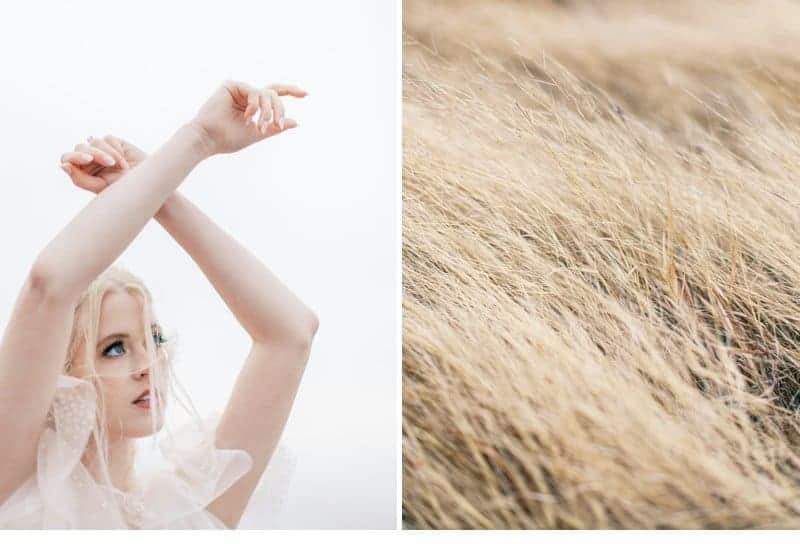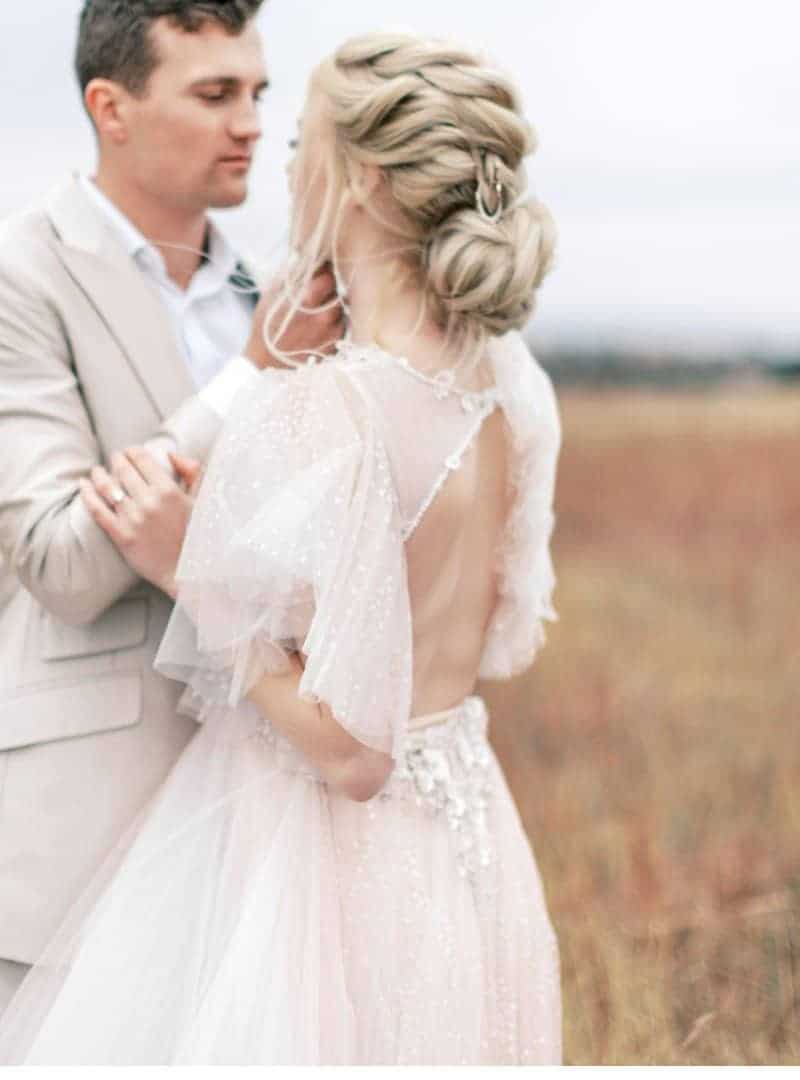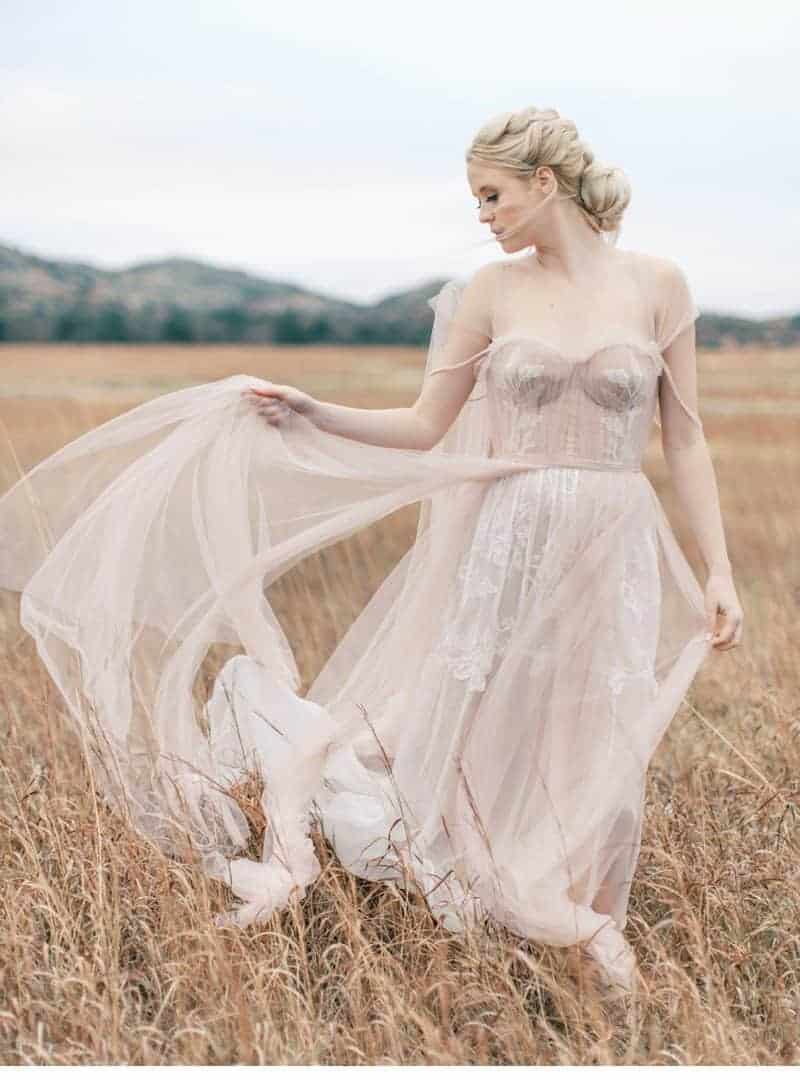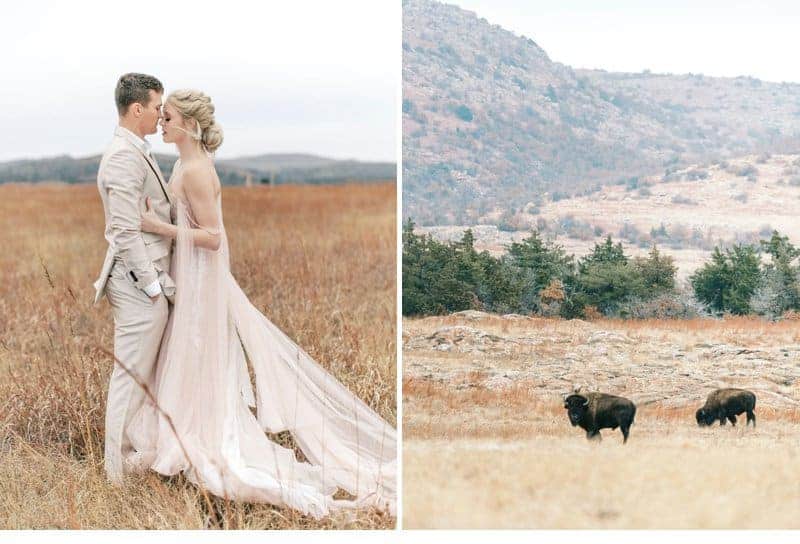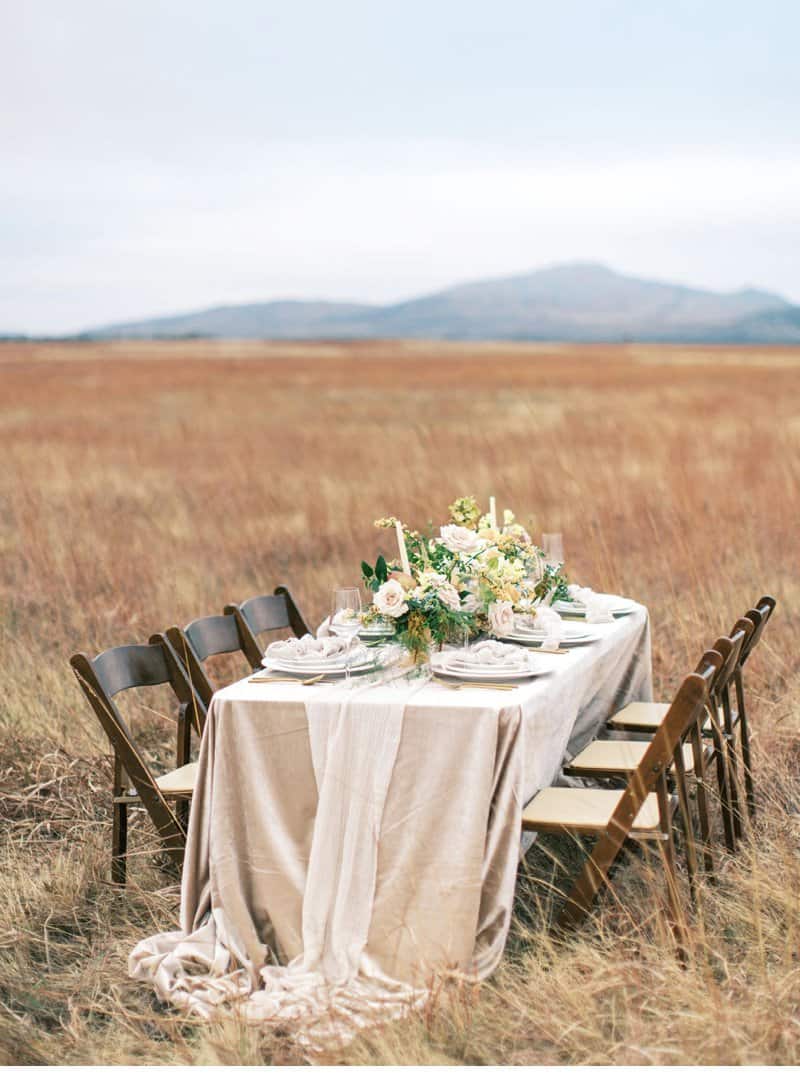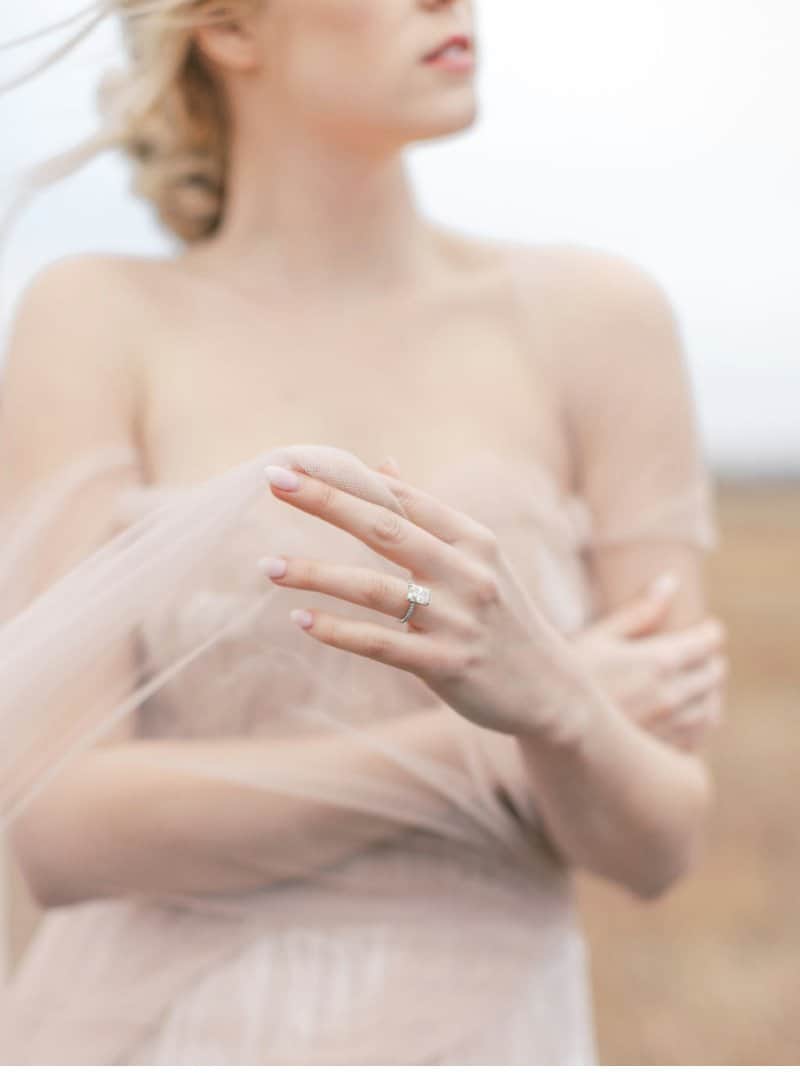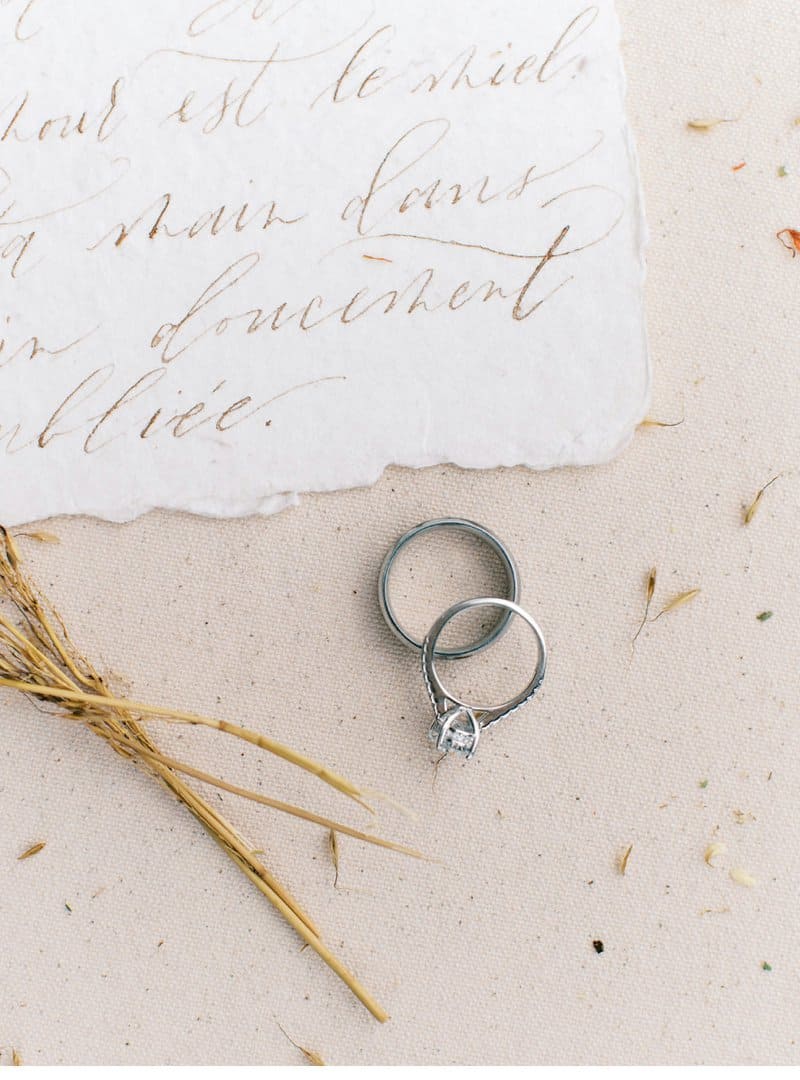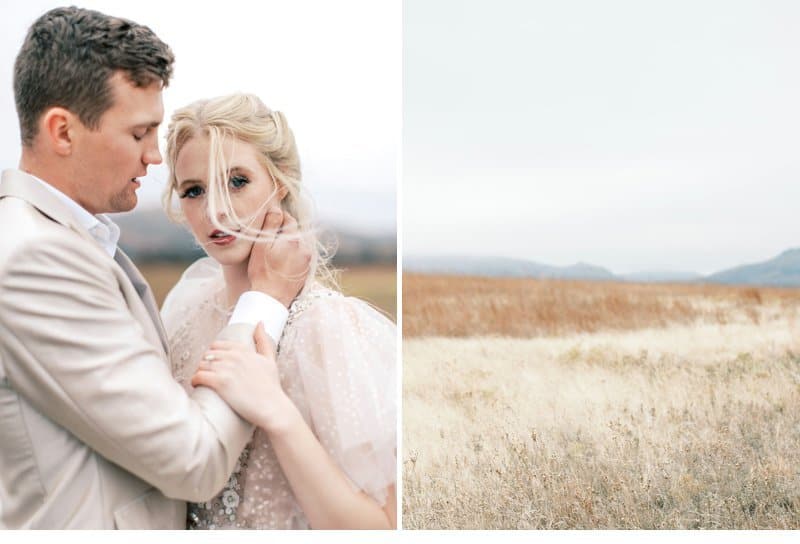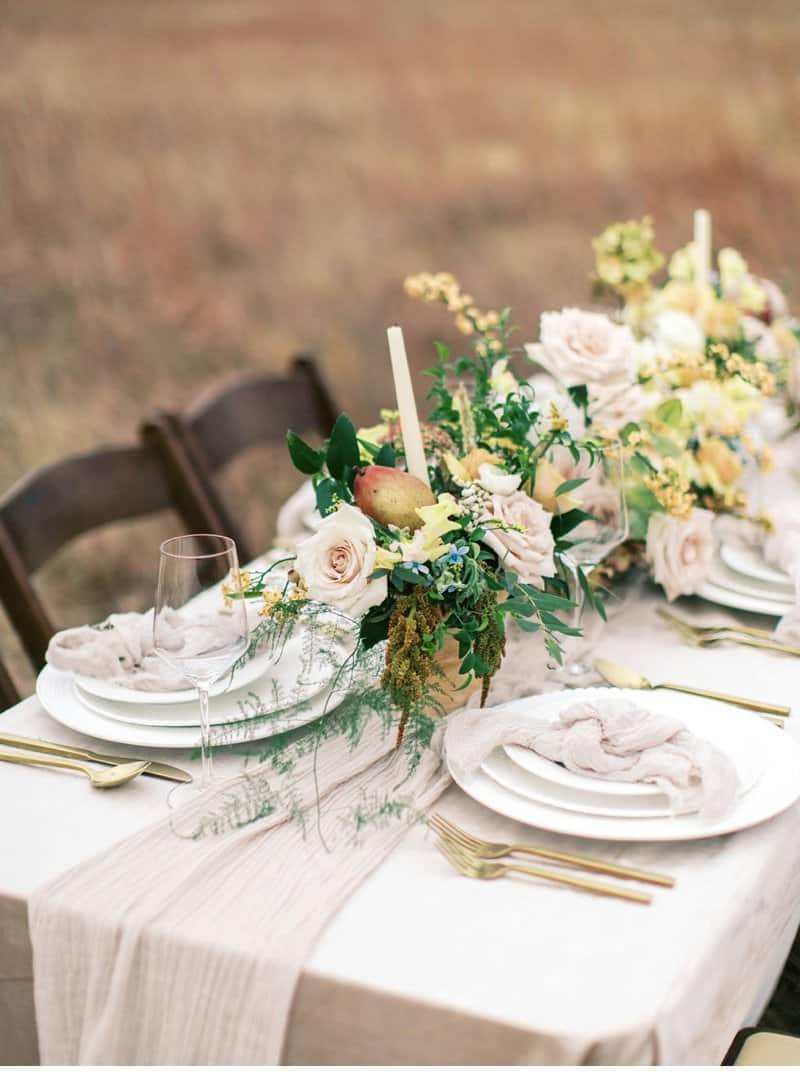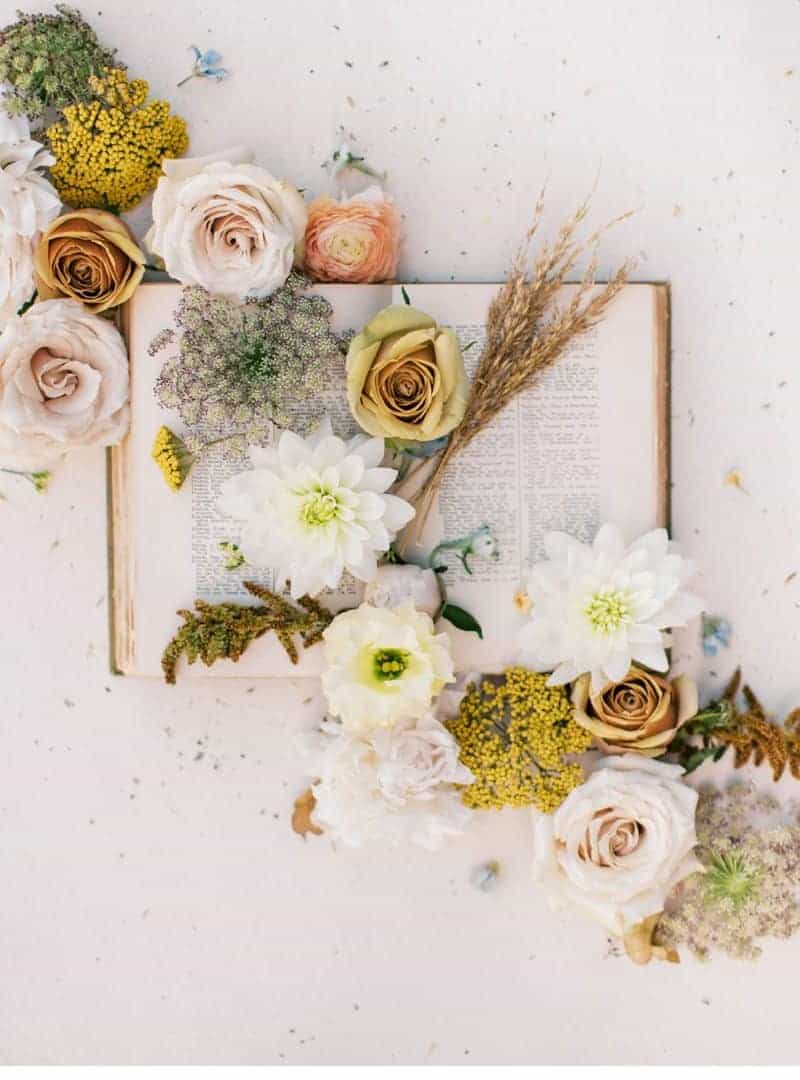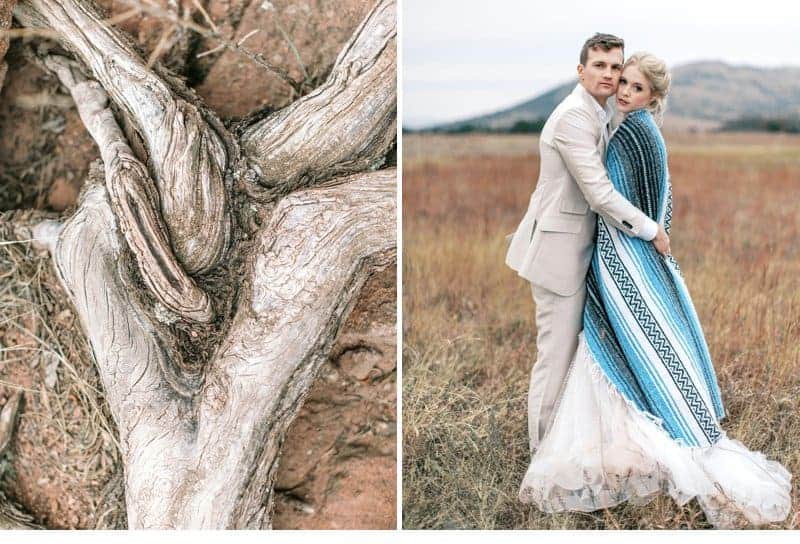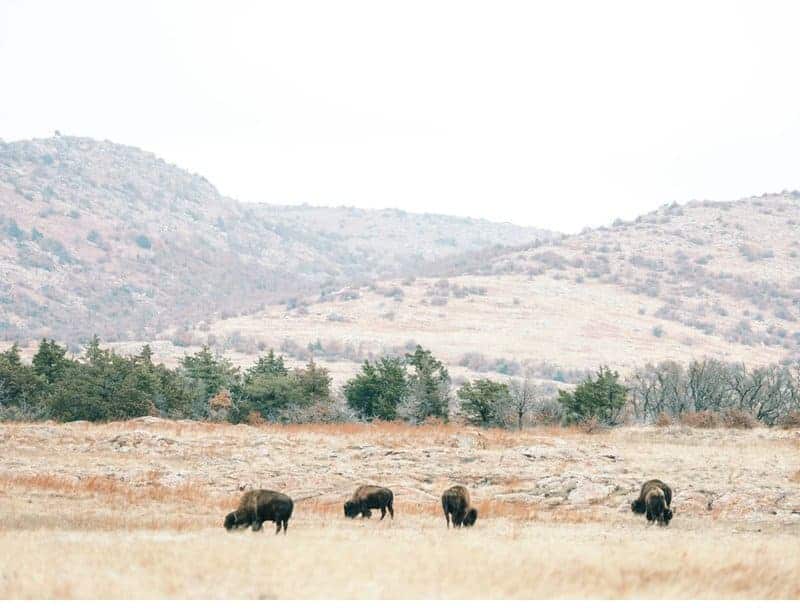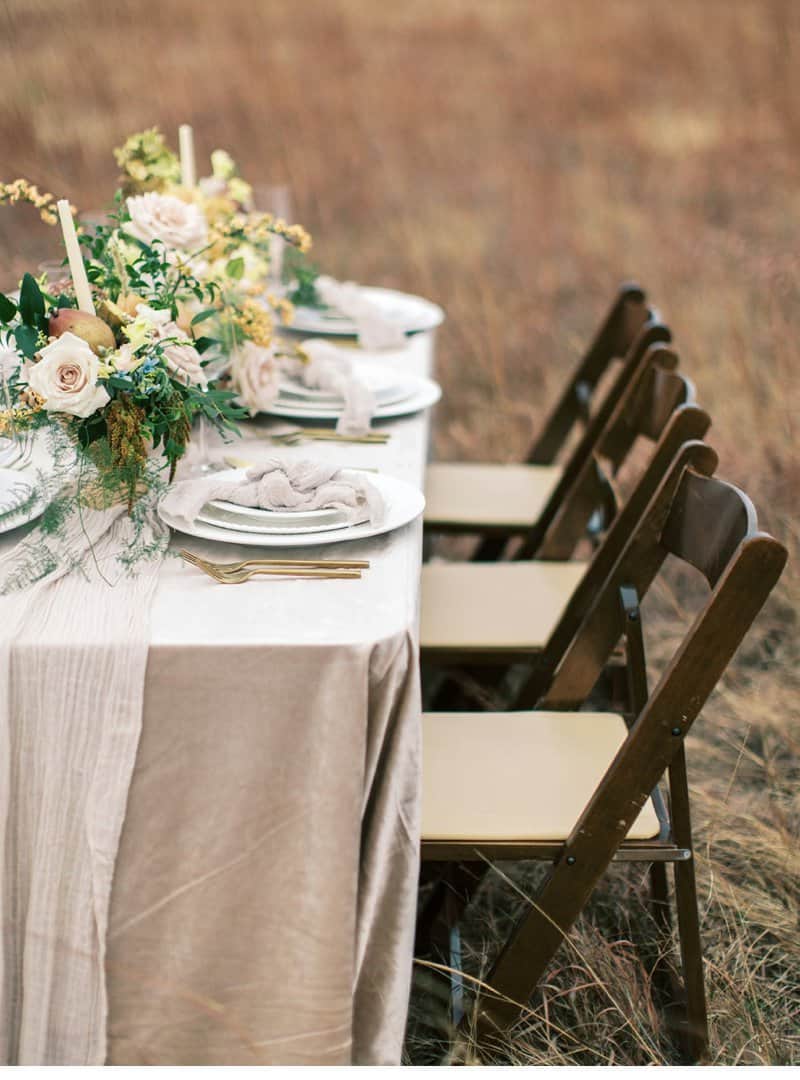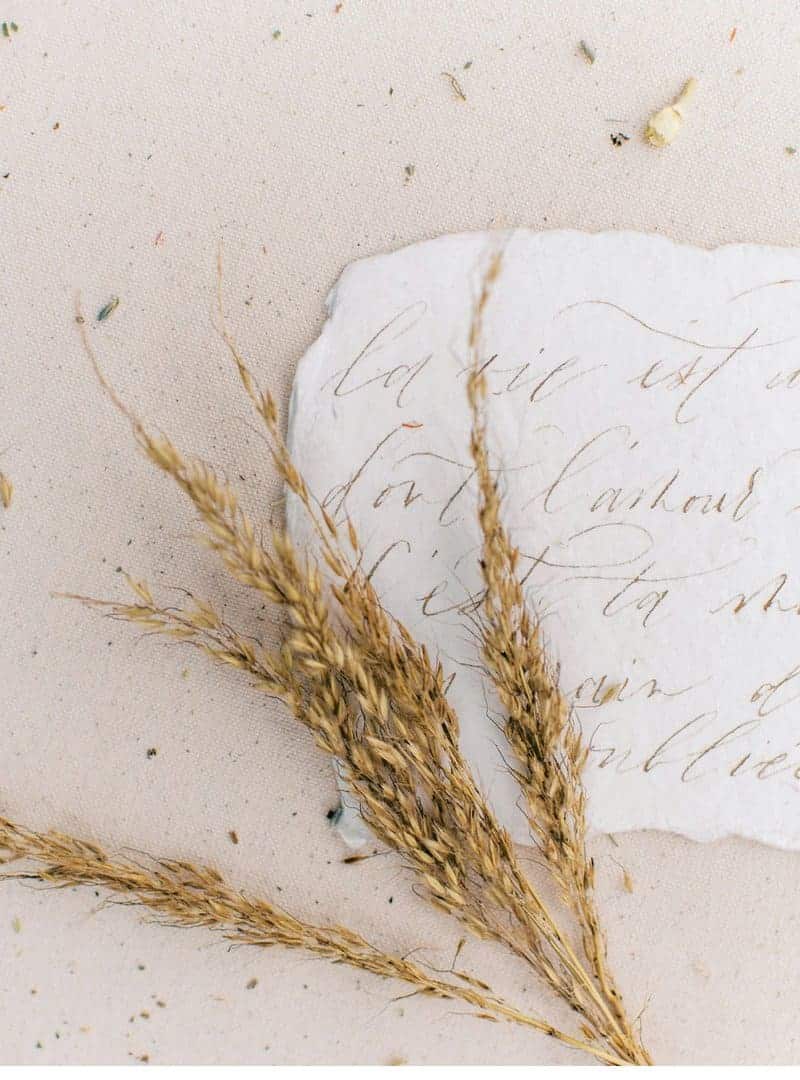 Photography: Lauren Marks Photography
Creative design/planning: Traveling Weddings with Taylor
Florist: Event Stems Floral
Gowns: Made Bride
Hair Accessories: Vintageadornments
Calligraphy: Write this Way Calligraphy
HMUA: Rowan Beauty
Napkins & runner: Snassy Crafter
Table top decor: Top Tier Event Rentals
Linen: AM Linen Rental
Models: Nicole Auker and DJ Draper
Groom attire: Don Morphy
Styling Mat: Chasing Stone