A Wedding Day´s Morning
Her pale, tender skin clings pleasantly to the lilac velvet, engrossed in thoughts she sinks into the soft cushions. Delicate lace and finest silk is all that veils her perfect body – underlining her most beautiful charms at the same time.
The photographers Jackie and Matt of Whiskers & Willow Photography didn´t need much more than a minimalist set, a blond angel, tempting lingerie and lush eye-catcher of fresh flowers to create intoxicating inspirations.
Their idea to capture the quiet and anticipation of a wedding day´s morning turned into a beguiling mixture of a boudoir shoot and a delicate bride´s getting ready.
Gorgeous flower arrangements by Native Poppy gave color to the scene and mirrored the location´s unconventional style while graceful stationery and calligraphy by Four Things Paper caused a whiff of classicism.
Finally, the light bridal gown combined everything the team of Jackie and Matt wanted to visualize: lightness despite elegance, youthfulness despite glamour and modernity despite classical impacts.
The captivating pictures shot by Whiskers & Willow Photography are a temptation that we couldn´t resist and that´s why we don´t want you keep waiting any longer. Let´s get enchanted!
There's a moment between a glance, and a kiss
Where the world stops, For the briefest of times.
And the only thing between us is the anticipation
of your lips on mine.
A moment so intense,
It hangs in the air as it pulls us closer.
A moment,
So perfect,
That when it comes to an end,
we realize,
It's only just the beginning"
Text: Marina Jenewein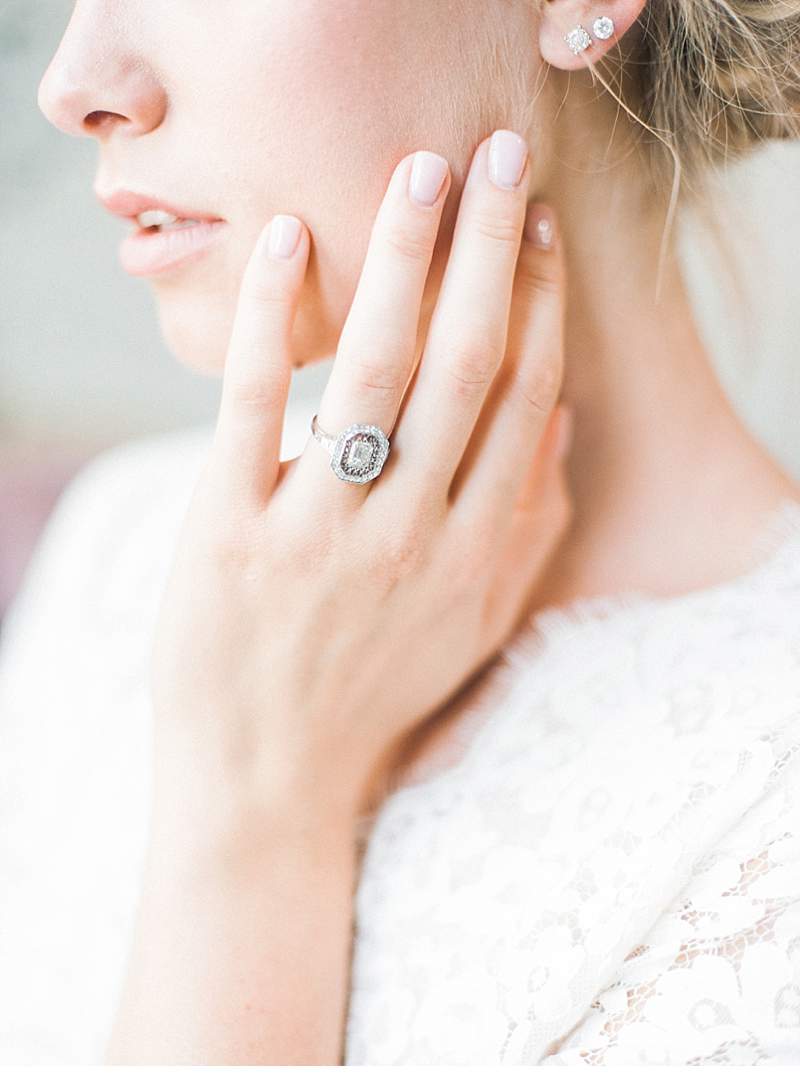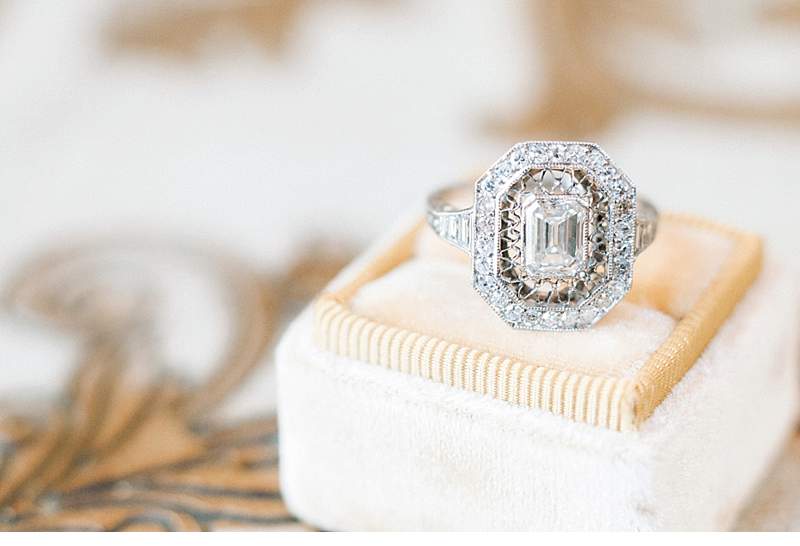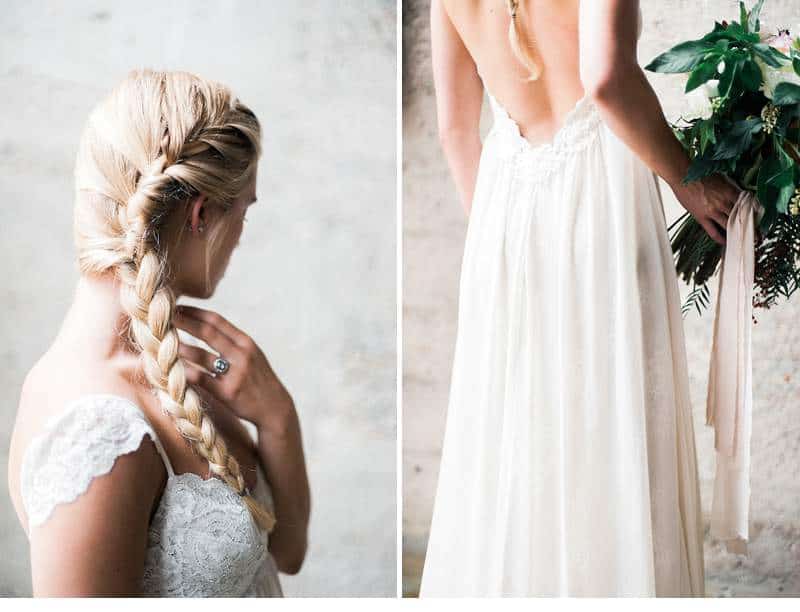 PHOTOGRAPHY + DESIGN: Whiskers & Willow Photography
FLORAL DESIGN: Native Poppy
DRESS DESIGNER: Claire Pettibone
WEDDING DRESS: The Dress Theory
LINGERIE: Elle Bridal Boutique
VENUE: Luce Loft
SHOES: Badgley Mischka
RING: Trumpet and Horn
RING BOX: The Mrs Box
MAKE-UP + HAIR: Beauty by Stacey for Bridal Artist Agency
CALLIGRAPHY: Four Things Paper
RENTALS: Pow Wow Design Studio
FILM LAB: The Find Lab
MODEL: Kylee Poling for Elite LA