Behind The Scenes Of Porto
The city burns with brightest colors, artful, breathtaking and ancient.
Perfectly shaped architecture adorns the streets and alleys – what secret do they keep?
Porto, Portugal´s secret capital definitely is worth a journey and should be considered as wedding destination. Art lover´s and culturati´s hearts will skip a beat while in the city.
The incomparable photographer Dorelies Hofer is one of them and got inspired to a spectacular shoot by the omnipresent art.
Amazingly sensual pictures aroused by playing with light and shadow among one of the history-charged buildings. Especially shooting in black and white brought off the scene.
Make-up artist Bárbara Brandão created a delicate yet expressive make-up onto the bride´s face which perfectly accentuated the refreshing simplicity of the Coração Alecrim gown.
Last but not least a playful cake by T Bakes fit into the picture harmonically and bridged the house´s baroque design.
Let´s take a look at her recent masterwork and hope the great photographer Dorelies Hofer continues pleasing us with her art in the future…
Text: Marina Jenewein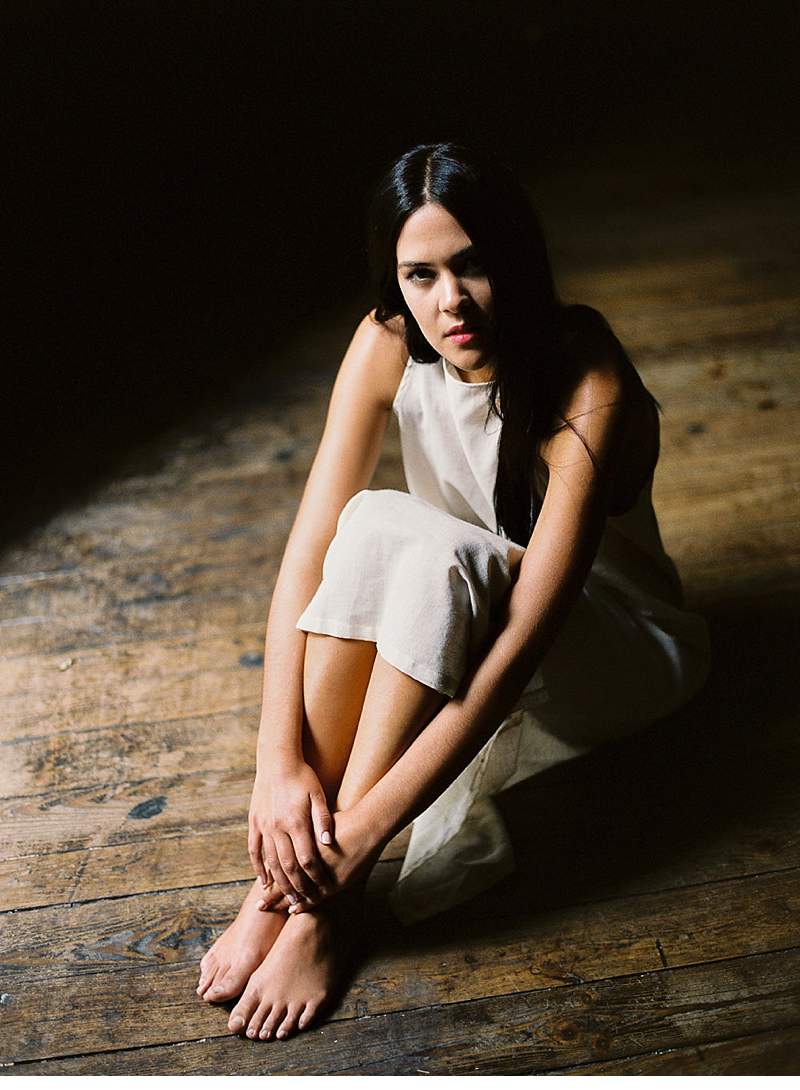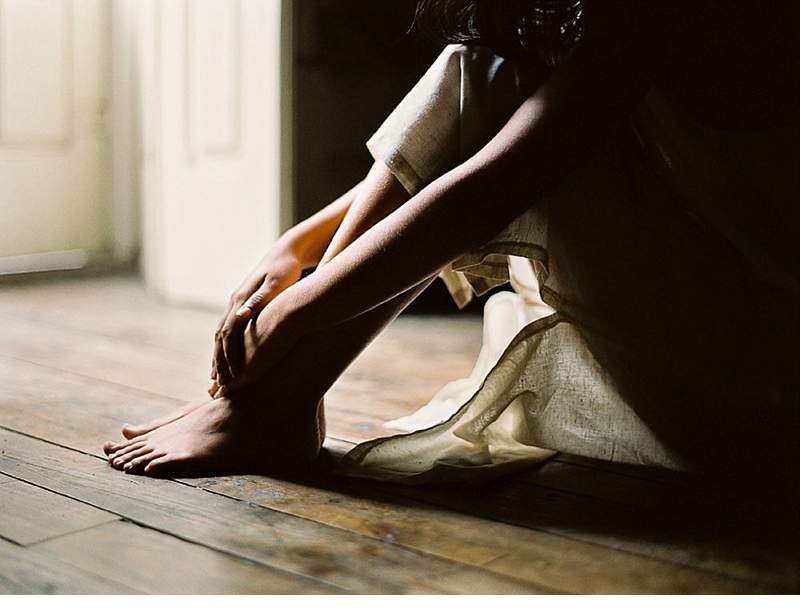 PHOTOGRAPHY: Dorelies Hofer
ORGANISATION + PLANNING: Sofia Ferreira – branco prata + Carmencita Film Lab
DRESS: Coração Alecrim
MAKE-UP ARTIST: Bárbara Brandão
CAKE DESIGN: T Bakes
EMPFOHLEN IN UNSEREM SCHATZKISTCHEN: