A touch of green
This time we take you into an expressive, modern and self-confident wedding world.
Bianca Hochenauer von Somethingblue Photography impresses with her talent for clear lines, minimalist inspirations and her sense of aesthetics and a reduced color concept.
The event location Franz von Grün  with its modern ambience offered the perfect backdrop for this shooting.
Innovative paths can also be taken in the choice of flower arrangements. Florist Cornelia Hiermann from Florietta convinced with her extraordinary floristic designs.
Also the cake and cupcakes of Torterie Camille  prove their uniqueness with structure and design.
The two looks of the couple unite to a perfectly shaped overall picture, which impressively underlines the team's concept.
Inspired by the authentic details, the exciting accents and an artistic masterpiece, we look at the powerful world of pictures by Bianca Hochenauer of Somethingblue Photography.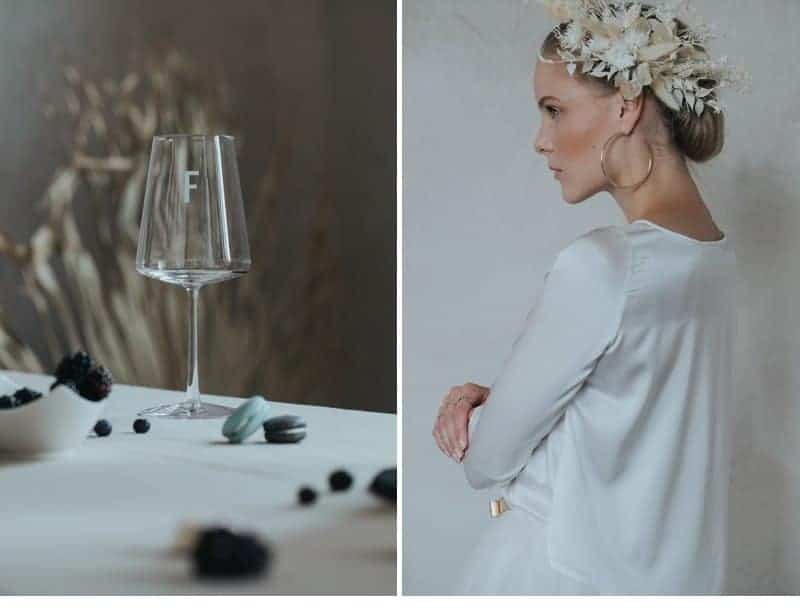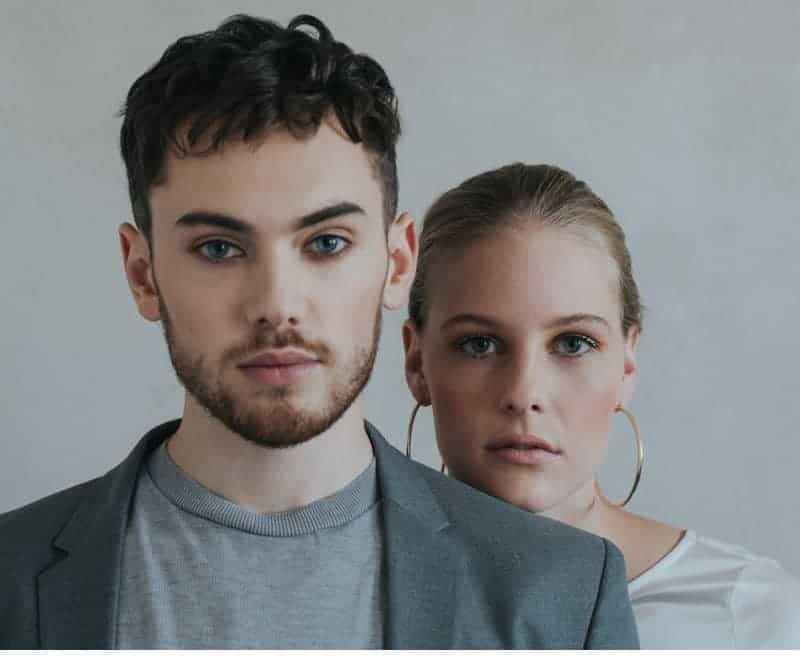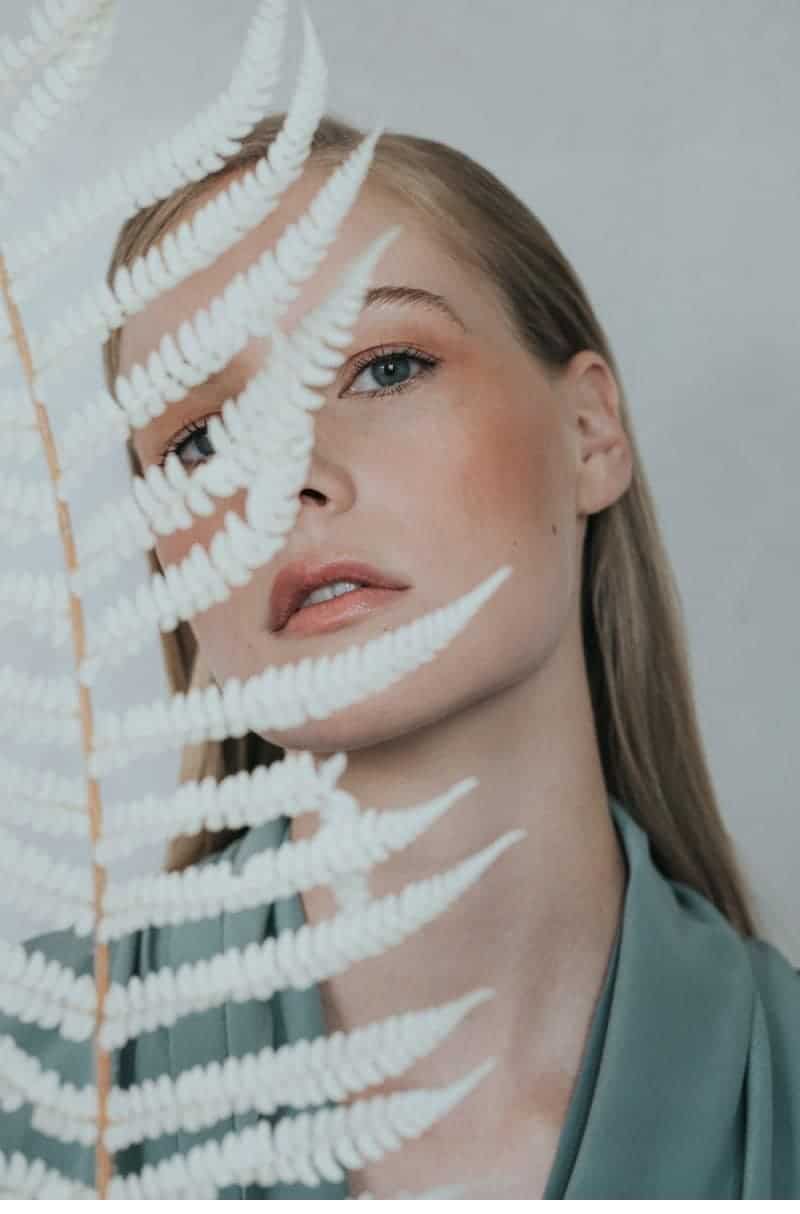 Fotografie und Art Direktion: Bianca Hochenauer von Somethingblue Photography
Kleider: Elfenkleid
Hair & Make-up: Claudia Fromaschitz 
Floristik: Cornelia Hiermann von Florietta Palmblätter: &friends
Torte & Süsses: Camille Eder-Krejci von Torterie Camille 
Location: Franz von Grün 
Models: Julia Krenn und Clemens via Addicted to Models