"Light Drops" Accessories Collection by Nea Milano
You are fashion affine, undyingly romantic and want to round off your bridal outfit with a personal touch? Then we suggest you the minimalist-playful accessories from Nea Milano.
For her latest collection, designer Anastasia Emelina was inspired by a young fashionista following her sense of romance. However, the natural and feminine elements that we love about her previous designs can also be found in the current designs.
And so the new "Light Drops" collection includes floral and filigree elements as well as expressive statement models or sparkling crystal drops in which the morning sun seems to reflect. Everything as always handmade from the highest quality materials.
A promise that the label takes very seriously and only works with handpicked suppliers. But Nea Milano promises even more. If, contrary to expectations, the jewelry designed is not the right one for you, you can have your individual piece made.
With the dreamy world of images from Kir and Ira Photography, we now admire the stylish accessories, because there is certainly one or two works of art for us…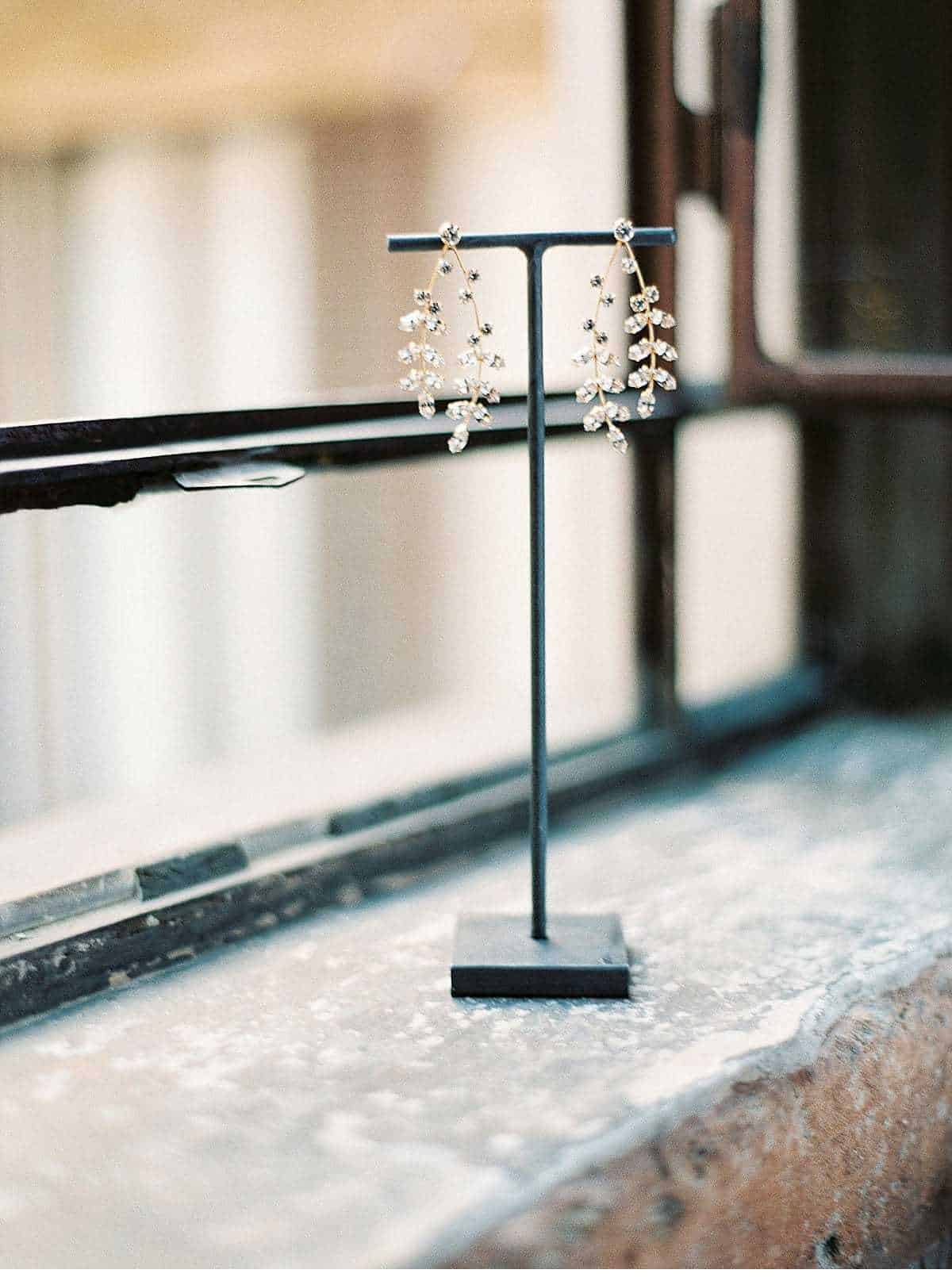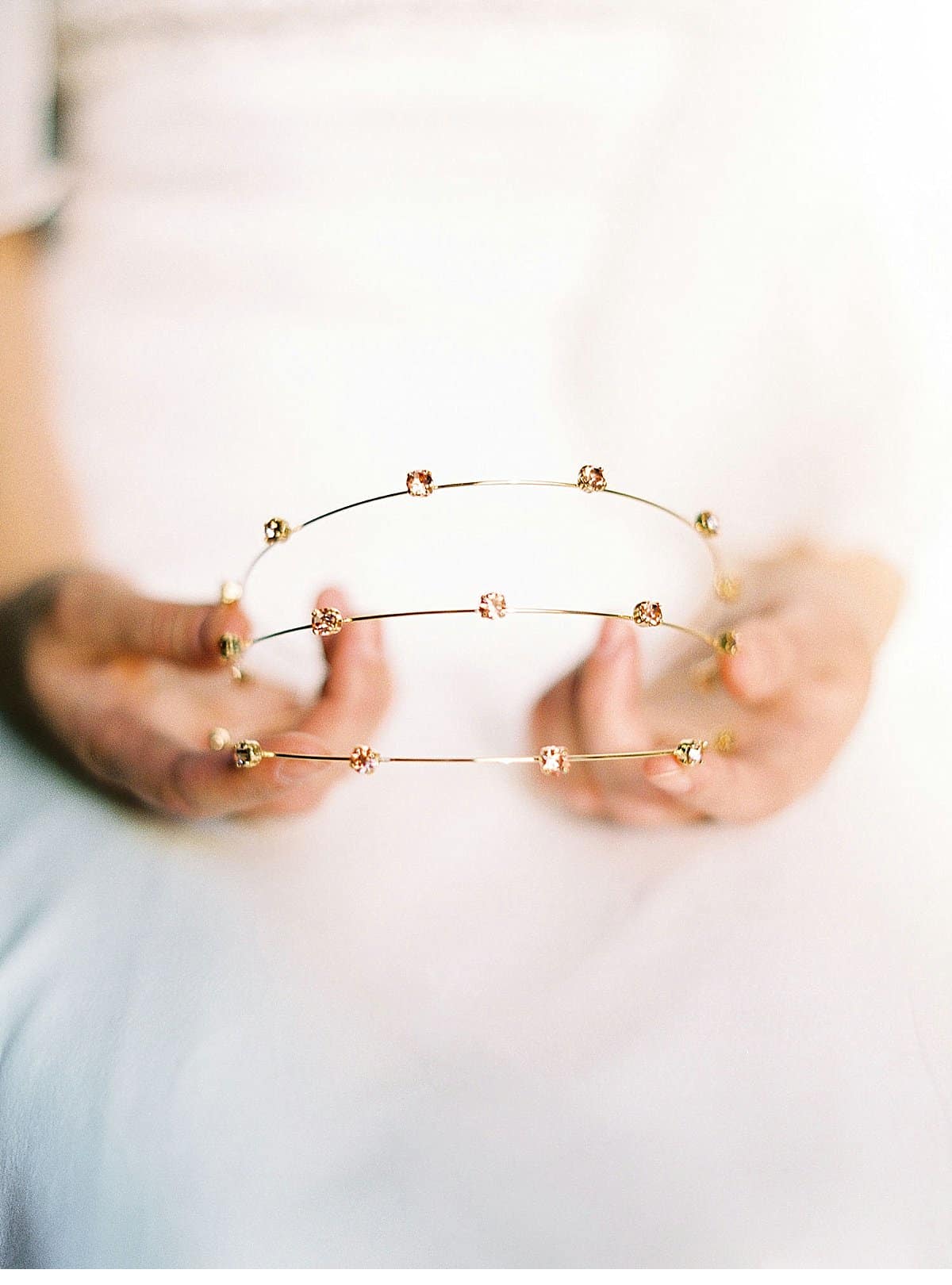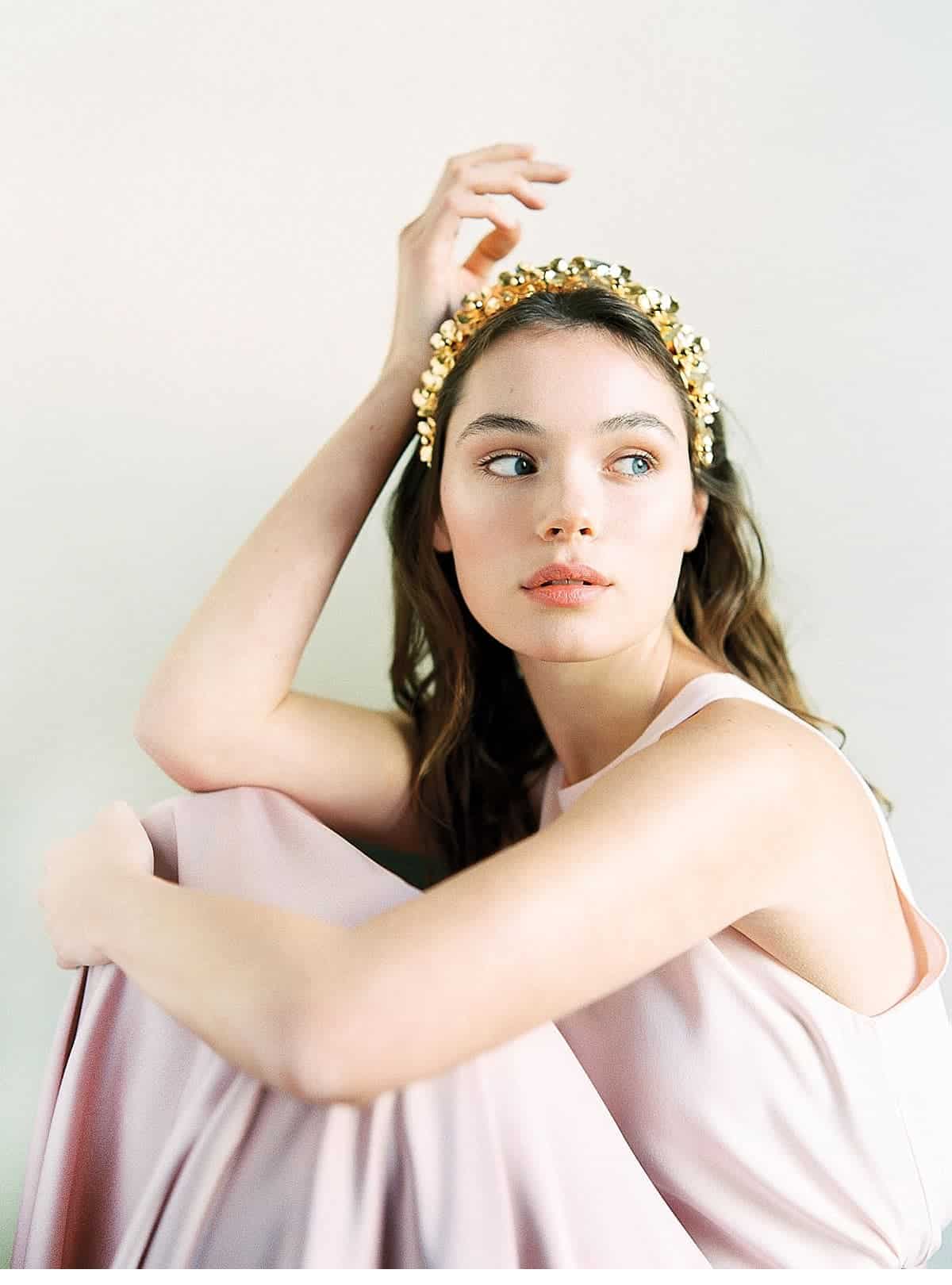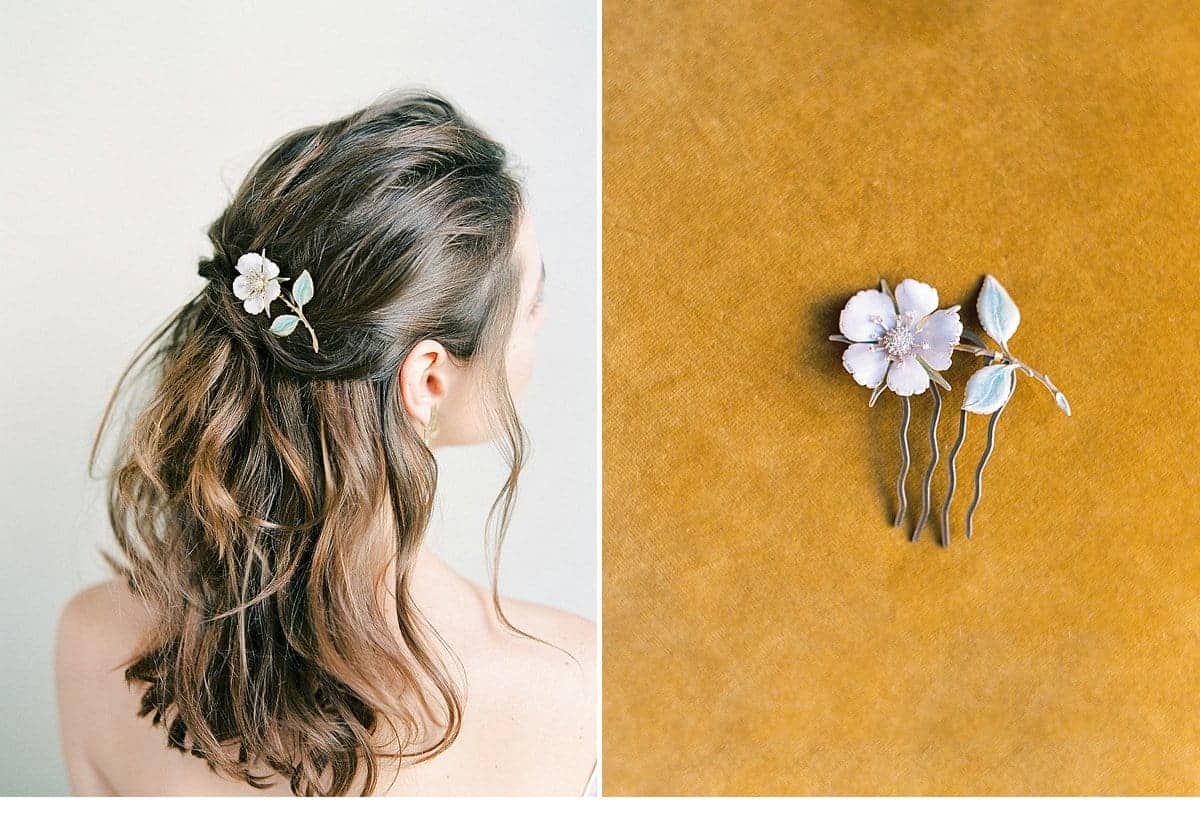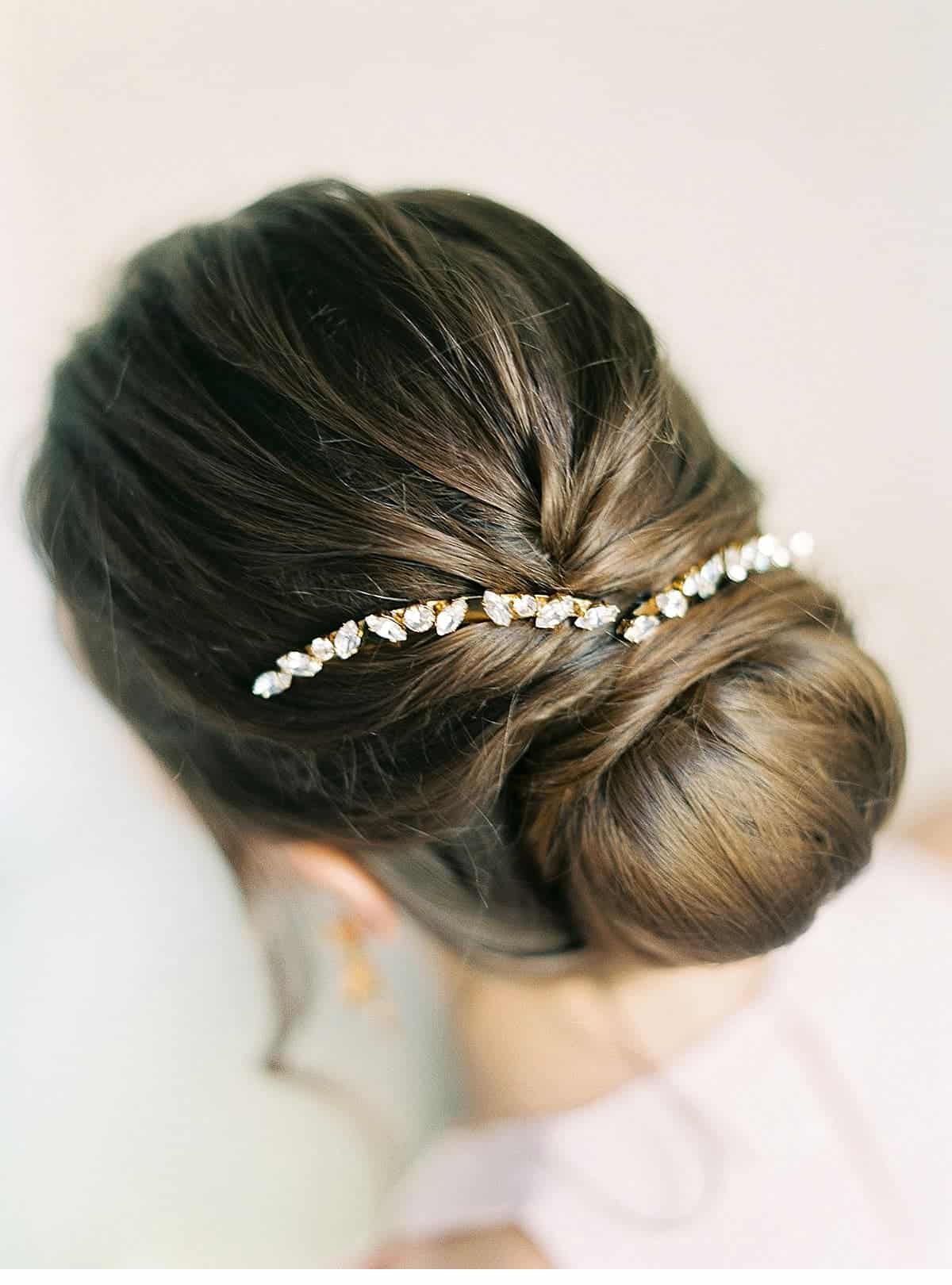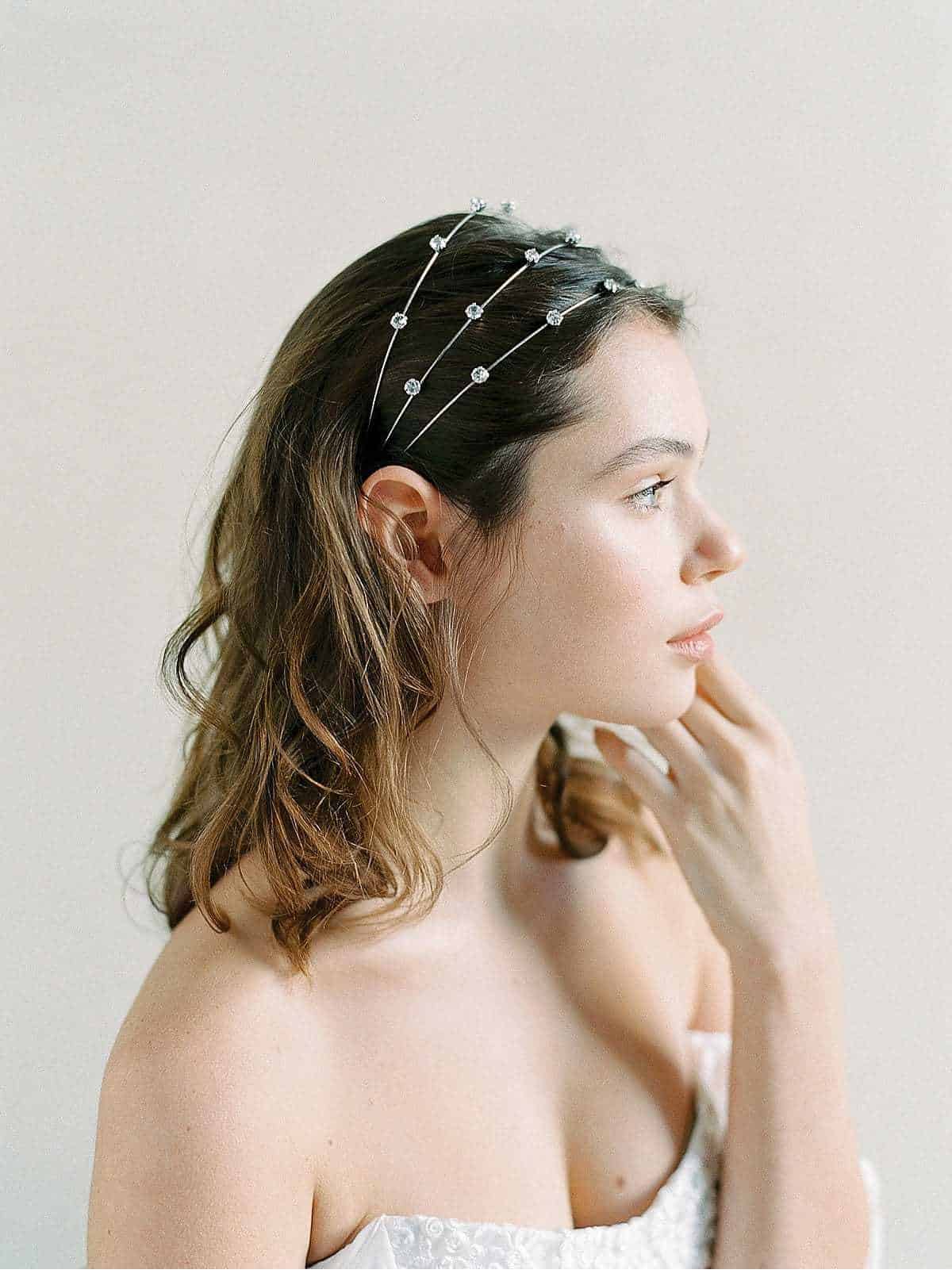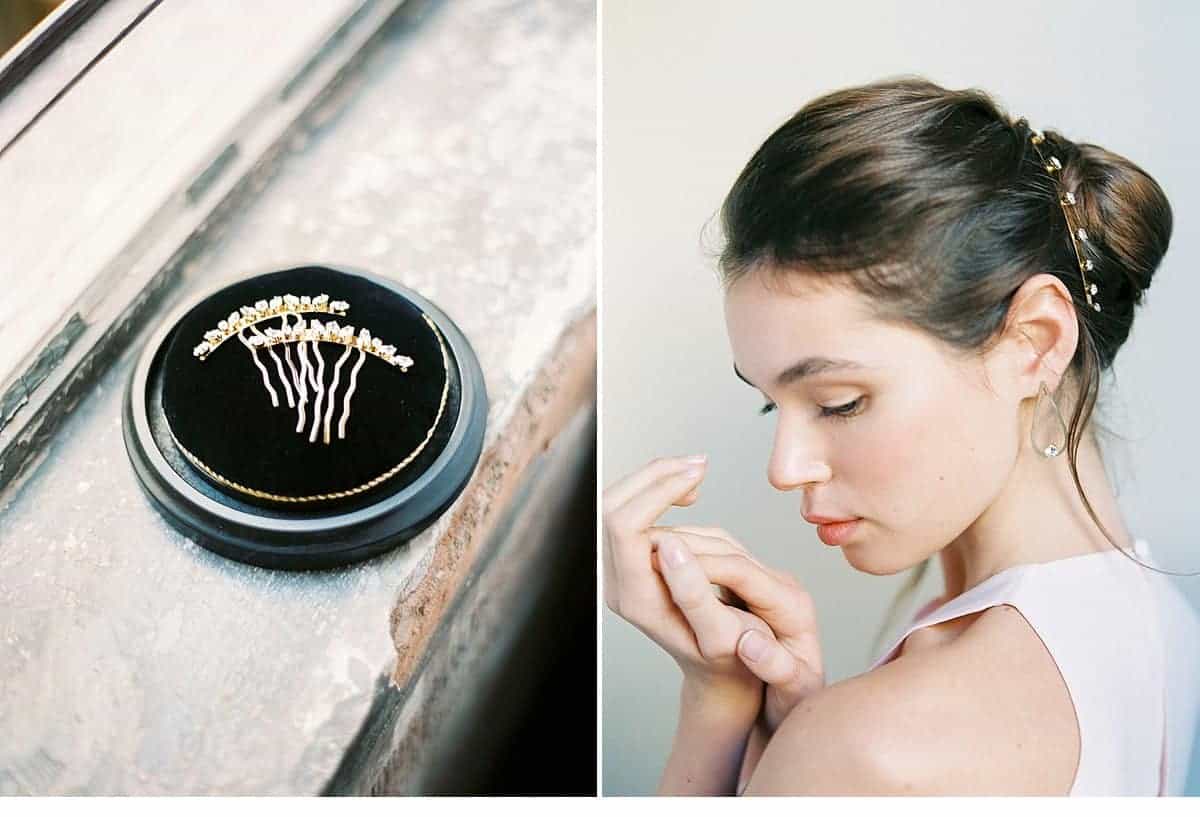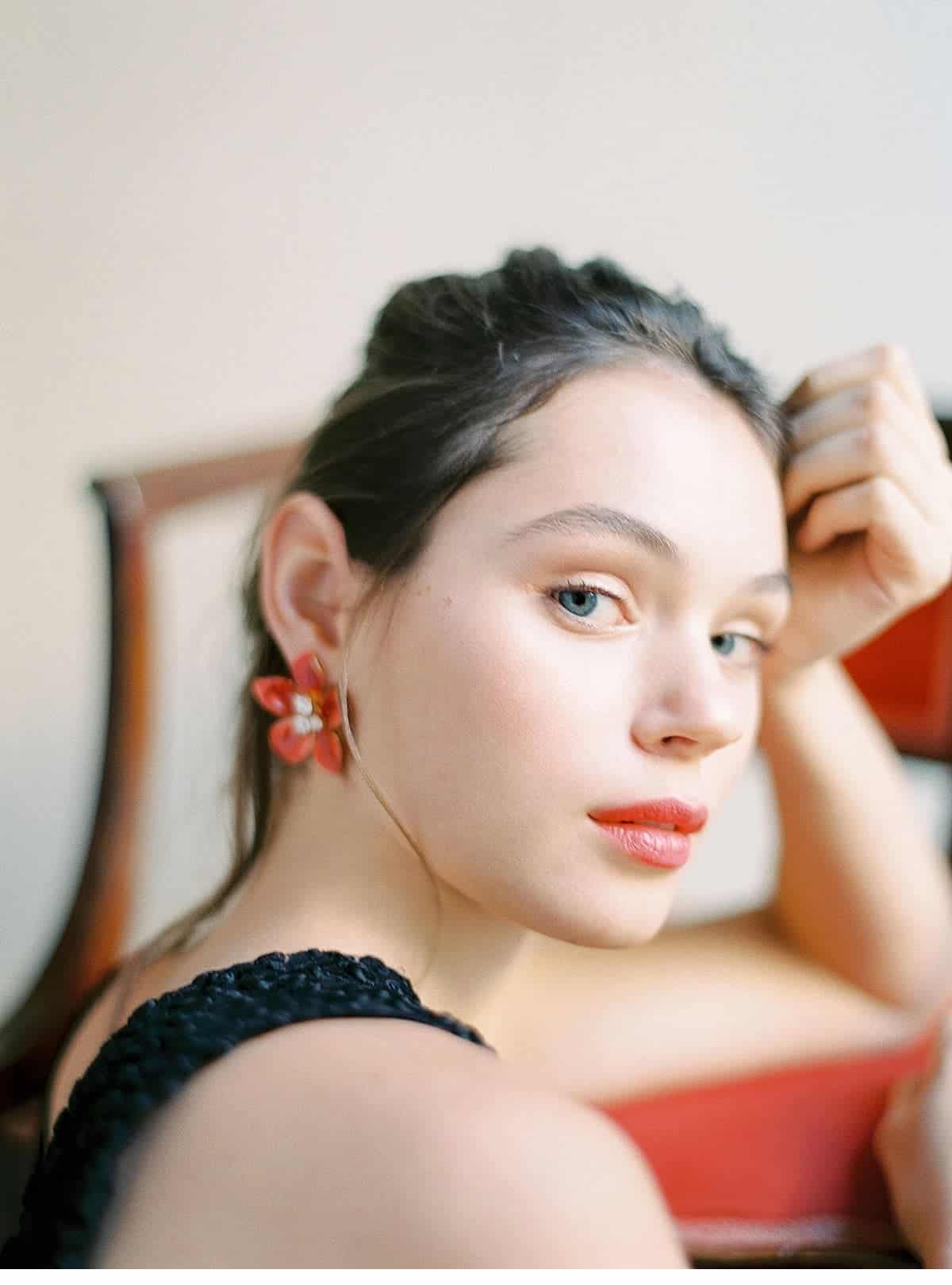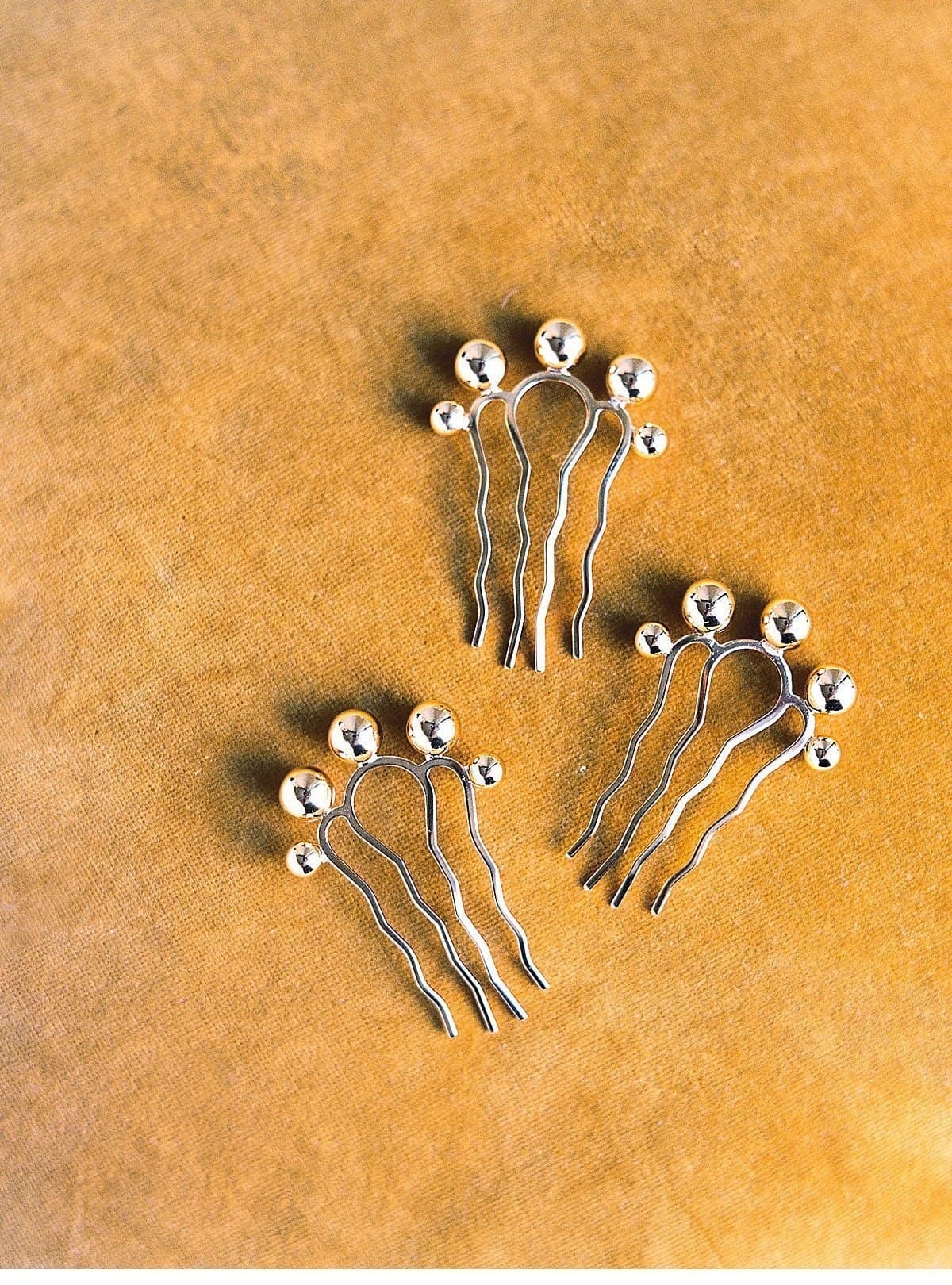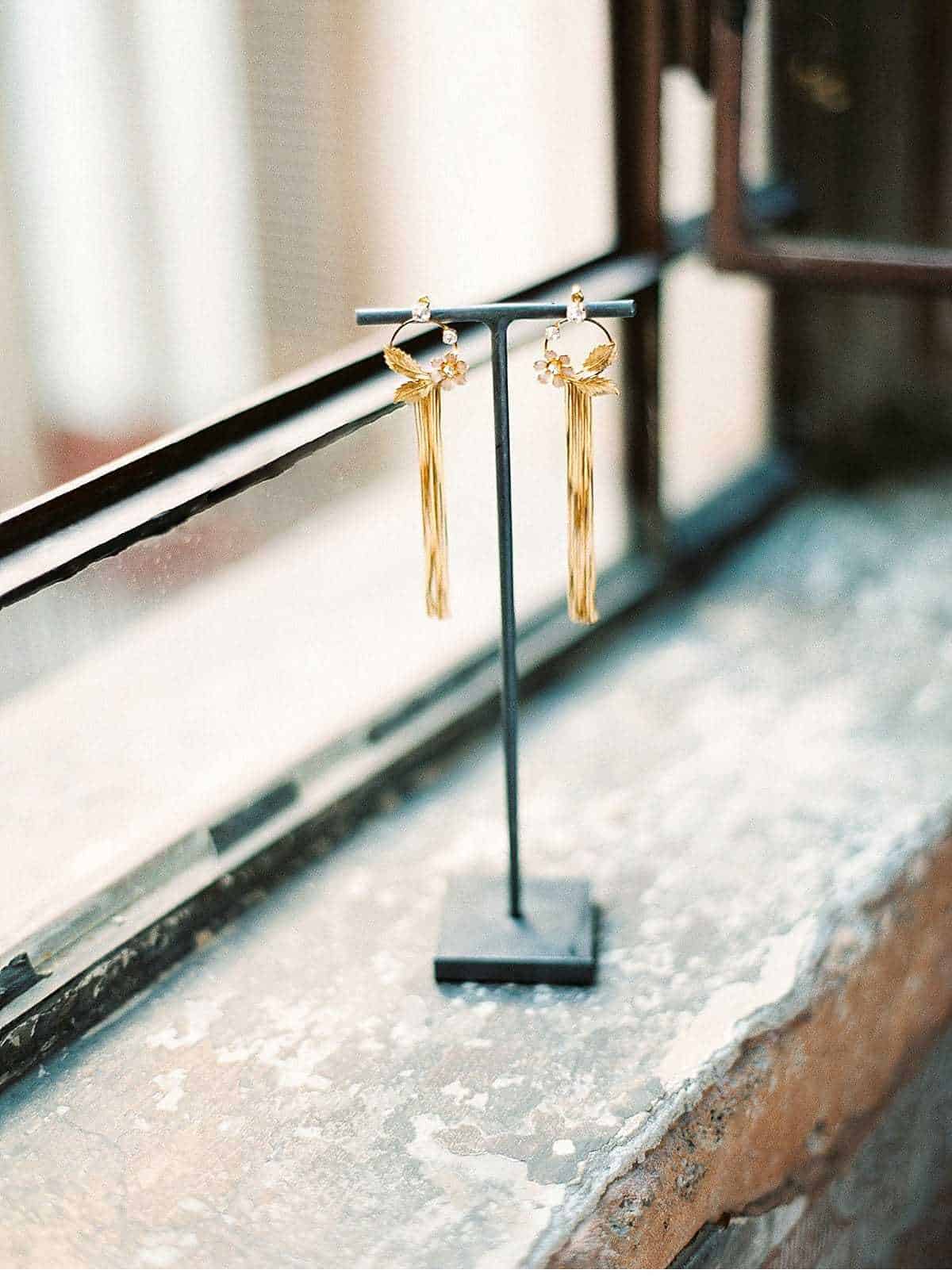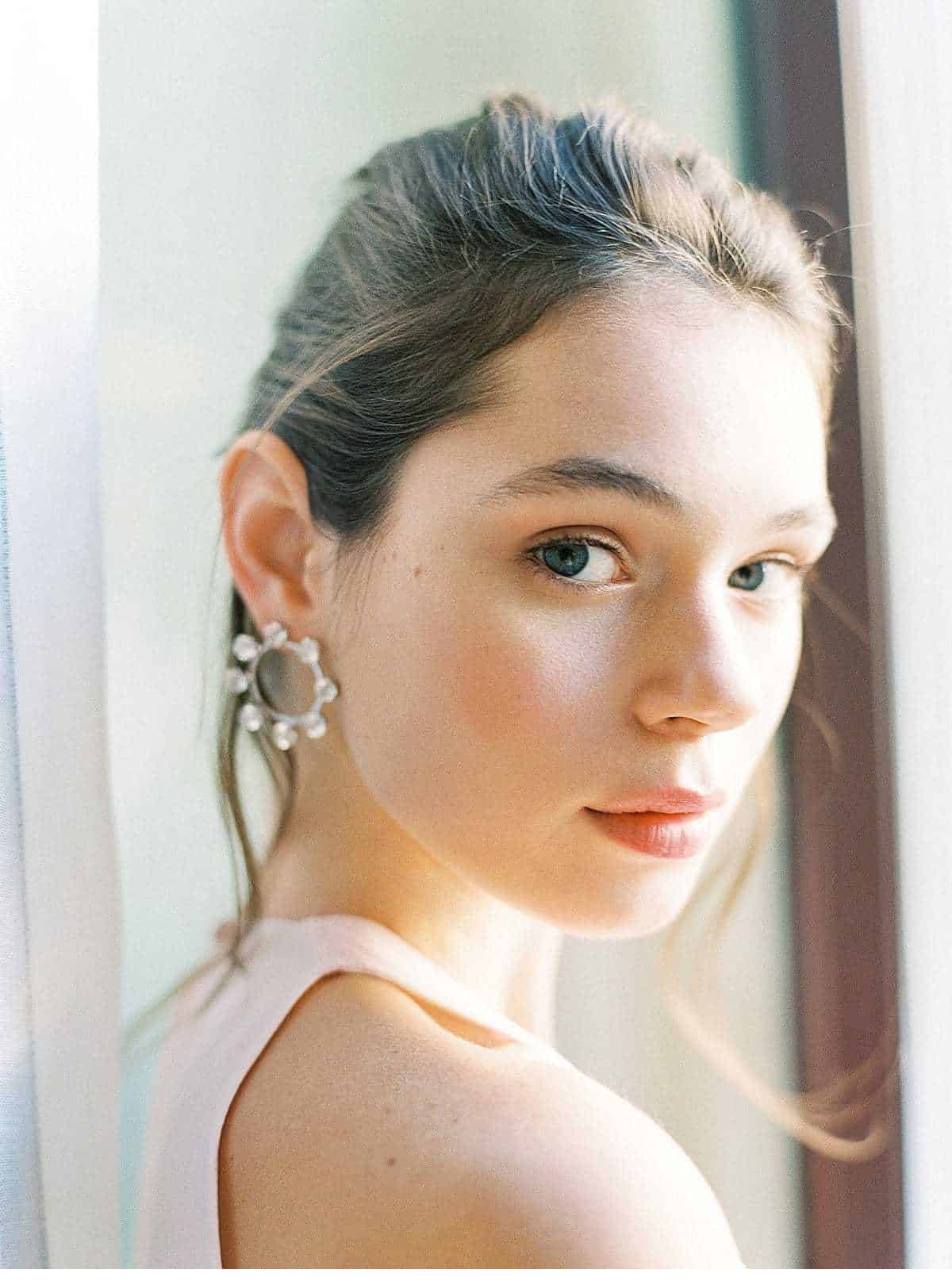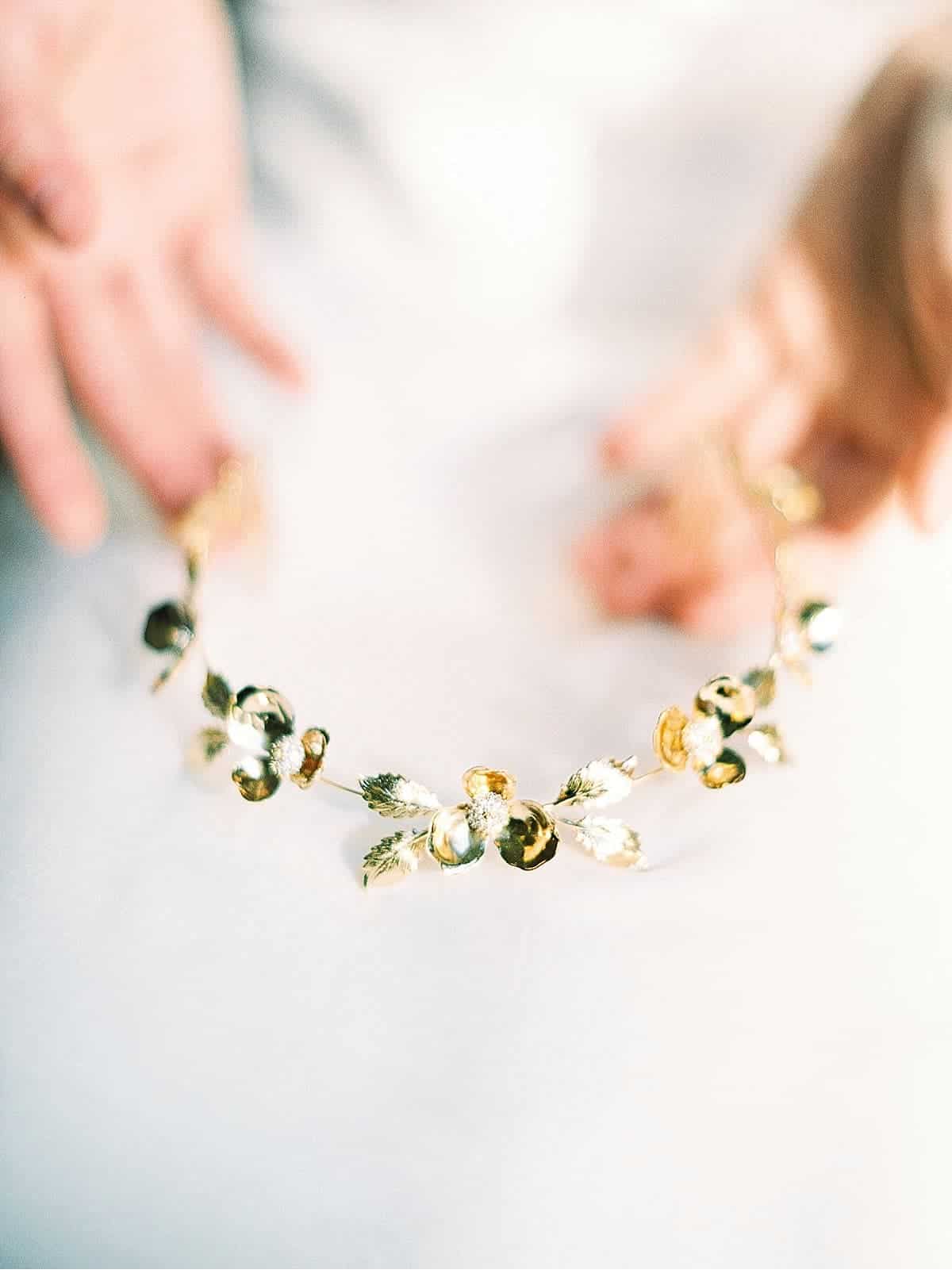 ACCESSOIRES: Nea Milano
PHOTOGRAPHY: Kir and Ira Photography
HAIR & MAKE-UP: Anna Kalytyak
DRESSES: Melania Fumiko
MODEL: Bianca Panconi