Adorable summer wedding in Bok Towers Garden
A celebration that felt like home is how Marisa and Conner Weber's Bok Tower Gardens wedding turned out. It was the perfect epitome of how when destiny is at work – everything flows perfectly. Plus, it's not every day that a gorgeous location like the Bok Towers is located where you plan to have a backyard wedding reception. The couple had their first look and ceremony at the stunning Bok Tower Gardens.
It's incredibly natural setting made their first look even more magical! That mesmerized look on Conner's face as he first saw his bride before the ceremony was a delight to capture. Truly, Marisa was such a glowing bride, and Before the Aisle Wedding stylist had done a great job accentuating that with her hair and makeup. To make it more intimate, they also exchanged emotional vows right after. Following was their majestic Bok Tower Gardens wedding ceremony. From the ethereal effect of the sun radiating through magnificent trees down to the lush plants surrounding the place, it was indeed a dreamy location, complemented by Anthology String Quartet's  music filling the air. Not to mention how incredible it was to have a 205-foot marble and coquina Singing Tower as their backdrop during their ceremony.
This National Historic Landmark carries the enchanting sound of 60 carillon bells that will remind them how they felt at home being in each other's arms. For sure, they won't need a constant reminder, as they even have their backyard wedding reception right at the groom's parents' house. They live in the neighborhood adjacent to the stunning Bok Tower Gardens, which made it ideal for the couple. Marisa and Conner's backyard reception was elegant, with their transparent tent draped in white cloth and romantic lights. Party Rentals Unlimited knows how to make every tent luxurious with nothing less than a chandelier.
Of course, the overall aesthetic of their reception was splendid! Bluegrass Chic made the whole place look even grander with linens and florals, including the classic chairs from A Chair Affair. Marisa and Conner's celebration of love was perfect in every way, and every single person present really enjoyed every bit of it. Everything was marvelous, from their magnificent caterer and cake to their music! Thanks to the amazing planning of Bella Sposa Events, the couple had a flawless wedding at Bok Tower Gardens that they will remember forever with the stunning images of Nate Puhr!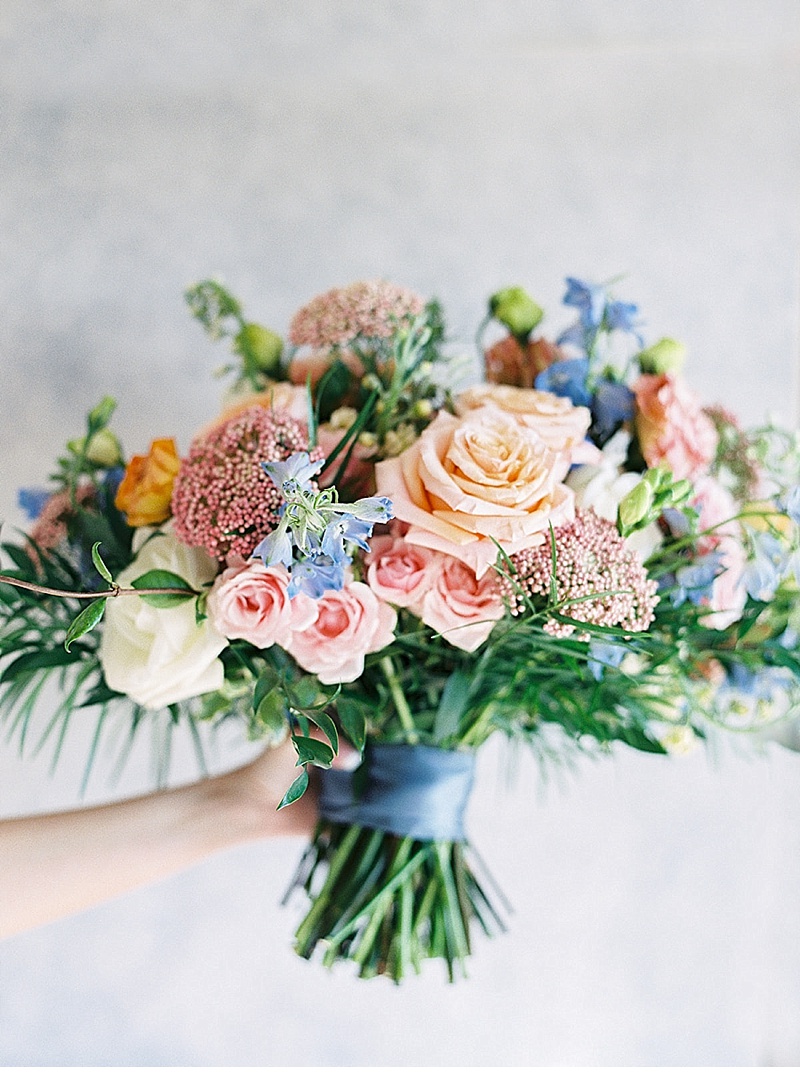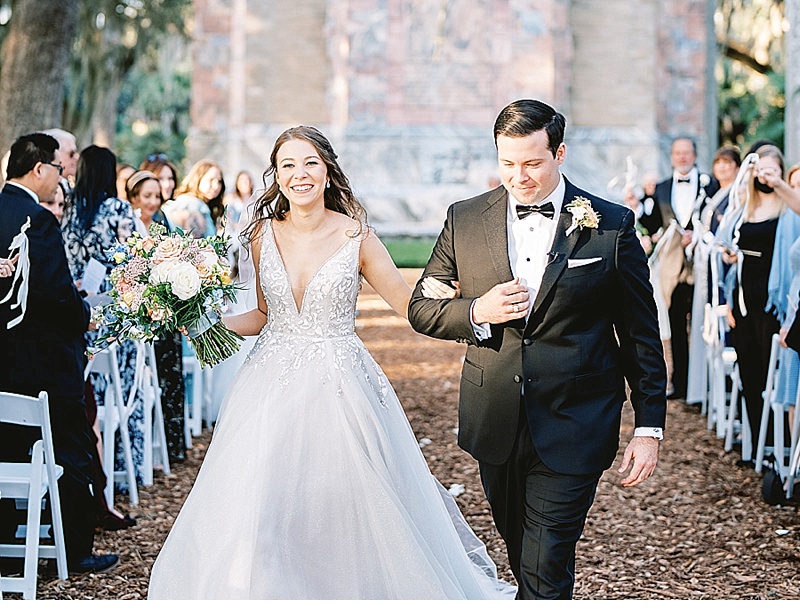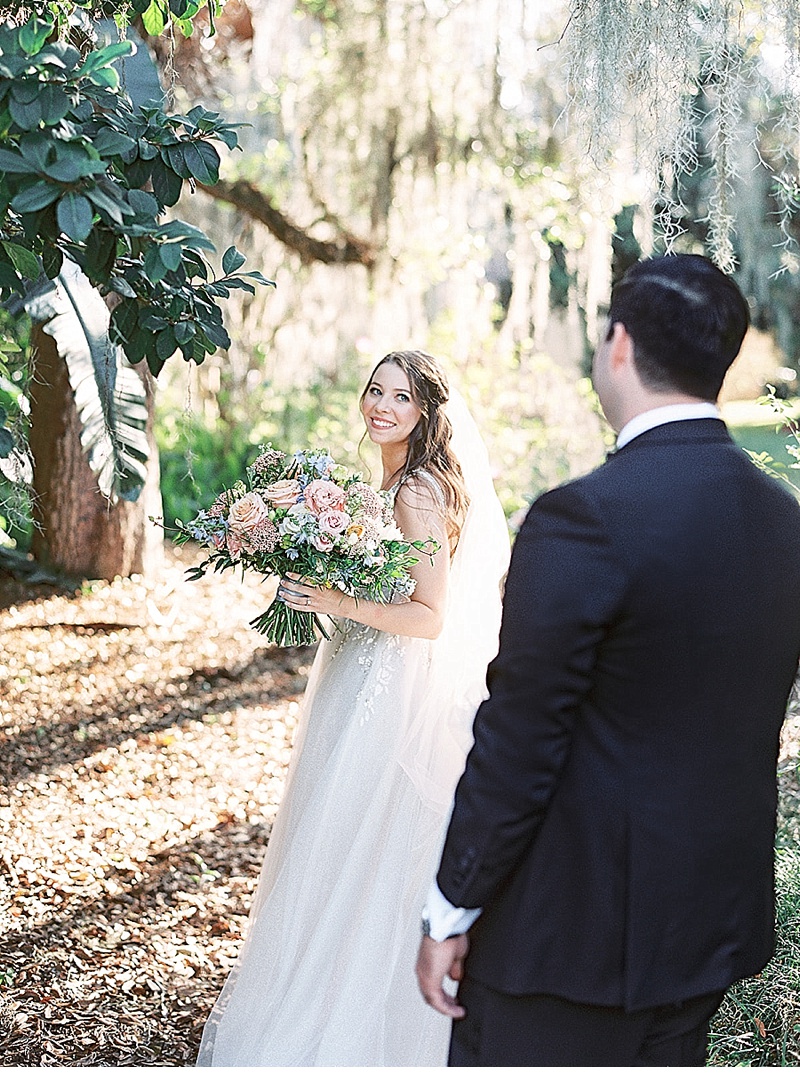 Planning: Bella Sposa Events
Photographer:  Nate Puhr
Videographer: Nate Puhr
Reception Venue: Groom's Parents' Backyard
Ceremony Venue:  Bok Tower Gardens
Catering & Bar: Millenia Catering
DJ & Lighting / Our DJ Rocks:  Our DJ Rocks
Florist & Linens: Bluegrass Chic
Hair and Makeup: Before the Aisle Wedding
Cake: Gourmet Goodies
Tent Rental: Party Rentals Unlimited
Rentals: A Chair Affair
Ceremony Musician: Anthology String Quartet
Film Lab:  Richard Photo Lab
Wedding Submission Services:  Published + Pretty