Alabaster Soul
With skin as white as alabaster, a bride casts her spell on everyone.Captivated by her beauty, we cannot tear our eyes away.The longer we look at her, the more she reveals.And the more captivating she becomes.
In her face, we read of the strengths and weaknesses of femininity, her fragility symbolised by the gentle waves of her light brown hair.Her eyes allow us a glimpse into her soul but they only hint at the power of her fearlessness.
We are dealing with the greatest possible contrasts here, light and dark, day and night.And we are dealing with compromises, with balance and harmony as exciting connectors between two lovers.
Clear lines and monochrome colours convey an exotic feeling of North Africa, coupled with a whiff of coolness through deep black and the purest of whites.Rich grey tones complete the artwork with the necessary pinch of dignity.
Washed-out stone walls, a magical interior, unique accents and authentic details give life to the oriental dream that tells stories of respect, individuality and personality between man and woman.Inspired by the flawlessness of pure roughness and the balance between freedom and devotion in love, the hidden depths of this Arabic couple are thus revealed in the warm light of the lanterns: the splendour and open-mindedness to celebrate their uniqueness and fearlessness.
We are so fascinated by this Moroccan world and enjoy the impressive pictures shot by Karina Papadopulos.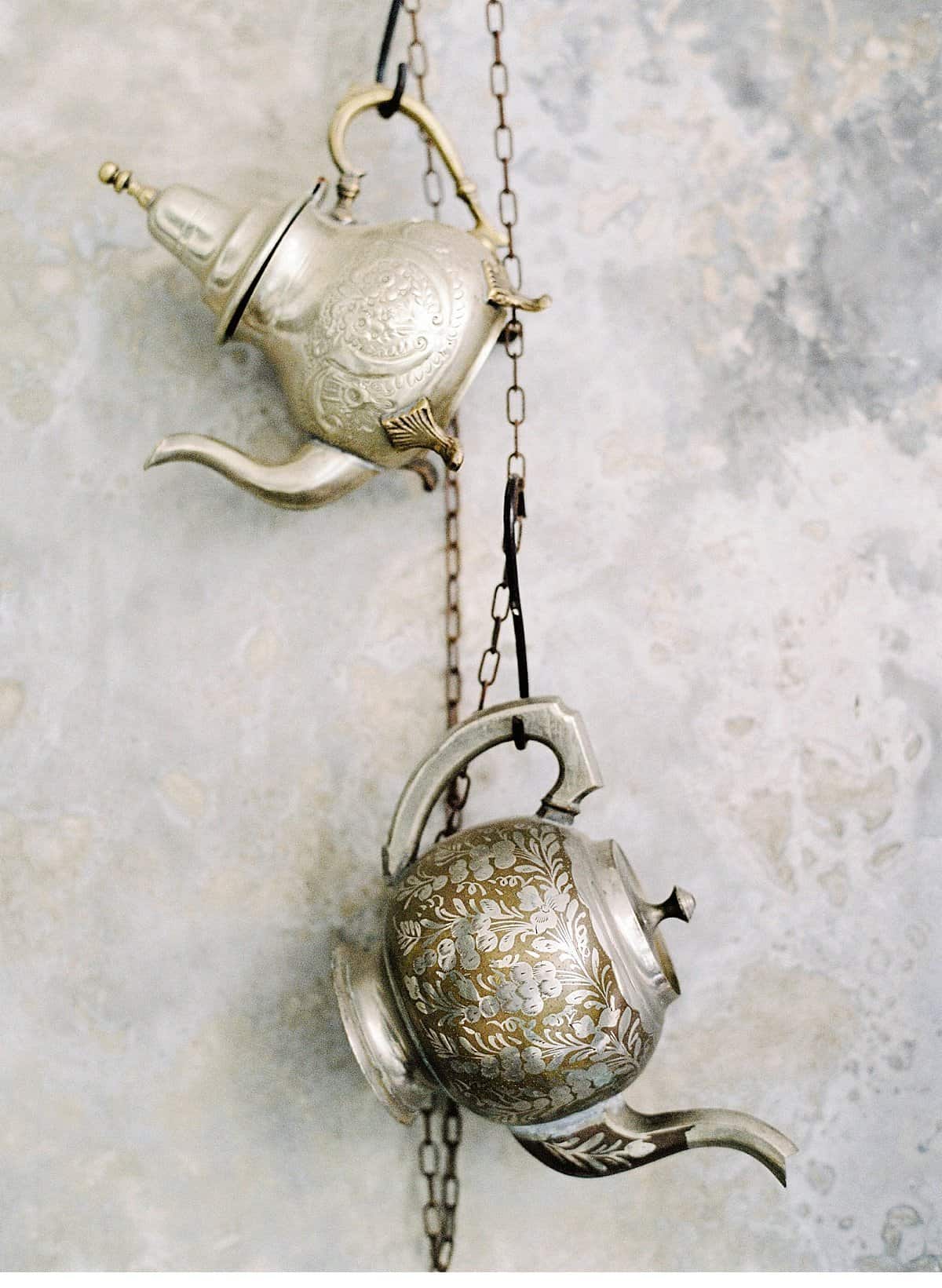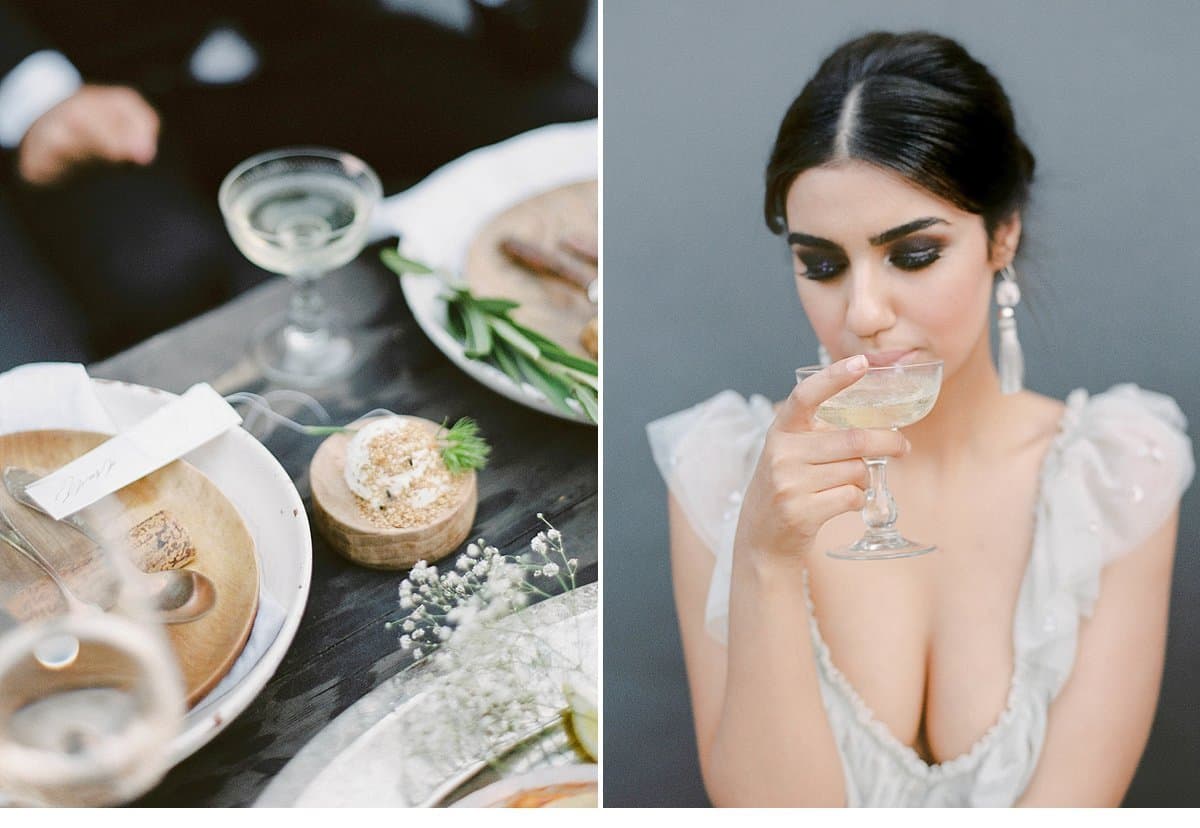 CREATIVE DIRECTION + PHOTOGRAPHY Karina Papadopoulos
CALLIGRAPHY + PAPER GOODS Maria Mueller, wortpracht – creative studio
MAKEUP + HAIR Claire Jones 
HEAD ACCESSORIES + LINEN PROPS Taftyli
OUTFIT Stelios Koudounaris, Needle & Thread
JEWELLERY Kathryn Blackmore
SHOES Marrakesh fashion boutique
PLANNING Carolin Ritter
LOCATION La Maison Marrakech
FILM LAB Carmencita Film Lab
MODELS Mary Jerri, Mouad Charli