Andrea and Stefan – Where there is love….
Andrea and Stefan are lucky winners of an engagement shooting with the very talented picture artist Siegrid Cain.
Merrily the two strolled along the romantic alleys of Bavarias pictorial city Burghausen.
By the way in Burghausen you find the longest castle in the world!
They laughed a lot, talked about their upcoming wedding and enjoyed life and love to the full.
The film photographer Siegrid Cain impresses us with her atmospheric world of pictures and amazes with her photographical talent over and over again.
My personal thoughts:
I´m a huge fan of couple-shootings where we get to know the couples´ personal sides.
For couples who are a little shy and uptight in front of the camera I recently read a great advice: just use your phone to play your favourite music! Music always releases pleasant emotions and relaxes people. Maybe that makes it easier for you to pose in front of the camera.
Translation: Marina Jenewein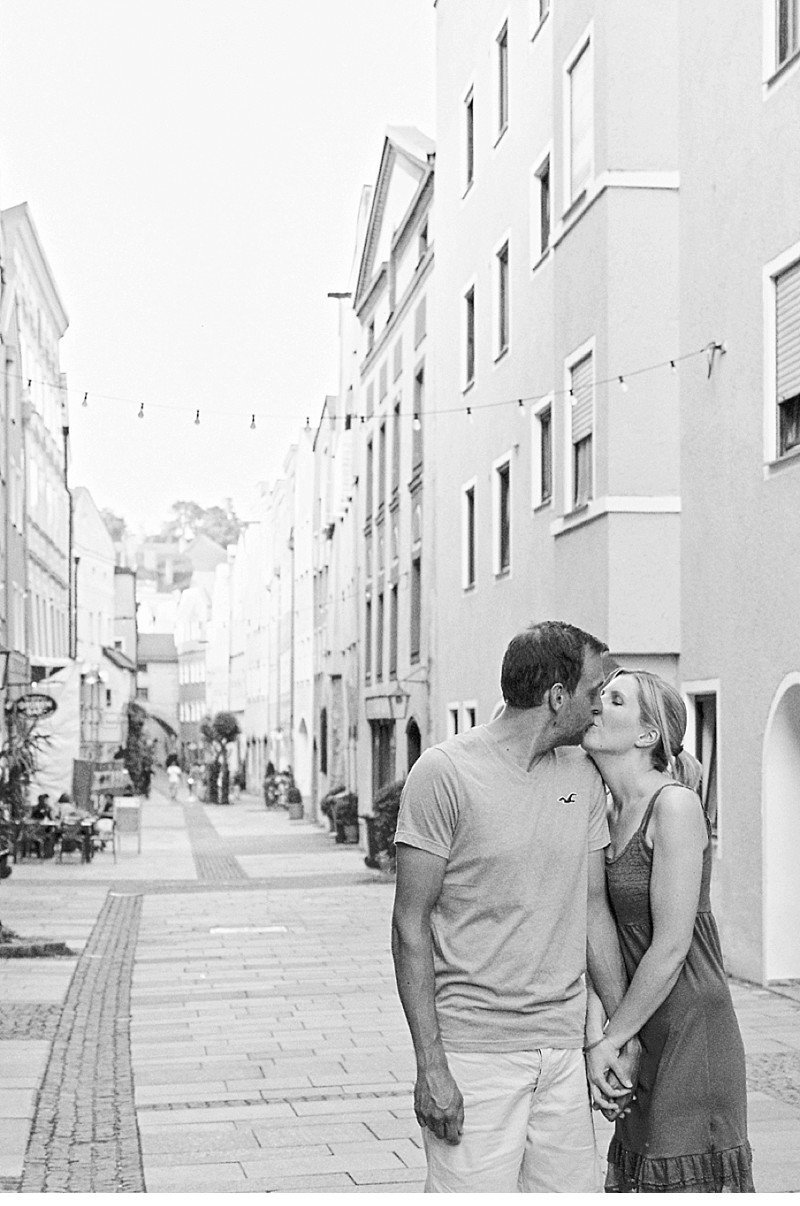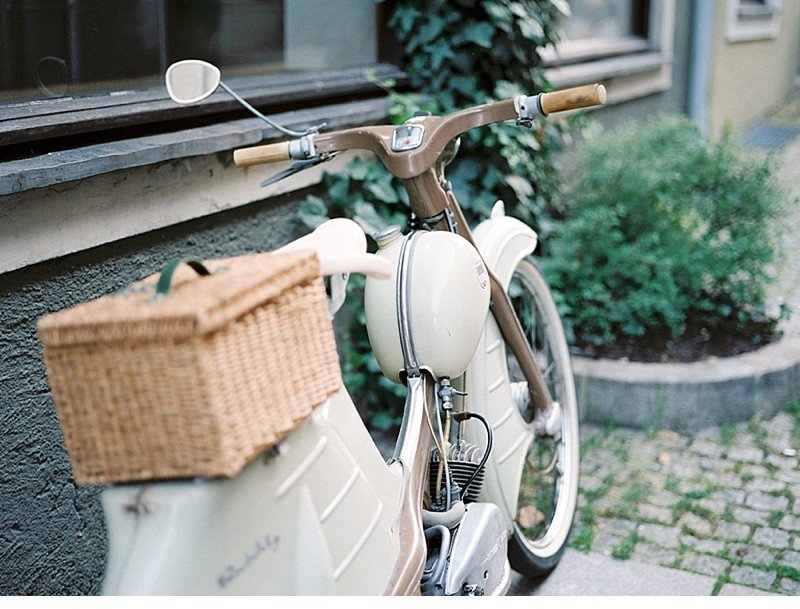 EMPFOHLEN IN UNSEREM SCHATZKISTCHEN:
Siegrid Cain Photography