Antique Bridal Inspirations at The French Riviera
Inspiration and location at the same time, for antique bridal inspirations in the French garden, found a team of creative artists in this centuries-old manor house with a well-kept estate.
"The Bastide du Roy is full of history, located in the heart of the French Riviera it offers an exceptional setting for weddings. One could only be inspired by this place which offers gardens à la française or à l'espagnol." photographer Saya Photography, member of Studio Ohlala, raves.
Of course, the setting had to be as special as the location itself. Fragrant floral arrangements by Florist Okiss Wedding Design were just the glorious beginning.
"We imagined with the Agency J'ai 2 amours an antique decoration with a beautiful bride in a black tulle dress embroidered with golden fabric to wander with the rays of the evening sun." she explained. 
No sooner said than done. And so the lush green of the estate became the basis of their fresh color palette, which was joined by delicate rose, warm cream and bright red. The dreamlike and feathery wedding dress and equally dark delicacies set exciting accents, just like the lovely, golden details of the glamorous and elegant table design.
"We wanted to recreate a cozy, warm and sophisticated atmosphere in the gardens. Take a little of the history of the Bastide in its exteriors. Sophistication of French Riviera."
Fine art photographer Saya Photography now shows us in her wonderful picture gallery what that exactly looks like.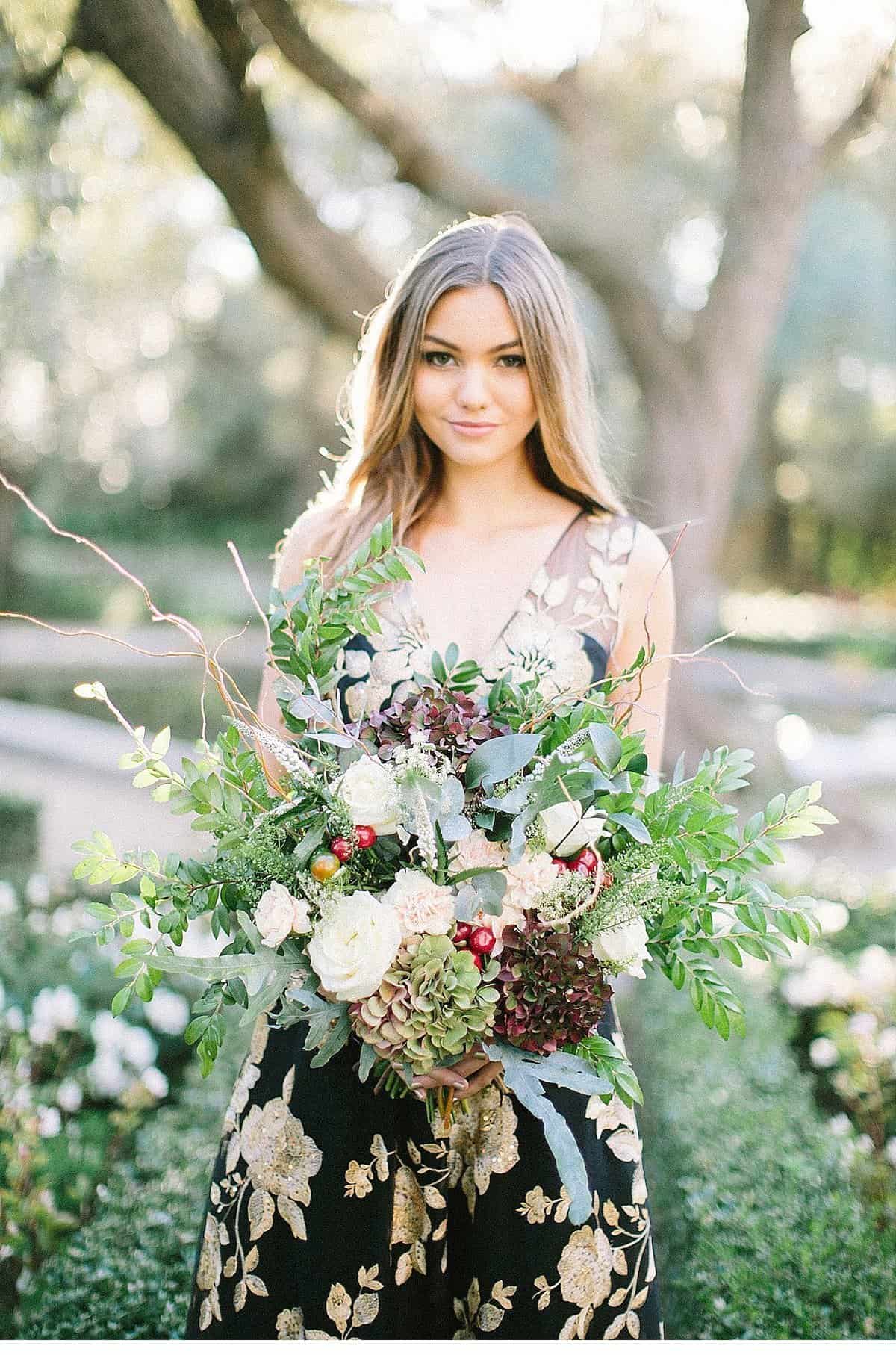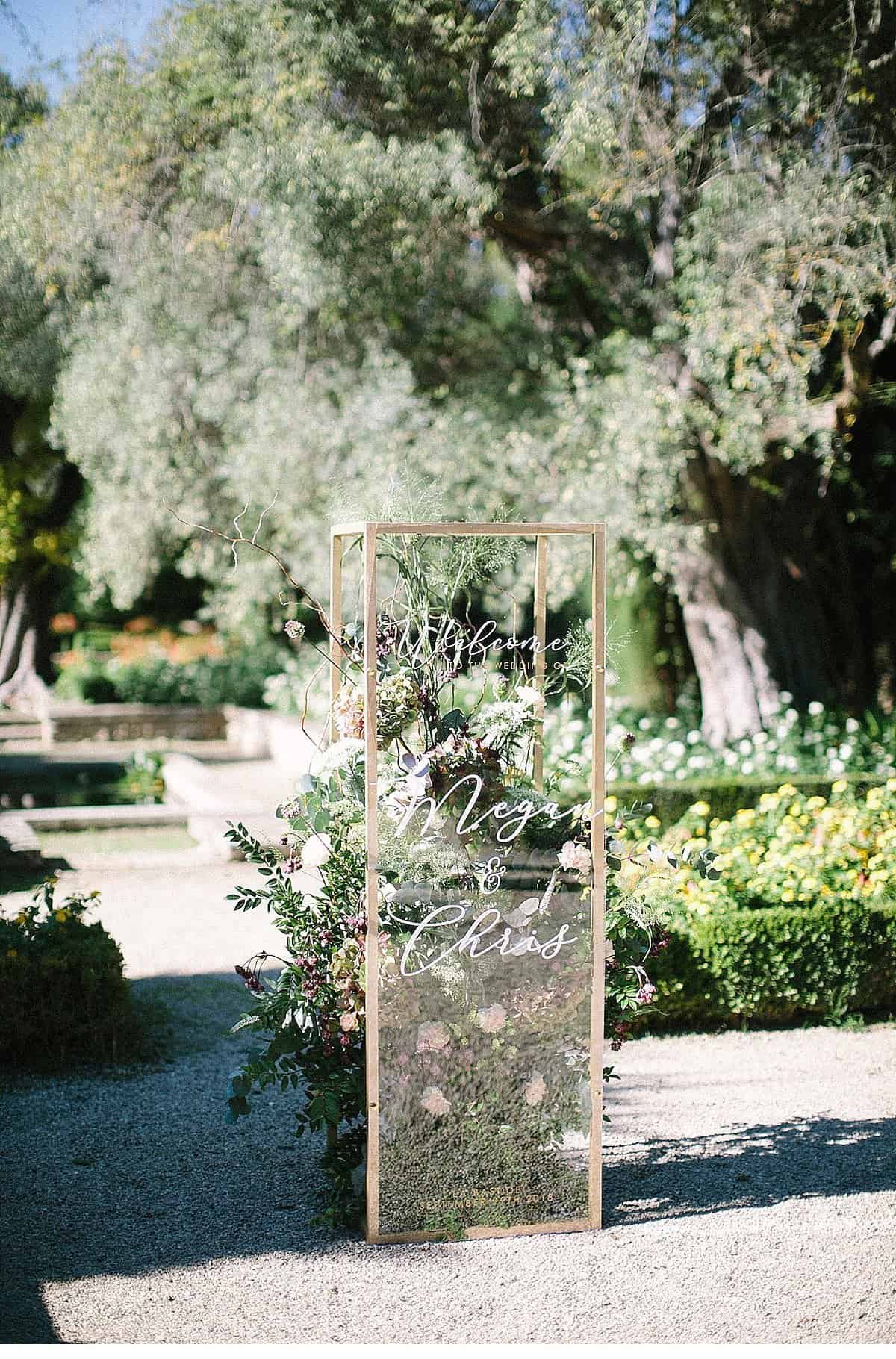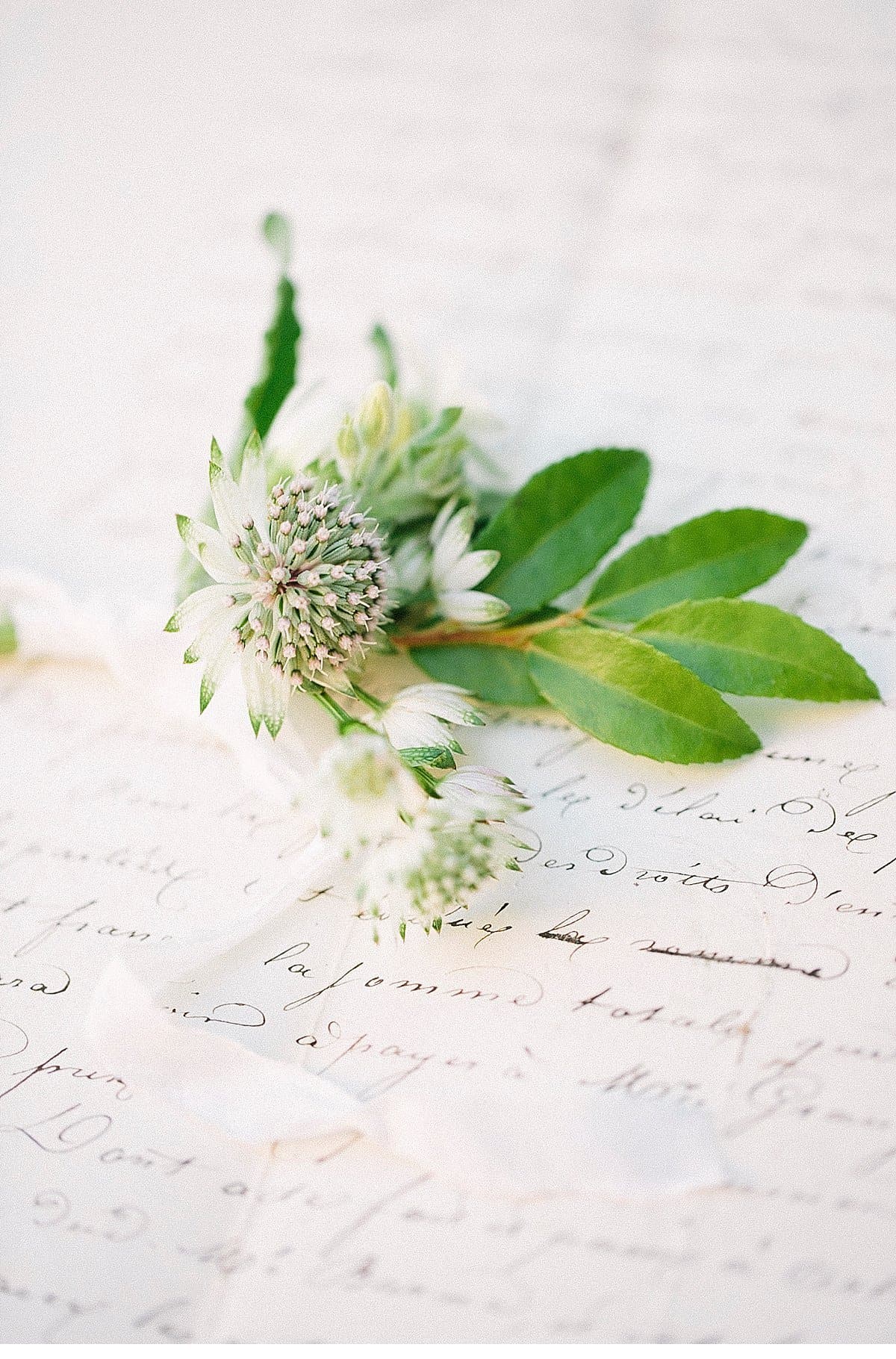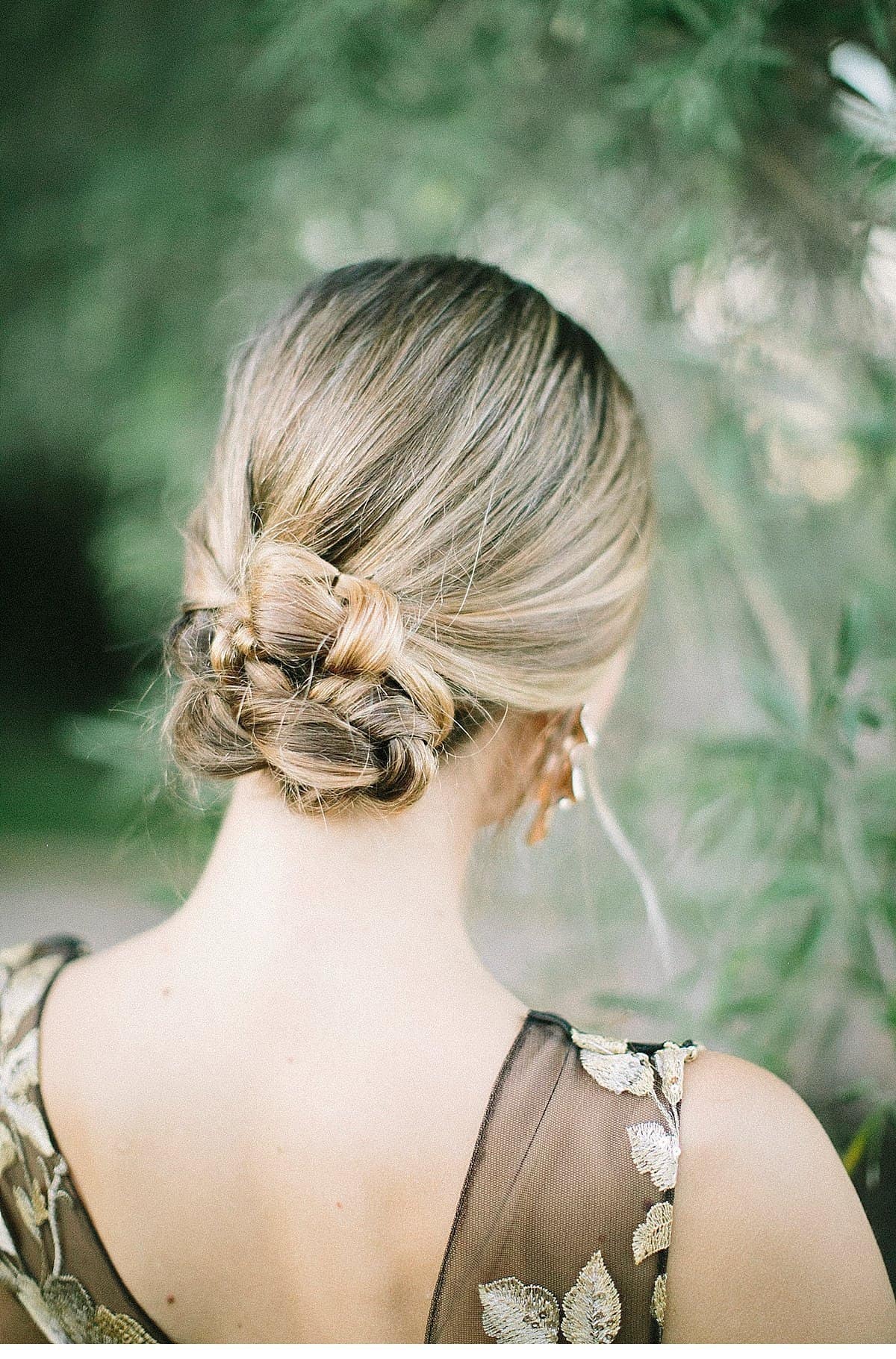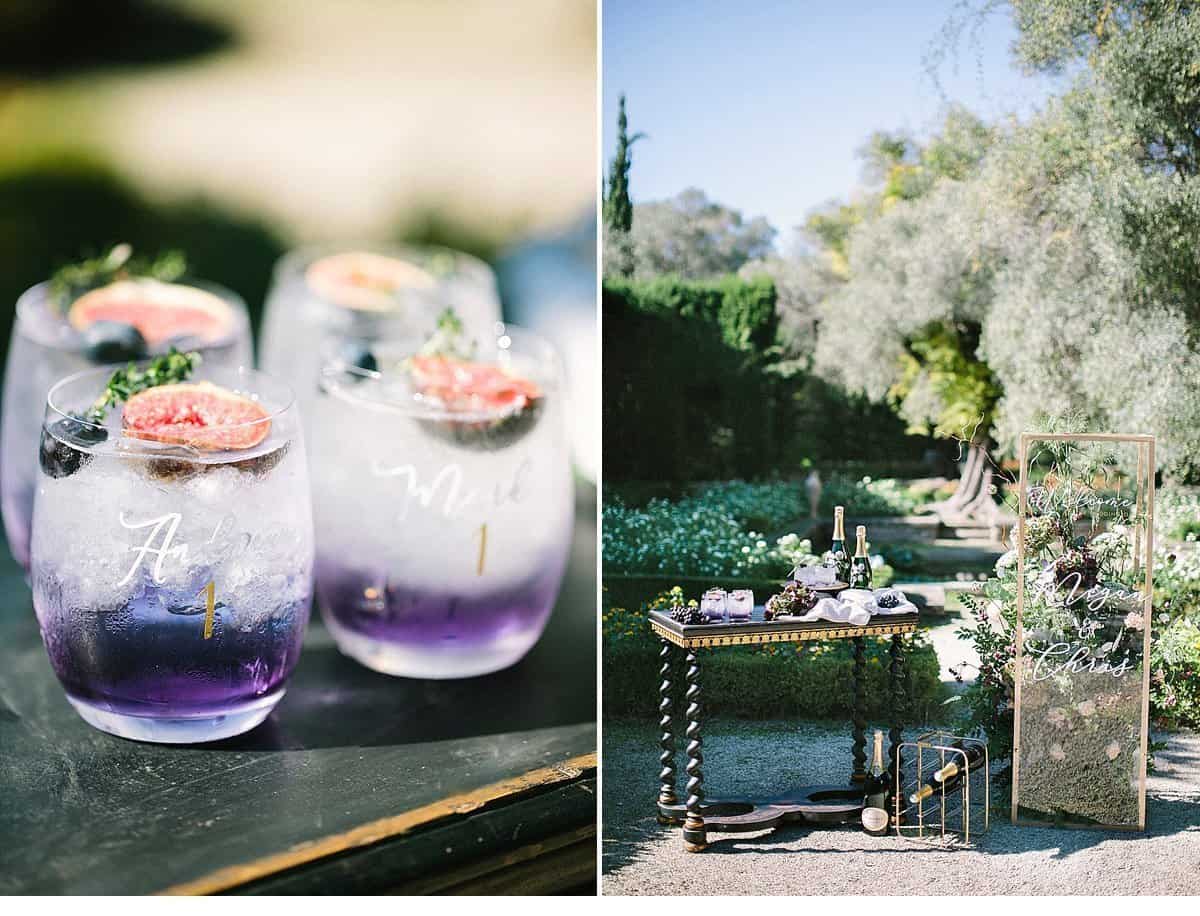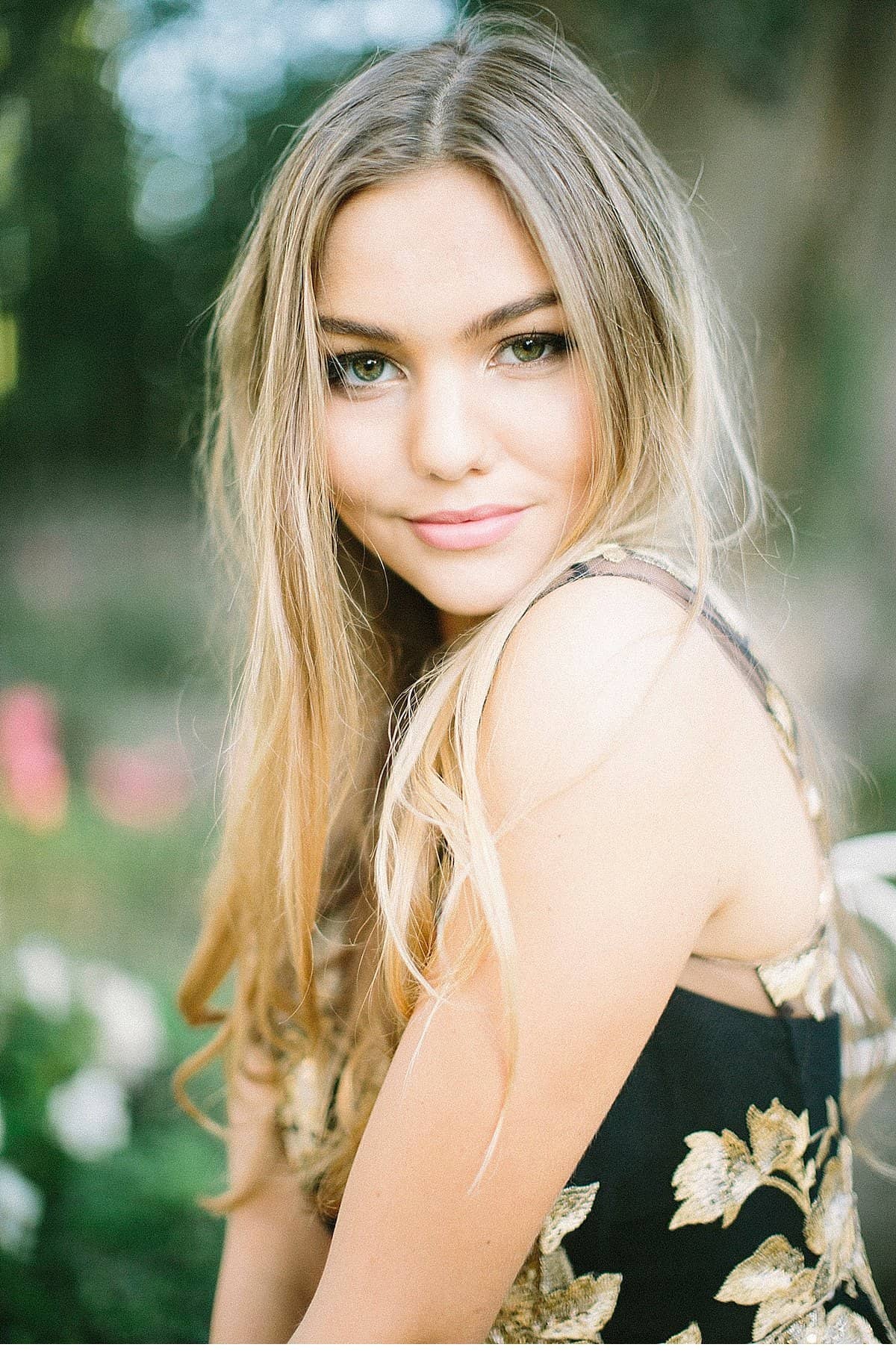 Wedding Planner:  J'ai 2 amours
Photographer: Saya Photography
Venue: Bastide du Roy
Florist: Okiss Wedding Design
Hair and Make Up: Belle comme un Camion
Decoration: La Blonde et Le Barbu
Cake:  Make me a Cake
Wedding Dress: Marchesa from Panoply