Architectural and Wabi-Sabi inspired Wedding Visions
As diverse as the cultures of this world are, so are the definitions of a bride's beauty. Where some long for imperishability and flawlessness, others blossom in imperfection and fleetingness. Painstakingly arranged and yet ephemeral. Man-made and yet natural. Carefully planned and yet incomplete….
In traditional Japanese aesthetics, Wabi Sabi is a worldview that focuses on the acceptance of impermanence and imperfection. The aesthetic is sometimes described as beauty that is "imperfect, impermanent, and incomplete." In other words, Wabi Sabi acknowledges three simple realities: Nothing lasts, nothing is finished, and nothing is perfect.
We are very impressed with how skillfully photo artist Lin Deng staged the understated romance of Wabi Sabi and Far Eastern culture in this shoot. Diving deeper and deeper into her world, we are addicted to the perfectly imperfect details she captured for us.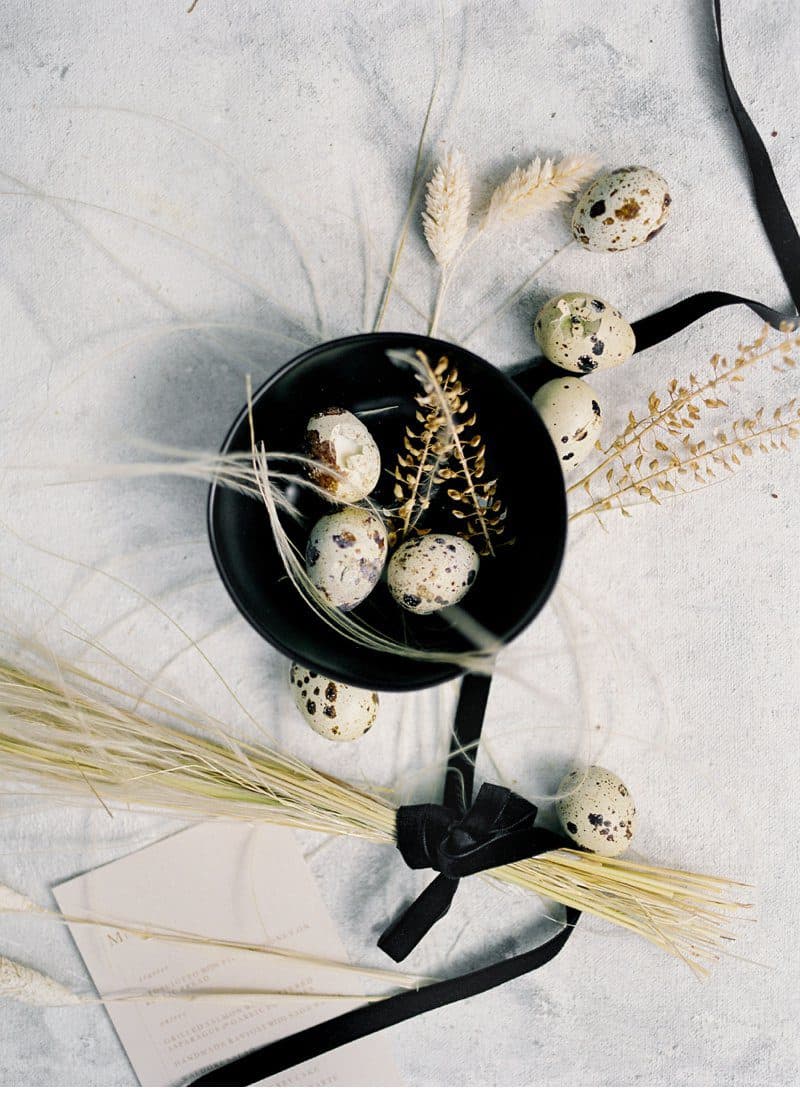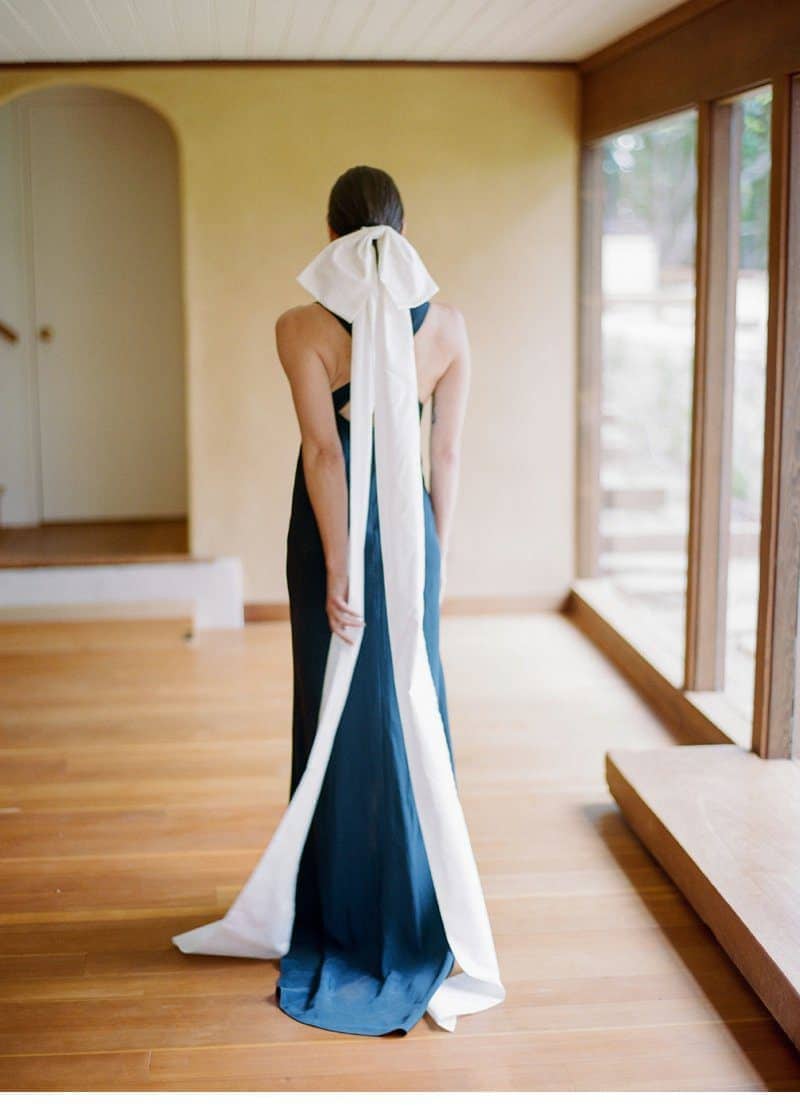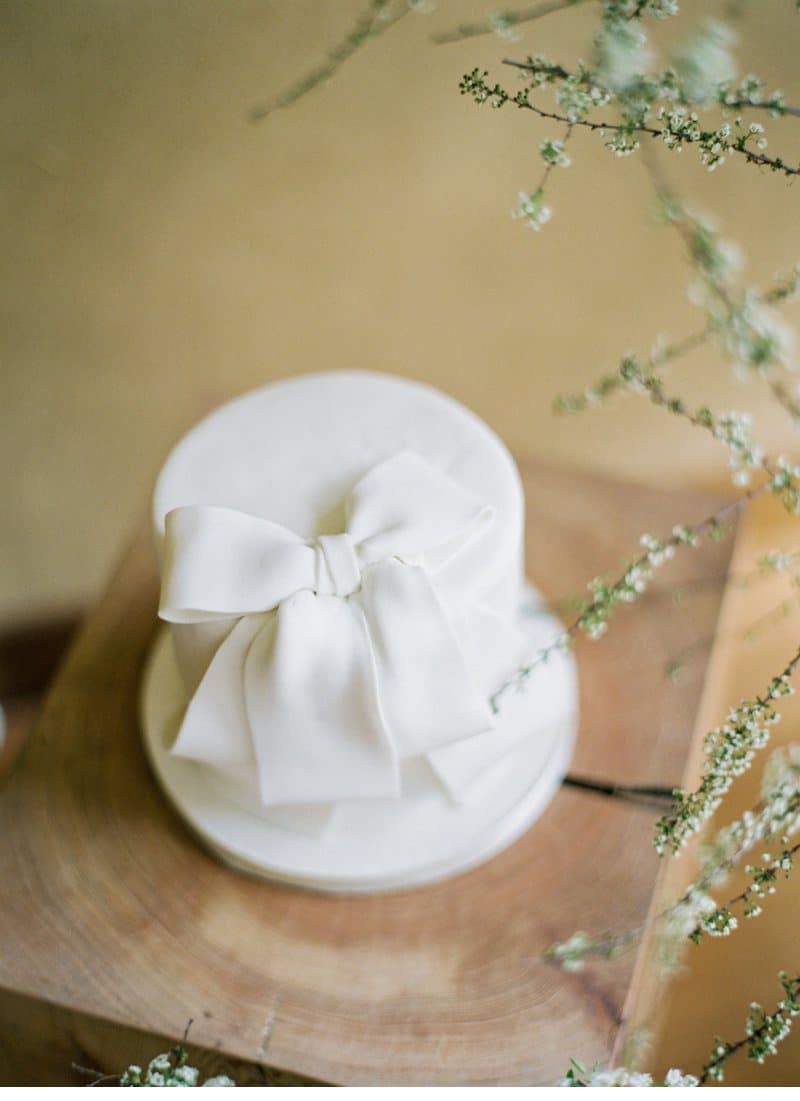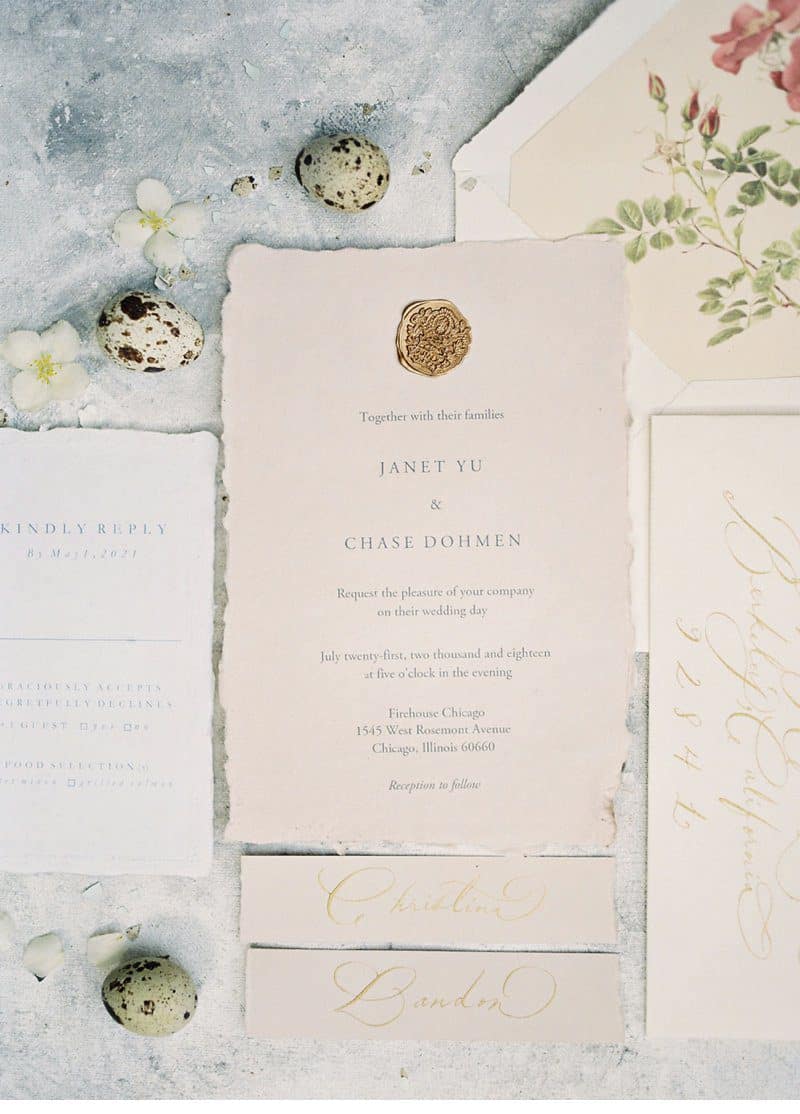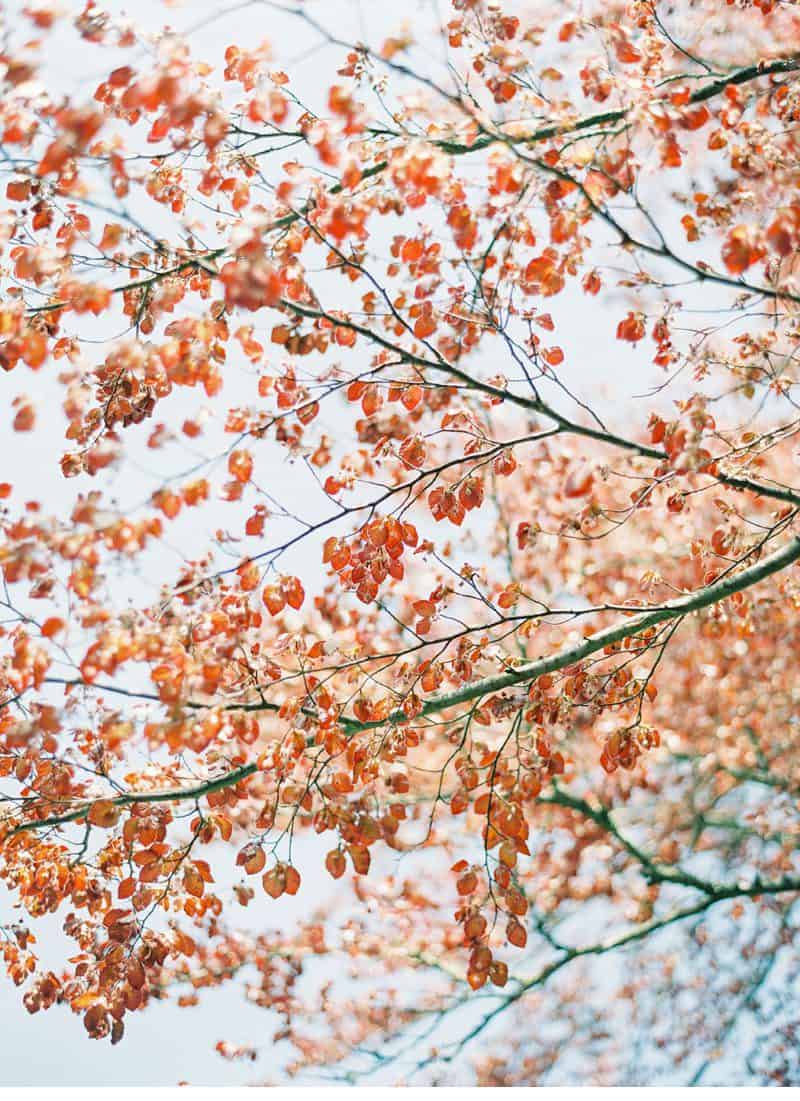 From Lin Deng: "Perched on the top of Tilden Park in the hills of Berkeley, we found inspiration at a Mid-century retreat. The home sits away from the city's busy and hectic pace of life and gives us a window to where outside and inside living is bound by nature and its forms.
The compound leads us down the path of Japanese maple trees and manicured landscaping to the zen room that overlooks into the hills. The large windows in front of the room are key aesthetics to its architectural intentions, connecting us with nature. Geometry and the residence's smooth lines allowed the natural light to lit through and bounced off the green hills at golden hour.
We incorporated Japanese ikebana and wabi-sabi art ideas into our shoot to appreciate the beauty of nature and structure in its most natural form. Then added a touch of femininity and chicness for our modern bride who isn't mainstream, has immaculate taste, and wants an organic experience.
We used seasonal branches and flowers to sculpt natural and imperfect beautiful arrangements, while not competing with one another. Such as the spirea installation with the exposed mechanics. An organic table runner with locally foraged seasonal dogwood, mock orange, lily-of-the-valley, was sculpted by our floral stylist, Kim from Flora + Flour.
The jewelry was bold but ultra-feminine, making them staple pieces to every modern bride's wardrobe. Grace, the designer behind Grace de Bloom, sculpted and hand-sewn together bridal headpieces out of Italian silk and hammered gold pieces with pearls. She also made a dramatic bow that tails to the floor. A statement piece swapped from a traditional veil and fitted for a sleek and artful look.
The make-up was sexy and naturally glowing, and the hair styles were beautifully sculpted by Hera Makeup Studio. The first look was like a neat kimono bow tie updo, and the second was a clean ponytail with symmetrical waves. And my love for fashion shined in my photography, capturing timeless and ethereal stories in film. Our shoot is a tribute to all of our love for fashion and design, and a collection of thoughtfully curated pieces for our modern effortless brides and women who are not bound by rules.
Lastly, we could not have done it without our other vendors who helped us tie this creative lifestyle and bridal shoot altogether. The blush suite from The Vintage Inkwell was perfectly plated on our black ceramic tableware, an artfully sculpted bow cake from Cake Coquette that was too beautiful to eat and too delicious to resist, a Lena Medoyeff gown from our local green bridal shop Emerald City Gowns gave us wings and sexy silhouettes, and chic satin and jeweled heels that you can wear all day by Bella Belle Shoes.
Photography: Lin Deng Photography
Florist and stylist: Flora + Flour
Hair and Makeup: Hera Makeup Studio
Jewelry + Headpieces: Grace de Bloom
Bridal Shoes: Bella Belle Shoes
Bridal Gown: Lena Medoyeff
Cake: Cake Coquette
Stationery: The Vintage Inkwell
Bridal Store: Emerald City Gowns
Linens: Pleasanton Rentals
Ribbons: Native Ribbon Co.
Vessels: Oh Floral Studio
Film lab: Richard Photo Lab
Model: Francesca Mistely