Art and poetry in the heart of Provence
In the heart of Provence, near Orange and Avignon, surrounded by vineyards, you will find the Chateau de Tourreau with its beautiful cypress avenue. A magnificent park with fountains, pool and historical statues invite you to linger.  In the shade of a centuries-old plane tree lies the courtyard, where birdsong combines with the murmur of water.
A picturesque setting for the team of the workshop of Christophe Serrano and Lmd Conseils, who designed here their concept for an elegant and unforgettable wedding. We marvel at creative details and passion for style and aesthetics. Together with a dedicated team, they implemented their vision and designed a firework of playful, elegant and refined ideas.
They drew inspiration from the historic setting to create a refined and modern design with a color palette of white, green and blue tones. Key to the opulent look was the use of many textiles and textures, such as incredible dresses by Thibaut Lauvergne und Elisa Ness.
We discover a beautiful table decorated with plants such as the "Pope Coin", a dried leaf with "Lys" and "Orchid" flowers with great style and sense of beauty by Capucine Atelier Floral.
Colors, shapes, light and shadow blend together to create a total work of art in this remarkable editorial. As an added touch of elegant whimsy and Provençal charm, we marvel at the a stylish stationery by Papier June and an opulent wedding cake by Monannie Cakes set modern accents.
Photographer Aline Lallemand captured all the unique elements in a fantastic set of images.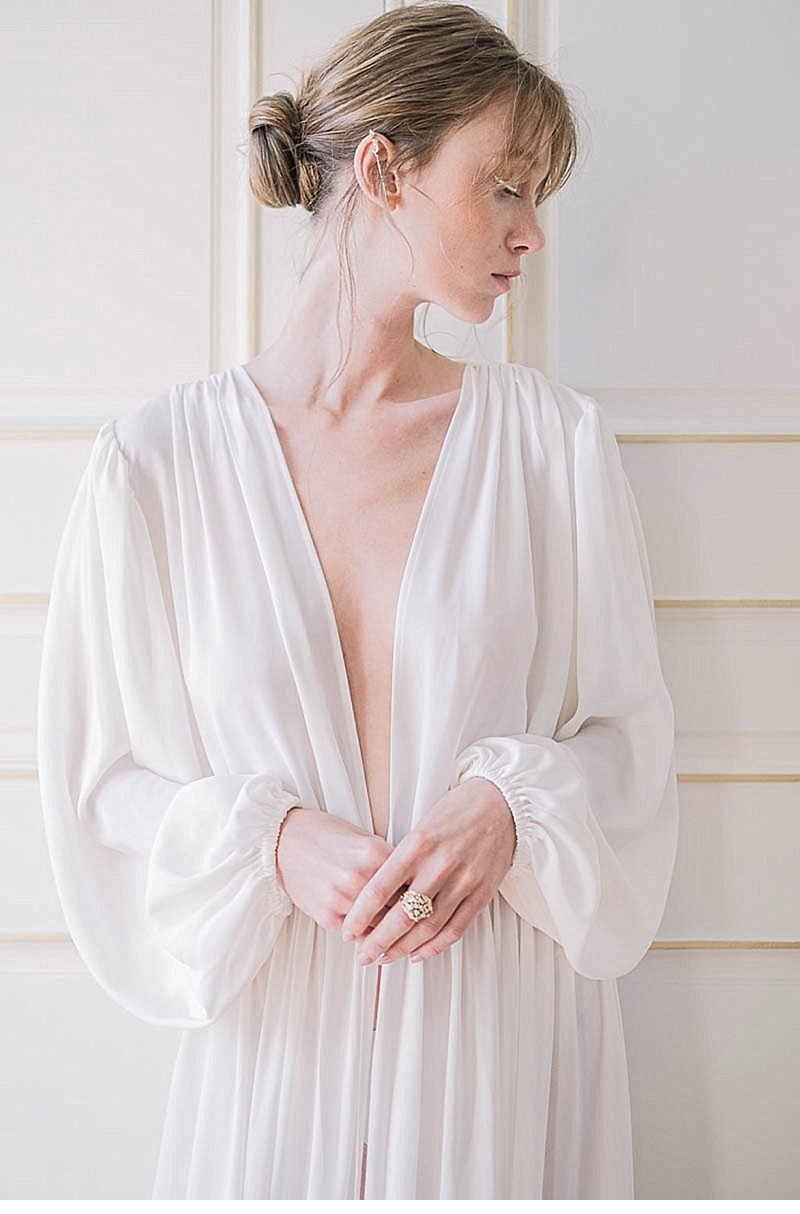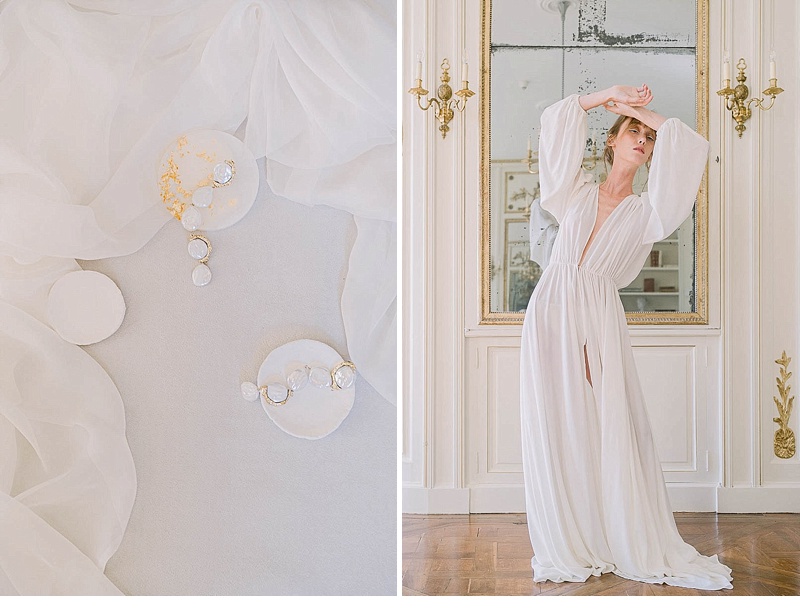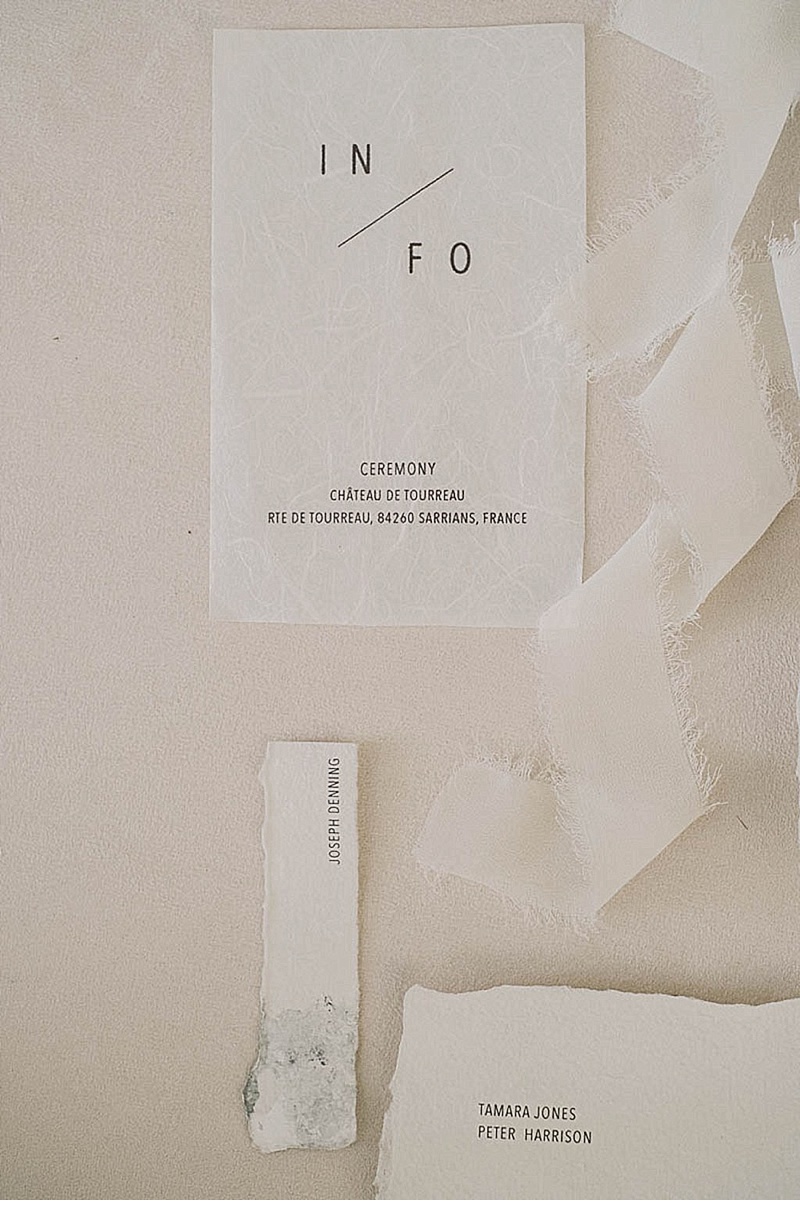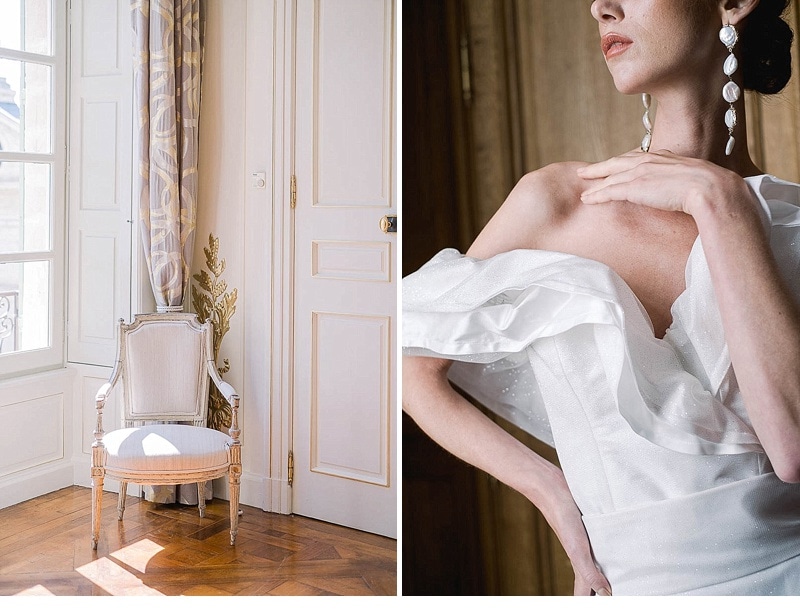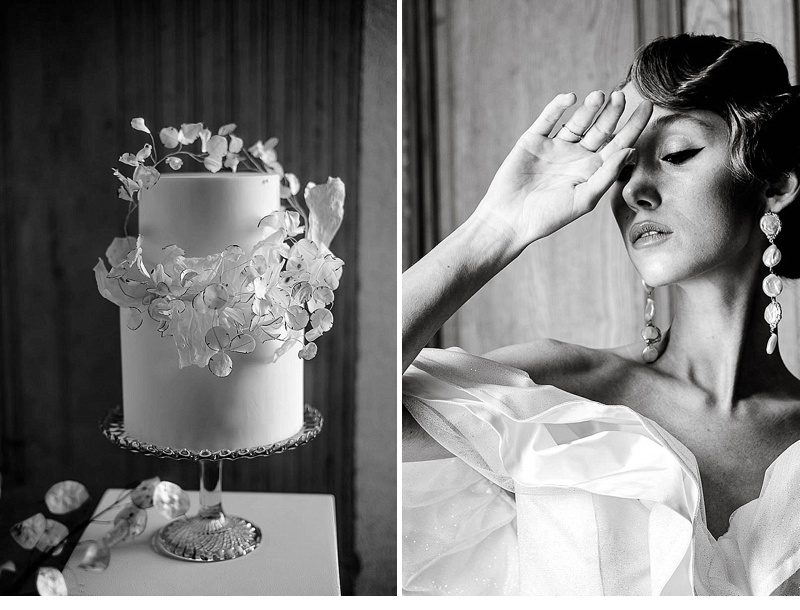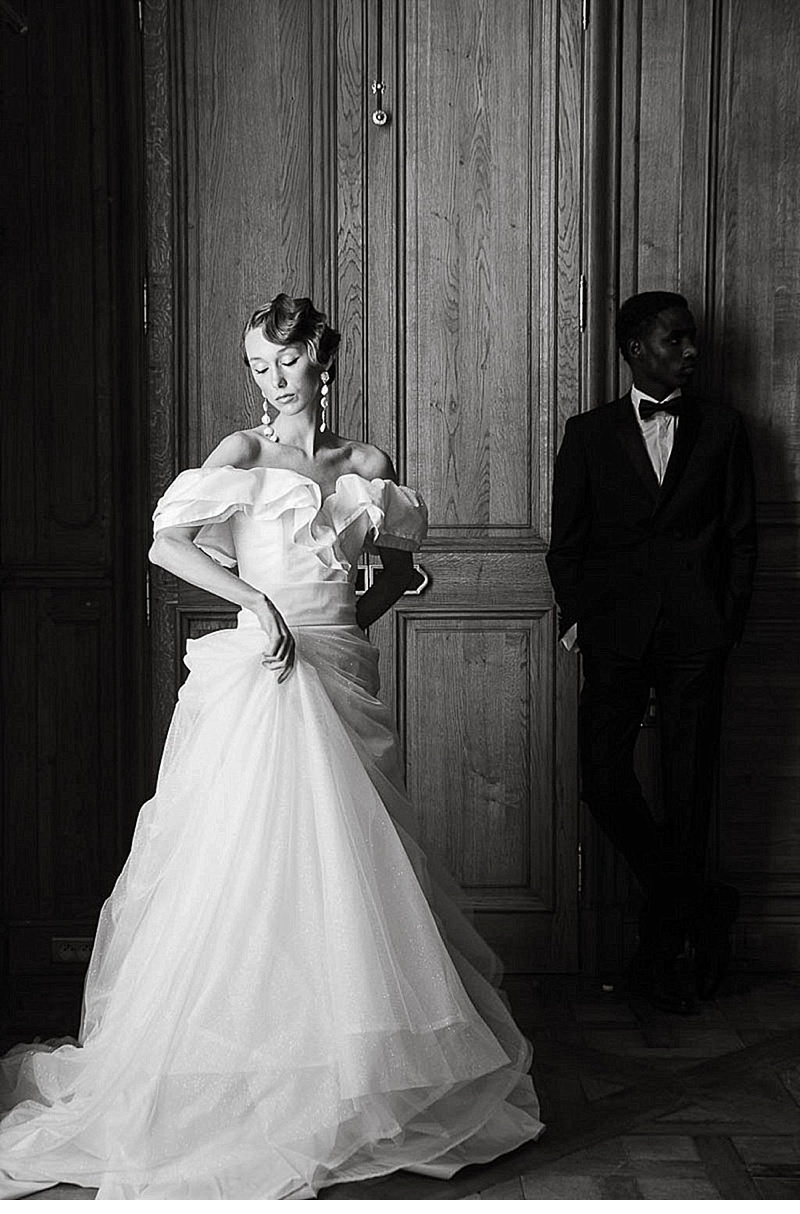 Photographer: Aline Lallemand
Workshop Speakers:
Lmd Conseils 
Christophe Serrano Photography
Capucine Atelier Floral
Le Blog de Madame C.
Venue: Chateau de Tourreau
Artistic direction: Lmd Conseils 
Floral designer: Capucine Atelier Floral
Floral assistant: ML Vegetal
Planner: Hedhera Wedding
Dresses: Thibaut Lauvergne & Elisa Ness
Suit: Odin Bourgoin
MUAH: Modern Bride Paris
Stationery: Papier June
Rentals: Joli Bazaar
Lights: Phos Events  
Wedding cake: Monannie Cakes
Boudoir: Domenica Domenica by Atelier Blanc
Shoes: Harriet Wilde Shoes
Jewelry: The Black Alchemy
Models: Mathilda Barret and Moha